Historical Markers
There are over 200 historical markers on Galveston Island, a lot to see on a short trip.  You can use this search to narrow down your bucket list of things to see.  Enable location services on your device while here and you can see what is nearby.  You are the blue icon.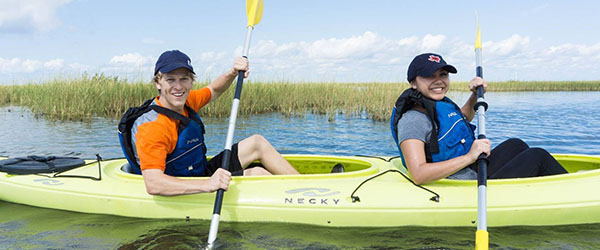 Artist Boat
Experience pristine Galveston wilderness like never before on an exclusive Eco-Art Kayak Adventure through the Coastal Heritage Preserve.
Register Today!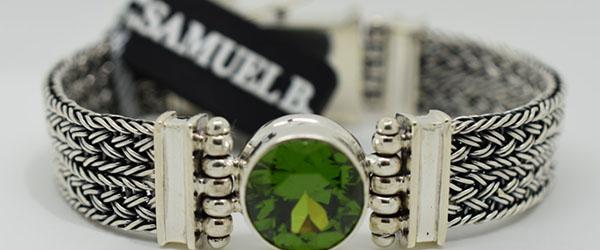 Island Silver
The Gulf Coast's Premier Sterling Silver Jewelry Store with thousand of .925 Sterling items in stock.
Visit Website
---