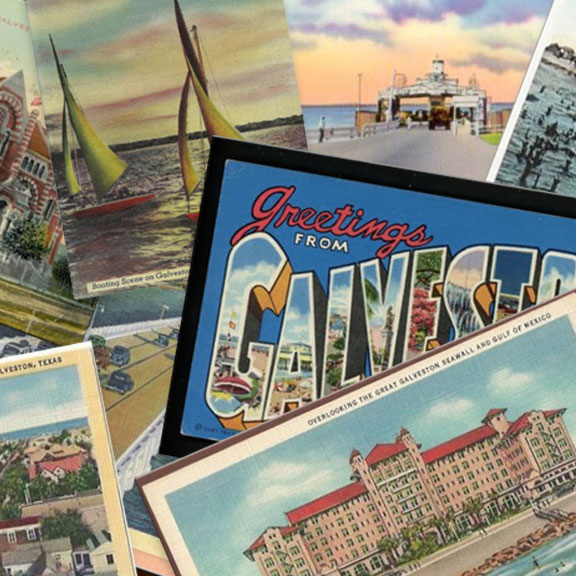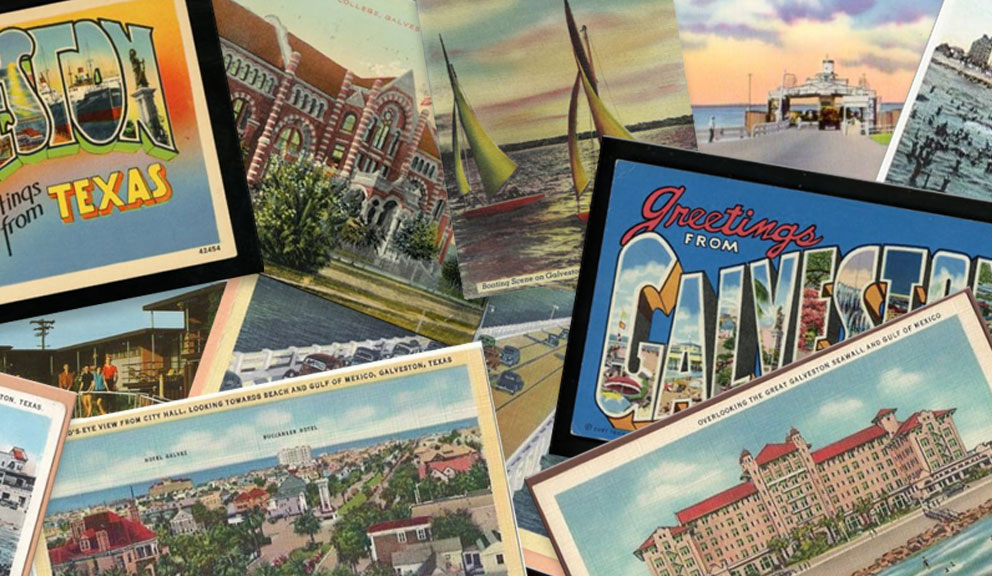 About Us
The Team Bringing Galveston Island to the World
Galveston.com & Company
Galveston.com made its debut in the fall of 1994. It was the early days of the internet, and the site was simple, very small, and graphically cryptic. But it was the dawn of a new era regarding Galveston Island tourism.
The company's founders understood that harnessing the web's power for destination promotion could not only introduce the Island to an entirely new audience, but also could deliver information in a way that simply wasn't possible via a standard color brochure.  This resulted soon after in an innovative partnership with the Galveston Island Convention & Visitors Bureau in 2000, which continues today.
Galveston.com hosts an array of features including online reservations, live user reviews, itinerary builders,  ticketing, Galveston.com TV, and much more. Galveston.com & Company promotes local and area businesses via website design, online advertising services; and outdoor advertising via the Galveston Island Trolley.   The company also supports a host of Galveston's most revered events and organizations.
Galveston.com & Company
523 24th Street Suite 101
Galveston, TX 77550
(409)763-8676
info@galveston.com
The Galveston Island Convention & Visitors Bureau
The Galveston Island Convention and Visitors Bureau (GICVB) is the official destination marketing organization for Galveston Island, Texas as accredited by Destination Marketing Association International (DMAI). The GICVB is a non-profit government agency tasked with promoting Galveston's diverse tourism offerings to travelers across the region and globe.
Along with operating the Galveston Island Visitor Information Center, the bureau employs an award-winning staff of group sales, marketing and public relations, convention services, and special event professionals to help draw the more than 7 million leisure and business travelers that visit Galveston each year. The CVB plays an integral role in developing and sustaining the Galveston tourism industry, which provides a $1 billion economic impact to the local economy annually while accounting for a third of all Galveston jobs.
The CVB operates on an annual budget of approximately $6 million, funded through a portion of the island's hotel occupancy tax revenues. Hotel occupancy taxes are paid by visitors that stay overnight in Galveston hotel or lodging venues. These revenues support the CVB's group sales efforts, which focus on drawing meetings, conventions, group tours and special events to the island, as well as its marketing/advertising and public relations efforts designed to generate positive exposure for the destination.
Galveston Island Convention & Visitors Bureau
601 Tremont Street
Galveston, TX 77550
(409)797-5144
info@galvestoncvb.com
So you're considering a visit to Galveston Island!  That's wonderful!  We're confident you'll find our Southern hospitality, temperate weather, sun-drenched beaches, and lively Victorian history the recipe for a perfect Island getaway. And we're doing our best to make this website the perfect assistant for your vacation planning needs!
Wanna be the ultimate insider? Then sign up for the official Galveston.com Newsletter! Stay up-to-date with the latest information regarding upcoming events & festivals, plus enjoy exclusive access to deals & tips.
Galveston.com: the original and best Galveston Island web guide, brought to you by Galveston.com & Company since 1994.