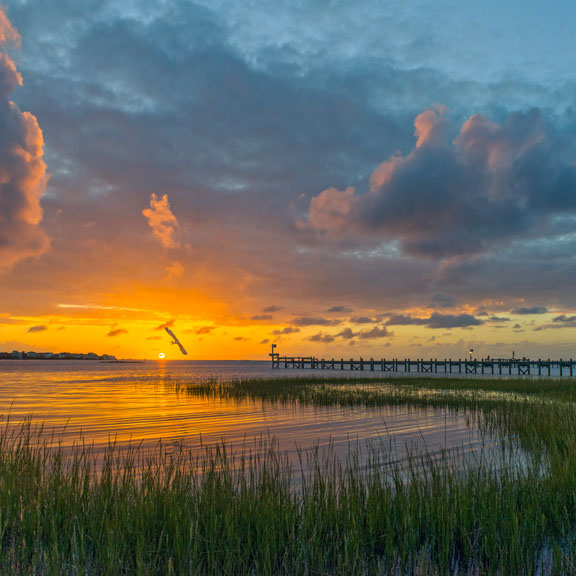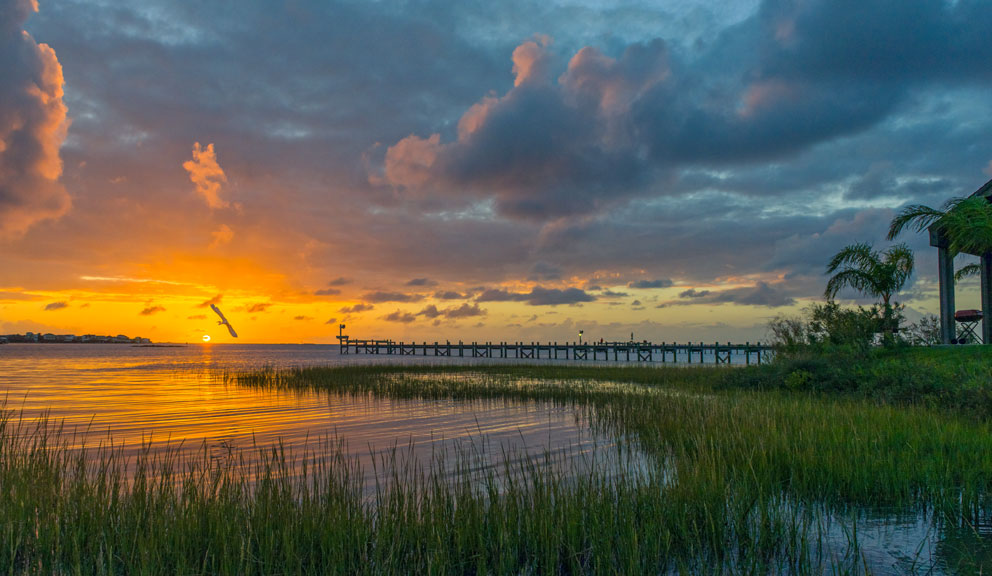 To some, Galveston will always be an island defined by its storied past, its 19th-century elegance, big-city ambitions, notorious seaport and even more legendary storms. But visitors to the island these days might be forgiven for thinking they've happened upon a new golden age, one even more glorious than the last.
From world-class museums to brand-spanking-new cruise ships, from the explosion in entertainment and dining options to the ever-growing number of places to stay, shop, and explore, this is not your grandfather's Galveston — or your father's, for that matter. Except that it is.
The atmosphere is still as warm and friendly as the breezes. The beaches — as beautiful and inviting as they've ever been — still go on forever. It's Galveston as you always knew it, and always knew it could be.
And for these reasons and so many others? It's most definitely Island Time.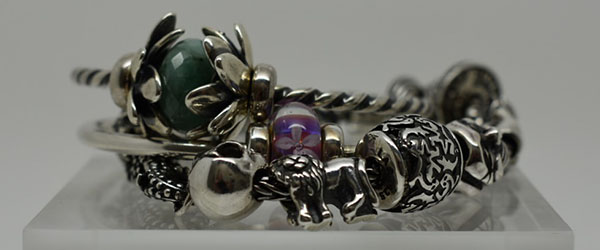 Island Silver
The Gulf Coast's Premier Sterling Silver Jewelry Store with thousand of .925 Sterling items in stock.
Visit Website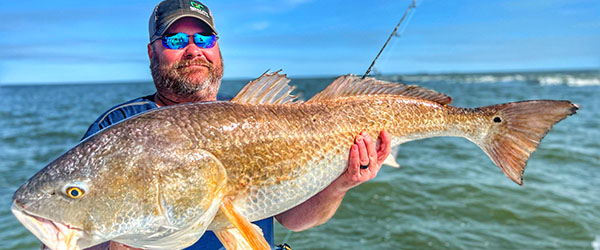 Out Cast Charters
Experience a fishing adventure of a LIFETIME! We are all about making memories while on the hunt for Monsta Fish! We're ready to get you HOOKED UP!
Book a Trip
---