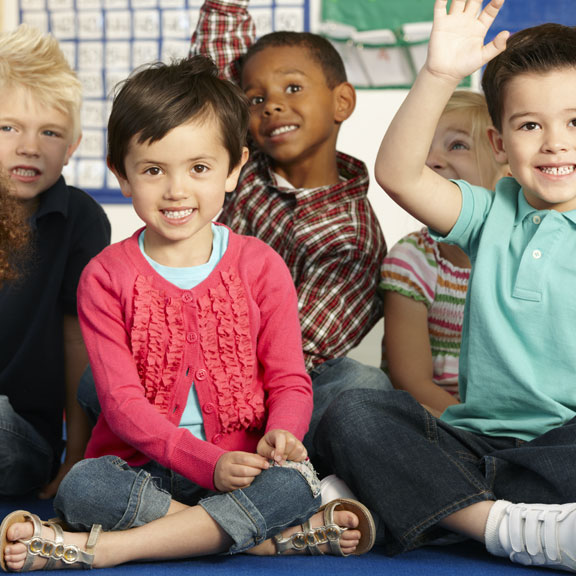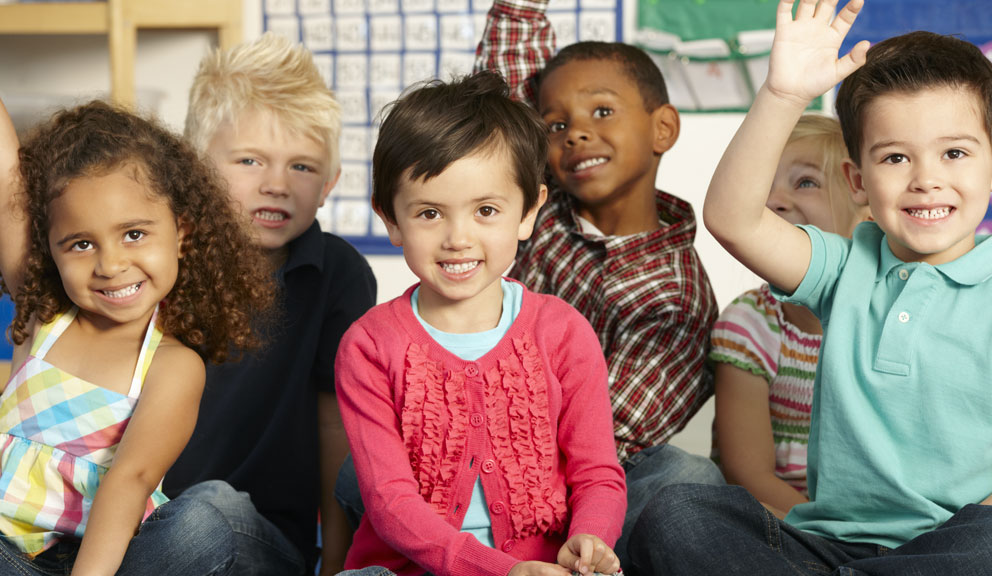 Galvestonians place a high regard on education. The city boasts a strong public and private school system that gives parents and students several options. Some graduates continue their education on Galveston Island at one of three institutions of higher learning: Galveston College, the University of Texas Medical Branch and Texas A&M University at Galveston.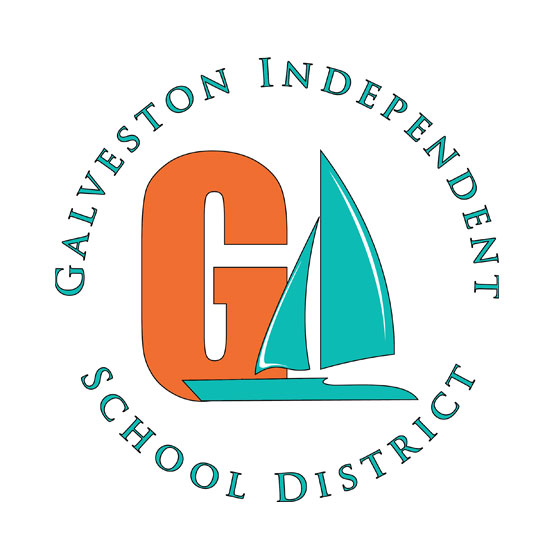 The Galveston Independent School District serves more than 7,000 students on Galveston Island and Bolivar Peninsula, with two high school programs, five middle school programs and six elementary schools.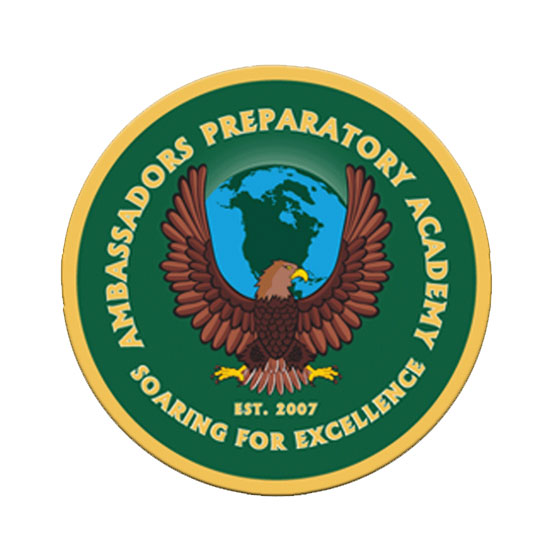 Ambassadors Preparatory Academy (APA) is an open enrollment public charter school with a mission of providing a safe, hands-on, learner centered environment.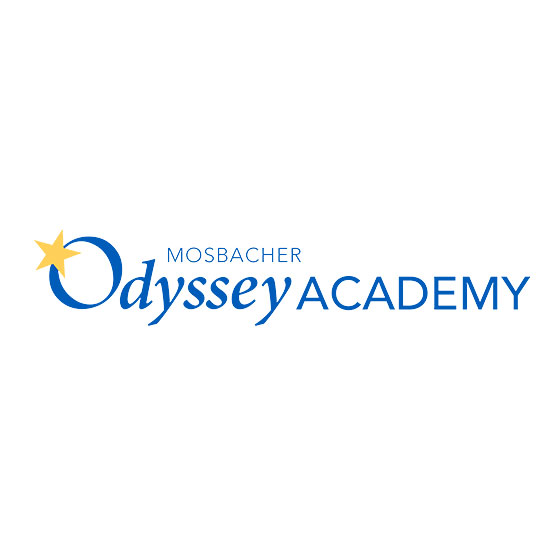 Odyssey Academy is an open enrollment public charter school that exists to provide the best learning environment serving students from pre-K through high school.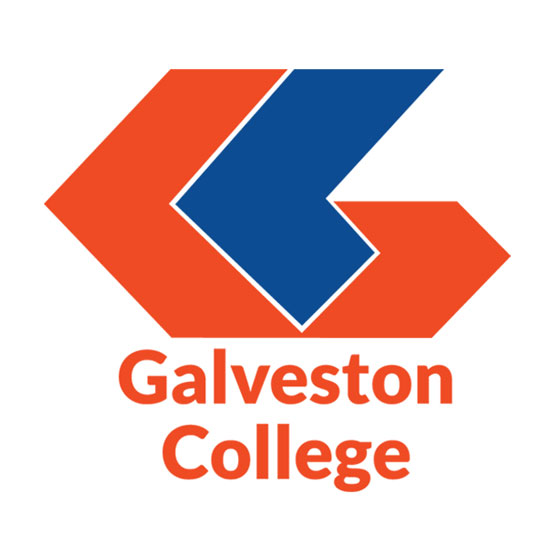 Galveston College is a comprehensive community college, offering university-transfer, career and continuing education.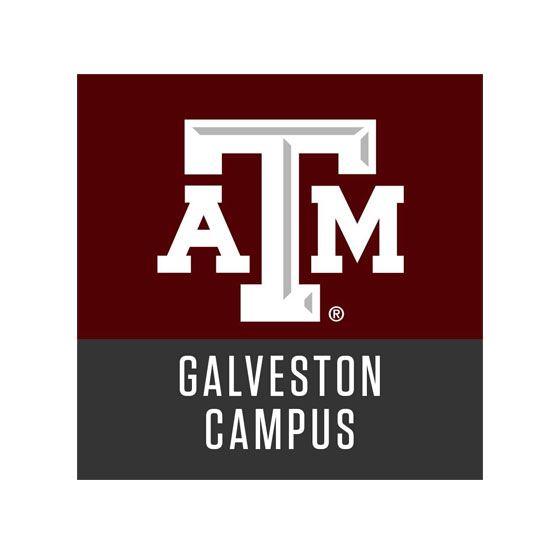 TAMUG offers a unique blend of marine and maritime programs, including majors in science, business, engineering, liberal arts, and transportation.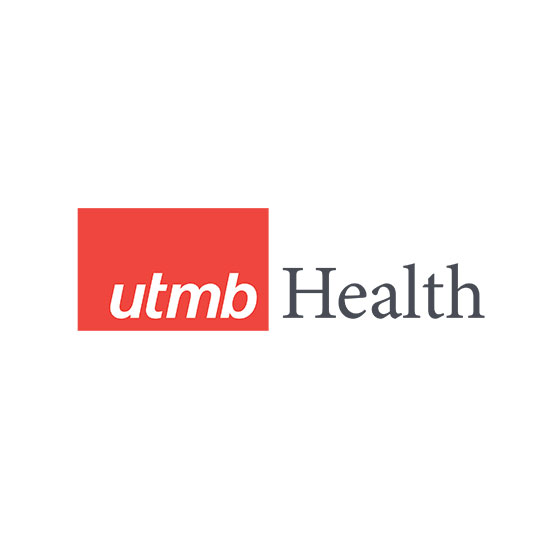 UTMB Health is a major academic health sciences center of global influence, with medical, nursing, health professions and graduate biomedical schools; a world-renowned research enterprise; and a growing, comprehensive health system.
So you're considering a visit to Galveston Island!  That's wonderful!  We're confident you'll find our Southern hospitality, temperate weather, sun-drenched beaches, and lively Victorian history the recipe for a perfect Island getaway. And we're doing our best to make this website the perfect assistant for your vacation planning needs!
And a great tool for that?  Our Information Request Form!  Simply take a moment to fill out a few lines of information, and our seasoned team of Galveston Island tourism professionals will get you squared away in no time!
For more information on Galveston Island, please contact the Galveston Island Convention & Visitors Bureau, toll-free at 1-888-GAL-ISLE (425-4753). If you've never been to Galveston, make your first stop the Visitor Information Center located inside the Galveston Chamber of Commerce at 2228 Mechanic, Suite 101, for maps, brochures and other planning tips.
Request a Free Visitor Guide
If you'd like to receive a visitor guide or request additional tourism information, please click here.