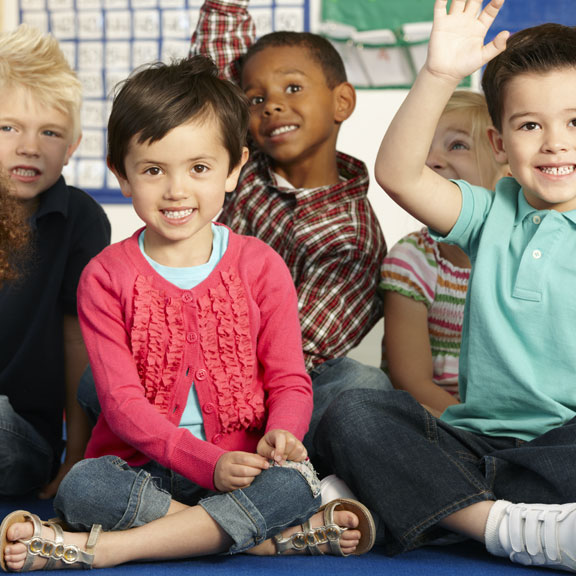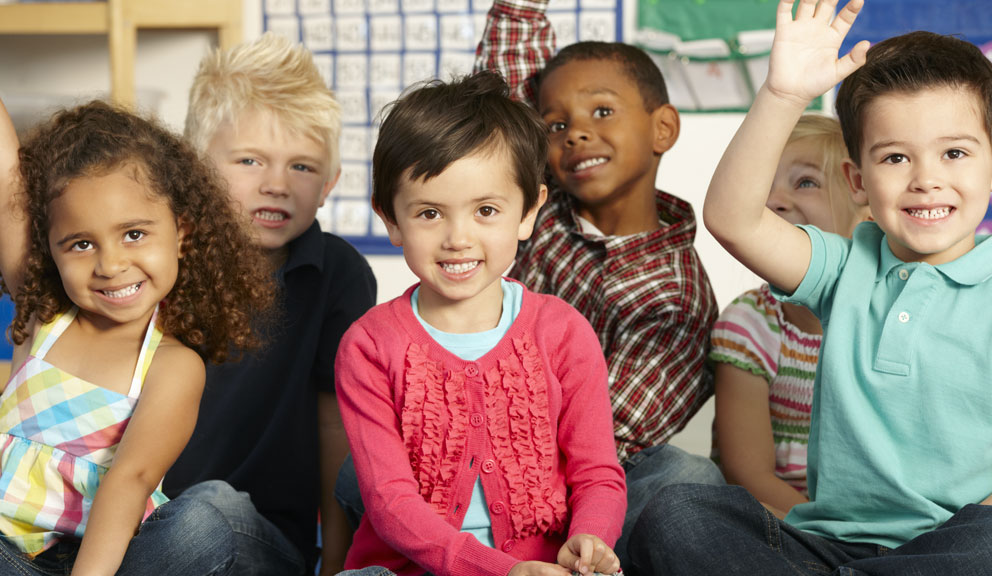 Galvestonians place a high regard on education. The city boasts a strong public and private school system that gives parents and students several options. Some graduates continue their education on Galveston Island at one of three institutions of higher learning: Galveston College, the University of Texas Medical Branch and Texas A&M University at Galveston.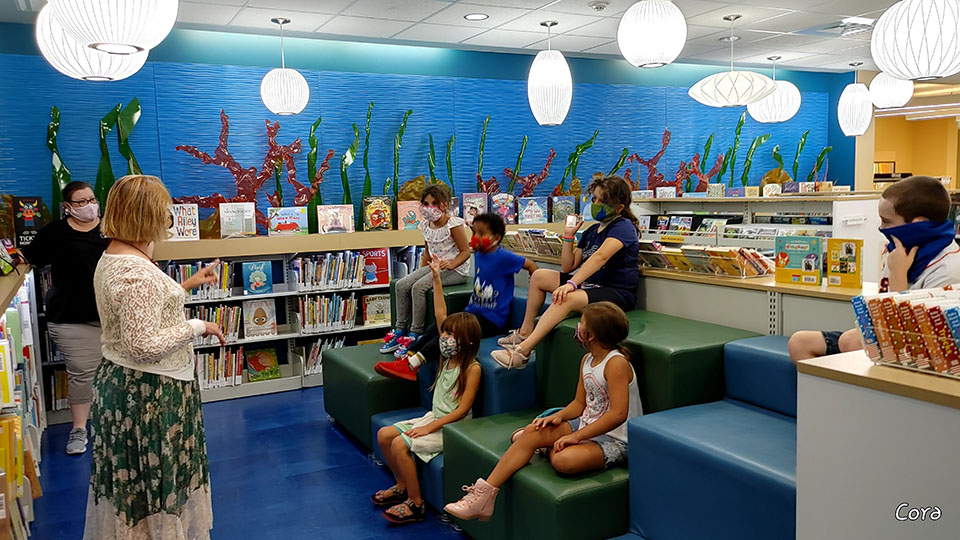 Looking for ways to better utilize their educational facilities during the current COVID-19 pandemic, the Galveston Children's Museum has decided to open up the GCM Learning Center. Lead by a team of certified teachers and assistants, "GMC is doing what we do best in supporting families in these crazy times – meeting the online schooling needs in an enriching and stimulating environment, through intentional play, all within a COVID-19 safe setting" said Nancy Schultz, Founder and Executive Director.  Read more…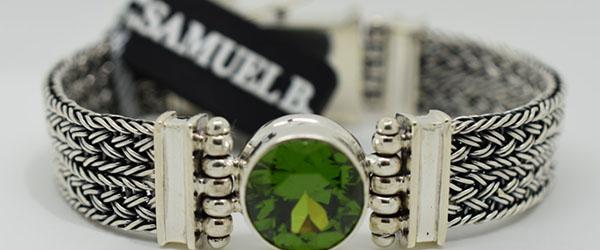 Island Silver
The Gulf Coast's Premier Sterling Silver Jewelry Store with thousand of .925 Sterling items in stock.
Visit Website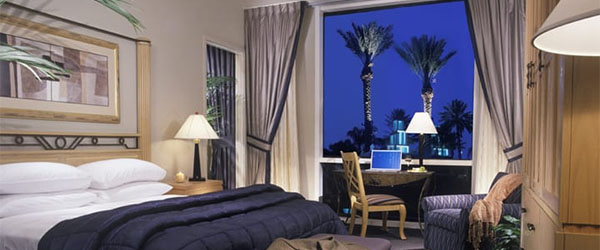 Moody Gardens Hotel
Relax, unwind, and enjoy our luxurious vacation destination surrounded by 242 acres of breathtaking tropical gardens.
Book Direct
---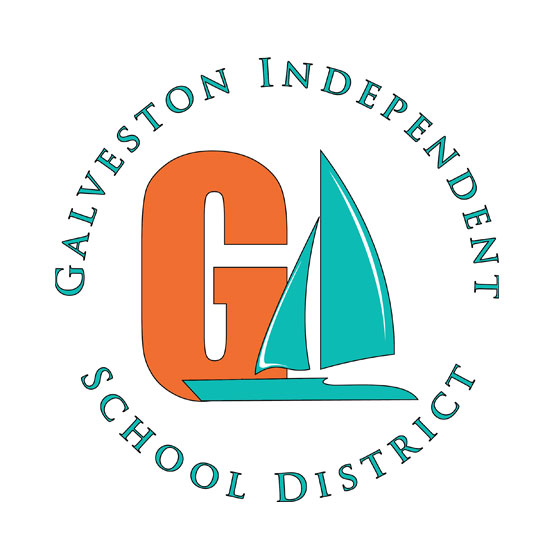 The Galveston Independent School District serves more than 7,000 students on Galveston Island and Bolivar Peninsula, with two high school programs, five middle school programs and six elementary schools.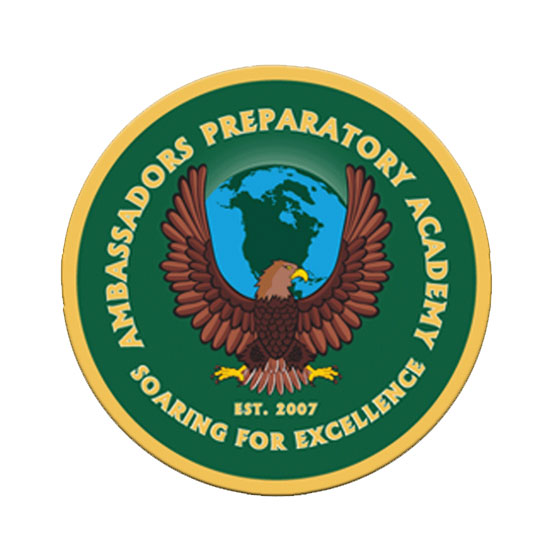 Ambassadors Preparatory Academy (APA) is an open enrollment public charter school with a mission of providing a safe, hands-on, learner centered environment.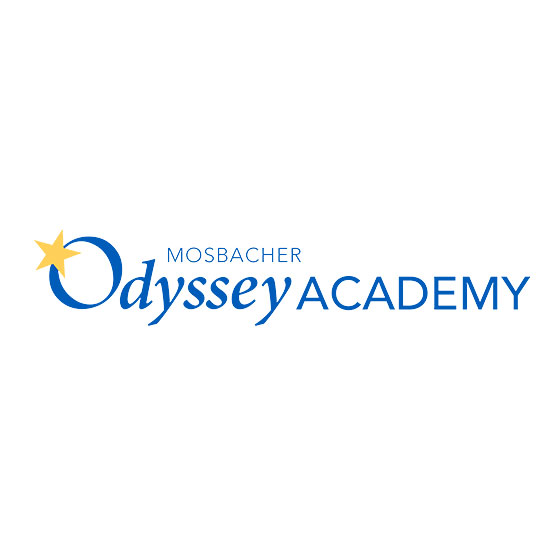 Odyssey Academy is an open enrollment public charter school that exists to provide the best learning environment serving students from pre-K through high school.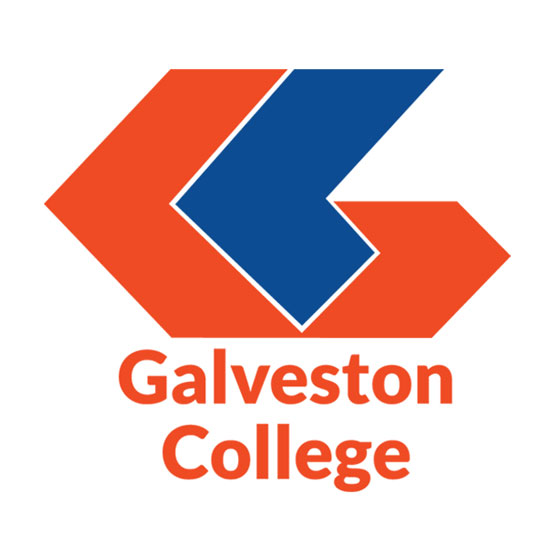 Galveston College is a comprehensive community college, offering university-transfer, career and continuing education.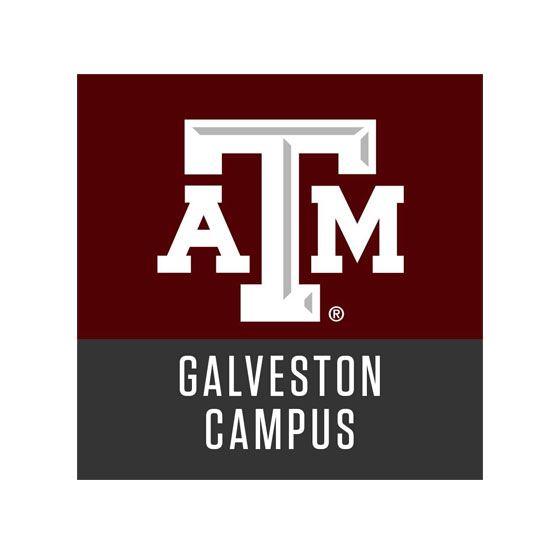 TAMUG offers a unique blend of marine and maritime programs, including majors in science, business, engineering, liberal arts, and transportation.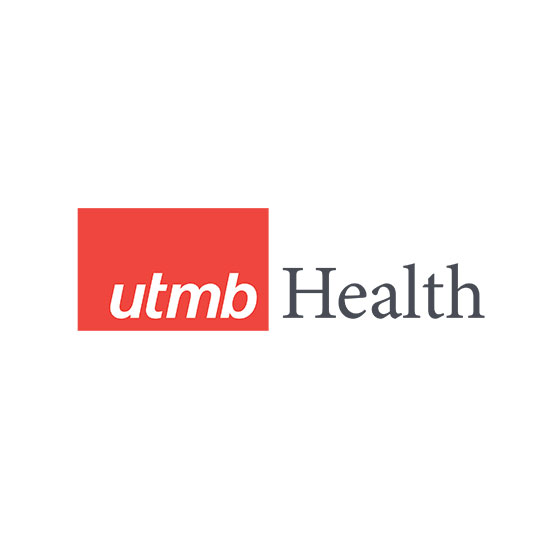 UTMB Health is a major academic health sciences center of global influence, with medical, nursing, health professions and graduate biomedical schools; a world-renowned research enterprise; and a growing, comprehensive health system.
So you're considering a visit to the Galveston Bay Area!  That's wonderful! We're confident you'll find our Southern hospitality, temperate weather, sun-drenched beaches, and lively events the recipe for a perfect getaway. And we're doing our best to make this website the perfect assistant for your vacation planning needs!
Wanna be the ultimate insider? Then sign up for the official Galveston.com Newsletter! Stay up-to-date with the latest information regarding upcoming events & festivals, plus enjoy exclusive access to deals & tips.
Galveston.com: Coastal Texas from the Gulf to Galveston Bay™, brought to you by Galveston.com & Company since 1994.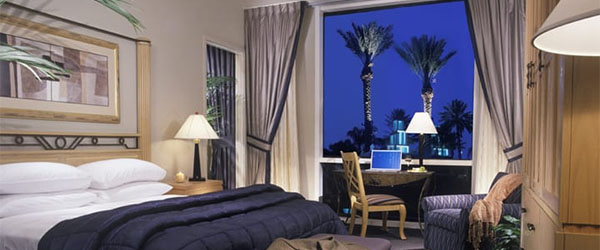 Moody Gardens Hotel
Relax, unwind, and enjoy our luxurious vacation destination surrounded by 242 acres of breathtaking tropical gardens.
Book Direct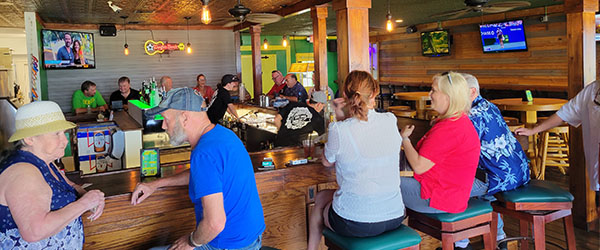 Lucky Lounge
Check out our new Seawall location. We are all here because we're not all there!
Visit Website
---
Request a Free Visitor Guide
If you'd like to receive a visitor guide or request additional tourism information, please click here.