Stay at Home Order Issued For Galveston
On March 29th, the City of Galveston has closed all public beaches in Galveston until further notice. It shall be a Class C misdemeanor if a person is found in violation of the order related to the closure of Galveston public beaches. These orders are enforced by the Galveston Police Department, City Marshal and Galveston Island Beach Patrol.
The City of Galveston had attempted to avoid closing public beaches because it is our desire that residents have an area to exercise and get fresh air while maintaining safe social distancing. However, it is clear that there are many people visiting from other areas in defiance of local, state and national travel recommendations and/or restrictions. As a result, the City of Galveston must restrict access to the public beach. The Texas General Land Office will not allow the beach to remain open to residents only. As a public beach, it must be closed to all.
Keep checking back for updates as they become available.
Galveston's resilient spirit is on full display, as some of the Island's best eateries continue to share their legendary recipes with us – just in a different, less-familiar way.  Many restaurants have started offering takeout, curbside pickup, delivery, and other special offers. Our shop owners are adapting with online sales and other strategies.
To help out, our partners at the Galveston Island Convention and Visitors Bureau are keeping these lists updated:
Tips to Enjoying the Island 'at a Safe Distance'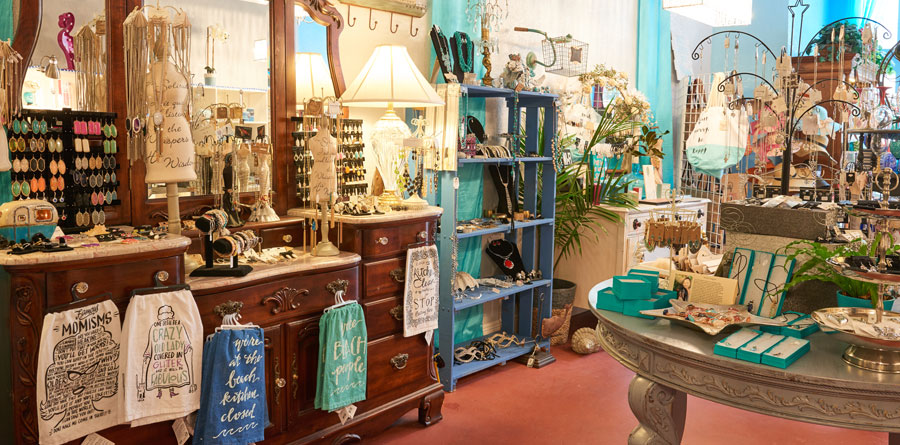 Experience Island shopping from the comfort of your home. Online shopping has never been more personal, convenient or more fun. Locally owned shops can help you with call-in and online orders, some are even offering delivery. Now's the time to find that one-of-a-kind Easter, Mother's Day, birthday or gifts for any occasion. Support Galveston businesses by stocking up on gift-cards from your favorites spots on the Island!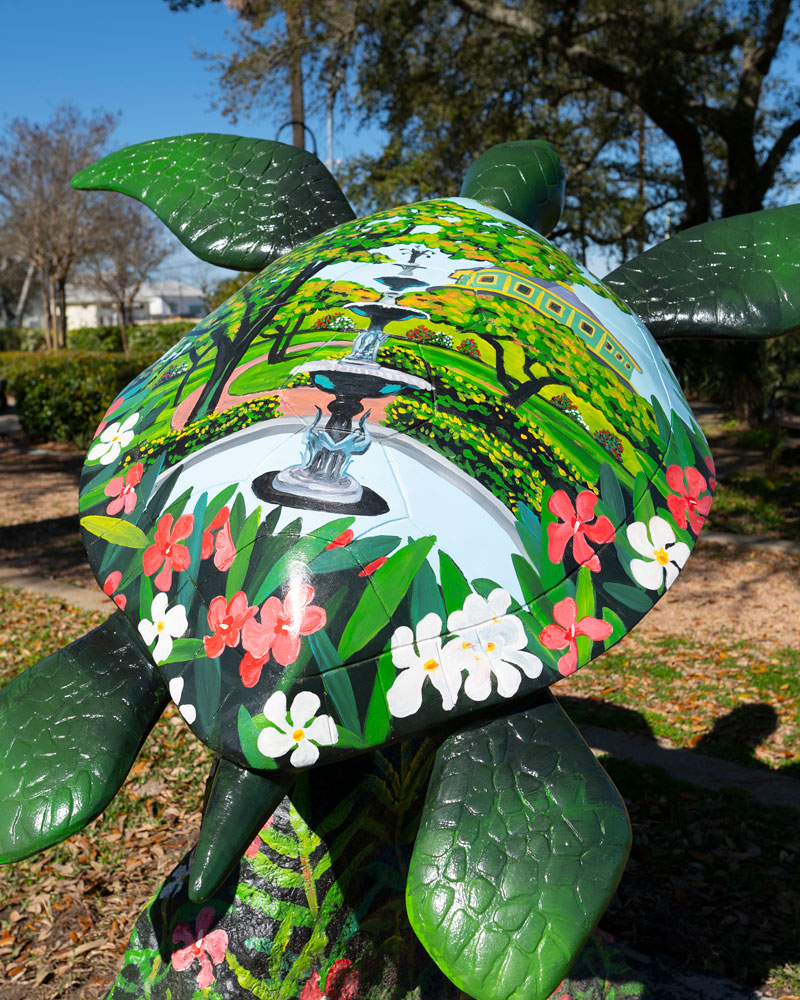 For residents, there are lots of opportunities to explore the island on foot. Take a tour of the Turtles About Town or a Tree Sculpture Tour. Many historic neighborhoods feature grand homes and mansions, ripe for Insta. Or, take advantage of nature-based activities like birding and fishing.
Bottom line: Educate yourself on the current state of COVID-19 and make the travel decision that is best for you and your family. Understanding the level of risk found in your travel destination of choice is a very important step. Continue to visit Galveston.com as we will monitor the situation and share information. We look forward to welcoming you back this summer.
All public beaches are currently closed until further notice.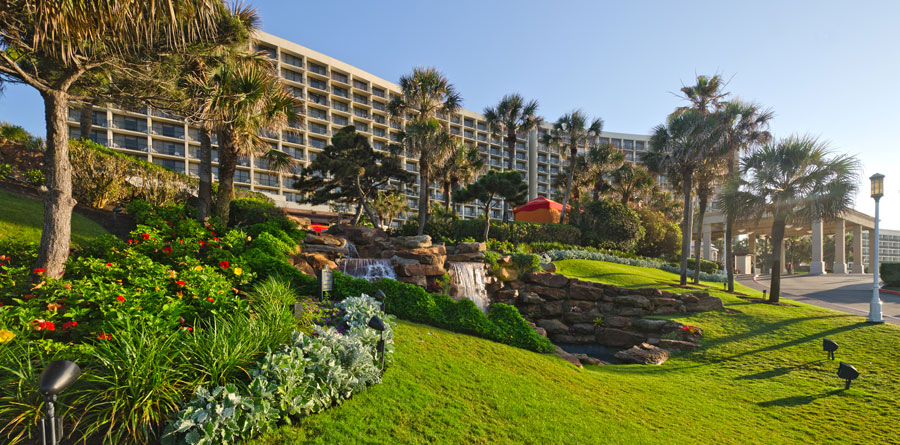 City officials have ordered all short-term guests to leave hotels, vacation rentals, and RV parks. If you are optimistic like most of us on the island, you can still plan your summer vacation.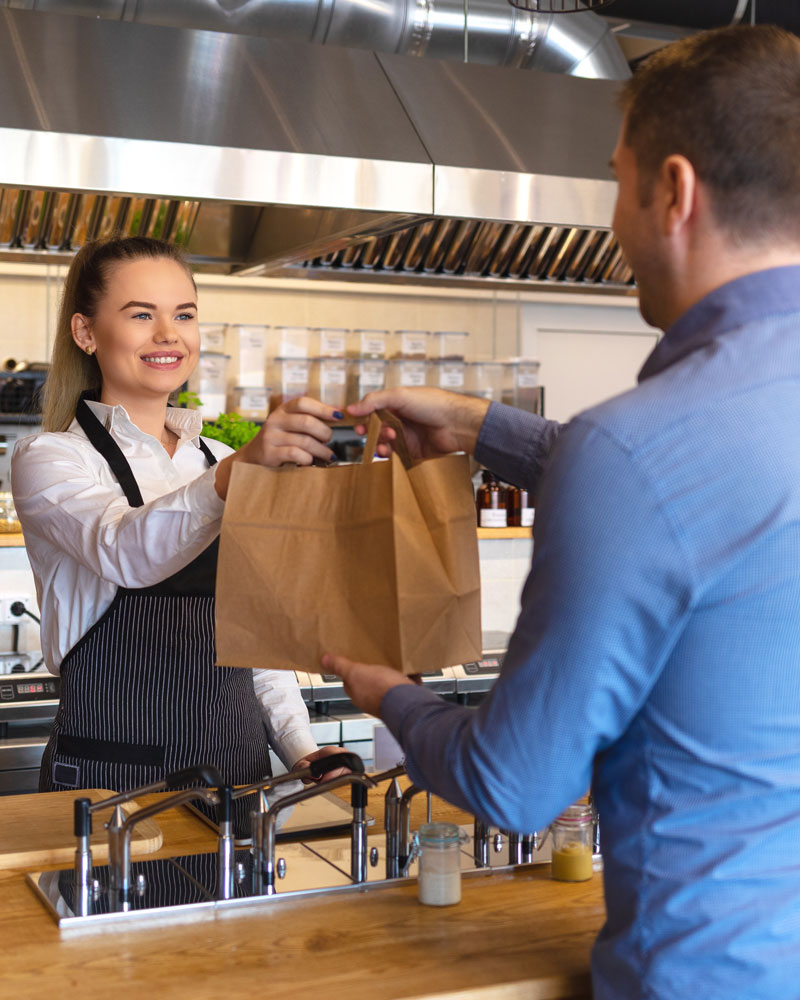 Despite the abundance of caution everyone is taking right now, we think the abundance of fabulous Galveston cuisine shouldn't be overlooked. So, even though restaurants are currently limited to take-out, delivery, and drive-thru (hotel restaurants are still allowed to serve their guests), you don't have to miss out on all your favorites. And don't forget – restaurant gift cards make perfect gifts!
Here on Galveston Island, our top priority is the safety, health, and wellbeing of our community, its residents, and visitors. We understand the concern and uncertainty you may be experiencing surrounding COVID-19 and are committed to being responsive to your needs and those of all our guests as the situation evolves.
So you're considering a visit to Galveston Island!  That's wonderful!  We're confident you'll find our Southern hospitality, temperate weather, sun-drenched beaches, and lively Victorian history the recipe for a perfect Island getaway. And we're doing our best to make this website the perfect assistant for your vacation planning needs!
And a great tool for that?  Our Information Request Form!  Simply take a moment to fill out a few lines of information, and our seasoned team of Galveston Island tourism professionals will get you squared away in no time!
For more information on Galveston Island, please contact the Galveston Island Convention & Visitors Bureau, toll-free at 1-888-GAL-ISLE (425-4753). If you've never been to Galveston, make your first stop the Visitor Information Center located at 2328 Broadway for maps, discount coupons and other planning tips.
Request a Free Visitor Guide
If you'd like to receive a visitor guide or request additional tourism information, please click here.