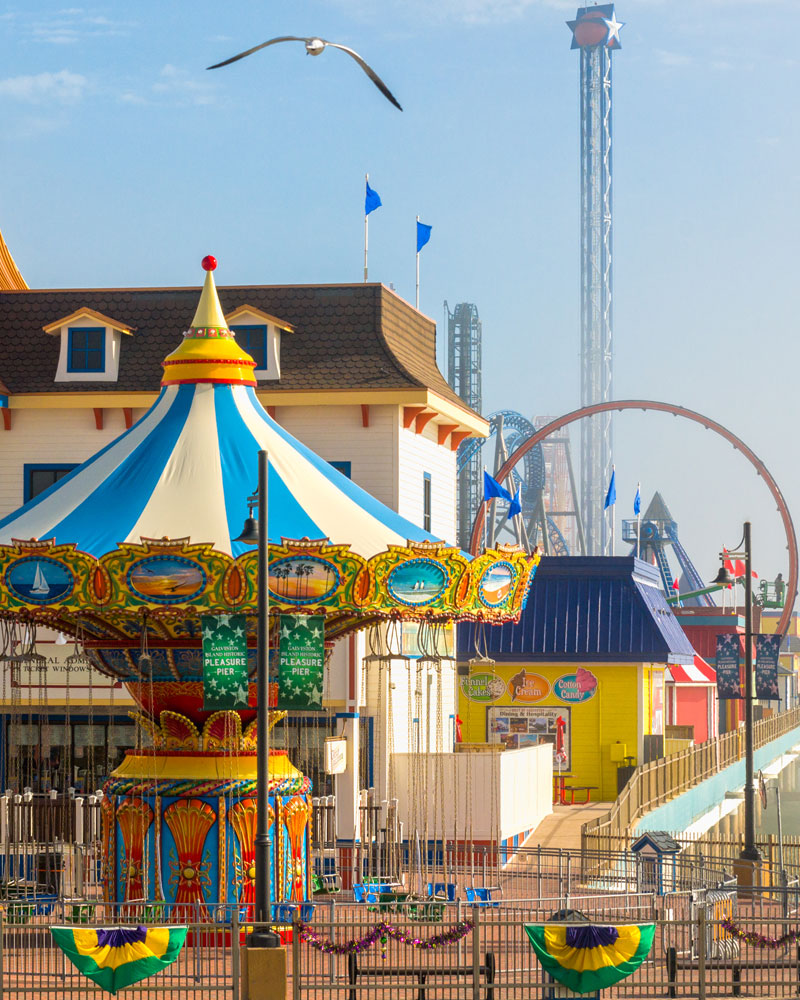 Galveston Island is home to some of the best attractions Texas has to offer, including Moody Gardens, Schitterbahn Waterpark, the Historic Pleasure Pier, dazzling Victorian architecture, and 32 miles of sun-kissed beaches.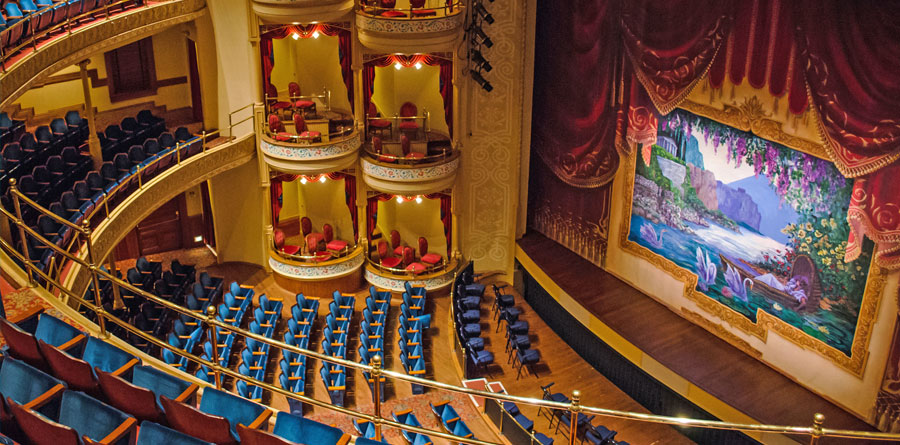 Galveston's thriving arts scene offers both the performing and visual arts. From stage performances to historical films, to art exhibits, there's a multitude of entertainment and inspiration to experience.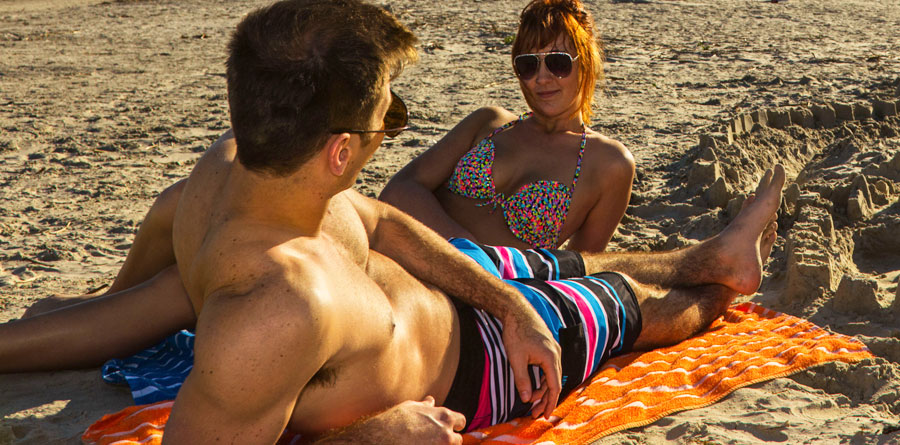 Galveston's temperate weather generally allows visitors to enjoy the beautiful outdoors year-round. The island offers wonderful Gulf beaches, golfing, fishing, surfing, kayaking, biking and more.
Spring is blossoming back to the life on the Island, which means flocks of Texans will be saying "good-bye" to winter as they head to the beach. Grab your towels & sunblock, and get ready for another season of sun-kissed fun!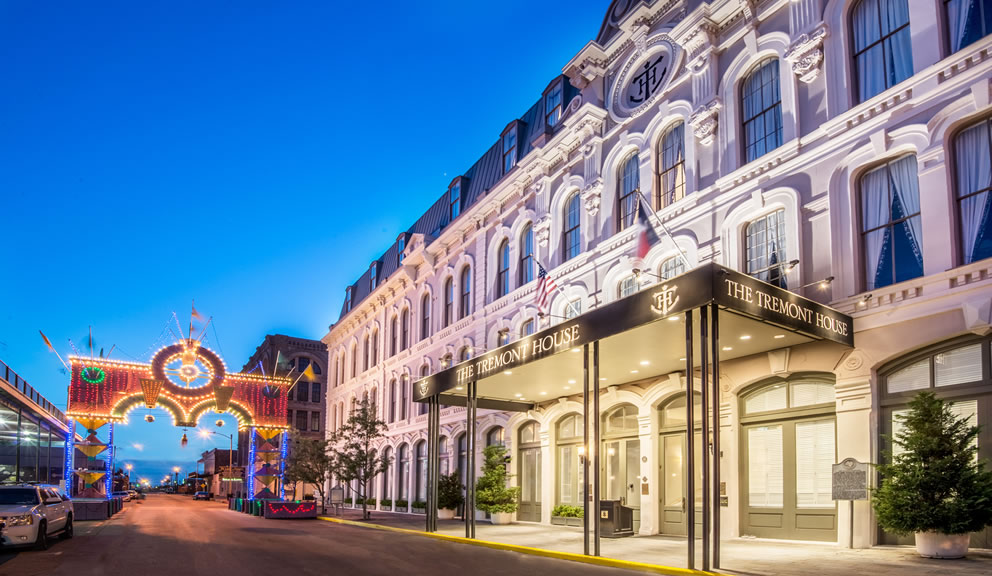 Galveston Island boasts a tremendous variety of accommodations for every budget and preference. From luxury hotels and resorts to elegant bed & breakfasts, and from vacation rentals and condos to RV parks, you will find just the place to suit your needs.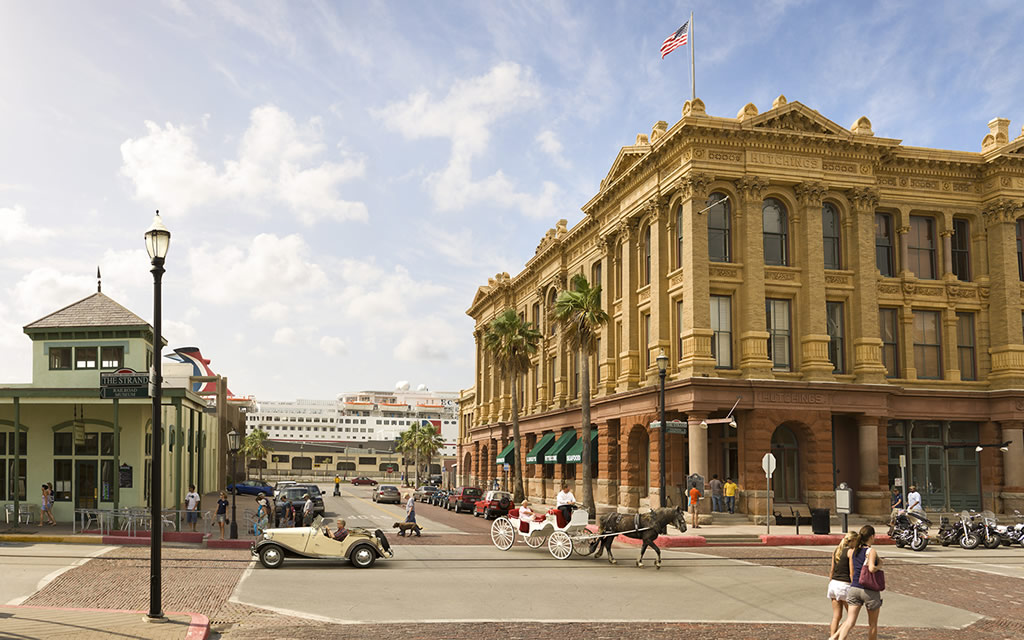 Galveston has dozens of hotel options.  One of the biggest differentiating factors is location.  Do you want to be on the Seawall to do beach things or do you want to be downtown for shopping and dining?  Here's some food for thought.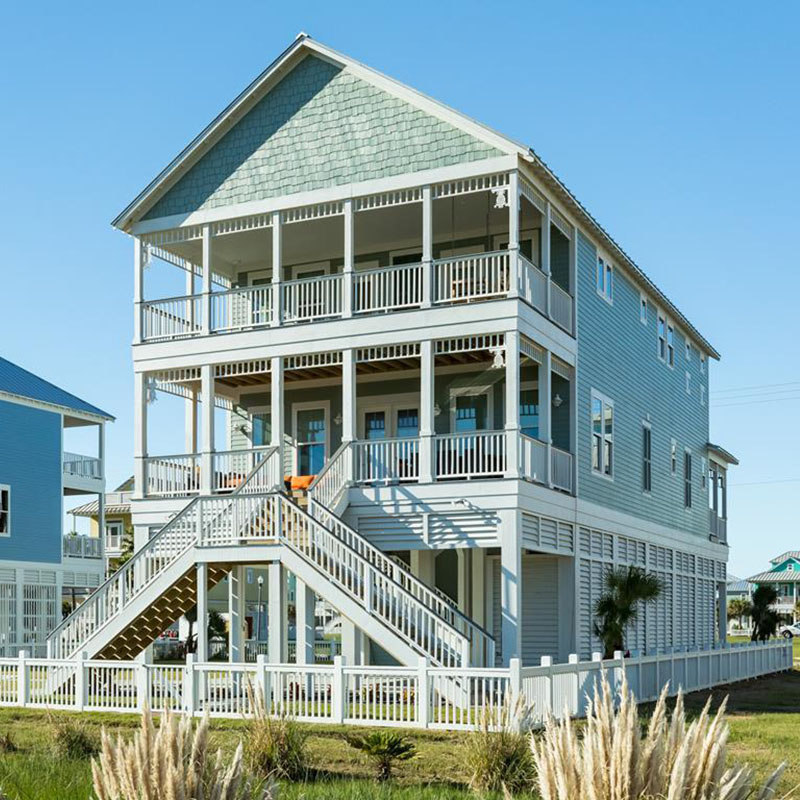 Only in a vacation home can you have those private dinner conversations with loved ones that go long into the night, or more space for those fun, silly moments that bring you closer together.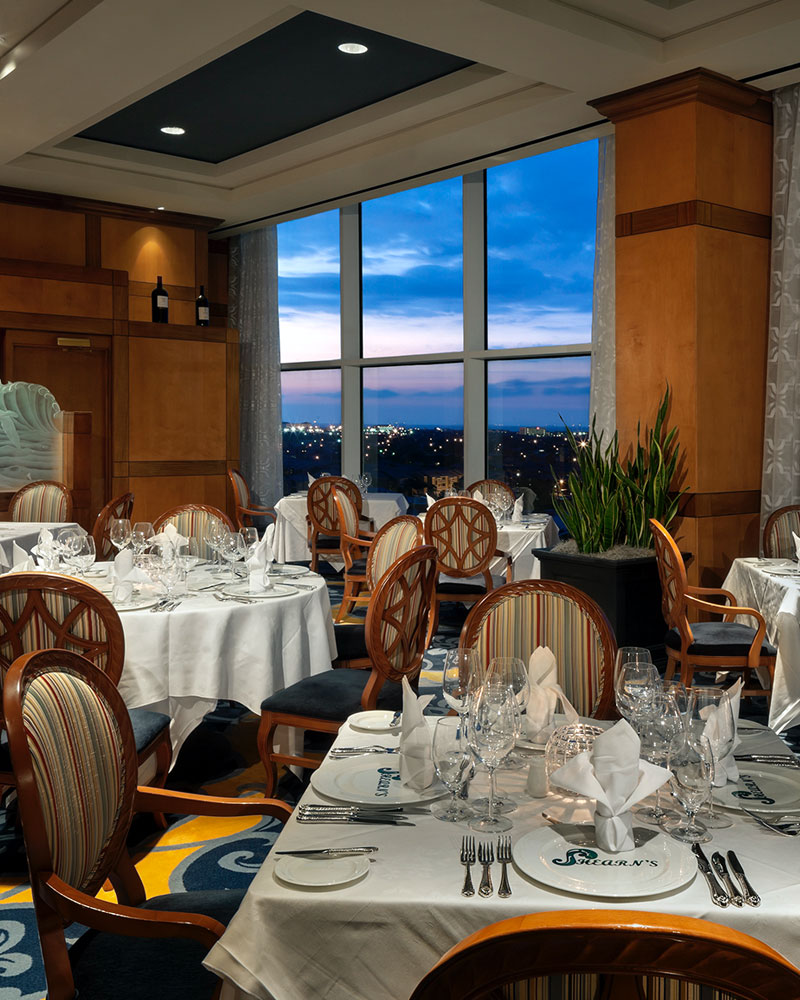 The chance to consume heaps of fresh seafood is a given in Galveston. But the island's restaurant and beverage scene is also surging with array of new foodie delights, giving visitors plenty of mouthwatering options for breakfast, lunch and dinner.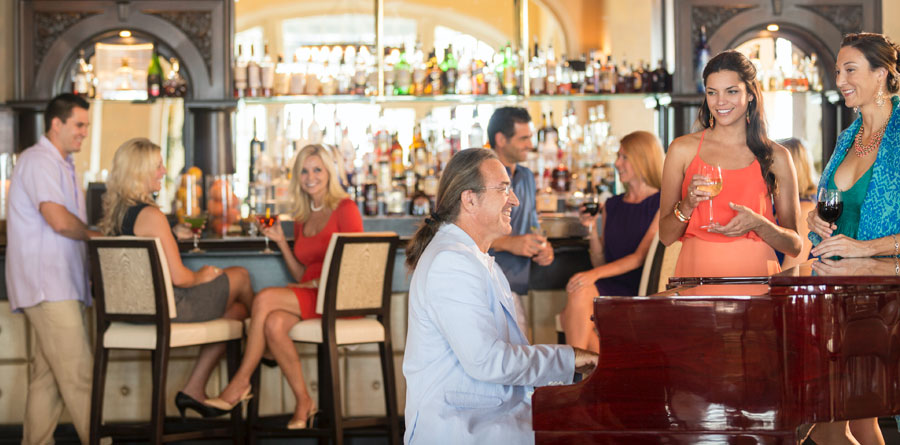 Whether you're after a twinkling city skyline or a sweeping vista of the Gulf, Galveston Island offers a host of watering holes with plenty of scenery to sip by.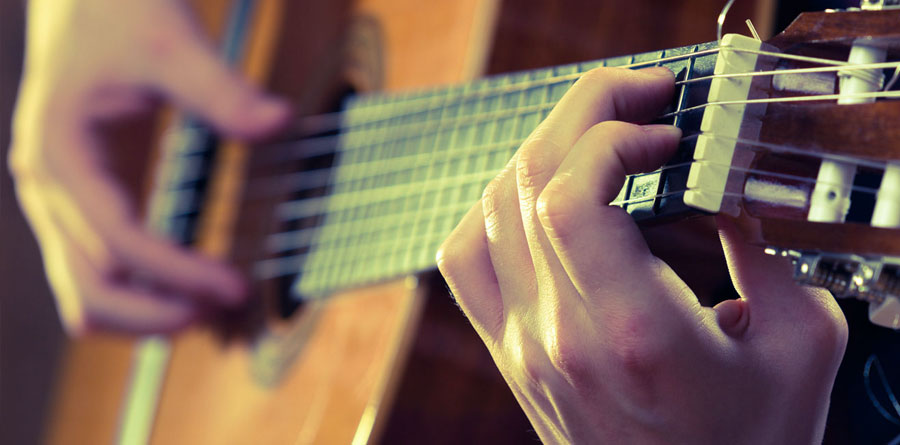 Like your music live? Then check out our comprehensive guide to upcoming gigs at venues across the Island.
So you're considering a visit to Galveston Island!  That's wonderful!  We're confident you'll find our Southern hospitality, temperate weather, sun-drenched beaches, and lively Victorian history the recipe for a perfect Island getaway. And we're doing our best to make this website the perfect assistant for your vacation planning needs!
And a great tool for that?  Our Information Request Form!  Simply take a moment to fill out a few lines of information, and our seasoned team of Galveston Island tourism professionals will get you squared away in no time!
For more information on Galveston Island, please contact the Galveston Island Convention & Visitors Bureau, toll-free at 1-888-GAL-ISLE (425-4753). If you've never been to Galveston, make your first stop the Visitor Information Center located at 2328 Broadway for maps, discount coupons and other planning tips.
Request a Free Visitor Guide
If you'd like to receive a visitor guide or request additional tourism information, please click here.