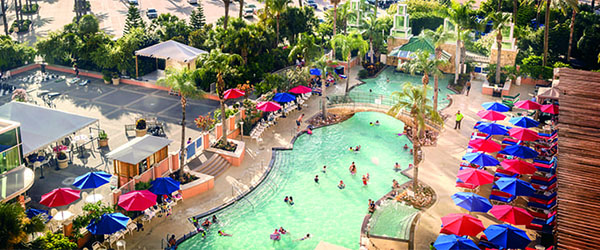 Moody Gardens Hotel
Relax, unwind, and enjoy our luxurious vacation destination surrounded by 242 acres of breathtaking tropical gardens.
Book Direct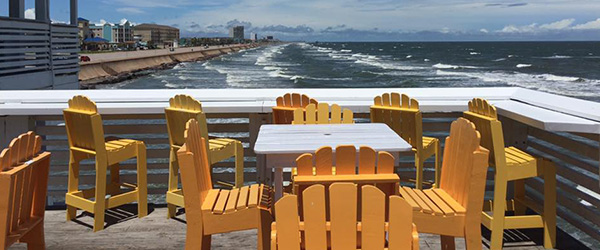 Galveston.com Experience Passports
Enjoy sipping an an ice-cold cocktail while enjoying views from a great patio. This self-guided passport highlights some of the best patios & spirits Galveston has to offer.
Visit Website
---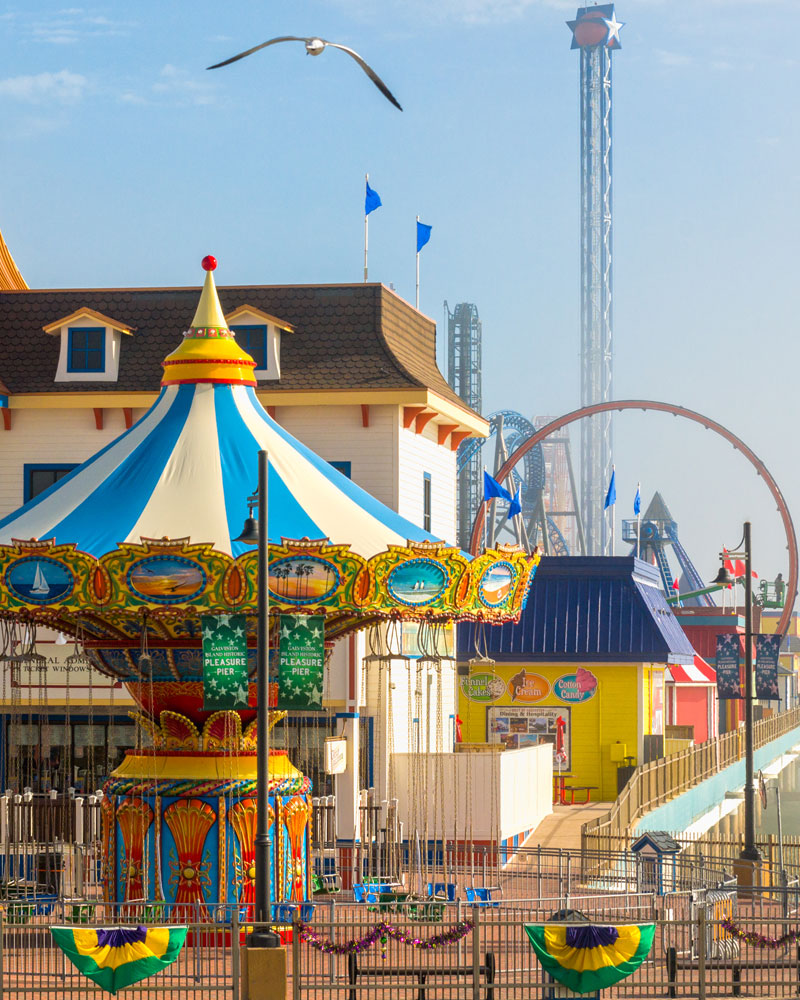 The Galveston Bay Area is home to some of the best attractions Texas has to offer, including Moody Gardens, Schlitterbahn Waterpark, the Kemah Boardwalk, and miles of sun-kissed beaches along the Bolivar Peninsula and Galveston Island.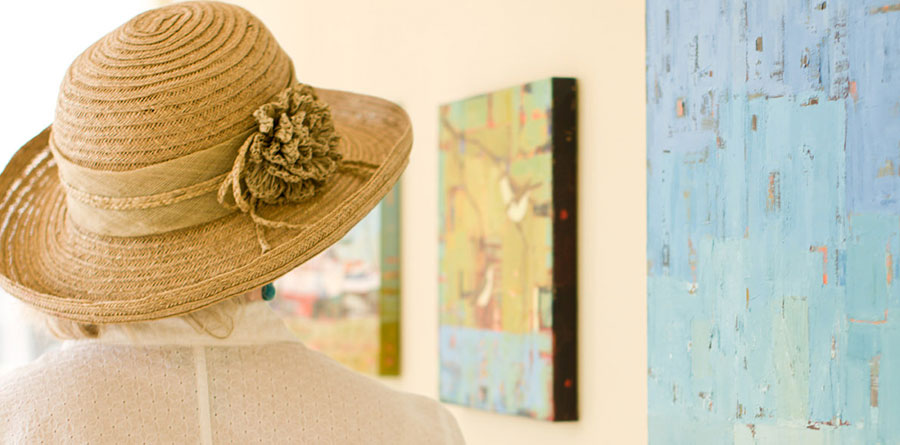 From Kemah to Galveston, our thriving arts scene offers both the performing and visual arts. From stage performances to historical films, to art exhibits, there's a multitude of entertainment and inspiration to experience.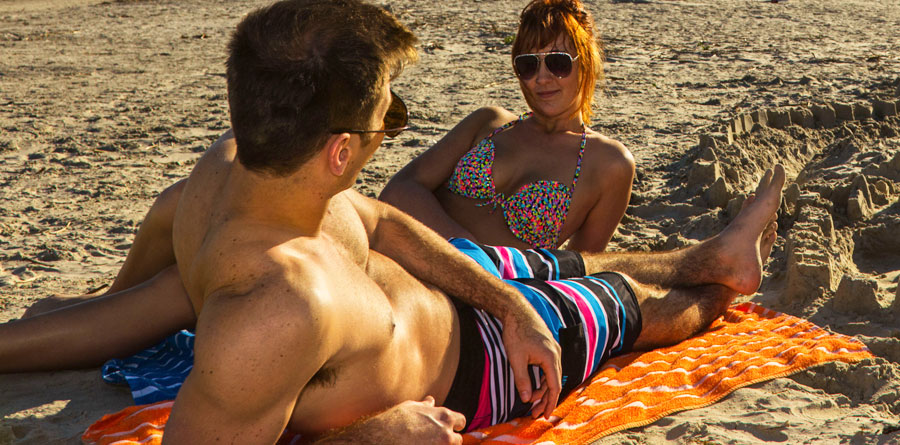 The Bay Area's temperate weather generally allows visitors to enjoy the beautiful outdoors year-round. Galveston County offers wonderful Gulf beaches, boating, golfing, fishing, surfing, kayaking, biking and more.
Wetlands Are Bird Magnets
Find out the best places to visit salt marsh wetlands to see birds they attract.  When you raise your binoculars to observe the birds, remember: Like a magnet, it's the wetlands that brought them here.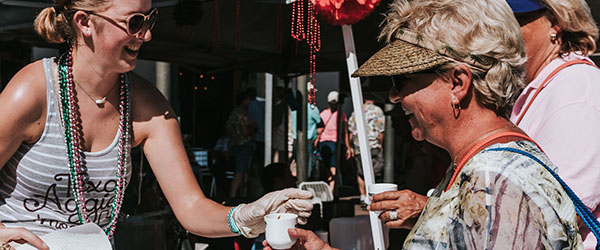 Galveston Island Shrimp Festival
Yaga's Entertainment Inc. will bring foodies a little taste of heaven at the Galveston Island Shrimp Festival to be held September 24-25.
Visit Website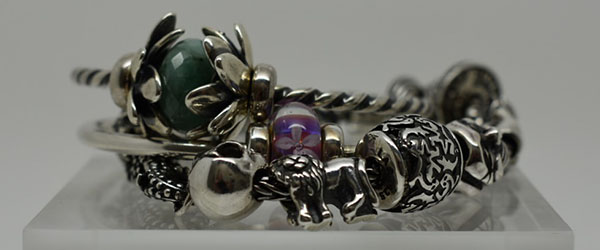 Island Silver
The Gulf Coast's Premier Sterling Silver Jewelry Store with thousand of .925 Sterling items in stock.
Visit Website
---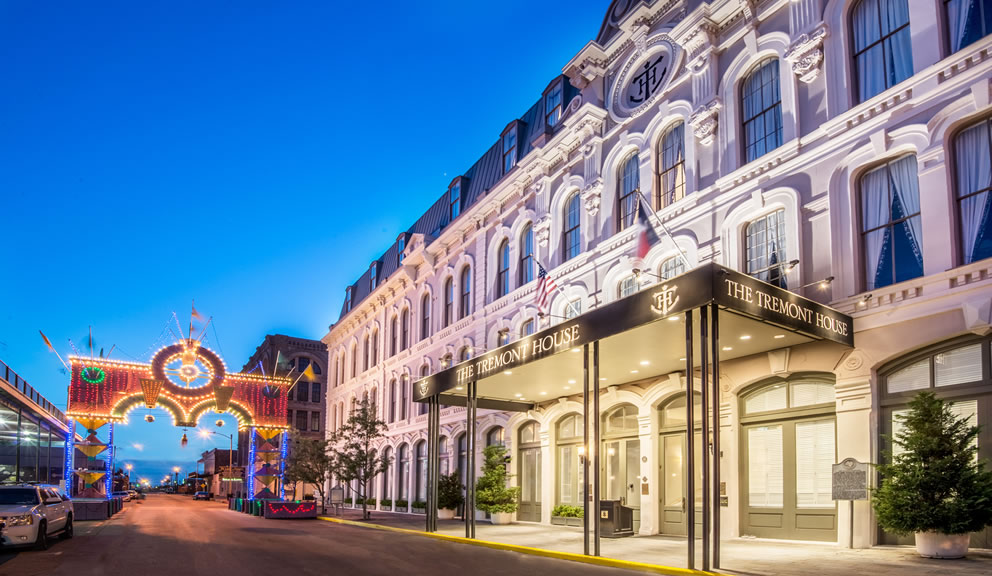 The communities around Galveston Bay and along the Texas Gulf Coast offer a tremendous variety of accommodations for every budget and preference. From luxury hotels and resorts to elegant bed & breakfasts, and from vacation rentals and condos to RV parks, you will find just the place to suit your needs.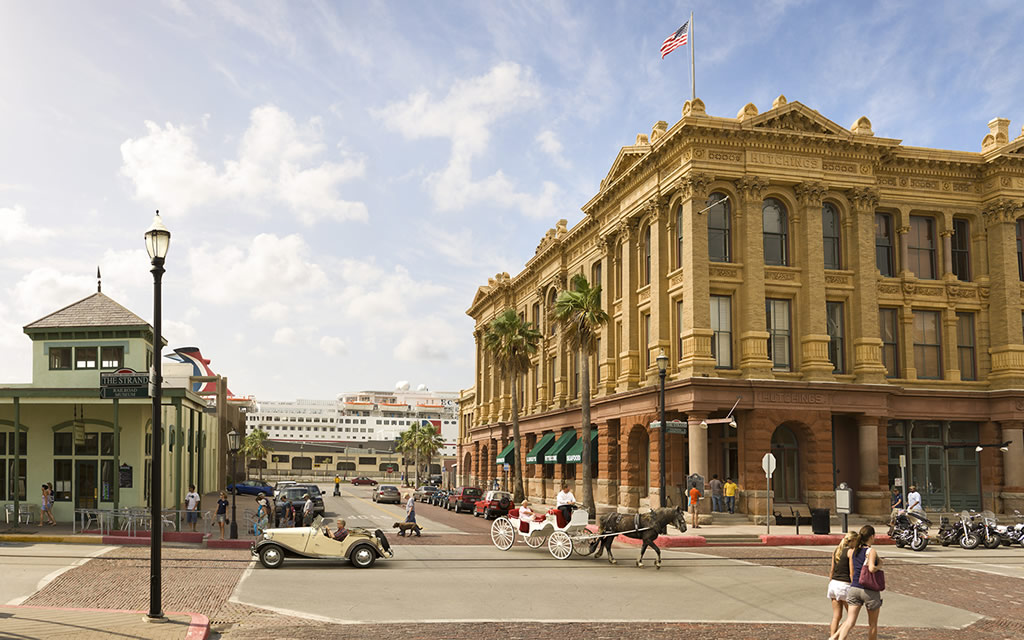 From Kemah to Webster to Texas City to Galveston Island, there are literally thousands of hotel options.  One of the biggest differentiating factors is location.  Do you want to be on the Seawall to do beach things or do you want to be closer to the Boardwalk for shopping and dining?  Here's some food for thought.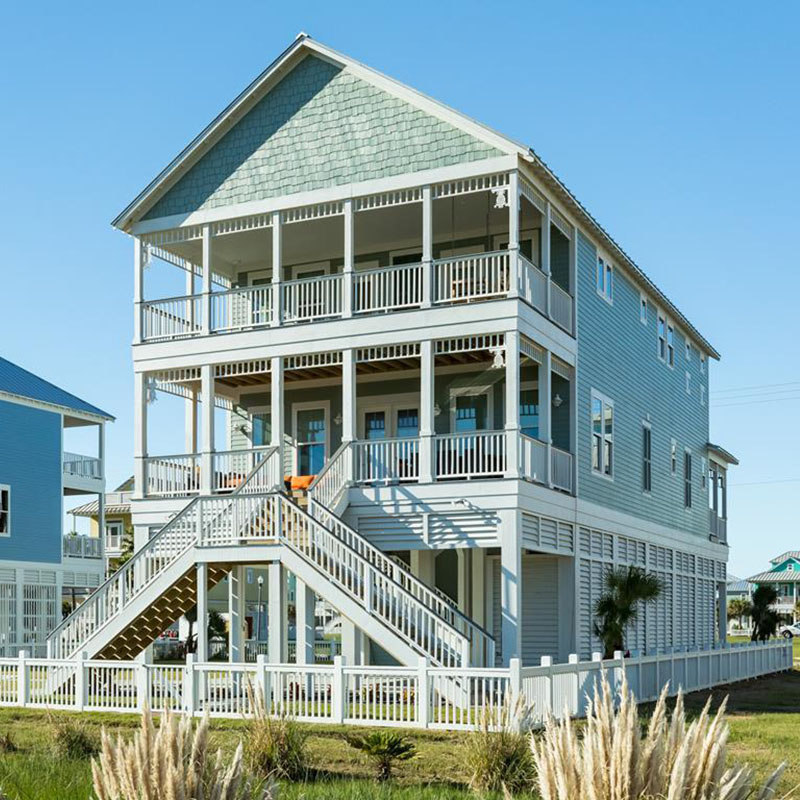 Only in a vacation home can you have those private dinner conversations with loved ones that go long into the night, or more space for those fun, silly moments that bring you closer together.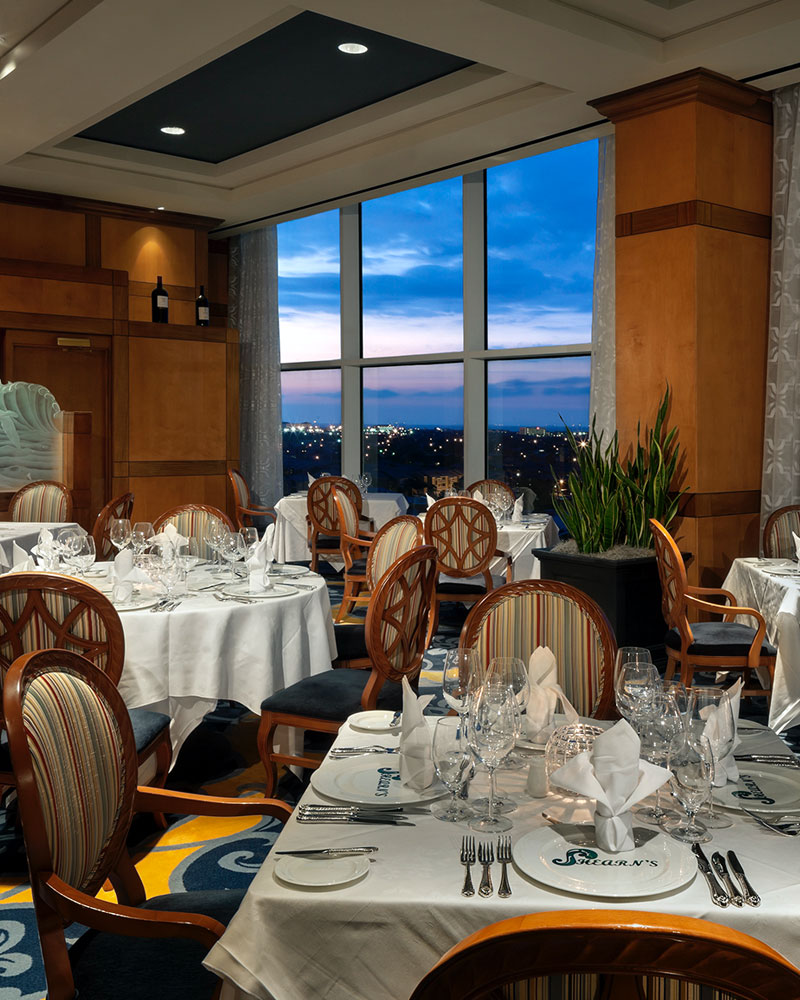 The chance to consume heaps of fresh seafood is a given around Galveston Bay and on the Texas coast. But the area's restaurant and beverage scene is also surging with array of new foodie delights, giving visitors plenty of mouthwatering options for breakfast, lunch and dinner.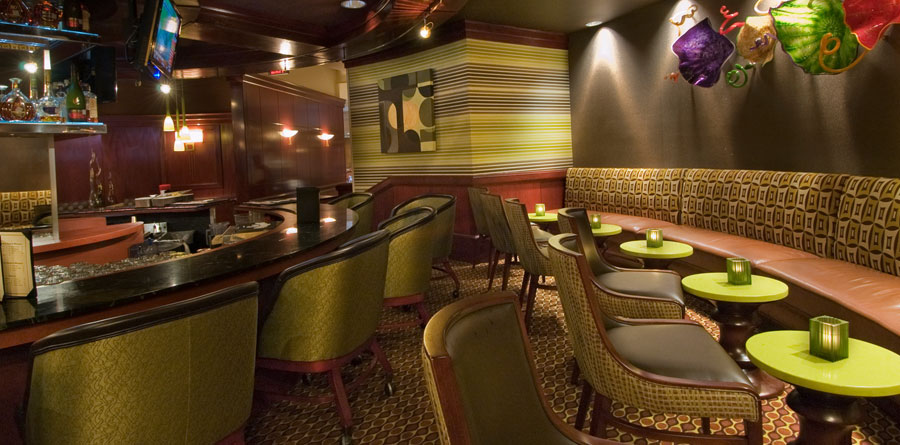 Whether you're after a twinkling city skyline or a sweeping vista of Clear Lake,  the Galveston Bay Area offers a host of watering holes with plenty of scenery to sip by.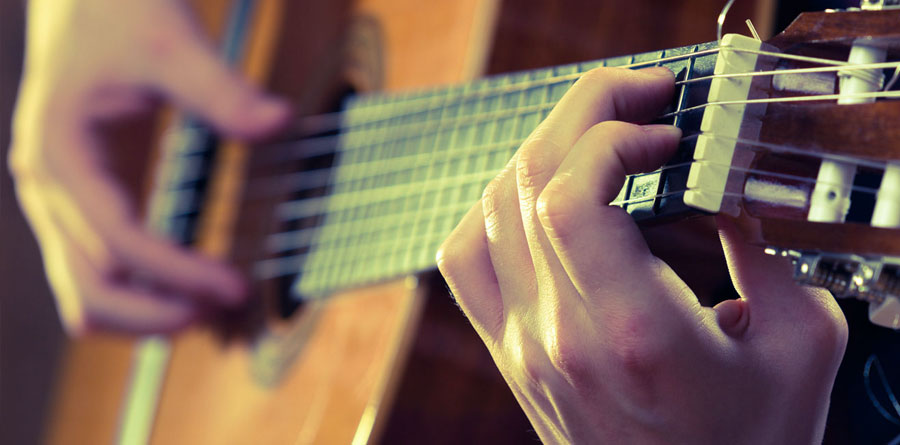 Like your music live? Then check out our comprehensive guide to upcoming gigs at venues across the Bay Area.
So you're considering a visit to the Galveston Bay Area!  That's wonderful! We're confident you'll find our Southern hospitality, temperate weather, sun-drenched beaches, and lively events the recipe for a perfect getaway. And we're doing our best to make this website the perfect assistant for your vacation planning needs!
Wanna be the ultimate insider? Then sign up for the official Galveston.com Newsletter! Stay up-to-date with the latest information regarding upcoming events & festivals, plus enjoy exclusive access to deals & tips.
Galveston.com: Coastal Texas from the Gulf to Galveston Bay™, brought to you by Galveston.com & Company since 1994.
Request a Free Visitor Guide
If you'd like to receive a visitor guide or request additional tourism information, please click here.