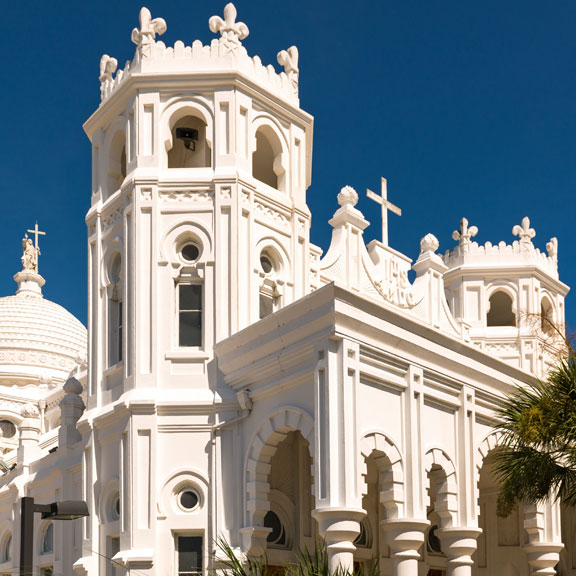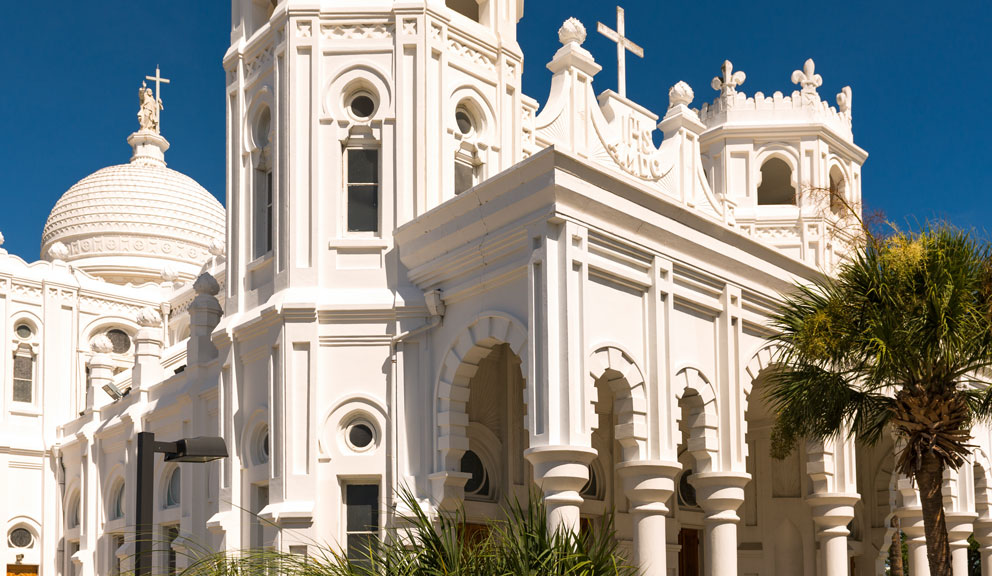 Galveston has the amenities of a larger city, but with tight-knit small town friendliness. Its ethnically diverse citizens have worked together to make their city better since the early days of its founding in 1836.
Non-profit organizations and community groups offer a variety of volunteer opportunities regardless of your interests or desired area of service. Additionally, more than 50 churches and two synagogues representing every major religious denomination are available in Galveston.
If you'd like to add your facility to this guide, please contact us by email.
So you're considering a visit to Galveston Island!  That's wonderful!  We're confident you'll find our Southern hospitality, temperate weather, sun-drenched beaches, and lively Victorian history the recipe for a perfect Island getaway. And we're doing our best to make this website the perfect assistant for your vacation planning needs!
And a great tool for that?  Our Information Request Form!  Simply take a moment to fill out a few lines of information, and our seasoned team of Galveston Island tourism professionals will get you squared away in no time!
For more information on Galveston Island, please contact the Galveston Island Convention & Visitors Bureau, toll-free at 1-888-GAL-ISLE (425-4753). If you've never been to Galveston, make your first stop the Visitor Information Center located inside the Galveston Chamber of Commerce at 2228 Mechanic, Suite 101, for maps, brochures and other planning tips.
Request a Free Visitor Guide
If you'd like to receive a visitor guide or request additional tourism information, please click here.