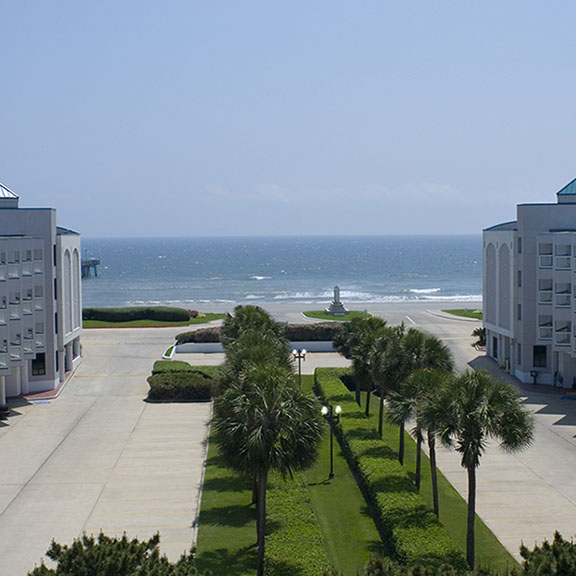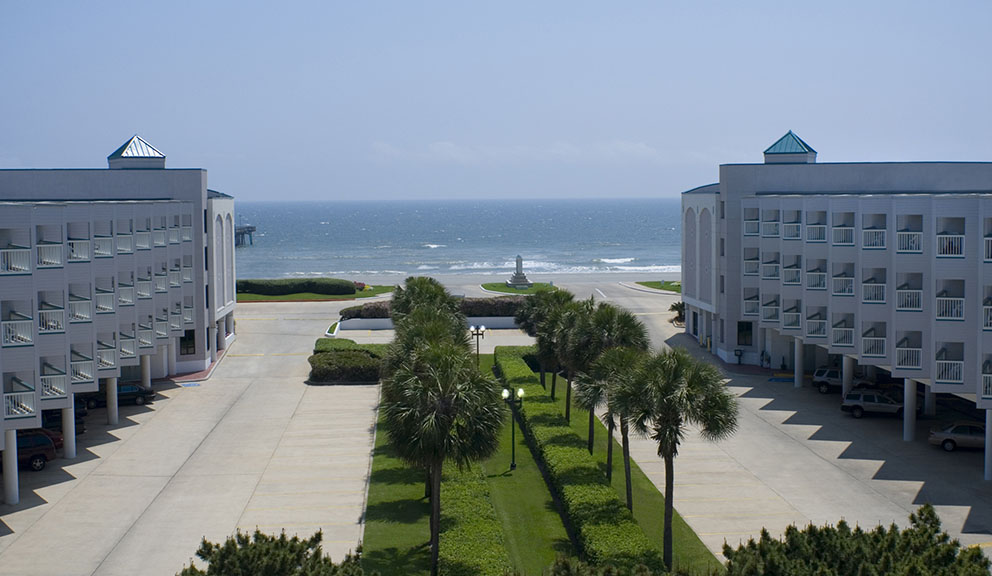 Galveston Island boasts a tremendous variety of accommodations for every budget and preference. From luxury hotels and resorts to elegant bed & breakfasts, and from vacation rentals and condos to RV parks, you will find just the place to suit your needs.
And if you're cruising from the Island?  A number of hotels on the Island offer parking and transfer packages with an overnight stay, so guests can leave their car at the hotel and catch a ride to the cruise ship terminal. Spend a night or two in one of the Island's beautiful resorts or bed and breakfasts, or find a condominium on the beach for a relaxing view. Bon voyage!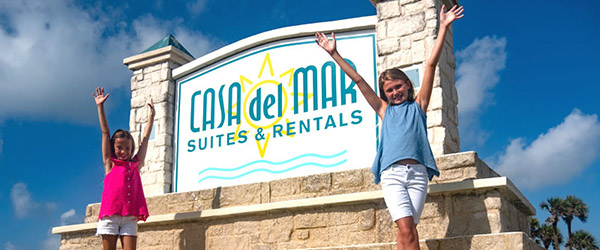 Casa del Mar Beachfront Suites
OK. We don't encourage climbing on the sign, but what the heck.
Visit Website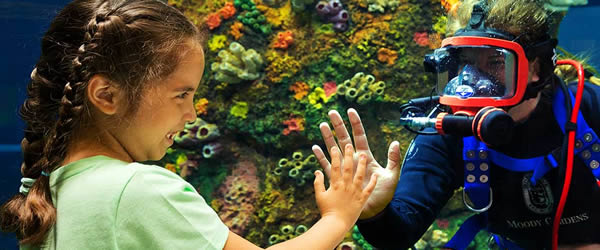 Moody Gardens
From the secrets of the rainforest to the ocean's depth, a world of wonder awaits.
Visit Website
---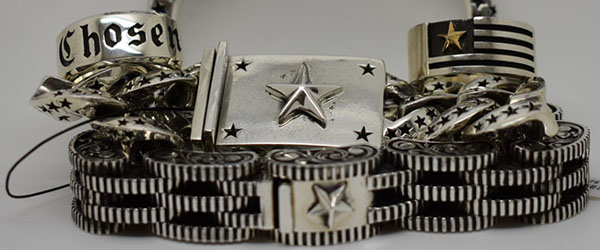 Island Silver
The Gulf Coast's Premier Sterling Silver Jewelry Store with thousand of .925 Sterling items in stock.
Visit Website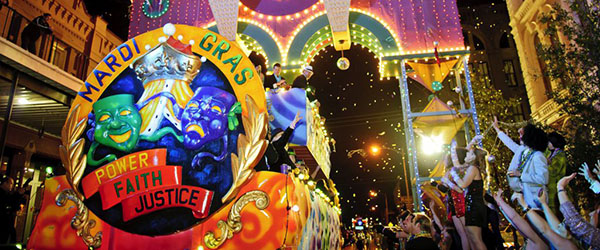 Mardi Gras! Galveston
Get your tickets early to Mardi Gras! Galveston. Prices go up soon.
Visit Website
---