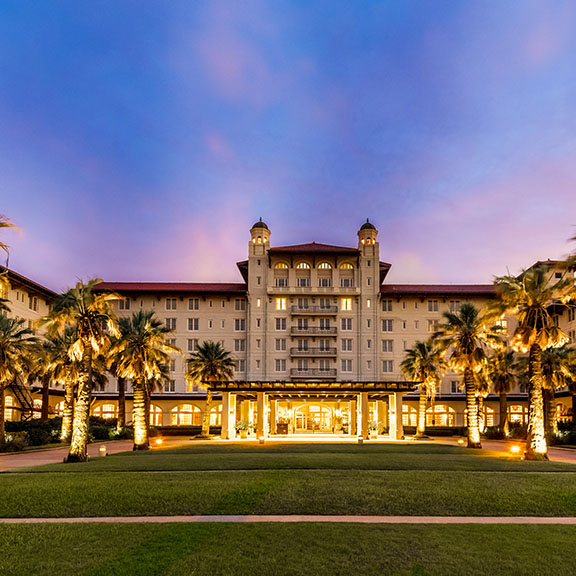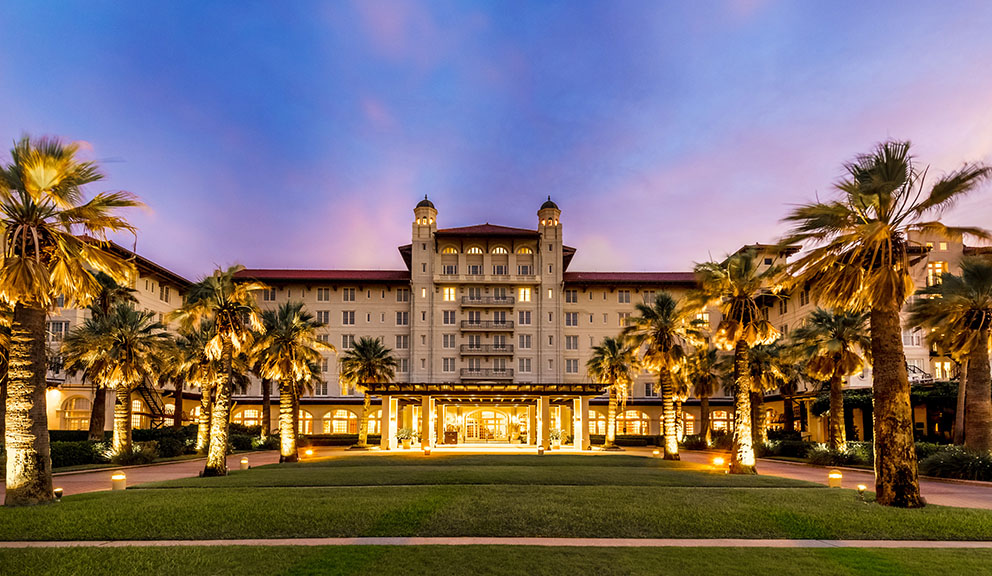 City officials are currently not encouraging visitation to the island and have ordered all short-term guests to leave hotels, vacation rentals, and RV parks, except those here for essential business purposes. If you are optimistic like most of us on the island, you can still plan a future stay on the island.
Galveston Island boasts a tremendous variety of accommodations for every budget and preference. From luxury hotels and resorts to elegant bed & breakfasts, and from vacation rentals and condos to RV parks, you will find just the place to suit your needs.
And if you're cruising from the Island?  A number of hotels on the Island offer parking and transfer packages with an overnight stay, so guests can leave their car at the hotel and catch a ride to the cruise ship terminal. Spend a night or two in one of the Island's beautiful resorts or bed and breakfasts, or find a condominium on the beach for a relaxing view. Bon voyage!