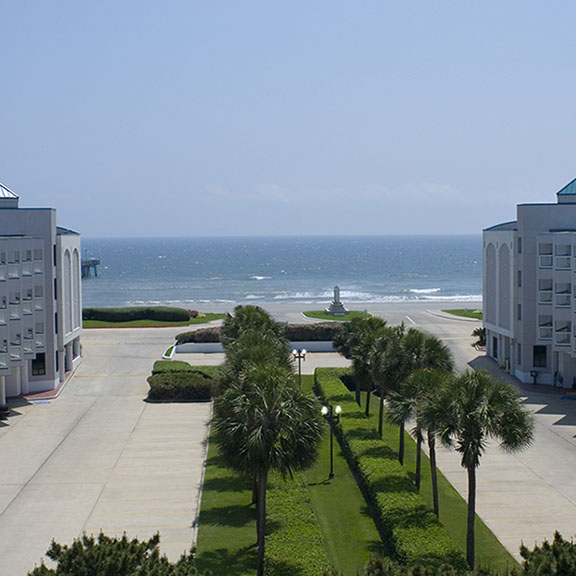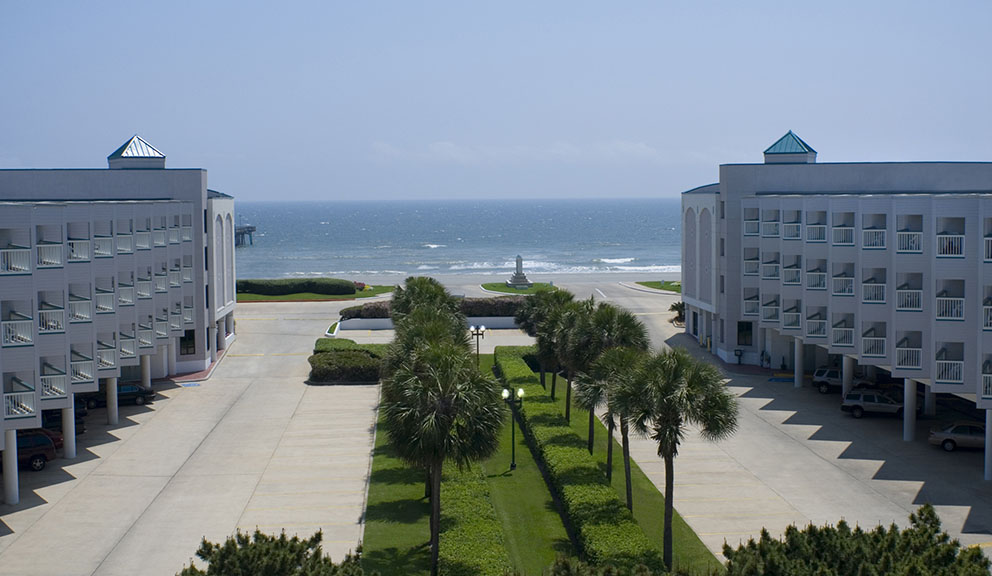 Galveston Island boasts a tremendous variety of accommodations for every budget and preference. From luxury hotels and resorts to elegant bed & breakfasts, and from vacation rentals and condos to RV parks, you will find just the place to suit your needs.
And if you're cruising from the Island?  A number of hotels on the Island offer parking and transfer packages with an overnight stay, so guests can leave their car at the hotel and catch a ride to the cruise ship terminal. Spend a night or two in one of the Island's beautiful resorts or bed and breakfasts, or find a condominium on the beach for a relaxing view. Bon voyage!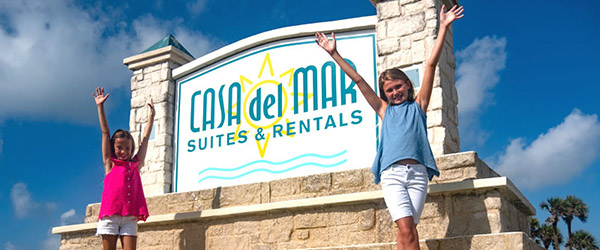 Casa del Mar Beachfront Suites
OK. We don't encourage climbing on the sign, but what the heck.
Visit Website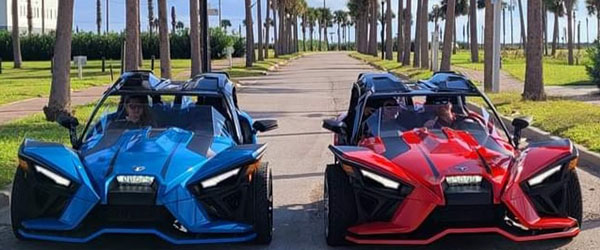 Galveston Slingshot Rentals
Experience a one-of-a-kind, three-wheeled roadster that attracts riders and drivers alike!
Visit Website
---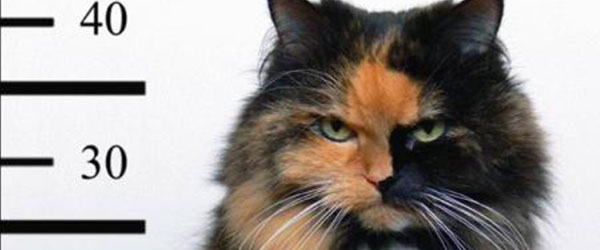 Gulf Coast Bail Bonds
When your run luck runs out, give us a call. We'll get you back on "Island Time" in no time.
Visit Website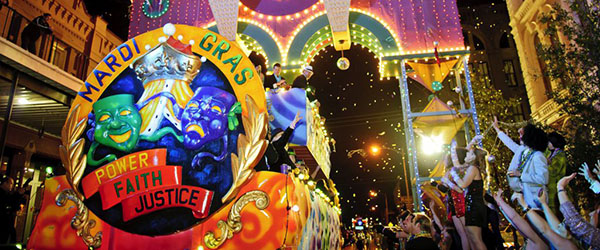 Mardi Gras! Galveston
Get your tickets early to Mardi Gras! Galveston. Prices go up soon.
Visit Website
---