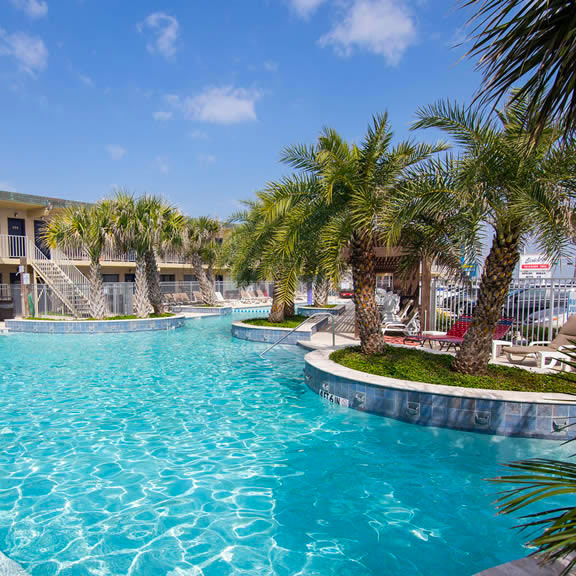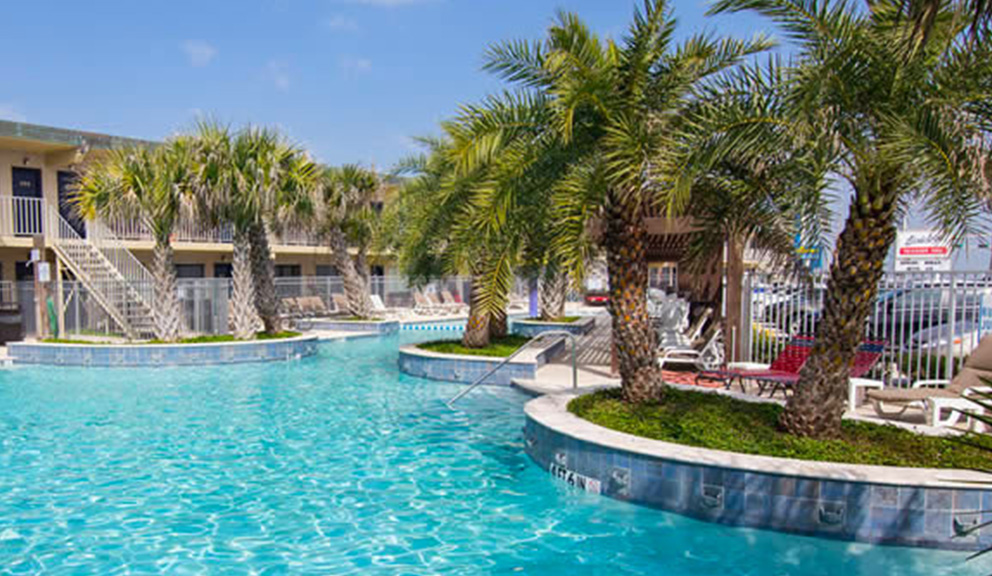 Galveston Island boasts a tremendous variety of accommodations for every budget and preference. From luxury hotels and resorts to elegant bed & breakfasts, and from vacation rentals and condos to RV parks, you will find just the place to suit your needs.
And if you're cruising from the Island?  A number of hotels on the Island offer parking and transfer packages with an overnight stay, so guests can leave their car at the hotel and catch a ride to the cruise ship terminal. Spend a night or two in one of the Island's beautiful resorts or bed and breakfasts, or find a condominium on the beach for a relaxing view. Bon voyage!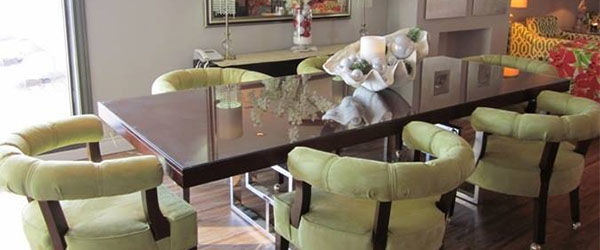 7 Seaside Sisters
Introducing 7 new upscale beachfront accommodations at Gaido's Seaside Inn.
Visit Website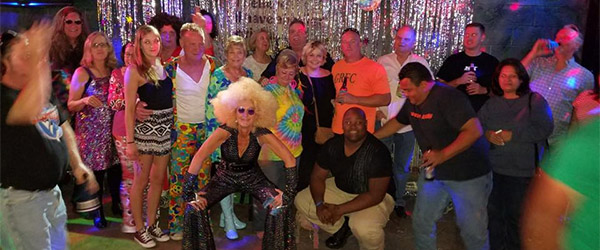 Lucky Lounge
---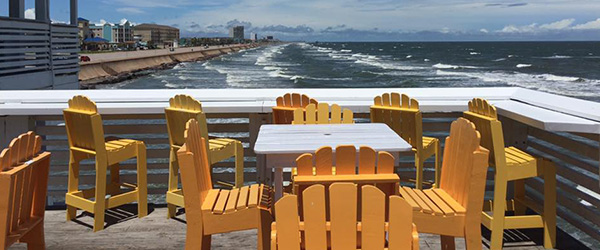 Galveston.com Experience Passports
Enjoy sipping an an ice-cold cocktail while enjoying views from a great patio. This self-guided passport highlights some of the best patios & spirits Galveston has to offer.
Visit Website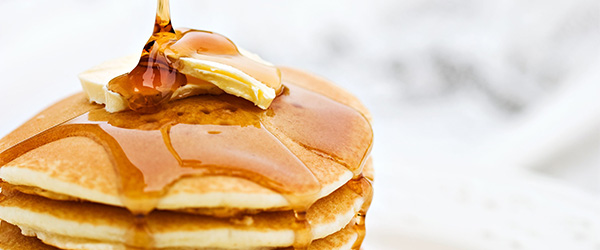 Gaido's Seaside Inn
No matter how much our guest rave about our award-winning pool, they like our from scratch complimentary breakfast even more!
Visit Website
---