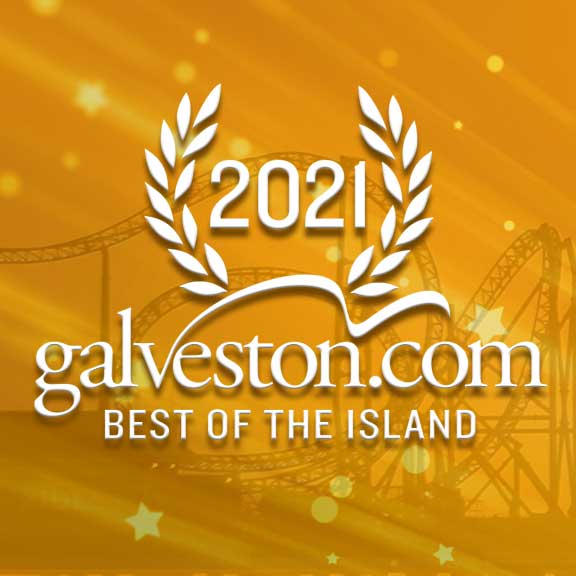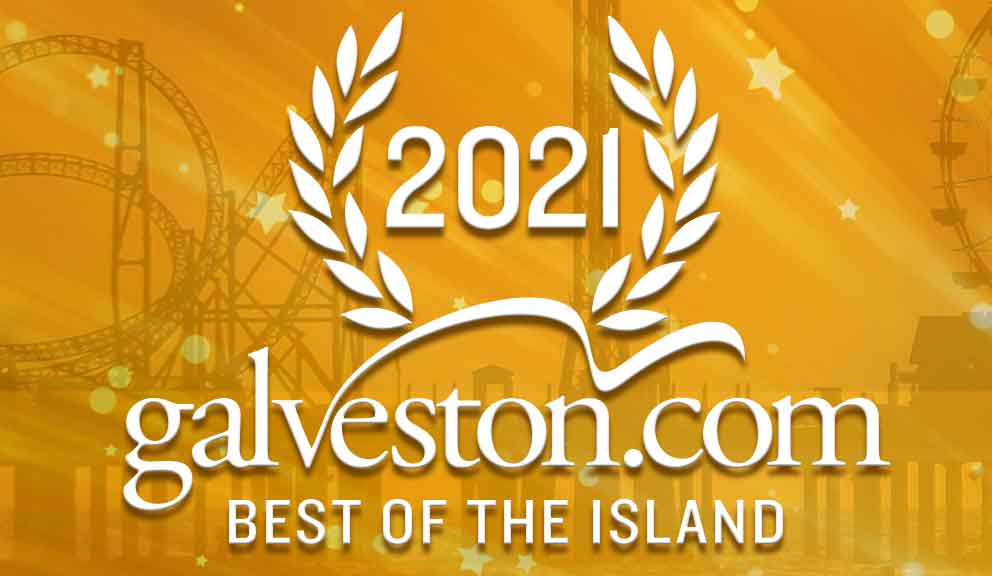 2021 Best of the Island Awards
The Oscars of the Gulf Coast!
Galveston.com is thrilled to present the 2021 BEST OF THE ISLAND AWARDS, "the Oscars of the Gulf Coast" according to The Houston Chronicle.
During the months of September and October, 2021, thousands of Galveston.com visitors made their voices heard, and nominated hundreds of Island businesses, organizations, and people for the annual Best of the Island Awards. From those nominees, the Top Five vote-receivers in each category have now been announced, and have made it to the Final Voting Round, which will continue thru November and December, 2021.  The top vote-receiver in each category will then be crowned the Best of the Island.
Winners will be announced New Year's Day, 2022.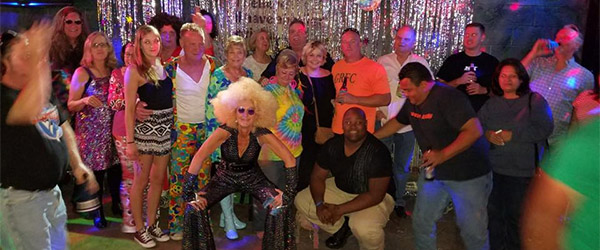 Lucky Lounge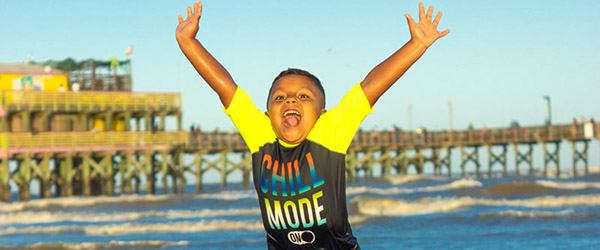 Casa del Mar Beachfront Suites
Our recently nourished beach across from Casa Del Mar is perfect for chill'n.
Visit Website
---