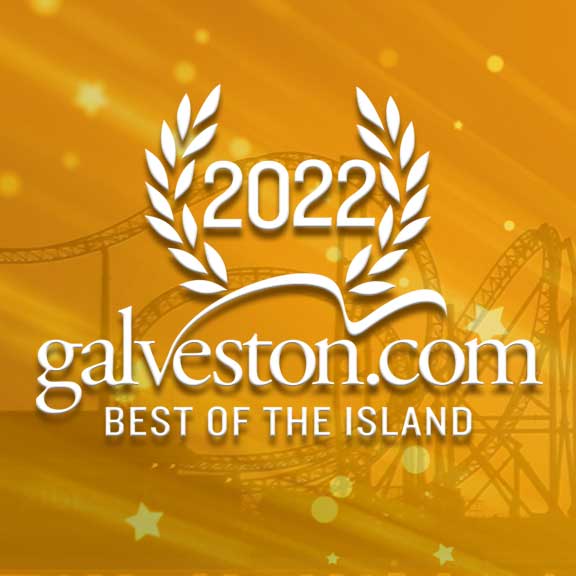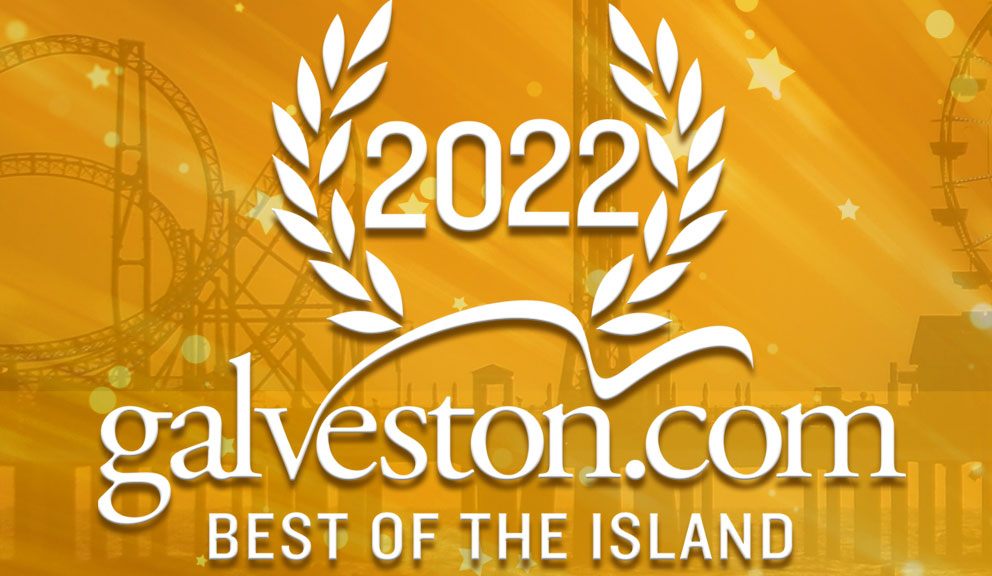 2022 Best of the Island Awards
The Oscars of the Gulf Coast!
Yep, you know autumn has officially returned when it's time to once again choose the Island's biggest and brightest stars! Welcome to the 2022 BEST OF THE ISLAND AWARDS, "the Oscars of the Gulf Coast" according to The Houston Chronicle.
Here's how you can make your voice heard!
Finalists were announced November 1st. Continuing now thru New Year's Eve,  you're encouraged to vote for your favorite island businesses, organizations, and people in hundreds of categories using the ballot below. You can vote once per category.
Once the votes are tabulated on New Year's Day? The top vote-receiver in each category will be crowned the Best of the Island!
Best of luck!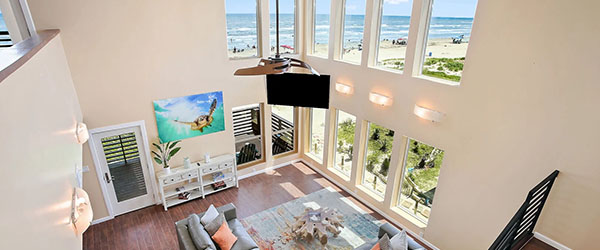 Soar Vacation Rental Services
Spanning east to west, Soar Vacation Rental Services is your local, award-winning rental company.
Visit Website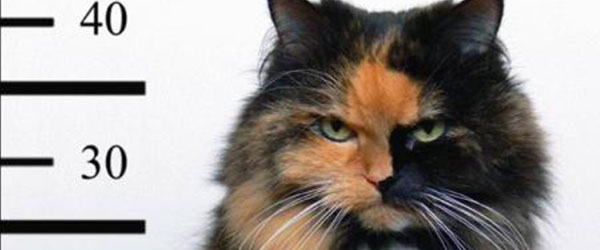 Gulf Coast Bail Bonds
When your run luck runs out, give us a call. We'll get you back on "Island Time" in no time.
Visit Website
---