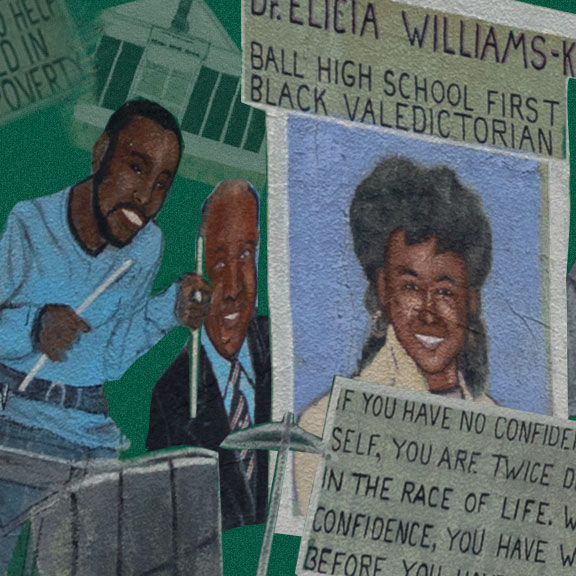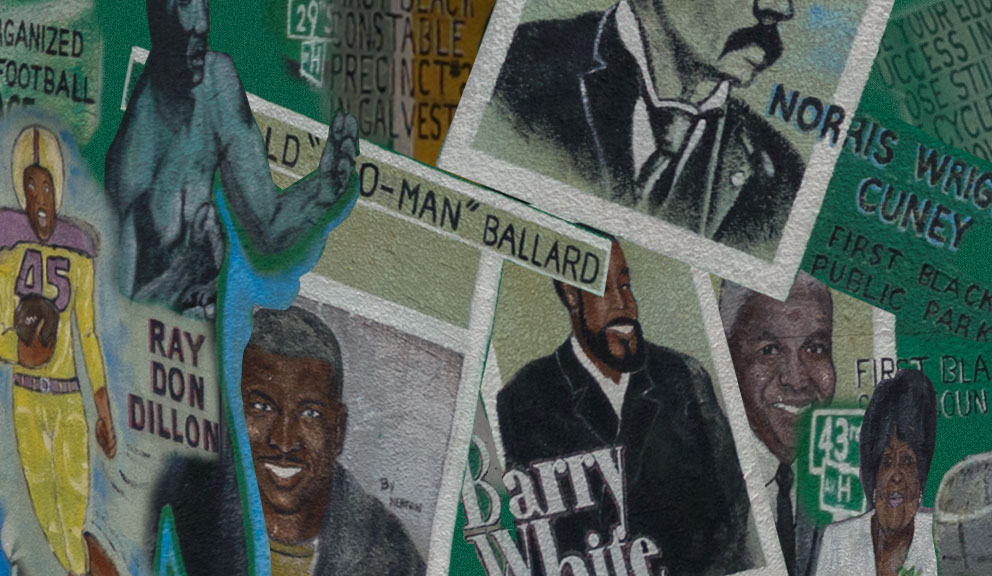 Saint Paul United Methodist Church
Galveston's African American Historic Places & Historical Marker
1425 Broadway, Galveston, TX (Directions) | Phone: (409)762-6134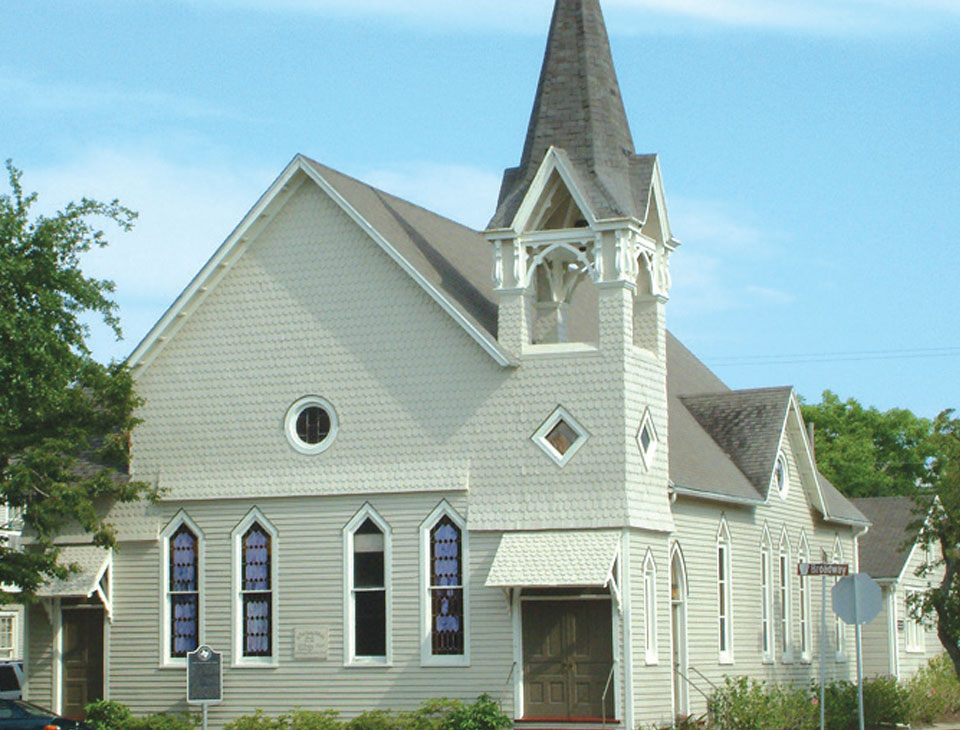 Since 1866
This congregation was organized in 1866 through a division of parishioners from the reorganized Reedy Chapel African Methodist Episcopal Church. The Saint Paul Methodist Episcopal Church congregation purchased property between 8th and 9th Streets on Avenue H (Ball). The first pastor of the new church was the Reverend Samuel Osborn. According to county records, in 1902, Saint Paul sold its property on Ball Street and purchased the land on 14th and Broadway, where the church is located today. Wesley Tabernacle United Methodist Church emerged from the Saint Paul congregation.
Historical Marker
One of over 200 historical markers on the island, this marker is located at St. Paul United Methodist Church founded in the 1860's. The marker was erected in 1990 by the Texas Historical Commission.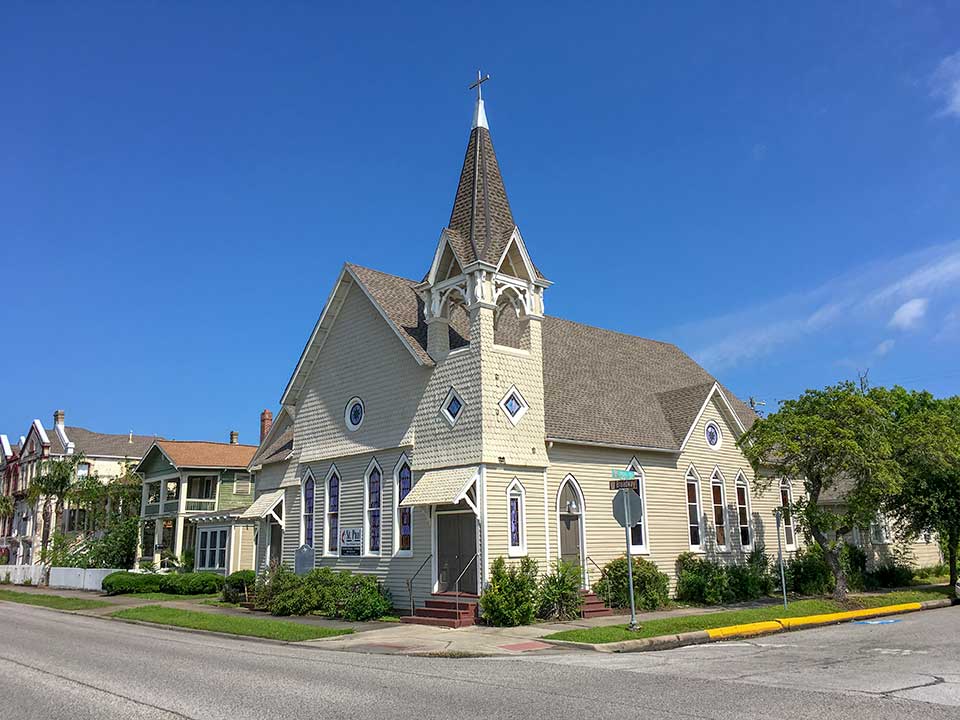 Marker Inscription
"Founded in the late 1860s, St. Paul Methodist Church can trace its history through two earlier Methodist congregations in Galveston. Charter members of St. Paul Church included Methodists from the Reedy Chapel Methodist Church (originally part of the Ryland Chapel congregation), who broke away when that membership elected to join the African Methodist Episcopal denomination."
"The Rev. Samuel Osborn served as first pastor of the new church. A sanctuary was built on the eastern end of the island on Avenue H between 8th and 9th streets. A larger building was later erected to serve the growing congregation, but was destroyed in the 1900 storm."
"Under the leadership of the Rev. Frank Gary, the congregation acquired property at this site and built a new sanctuary in 1902. The church has continued to thrive here, serving many generations of Galveston families. It is known locally as the "Mother Church" of Galveston's Wesley Tabernacle United Methodist Church. St. Paul Methodist Church counts among its members descendants of some of its founding families. (1990)"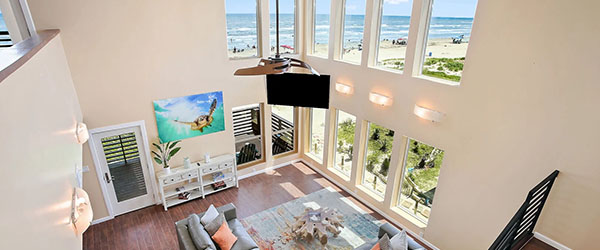 Soar Vacation Rental Services
Spanning east to west, Soar Vacation Rental Services is your local, award-winning rental company.
Visit Website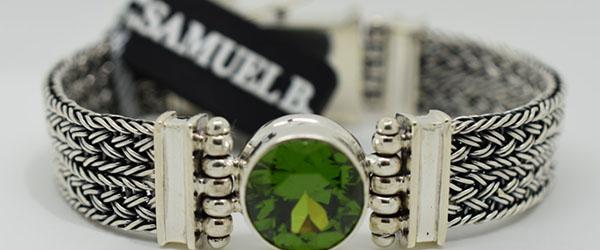 Island Silver
The Gulf Coast's Premier Sterling Silver Jewelry Store with thousand of .925 Sterling items in stock.
Visit Website
---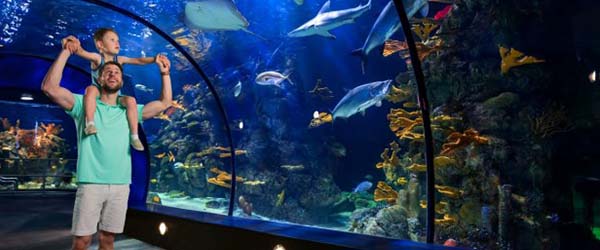 Moody Gardens Aquarium
Dive into the oceans of the world in a 15-million gallon aquarium teeming the creatures galore!
Visit Website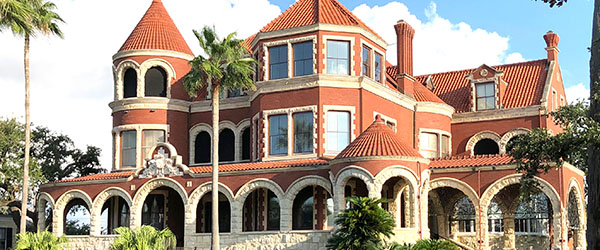 1895 Moody Mansion
Open for tours daily. Where Galveston history comes to life.
Visit Website
---
Nearby Places of Interest