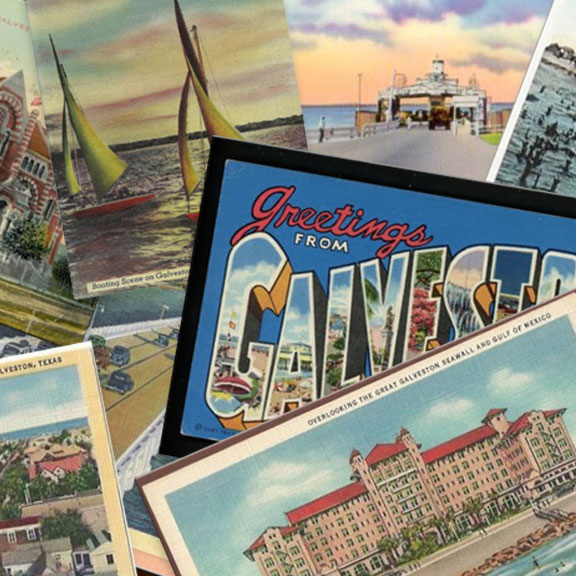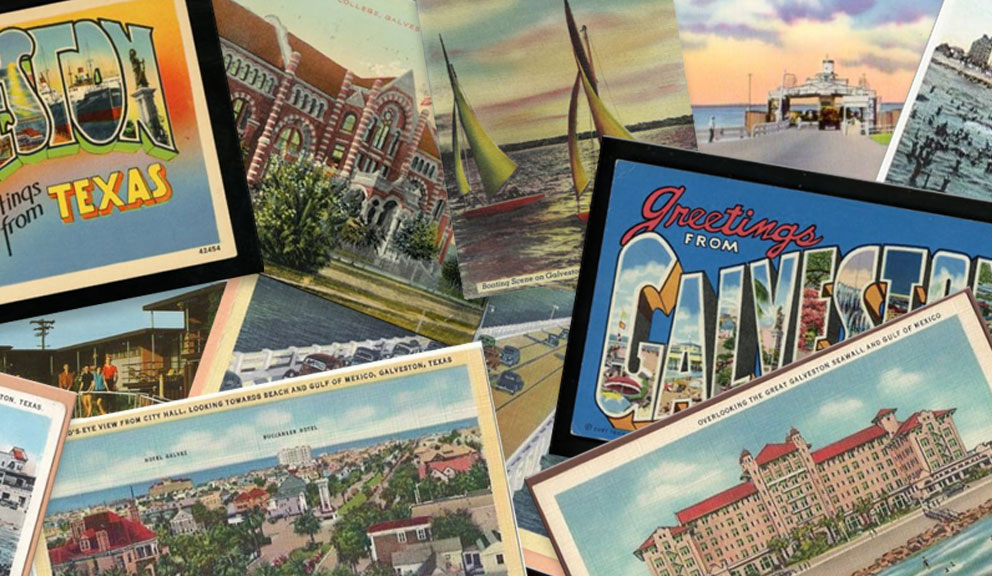 History & Heritage
Galveston Island. Her Time Has Come, Again.
Part Southern, part Texan, abloom with towering oleanders of every color and encompassing more history and stories than cities 20 times its size, Galveston is often called "The Republic of Galveston Island" by its residents because it is so unlike the rest of Texas.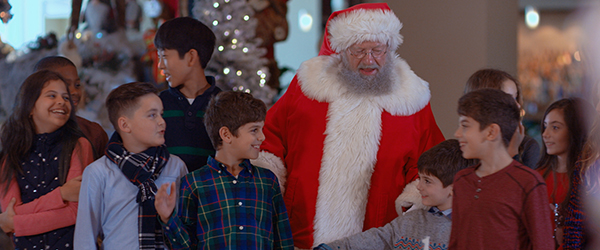 Moody Gardens
As the largest holiday destination in the Southwest, Moody Gardens offers more holiday attractions, activities, festive fun, and dining than you can imagine.
Visit Website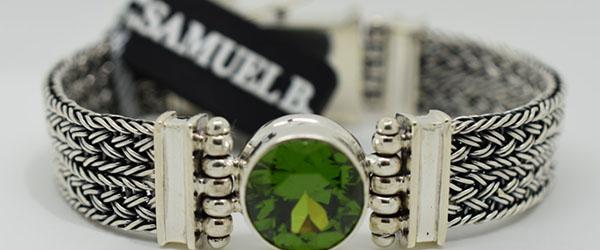 Island Silver
The Gulf Coast's Premier Sterling Silver Jewelry Store with thousand of .925 Sterling items in stock.
Visit Website
---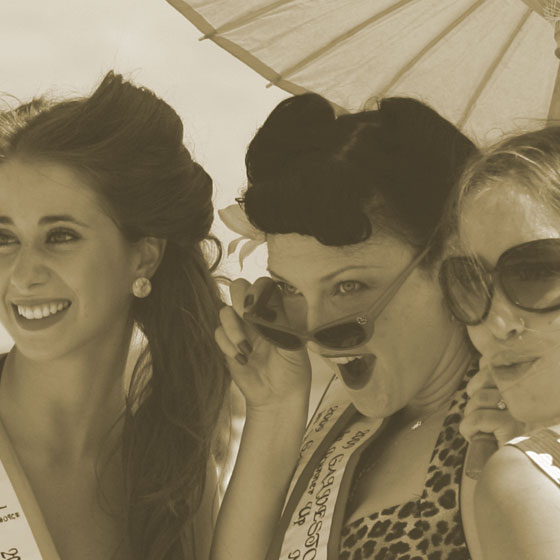 To some, Galveston will always be an island defined by its storied past, its 19th-century elegance, big-city ambitions, notorious seaport and even more legendary storms.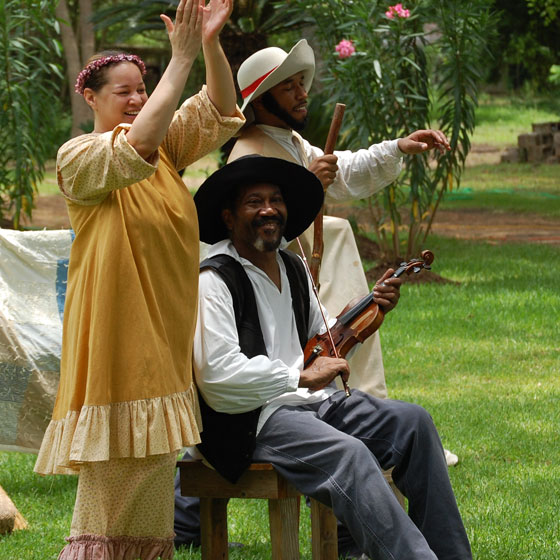 African Americans in Galveston aided in the development of the city, state and the nation in many ways.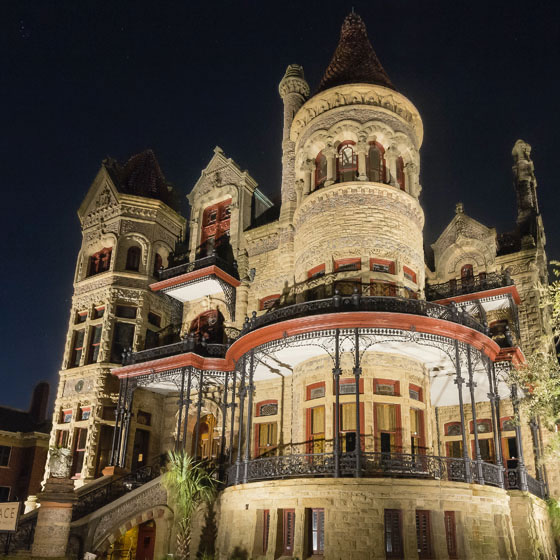 Although most of the original structures are long gone, the stories of early islanders live on in renovated structures and new establishments created in memory of the past.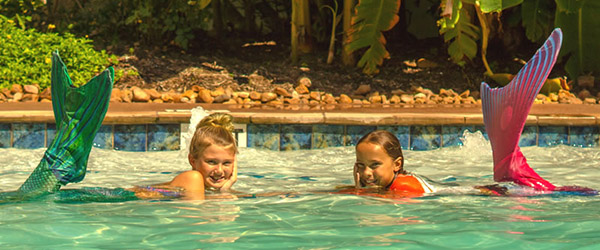 Casa del Mar Beachfront Suites
The beach or the pool? Let your mermaids decide which one.
Visit Website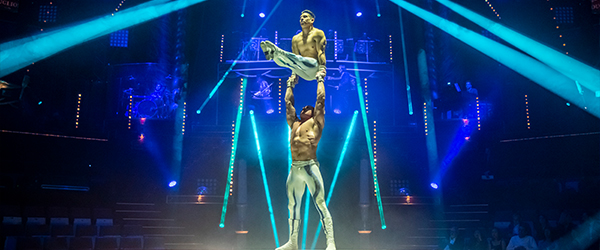 Moody Gardens
An international cast of acrobats, aerialists, German wheel and even kitty cats. Dec. 17 – 30.
Visit Website
---
At 32 miles long and two-and-a-half miles wide, the island is surrounded with incredible history and unique beauty – and easy to get to and around. If you're staying on the Seawall or in the Strand Historic District, you can easily explore the city by renting bikes, hopping an historic trolley, or hailing an Uber or taxi. Coming to or leaving the Island? There are a number of limo and bus services, as well as the free, 24-hour Galveston Island Ferry link to the Bolivar Peninsula.