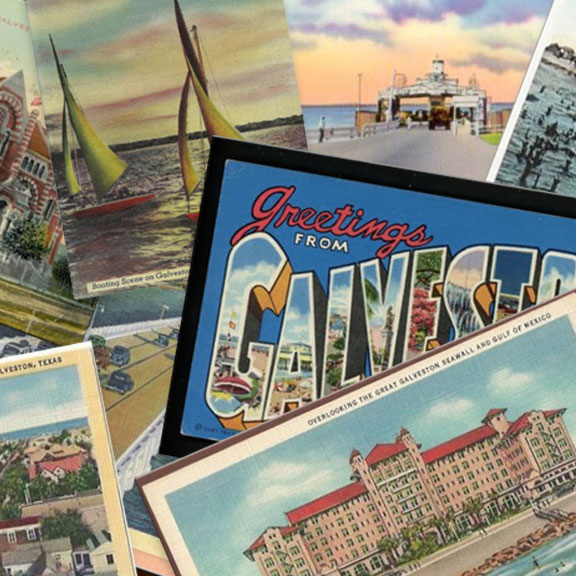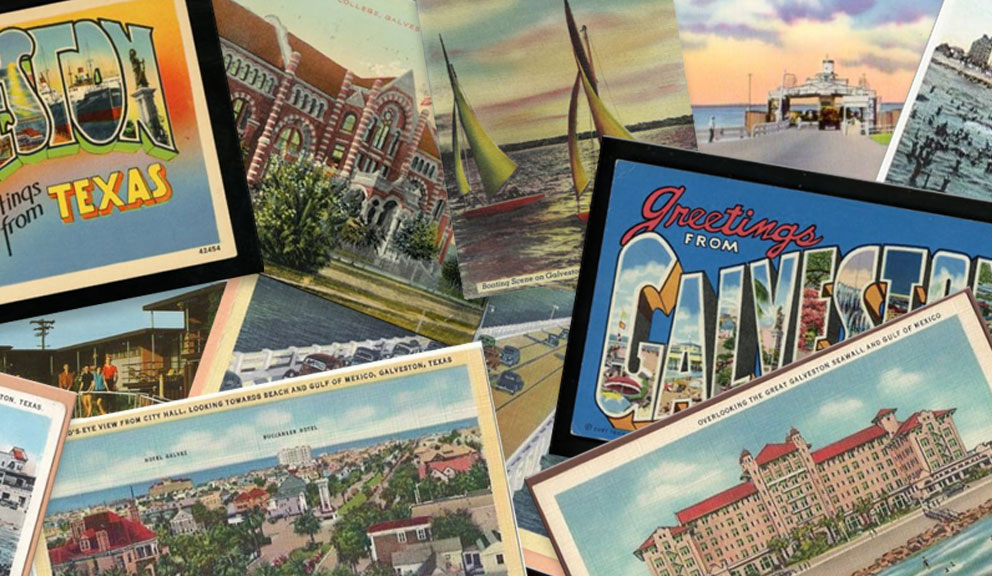 History & Heritage
Galveston Island. Her Time Has Come, Again.
Part Southern, part Texan, abloom with towering oleanders of every color and encompassing more history and stories than cities 20 times its size, Galveston is often called "The Republic of Galveston Island" by its residents because it is so unlike the rest of Texas.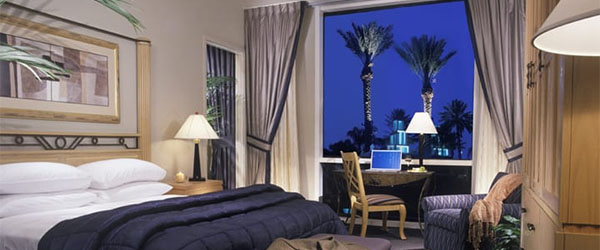 Moody Gardens Hotel
Relax, unwind, and enjoy our luxurious vacation destination surrounded by 242 acres of breathtaking tropical gardens.
Book Direct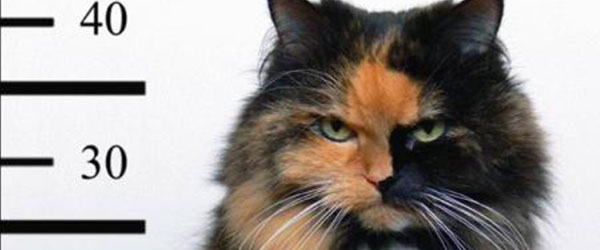 Gulf Coast Bail Bonds
When things happen. Give us a call. We'll get you back on "Island Time" in no time.
Visit Website
---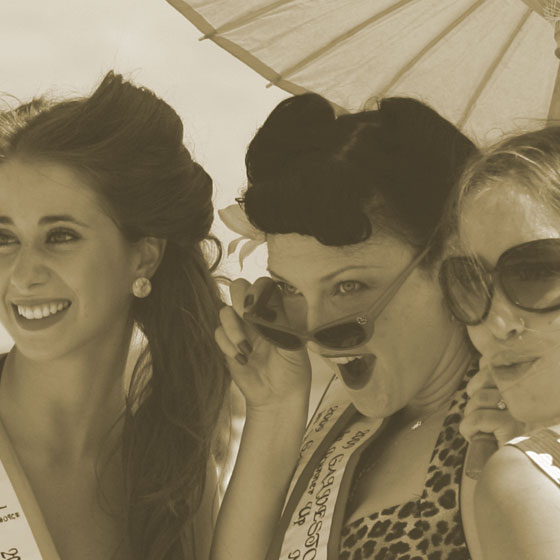 To some, Galveston will always be an island defined by its storied past, its 19th-century elegance, big-city ambitions, notorious seaport and even more legendary storms.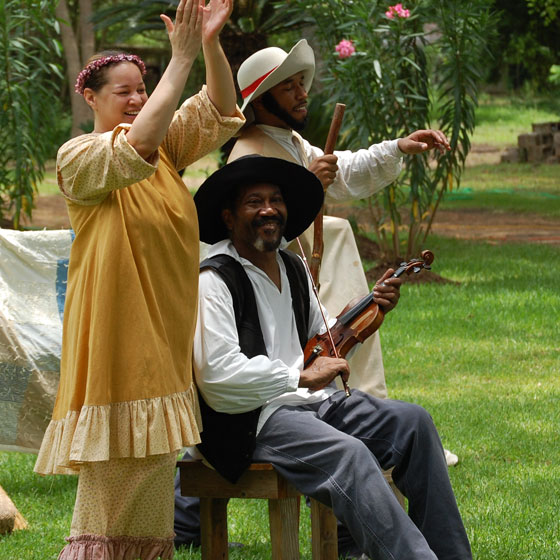 African Americans in Galveston aided in the development of the city, state and the nation in many ways.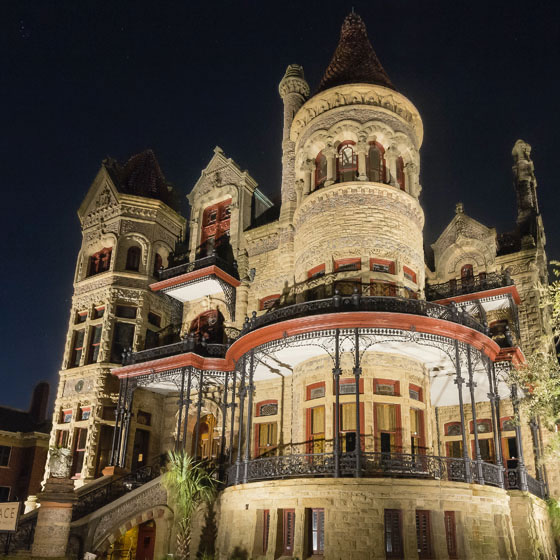 Although most of the original structures are long gone, the stories of early islanders live on in renovated structures and new establishments created in memory of the past.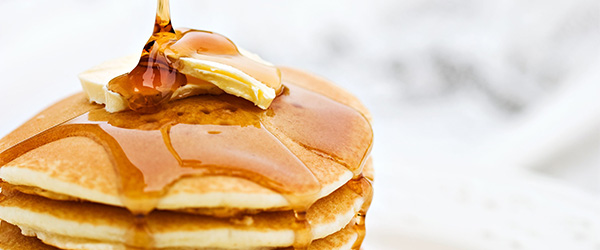 Gaido's Seaside Inn
No matter how much our guest rave about our award-winning pool, they like our from scratch complimentary breakfast even more!
Visit Website
GalvestonCruises.com
Snap a shot from a helium balloon. Grab a drink and soak in the largest freshwater pool in the Bahamas. This is Perfect Day at CocoCay - only on Royal Caribbean®.
Visit Website
---
At 32 miles long and two-and-a-half miles wide, the island is surrounded with incredible history and unique beauty – and easy to get to and around. If you're staying on the Seawall or in the Strand Historic District, you can easily explore the city by renting bikes, hopping an historic trolley, or hailing an Uber or taxi. Coming to or leaving the Island? There are a number of limo and bus services, as well as the free, 24-hour Galveston Island Ferry link to the Bolivar Peninsula.