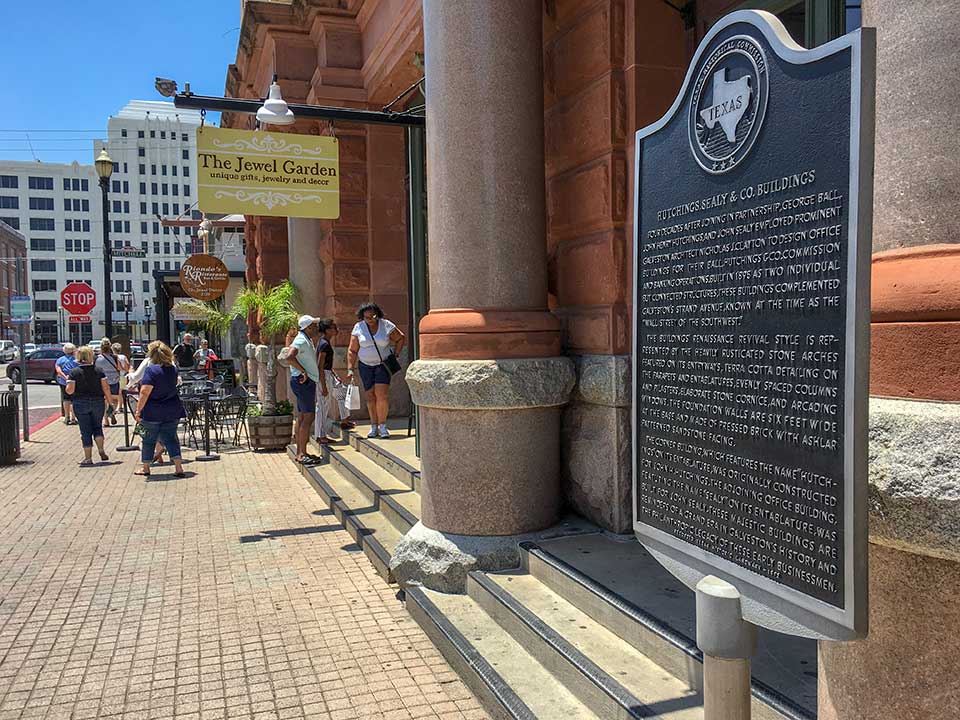 Inscribed
"Four decades after joining in partnership, George Ball, John Henry Hutchings, and John Sealy employed prominent Galveston architect Nicholas J. Clayton to design office buildings for their Ball, Hutchings & Co. commission and banking operations. Built in 1895 as two individual but connected structures, these buildings complemented Galveston's Strand Avenue, known at the time as the "Wall Street of the Southwest.""
"The buildings' Renaissance revival style is represented by the heavily rusticated stone arches featured on its entryways, terra cotta detailing on the parapets and entablatures, evenly spaced columns and pilasters, elaborate stone cornice, and arcading windows. The foundation walls are six feet wide at the base and made of pressed brick with ashlar patterned sandstone facing."
"The corner building, which features the name "Hutchings" on its entablature, was originally constructed for John H. Hutchings. The adjoining office building, featuring the name "Sealy" on its entablature, was built for John Sealy. These majestic buildings are reminders of a grand era in Galveston's history and the philanthropic legacy of these early businessmen."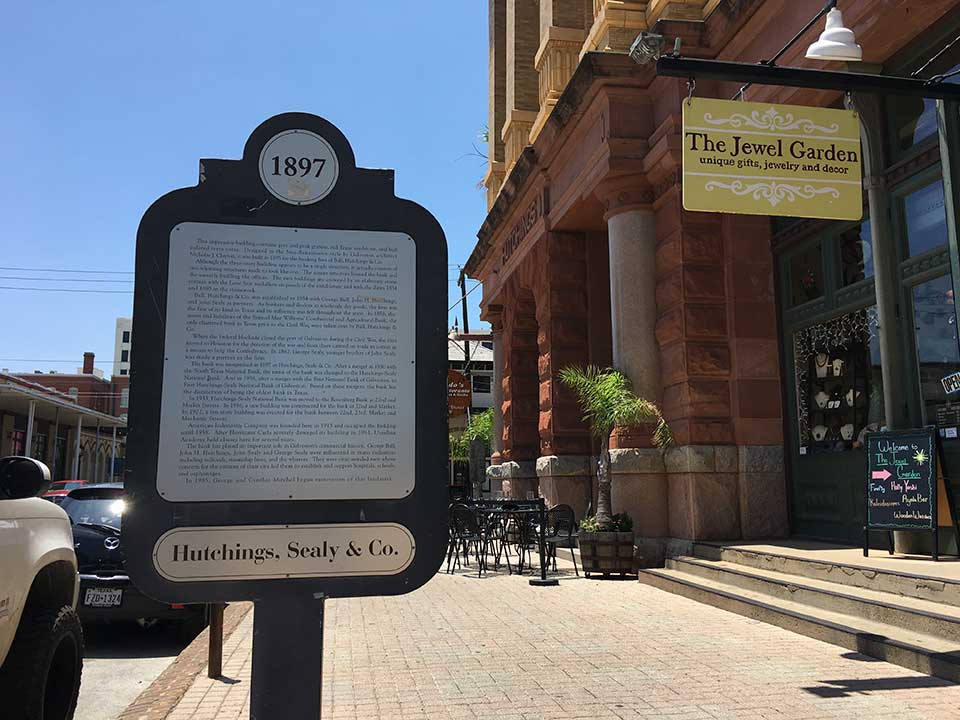 Inscribed
"This impressive building contains grey and pink granite, red Texas sandstone, and buff colored terra cotta. Designed in the Neo-Renaissance style by Galveston architect Nicholas J. Clayton, it was built in 1895 for the banking firm of Ball, Hutchings & Co."
"Although the three-story building appears to be a single structure, it actually consists of two adjoining structures made to look like one. The corner structure housed the bank and the easterly building the offices. The two buildings are crowned by an elaborate stone cornice with the Lone Star medallion on panels of the entablature and with the dates 1854 and 1895 in the stonework."
"Ball, Hutchings & Co. was established in 1854 with George Ball, John H. Hutchings, and John Sealy as partners. As bankers and dealers in wholesale dry goods, the firm was the first of its kind in Texas and its influence was felt throughout the state. In 1858, the assets and liabilities of the Samuel May Williams' Commercial and Agricultural Bank, the only chartered bank in Texas prior to the Civil War, were taken over by Ball, Hutchings & Co."
"When the Federal blockade closed the port of Galveston during the Civil War, the firm moved to Houston for the duration of the war and from there carried on trade in cotton as a means to help the Confederacy. In 1867, George Sealy, younger brother of John Sealy, was made a partner in the firm."
"The bank was reorganized in 1897 as Hutchings, Sealy & Co. After a merger in 1930 with the South Texas National Bank, the name of the bank was changed to the Hutchings-Sealy National Bank. And in 1958, after a merger with the First National Bank of Galveston, to First Hutchings-Sealy National Bank of Galveston. Based on these mergers, the bank has the distinction of being the oldest bank in Texas."
"In 1933, Hutchings-Sealy National Bank was moved to the Rosenberg Bank at 22nd and Market Streets. In 1956, a new building was constructed for the bank at 22nd and Market. In 1972, a ten story building was erected for the bank between 22nd, 23rd, Market and Mechanic Streets."
"American Indemnity Company was founded here in 1913 and occupied the building until 1958. After Hurricane Carla severely damaged its building in 1961, Ursuline Academy held classes here for several years."
"The bank has played an important role in Galveston's commercial history. George Ball, John H. Hutchings, John Sealy and George Sealy were influential in many industries including railroads, steamship lines, and the wharves. They were civic-minded men whose concern for the citizens of their city led them to establish and support hospitals, schools, and orphanages."
"In 1985, George and Cynthia Mitchel began restoration of this landmark."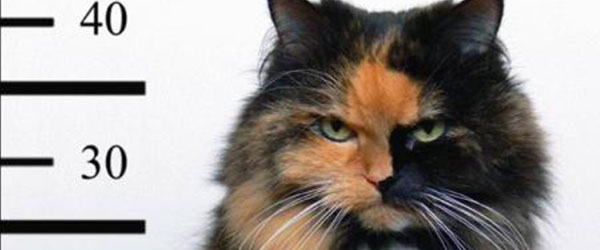 Gulf Coast Bail Bonds
When things happen. Give us a call. We'll get you back on "Island Time" in no time.
Visit Website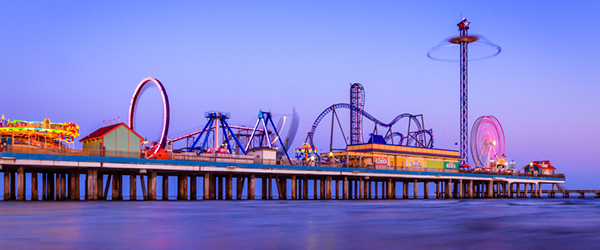 Historic Pleasure Pier
Under the summer sun, time flies when having fun! Galveston Island Historic Pleasure Pier is celebrating its 10-Year Anniversary and wants you to win passes! Check out social media contests for Family Four Packs all month long on Instagram!
Visit Website
---
Nearby Places of Interest