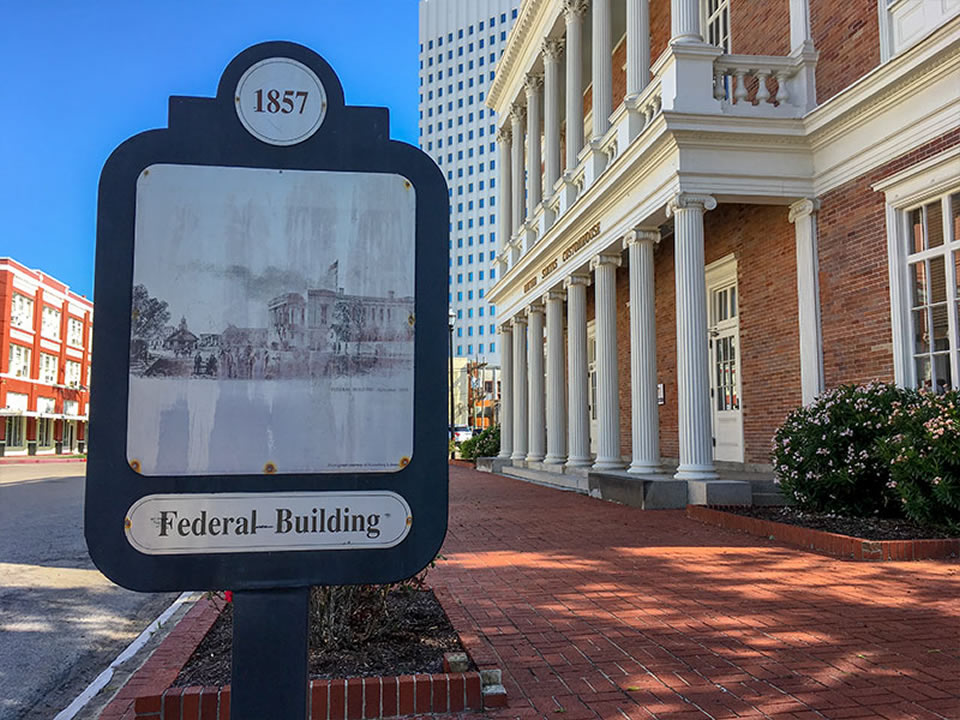 Inscribed
"In 1854, a congressional appropriation was secured for the erection of a government building in Galveston for the customs, post office departments, the United States Court, and the United States Marshall."
"Three lots on the southeast corner of Postoffice and Twentieth Streets were purchased. Complications began immediately. It was bid on three times, and the contract re-negotiated several other times, and the building was redesigned three times. In 1857 construction was started."
"With the threat of secession looming on the horizon, work on the building was rushed to completion. It was formally turned over to the United States Government on March 17, 1861, the first non-military Federal building in Texas, and was receiving final touches when Texas seceded from the Union."
"An outstanding example of the Greek Revival style, the Custom House is a rectangular, two story, white columned, red brick structure, with recessed galleries on the north and south sides and a projecting gallery to the west side. The columns on the ground floor are of the Ionic order and on the second floor of the Corinthian order. The upper galleries are enclosed by a wrought iron railing. The main entrance is on the north porch. Wrought iron was used for the beams and girders of the structure as well as the stairways and shutters. An innovation in the 1850's, the use of iron both strengthened the building structurally and made it more fireproof."
"The post office occupied the west half of the ground floor, and the custom house the east side while the court, clerks, marshal and United States Attorney were housed in the upper story."
"Federal forces captured Galveston in 1862 and held the city until defeated in the Battle of Galveston, Jan. 1, 1863. They flew the American flag on the Customs House but did not occupy it. During one of the bombardments of Galveston by the Federal fleet, a 9 inch shell passed through the walls of the second story but failed to explode and did no damage beyond making a large opening in the bricks."
"During the rest of the war the Confederate Post Office remained in the building, with the upper story used as headquarters by the officers commanding the military post of Galveston. At the close of the Civil War the custom house and United States Courts were re-established in the building."
"Too small for increasing business, the Customs Department was moved in 1870, and not returned to the Old Federal Building until 1987."
"By 1911, the brick walls, iron work and trim had been covered with a dark red paint. In 1916 appropriations were obtained to convert the building into a United States Courthouse. It was renovated again in 1933, in 1943, and 1962. An authentic restoration was re-dedicated in 1967."
"The structure survived the fire of 1885, which raged within a half block of it, and the hurricane of 1900 although the roof was torn off and there was interior damage. In the storm of 1915 there was some minor damage, but the tornado that followed Hurricane Carla in 1961 did the most damage. An explosion in the boiler room, December 14, 1978, made a huge hole in the east wall and weakened the floor of the second floor courtroom. Structural damage was repaired in 1981 by GSA, and extensive iron work restored in 1988."
"The building has housed many government offices. It appears on a commemorative United States postcard, issued July 20, 1988, and was re-dedicated as one of the 13 historic Customs Houses in the United States on May 12, 1988."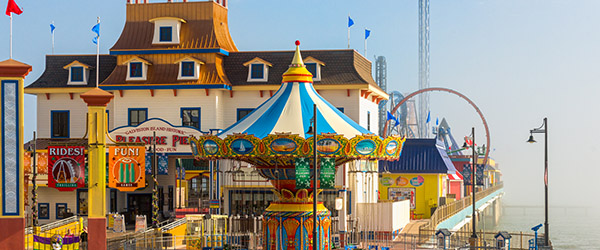 Historic Pleasure Pier
Get your Patriot Pass today! Enjoy unlimited admission on rides at the Kemah Boardwalk, Pleasure Pier and Downtown Aquarium for just $49.99. Valid July 2 – 4.
Visit Website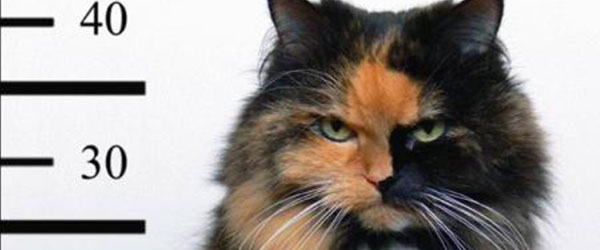 Gulf Coast Bail Bonds
When your run luck runs out, give us a call. We'll get you back on "Island Time" in no time.
Visit Website
---
Nearby Places of Interest