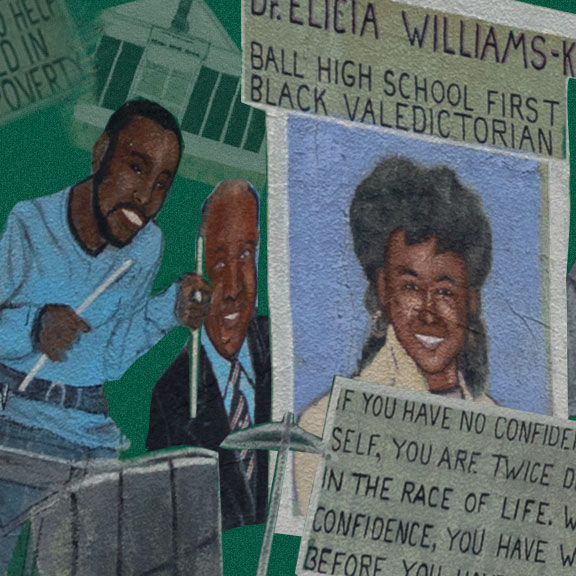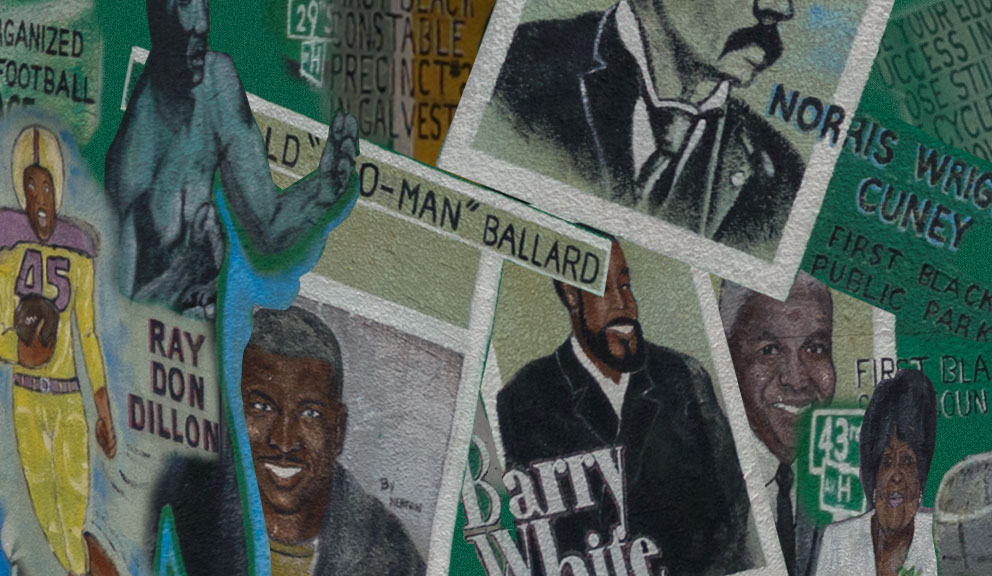 West Point Missionary Baptist Church
Galveston's African American Historic Places & Historical Marker
3009 Avenue M, Galveston, TX (Directions) | Phone: (409)762-5642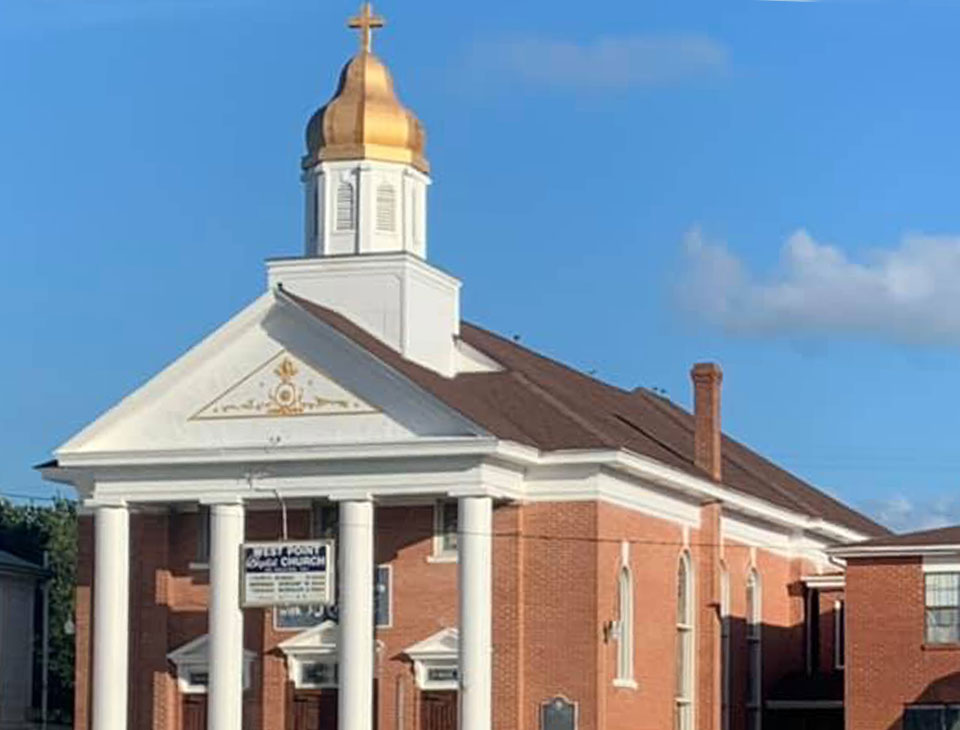 Since 1870
This church was organized in 1870 as West Point Free Mission Baptist Church with the Reverend E. T. Hall serving as pastor. Services were held in various locations throughout Galveston. The current building was erected in 1916 and completed in 1921 with funds donated by African American longshoremen. The Reverend John C. Calhoun, who served as pastor during this time, was instrumental in getting jobs for longshoremen on Galveston docks.
Historical Marker
One of over 200 historical markers on the island, this marker is located at the West Point Baptist Church. The marker was erected in 1990 by the Texas Historical Commission.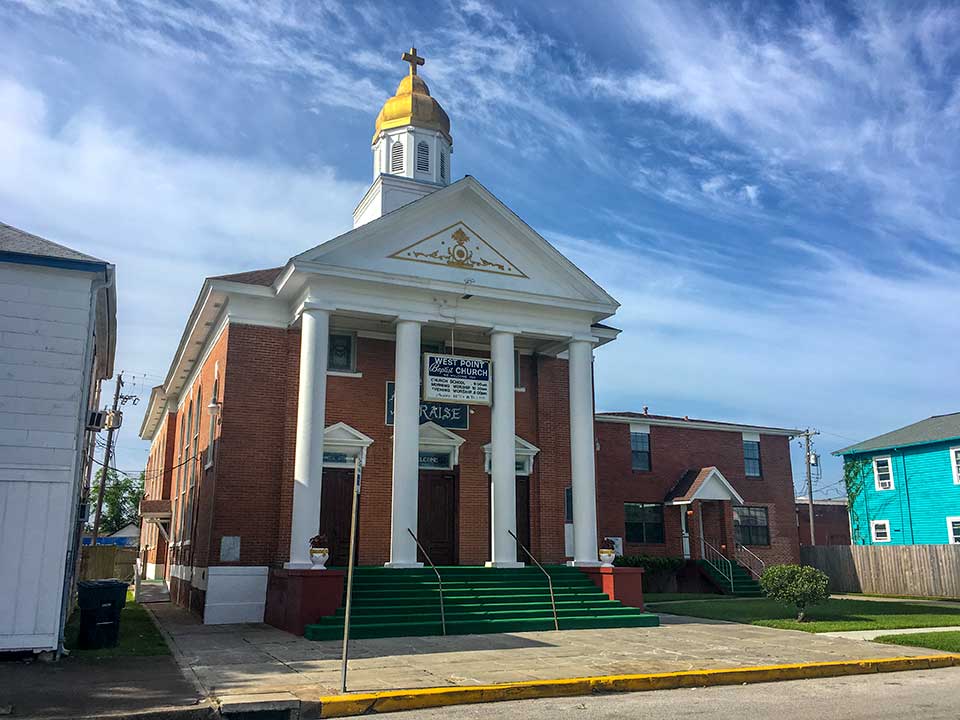 Marker Inscription
"First called West Point Free Mission Baptist Church, this congregation traces its history to 1870, although written documentation does not exist until 1882. The Rev. G. R. Cushenberry served as first pastor."
"The congregation met for worship at a variety of locations before this site was acquired in 1900. A small one-room sanctuary was built and served the church until it was razed to make room for a larger two-story structure. With leadership from the Rev. John C. Calhoun, the cornerstone was laid on July 4, 1921, and the new building was completed."
"Throughout its history, West Point Baptist Church has placed an emphasis on community service. A number of church members became ministers and served congregations here and in other cities. West Point clergy and members have provided leadership to such community groups as Boy Scouts and the Galveston County Community Action Council. They have administered assistance programs for people seeking employment, disabled by illness or injury, or undergoing a period of bereavement."
"West Point Baptist Church remains an important part of the community as it continues to uphold the ideals and commitment of its founders."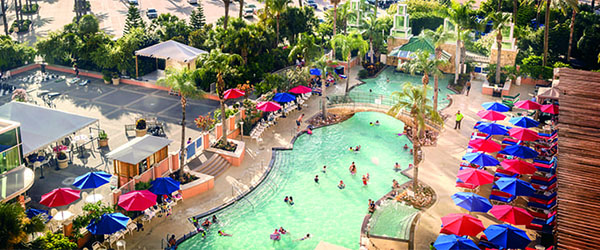 Moody Gardens Hotel
Relax, unwind, and enjoy our luxurious vacation destination surrounded by 242 acres of breathtaking tropical gardens.
Book Direct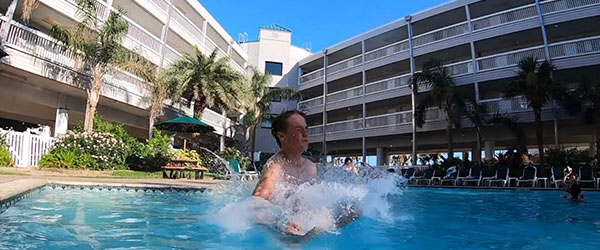 Casa del Mar Beachfront Suites
The beach or the pool? Which one will the kids pick?
Visit Website
---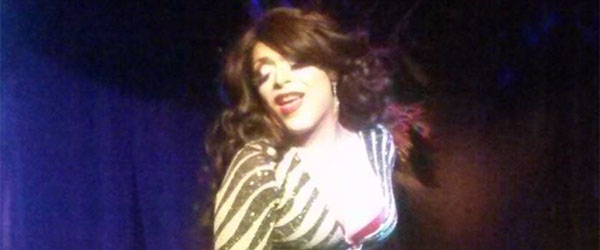 23rd Street Station
Good drinks, good people, and good times. Come as you are. Leave your worries at the door!
Visit Website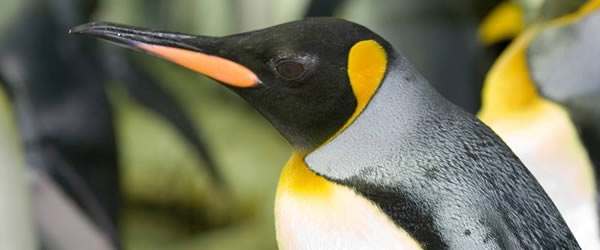 Moody Gardens Aquarium
Dive into the oceans of the world in a 1.5-million-gallon aquarium teeming with creatures from tuxedo-clad penguins to seals, stingrays, sharks and more!
Visit Website
---
Nearby Places of Interest