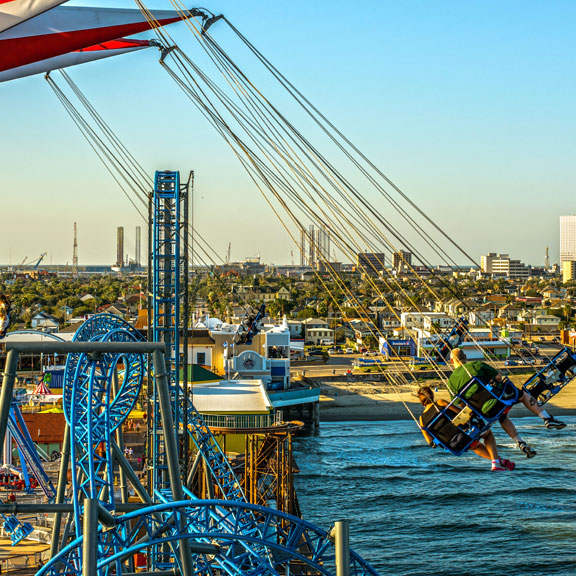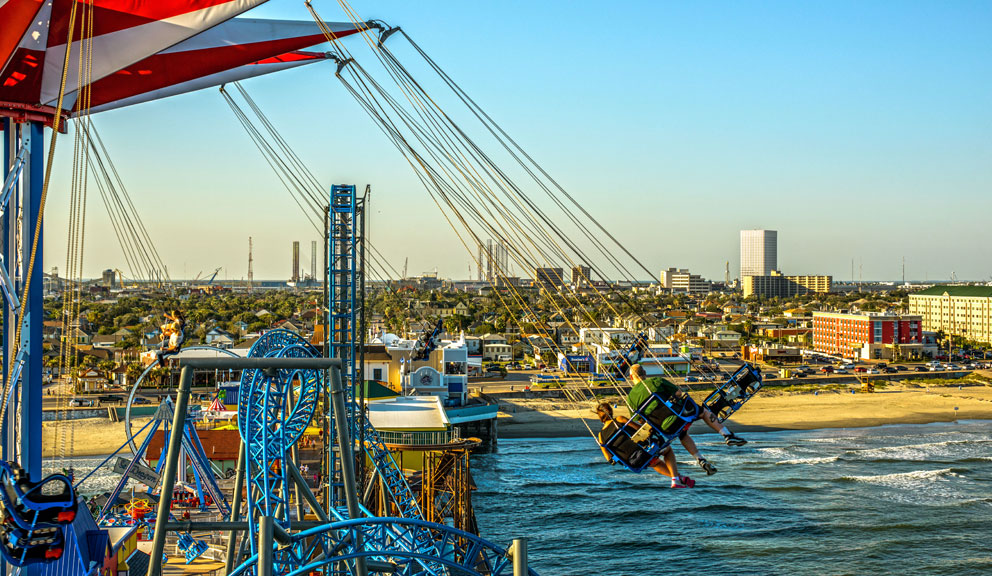 Trip Planning Tools
We Make Planning for Island Time Easy!
We're thrilled you have decided to explore Galveston Island. It's said that once you cross the causeway from the Texas mainland, you instantly relax and your internal clock resets to island time. We hope you experience this "causeway cure" where flip-flops replace dress shoes and the scenery is like postcards from a bygone era.
Within this section, you'll discover a host of helpful trip planning tools, from how to get to and from and around the Island, to a number of sample itineraries designed to inspire history buffs, foodies, romantics, and more. It's time to escape and explore beautiful, wonderful Galveston Island.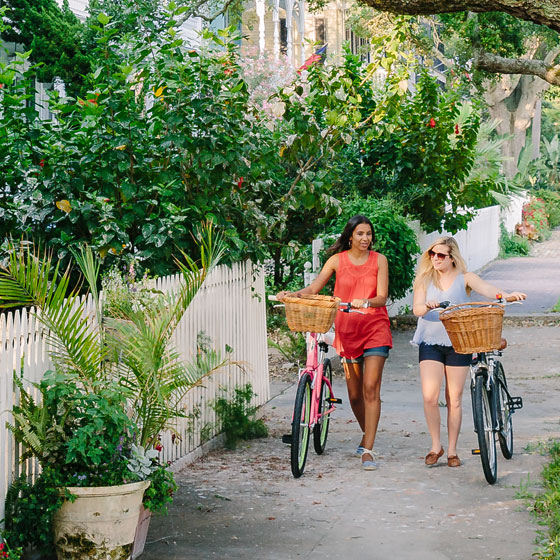 Fill out our online request form, and you may either request an official Galveston Island Visitor Guide to be sent to you by United State Postal Service, or simply download it from our website.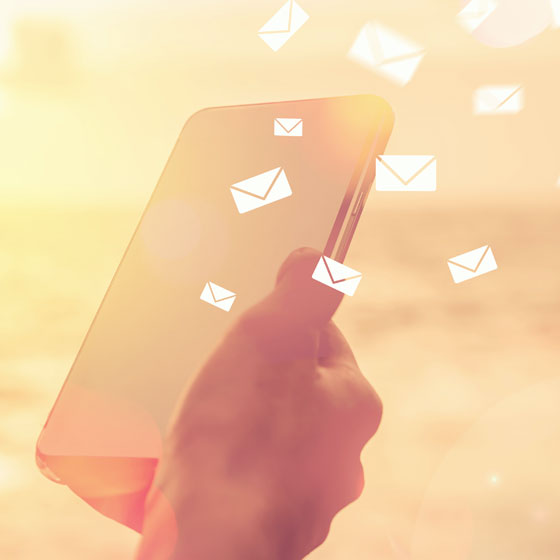 Be the ultimate insider when you sign up for the Galveston.com Newsletter!  You'll enjoy the latest information on events & festivals, plus exclusive access to deals & more.
So you're considering a visit to Galveston Island!  That's wonderful!  We're confident you'll find our Southern hospitality, temperate weather, sun-drenched beaches, and lively Victorian history the recipe for a perfect Island getaway. And we're doing our best to make this website the perfect assistant for your vacation planning needs!
And a great tool for that?  Our Information Request Form!  Simply take a moment to fill out a few lines of information, and our seasoned team of Galveston Island tourism professionals will get you squared away in no time!
For more information on Galveston Island, please contact the Galveston Island Convention & Visitors Bureau, toll-free at 1-888-GAL-ISLE (425-4753). If you've never been to Galveston, make your first stop the Visitor Information Center located inside the Galveston Chamber of Commerce at 2228 Mechanic, Suite 101, for maps, brochures and other planning tips.
Request a Free Visitor Guide
If you'd like to receive a visitor guide or request additional tourism information, please click here.