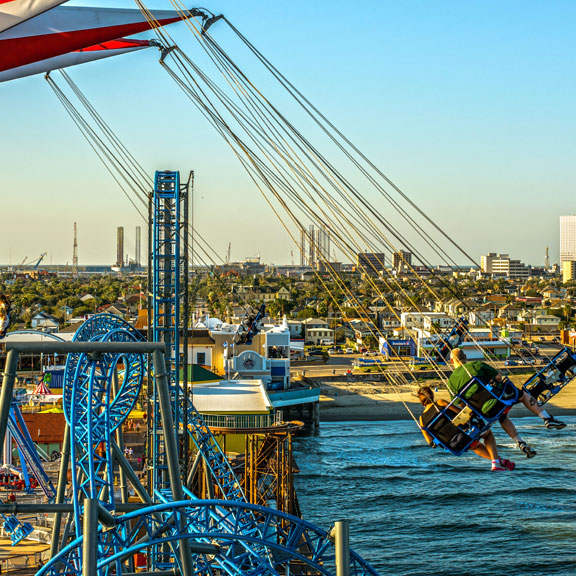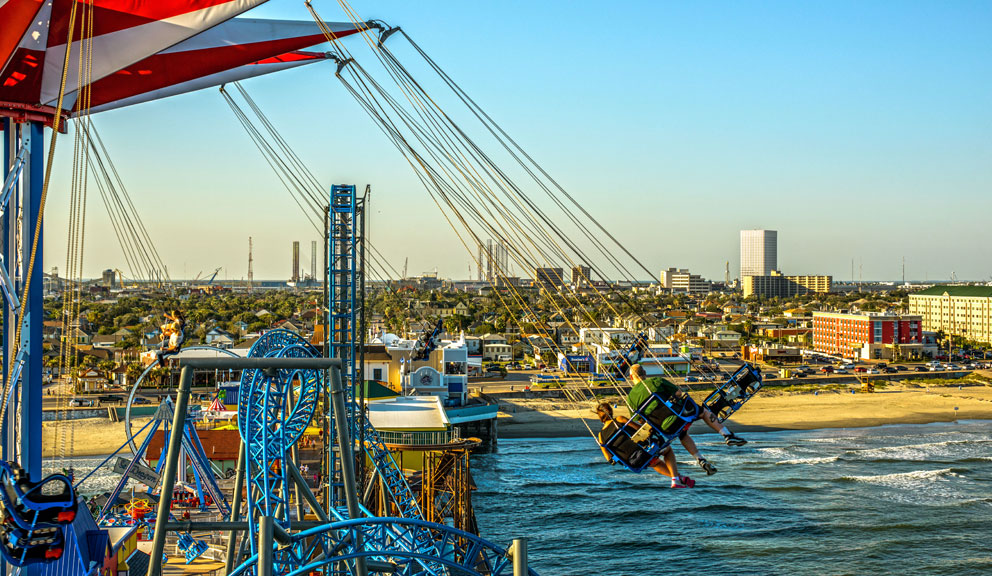 Trip Planning Tools
We Make Planning for Island Time Easy!
We're thrilled you have decided to explore Galveston Island. It's said that once you cross the causeway from the Texas mainland, you instantly relax and your internal clock resets to island time. We hope you experience this "causeway cure" where flip-flops replace dress shoes and the scenery is like postcards from a bygone era.
Within this section, you'll discover a host of helpful trip planning tools, from how to get to and from and around the Island, to a number of sample itineraries designed to inspire history buffs, foodies, romantics, and more. It's time to escape and explore beautiful, wonderful Galveston Island.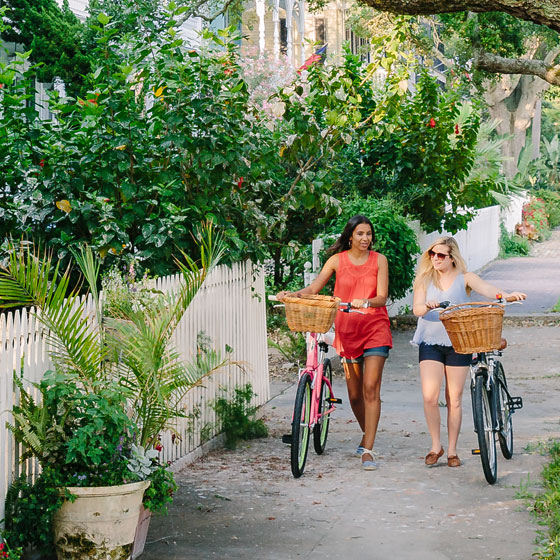 Fill out our online request form, and you may either request an official Galveston Island Visitor Guide to be sent to you by United State Postal Service, or simply download it from our website.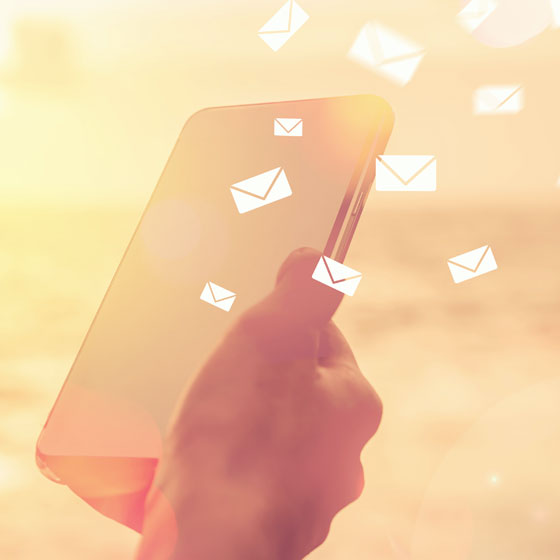 Be the ultimate insider when you sign up for the Galveston.com Newsletter!  You'll enjoy the latest information on events & festivals, plus exclusive access to deals & more.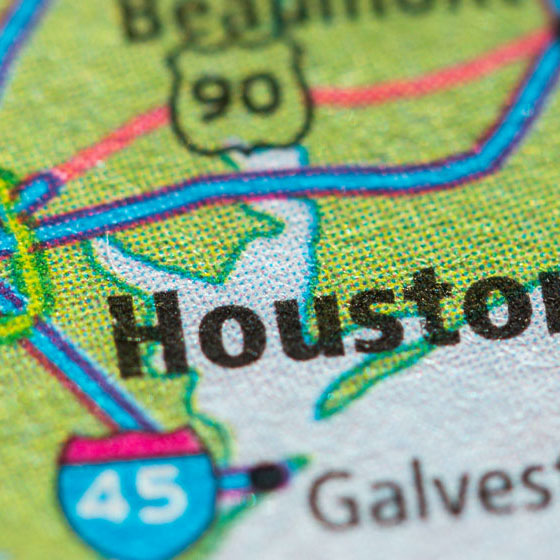 Galveston Island is more accessible than you might think. Having the flight volumes of the nation's 4th-largest city provides maximum flexibility for scheduling.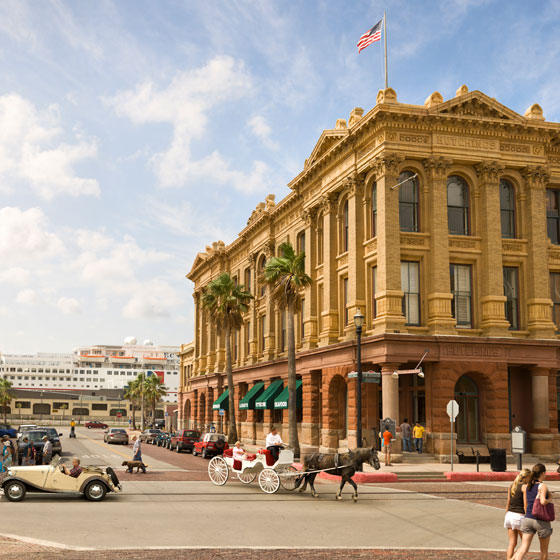 We make trip planning easy with sample itineraries designed to inspire history buffs, foodies, romantics, and more.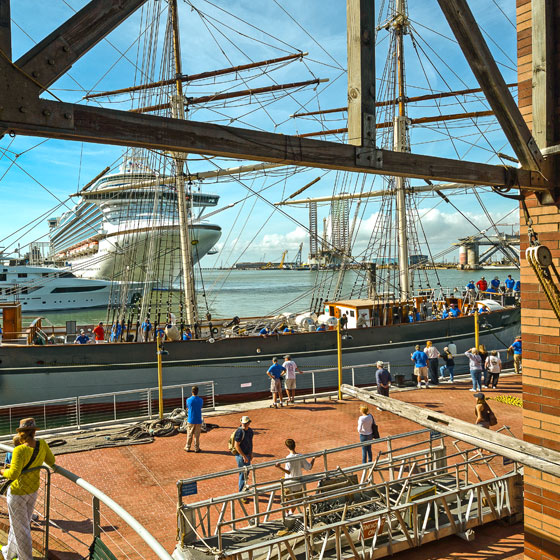 The Port of Galveston is the fourth busiest home port in the United States with departures from Carnival, Royal Caribbean and Disney Cruise Lines.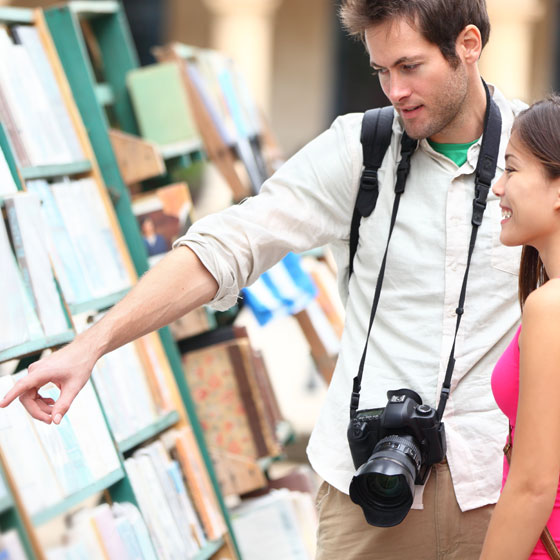 The Galveston Island Visitors Center is open 7 days a week and provides tourism information to thousands of visitors each year.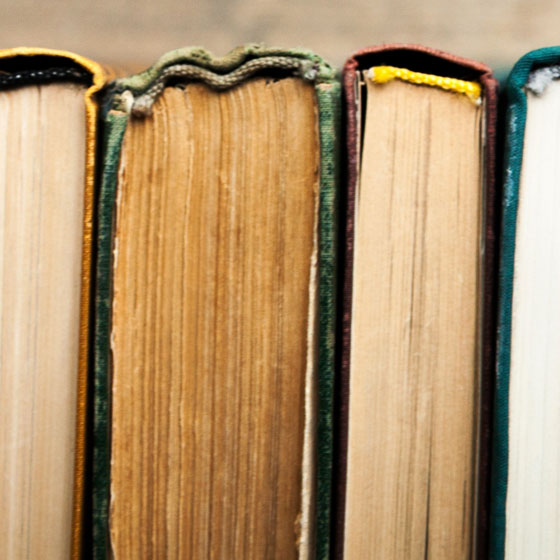 Galveston's rich history and famous – and infamous! – citizens have resulted in a treasure trove of fiction and non-fiction works. We're pleased to offer the following collection for purchase.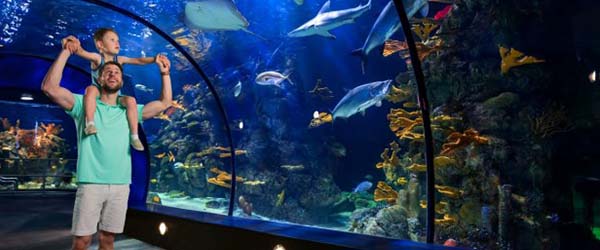 Moody Gardens Aquarium
Dive into the oceans of the world in a 15-million gallon aquarium teeming the creatures galore!
Visit Website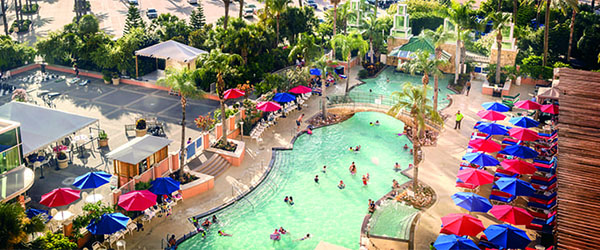 Moody Gardens Hotel
Relax, unwind, and enjoy our luxurious vacation destination surrounded by 242 acres of breathtaking tropical gardens.
Book Direct
---
So you're considering a visit to Galveston Island!  That's wonderful!  We're confident you'll find our Southern hospitality, temperate weather, sun-drenched beaches, and lively Victorian history the recipe for a perfect Island getaway. And we're doing our best to make this website the perfect assistant for your vacation planning needs!
Wanna be the ultimate insider? Then sign up for the official Galveston.com Newsletter! Stay up-to-date with the latest information regarding upcoming events & festivals, plus enjoy exclusive access to deals & tips.
Galveston.com: the original and best Galveston Island web guide, brought to you by Galveston.com & Company since 1994.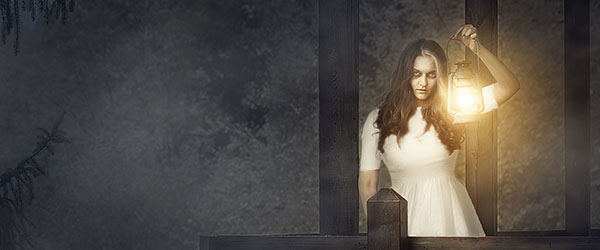 Historic Galveston Ghost Tours
Take a 90 minute tour of the most haunted place in America, where the ghosts are just dying to meet you.
Visit Website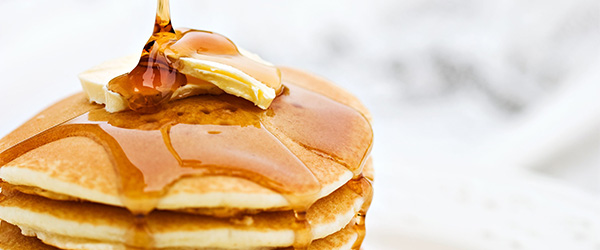 Gaido's Seaside Inn
No matter how much our guest rave about our award-winning pool, they like our from scratch complimentary breakfast even more!
Visit Website
---
Request a Free Visitor Guide
If you'd like to receive a visitor guide or request additional tourism information, please click here.