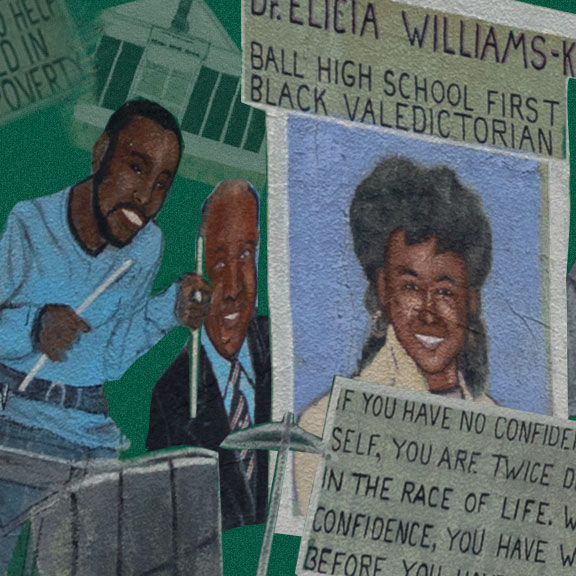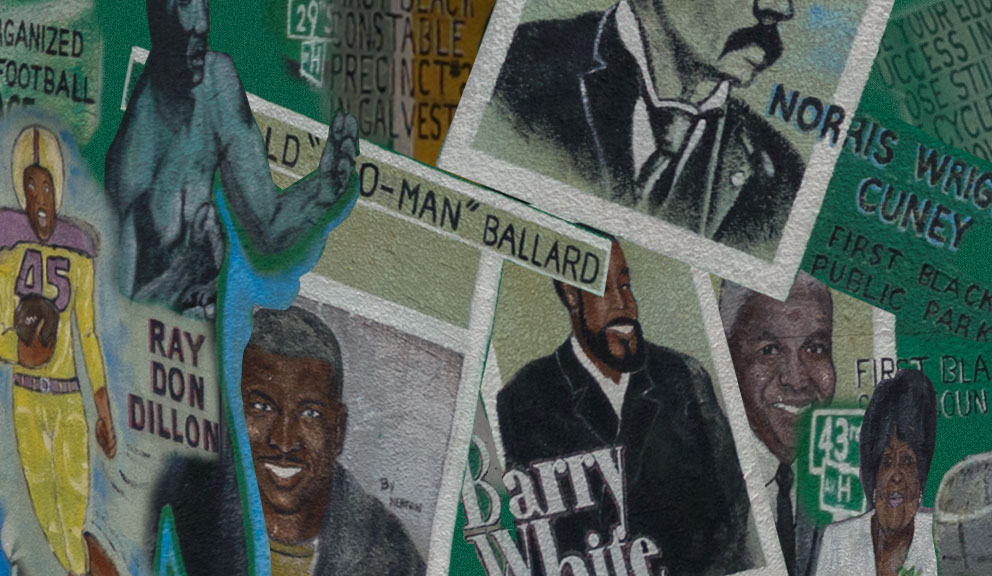 Wesley Tabernacle United Methodist Church
Galveston's African American Historic Places & Historical Marker
902 28th St., Galveston, TX (Directions) | Phone: (409)762-7266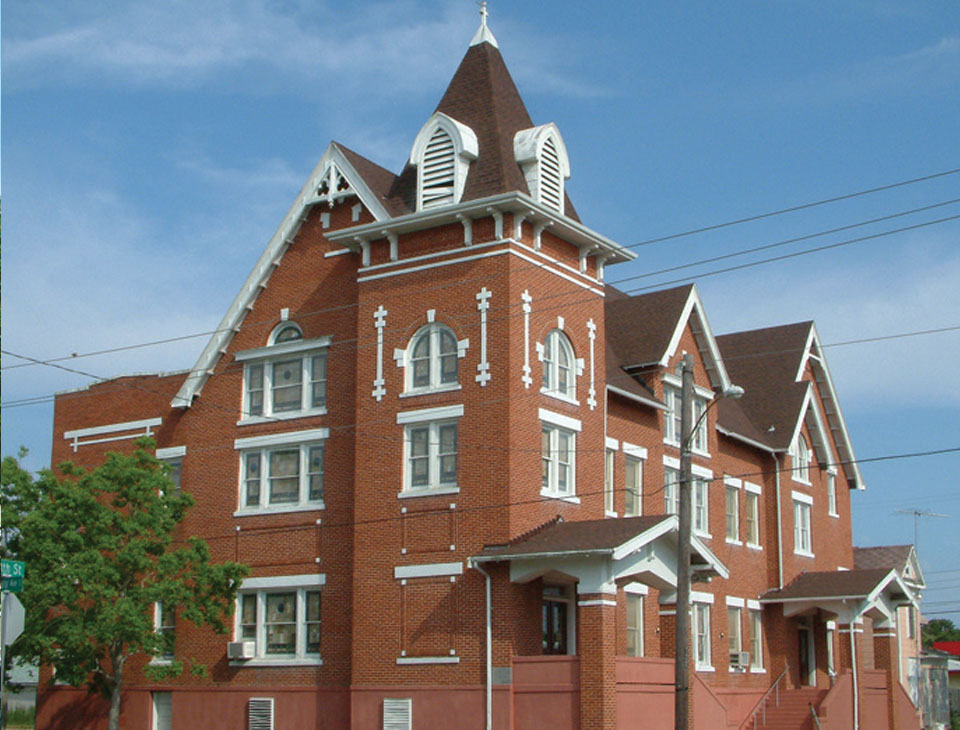 Since 1869
The Reverend Peter Cavanaugh organized the church in 1869 as an independent congregation. Church members met in a one-room house between 38th and 39th on Broadway. As the church grew, the present location was purchased and the house was moved to the site. After losses of church buildings to fire and the 1900 Storm, a one-story building was erected. In 1924 the church was remodeled by raising the building and constructing a new first floor. The new construction gave the building a unique combination of architectural styles.
Historical Marker
One of over 200 historical markers on the island, this marker is located at Wesley Tabernacle United Methodist Church. The marker was erected in 2007 by the Texas Historical Commission.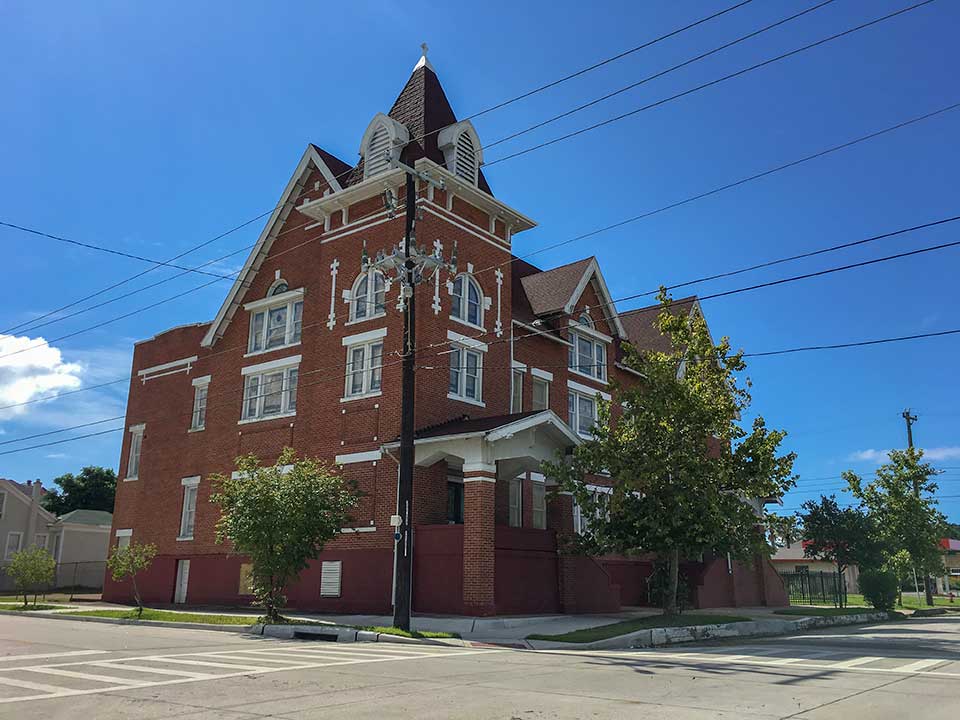 Marker Inscription
"The African American Methodist community in Galveston dates to 1848, when Gail Borden deeded land on Broadway for a salve church. Following the Civil War, the congregation changed its affiliation from Methodist Episcopal Church, South, to the African Methodist Episcopal denomination. The church became known in 1867 as Reedy Chapel A.M.E., forerunner of A.M.E. churches throughout Texas. St. Paul M.E. Church split from Reedy Chapel, and in 1868 the St. Paul group divided, with one group buying property on Broadway and 38th Streets and becoming Wesley Tabernacle Church."
"The new congregation changed locations and sanctuaries, starting with a one-room house later moved to a new site at Avenue I (Sealy) and 28th in 1870. The church added buildings later destroyed in an 1879 fire. A new wood frame sanctuary, severely damaged in the 1900 hurricane, was rebuilt by John Tankersley and an African American carpentry crew. The façade changed again in 1924 when the Galveston grade raising reached this neighborhood. Houston architectural firm Stowe and Stowe and builder Henry H. Lasden built a new red brick façade with white stone detailing. The building features a prominent corner tower, bracketed tower cap and twin bracketed porch canopies, mixing elements of Gothic Revival and Craftsman style architecture. Interior features include a unique hand-hewn structural truss system intact from renovations following the 1900 storm. Pews and altar furniture date from the 1881 sanctuary. Wesley Tabernacle United Methodist Church has long been involved in social progress for the African American community it serves. Members have promoted civil rights for many years, including organization of the first anti-lynching society in Texas in 1914. Marker is property of the state of Texas."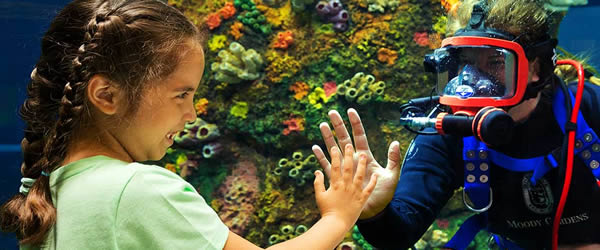 Moody Gardens
From the secrets of the rainforest to the ocean's depth, a world of wonder awaits.
Visit Website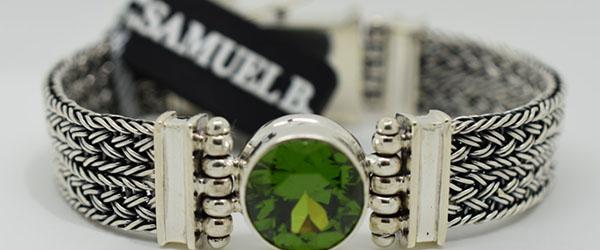 Island Silver
The Gulf Coast's Premier Sterling Silver Jewelry Store with thousand of .925 Sterling items in stock.
Visit Website
---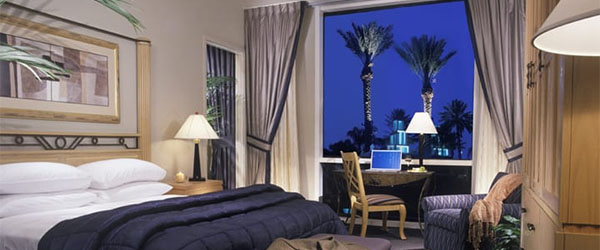 Moody Gardens Hotel
Relax, unwind, and enjoy our luxurious vacation destination surrounded by 242 acres of breathtaking tropical gardens.
Book Direct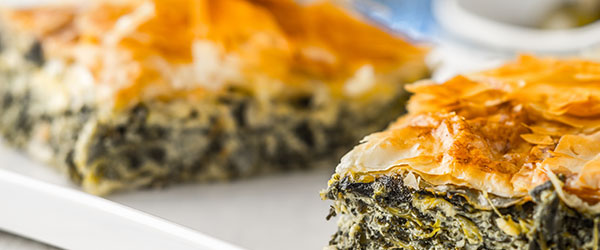 Galveston Island Greek Festival
Celebrate the Mediterranean with food, beer, music and dancing at the 38th Annual Galveston Island Greek Festival, October 15 and 16.
Visit Website
---
Nearby Places of Interest