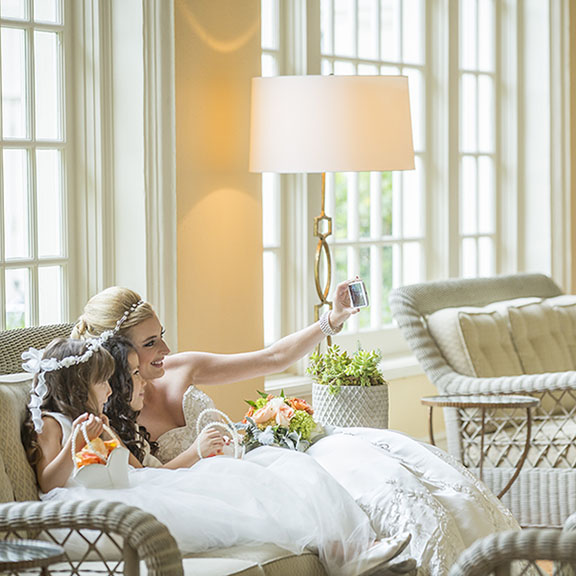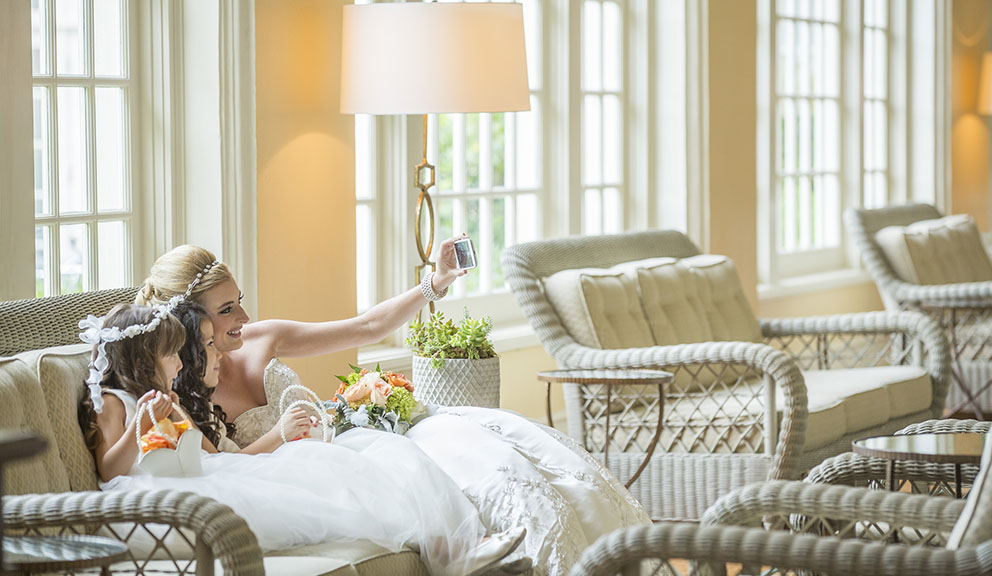 Congratulations on your decision to get married on beautiful Galveston Island! We are sure that you will fall in love with our city no matter what time of year you choose.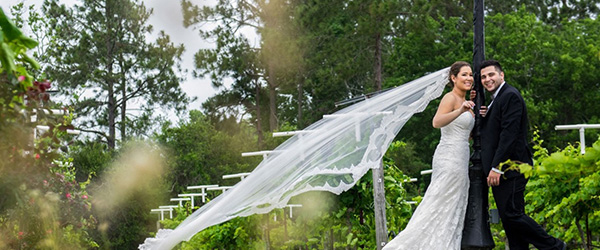 Haak Vineyard & Winery
What's more romantic than saying "I do" surrounded by acres of grapevines, set against the backdrop of a winery?
Visit Website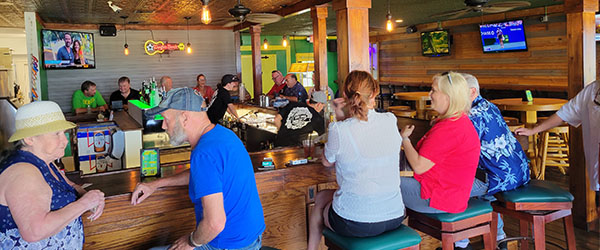 Lucky Lounge
Check out our new Seawall location. We are all here because we're not all there!
Visit Website
---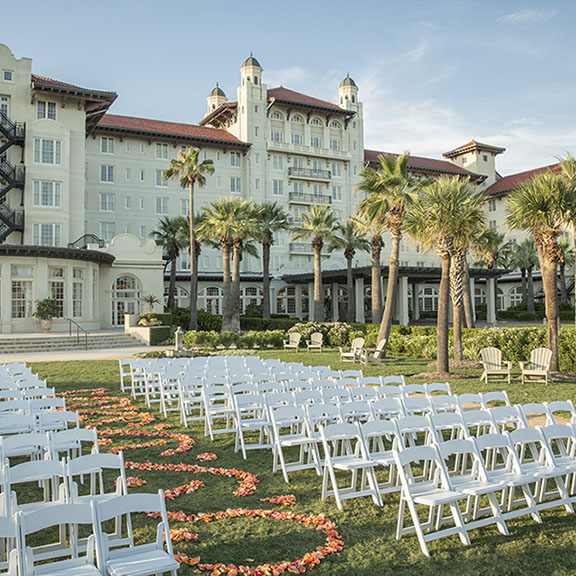 Several hotels have space for a ceremony, reception, rehearsal dinner or brunch. One stop shopping, if that works for you.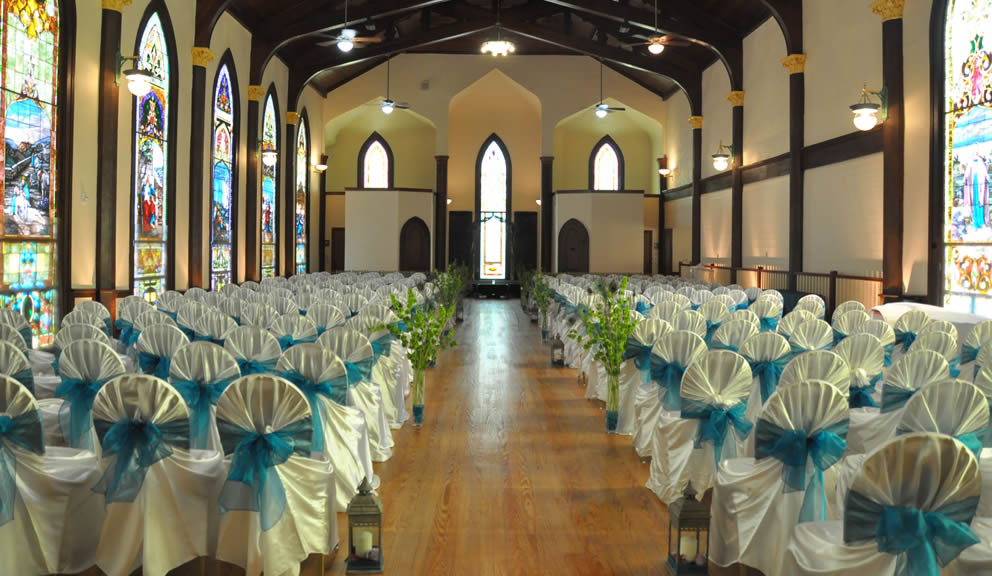 From historic spaces downtown to unique locations at museums, we've gathered a list of the most trusted and elegant venues on the island.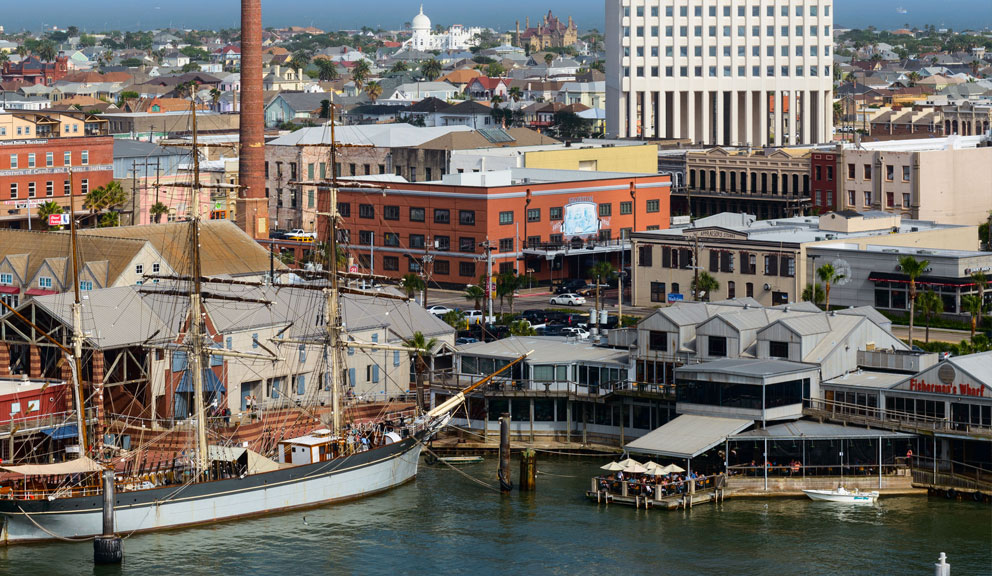 Several island restaurants have space for group dining and parties.  We've gathered the best of the best.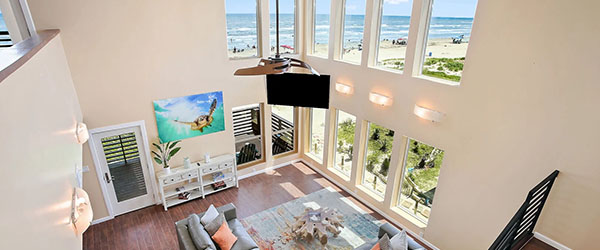 Soar Vacation Rental Services
Spanning east to west, Soar Vacation Rental Services is your local, award-winning rental company.
Visit Website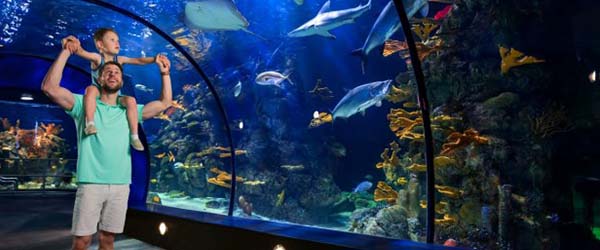 Moody Gardens Aquarium
Dive into the oceans of the world in a 15-million gallon aquarium teeming the creatures galore!
Visit Website
---
The Details
To obtain a marriage license, you need to go to the Court of the County of Galveston, located at 600 59th Street, Suite 2001, here in Galveston. The office is open Monday through Friday 8am-5pm. You may reach the office by phone at (409)766-2200.
A blood test is not required to obtain a marriage license.
If you are over 18 years of age, there is no parental consent required. Acceptable form of identification includes an original or certified copy of your Birth Certificate, a valid Driver License, Military ID, ID issued by the Department of Public Safety of the State of Texas, a valid Passport, etc.
If you are age 16 to 17, you must have consent of a parent, managing conservator or legal guardian or judicial approval. The County Clerk can provide a parental consent form.
Both parties must appear together to apply for a marriage license. However, a portion of the application process may be completed by filing an Absentee Affidavit if one party is unable to appear in person. License must be obtained 72 hours prior to wedding. Only a District or County Court at Law Judge can waive this requirement. An applicant who is on active military duty is exempt from the 72 hour waiting period. License is valid up to 30 days after date of issuance. License is valid in any county in Texas. License fee is $71, and must be paid in cash. (The license fee will be waived if a couple takes an 8-hour premarital preparation course that covers important marital skills and issues such as conflict management and communication.)
Marriages in Texas may be performed by:
a licensed or ordained Christian minister or priest
a Jewish rabbi
a person who is an officer of a religious organization and who is authorized by the organization to conduct a marriage ceremony
a Justice of the Peace, County Judge, District Judge, or retired Judge
If either person is divorced, he/she will need to provide the date of the divorce. (If the divorce occurred within the previous 30 days, the person must provide a certified copy of the divorce decree).
Couples living together may wish to make a matter of record their marriage without formality. Call (409)766-2200 for information concerning a Declaration of Informal Marriage.
Witnesses are not required.