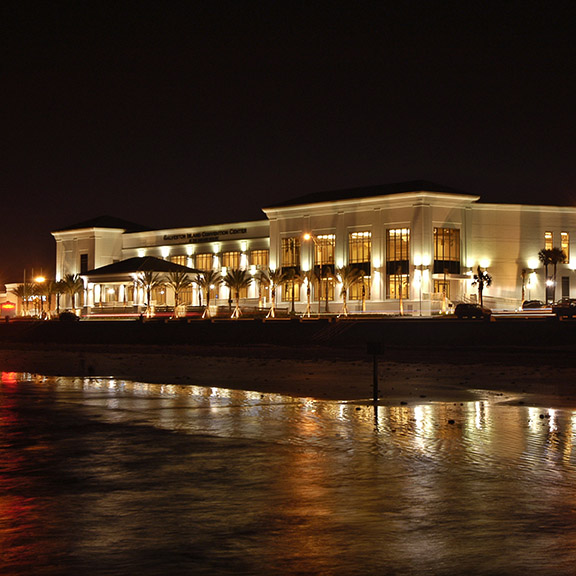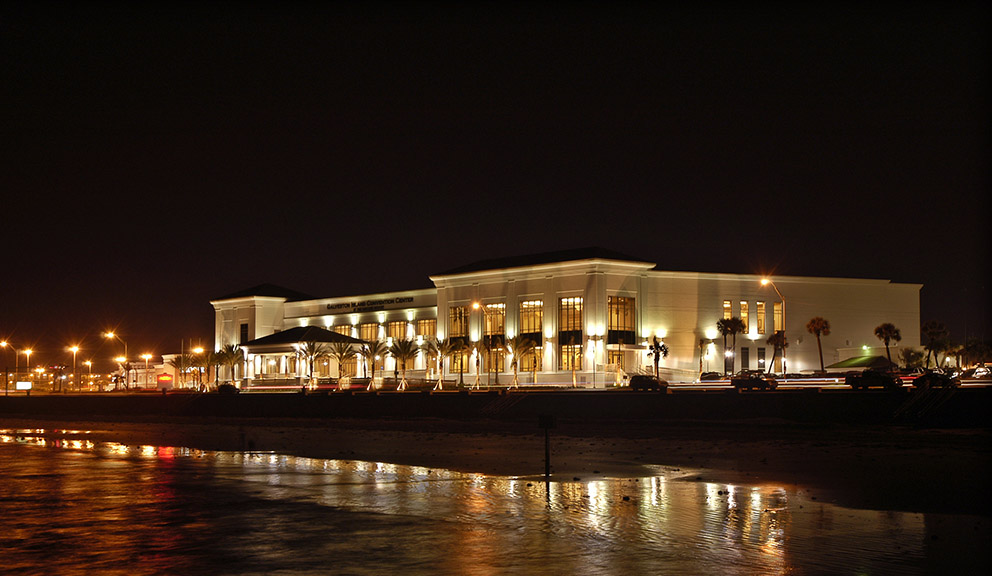 If the views from your meeting space consist of traffic, concrete or other buildings, the answer to your problem is simple. It's island time! Leave the stiff and boring behind for the excitement of Galveston Island's beachfront facilities.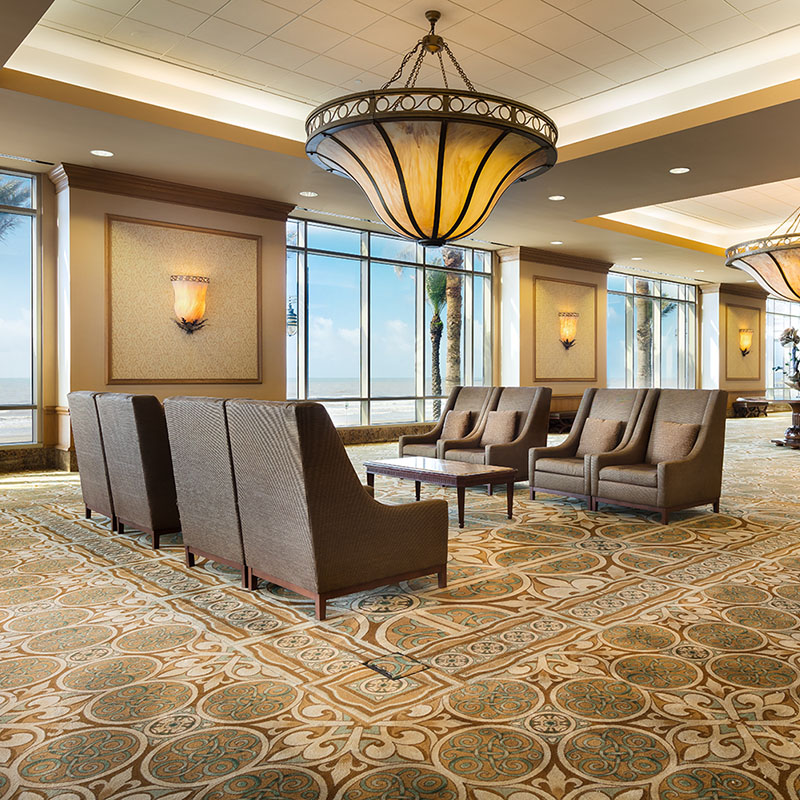 Located on Galveston's famous Seawall Boulevard, this 140,000 square-foot property combines executive conference facilities with luxurious amenities. With breathtaking views of the Gulf of Mexico, the center offers a 43,100-square-foot exhibition hall; a 15,500-square-foot grand ballroom; 12,000 square feet of breakout meeting space; and 29,000 square feet of pre-function space. More than 700 guest rooms are adjacent to the center and another 1,400 are located within two miles. The convention center offers free wireless Internet, free shuttle service to/from contracted hotels plus free on-site covered parking.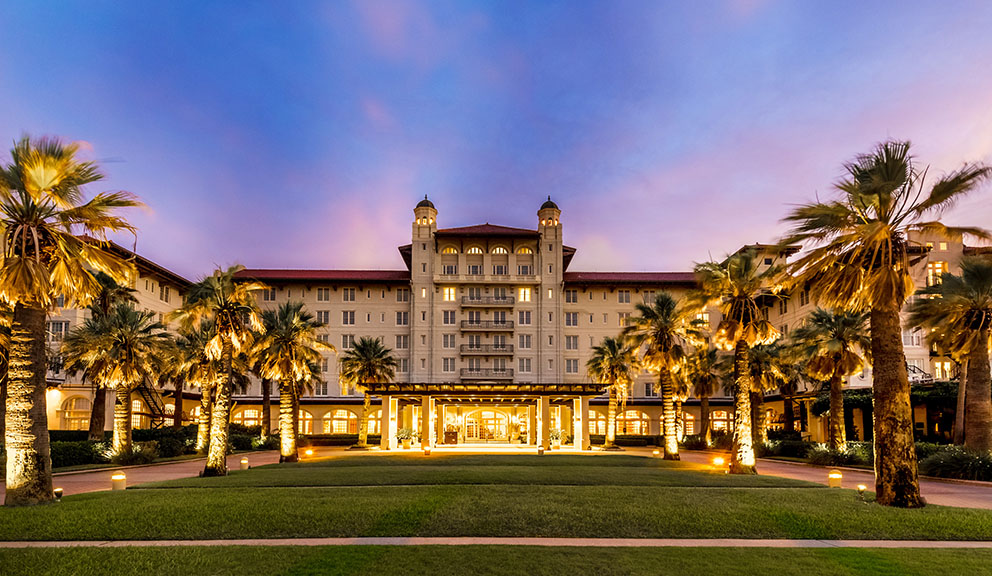 Whether you're looking for a full-service property featuring a luxurious spa, a boutique hotel experience, or simply a budget-friendly place to lay your head, Galveston Island has a broad range of properties appropriate for any event. And, because of the compact size of the island, coordinating a group of multiple hotels is a breeze. The island offers both the space and amenities you want for your next meeting.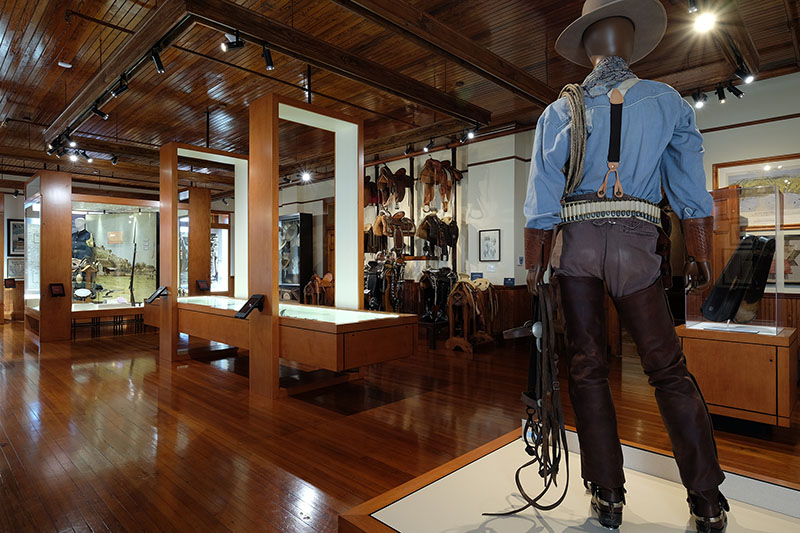 When you meet in Galveston, your group has plenty of attractions, historic homes, restaurants, galleries, and  other unique venues to choose from for memorable off-site events and outings.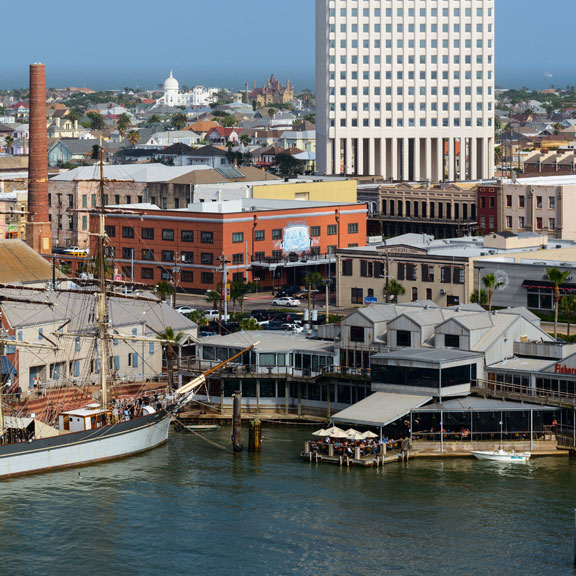 Dinner for 20 or 200? Waterfront location or private dining? Galveston offers a plethora of restaurants to choose from.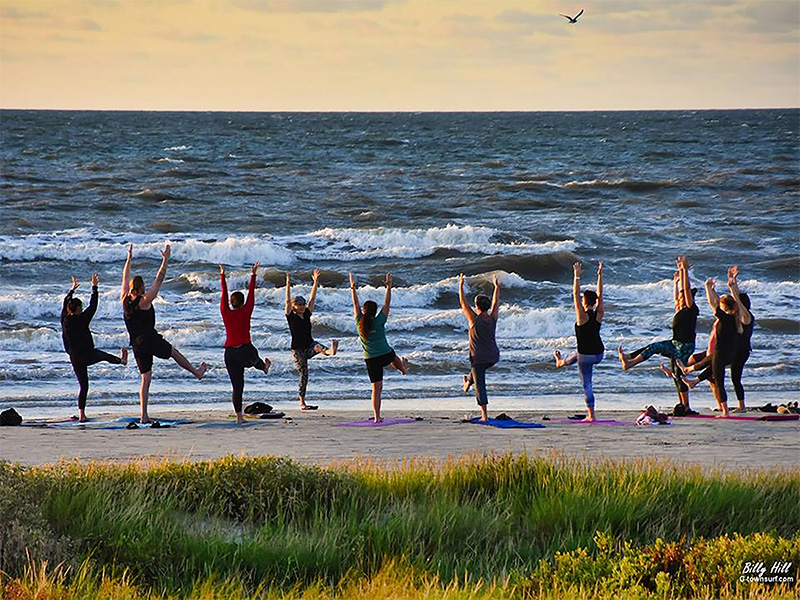 One of Galveston Island's favorite taglines is "It's Island Time," a reminder that when visitors are here, it's time for relaxation. Galveston offers plenty of things to do in and around the island for one-of-a-kind experiences including penguin tours, ghost tours, surf lessons and more.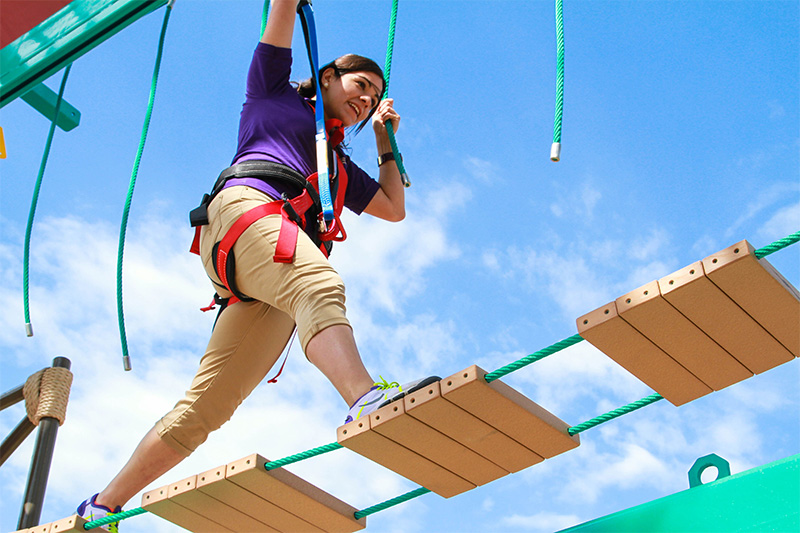 Team Building
Key components for a successful organization are collaboration, leadership, critical thinking, problem-solving and trust. With the unique settings of Galveston Island as a backdrop, your attendees will forge strong bods and build high-performance teams with these offerings.
The playlist identified with the request's playlistId parameter cannot be found.