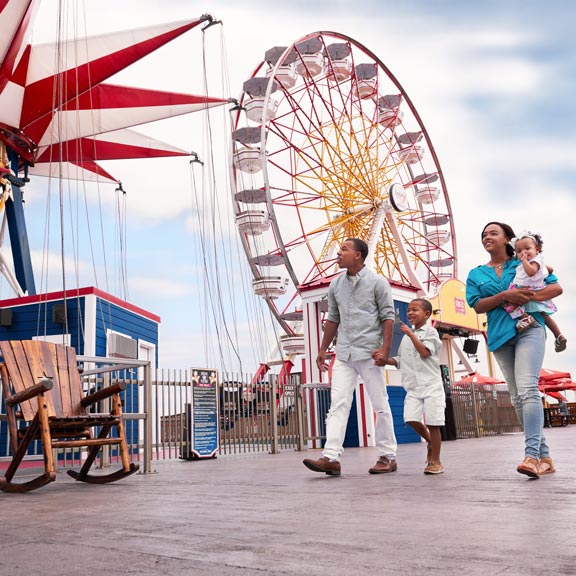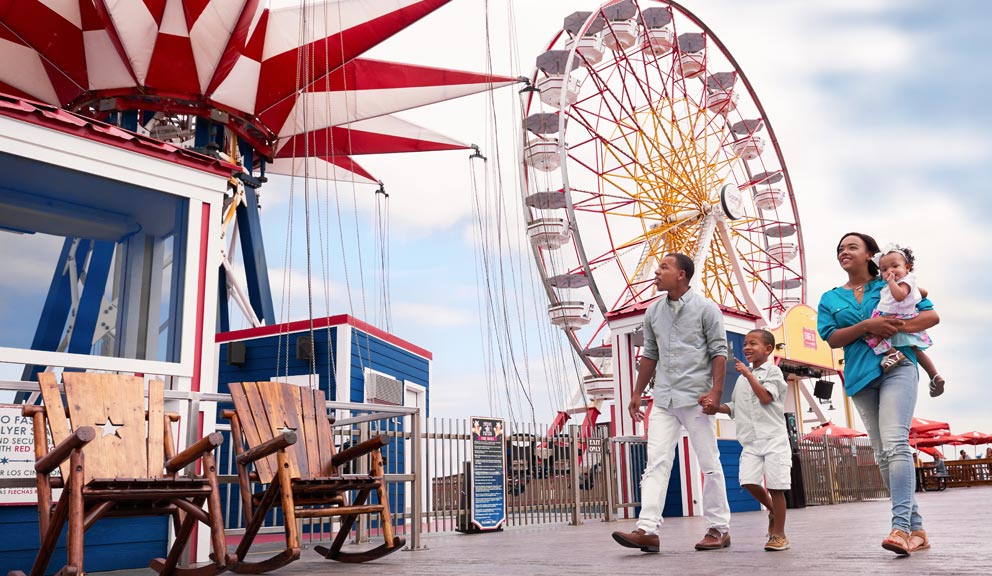 What to Do
Making the Most of Island Time
Galveston Island is home to some of the best attractions Texas has to offer, including Moody Gardens  as well as Schlitterbahn Galveston Island Waterpark and the Galveston Island Historic Pleasure Pier amusement park.
Galveston also offers a plethora of unique museums, including The Bryan Museum, Texas Seaport Museum, Ocean Star Offshore Drilling Rig & Museum and Galveston Railroad Museum.
Having one of the largest and well-preserved concentrations of Victorian architecture in the country, Galveston allows visitors to explore the island's interesting history by touring one of its popular historic mansions.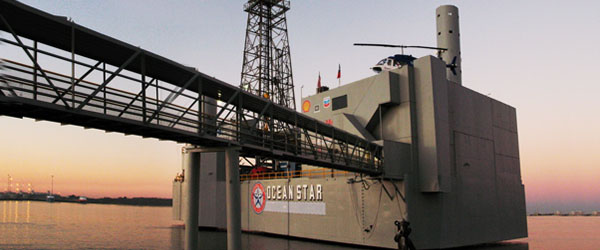 Ocean Star Offshore Drilling Rig
Enjoy three floors of exhibits, theater, videos and interactive displays in a unique learning experience.
Visit Website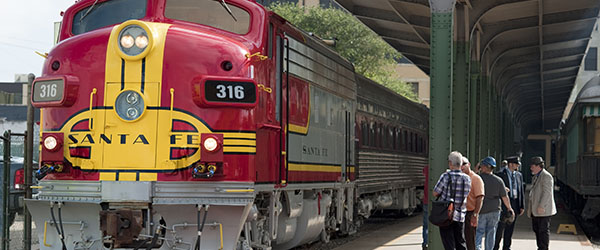 Galveston Railroad Museum
Visit one of the largest restored railroad collections in the southwest.
Visit Website
---
So you're considering a visit to Galveston Island!  That's wonderful!  We're confident you'll find our Southern hospitality, temperate weather, sun-drenched beaches, and lively Victorian history the recipe for a perfect Island getaway. And we're doing our best to make this website the perfect assistant for your vacation planning needs!
And a great tool for that?  Our Information Request Form!  Simply take a moment to fill out a few lines of information, and our seasoned team of Galveston Island tourism professionals will get you squared away in no time!
For more information on Galveston Island, please contact the Galveston Island Convention & Visitors Bureau, toll-free at 1-888-GAL-ISLE (425-4753). If you've never been to Galveston, make your first stop the Visitor Information Center located inside the Galveston Chamber of Commerce at 2228 Mechanic, Suite 101, for maps, brochures and other planning tips.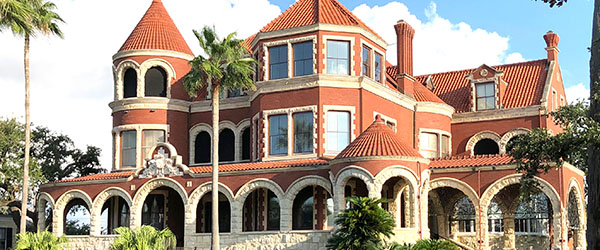 1895 Moody Mansion
Open for tours daily. Where Galveston history comes to life.
Visit Website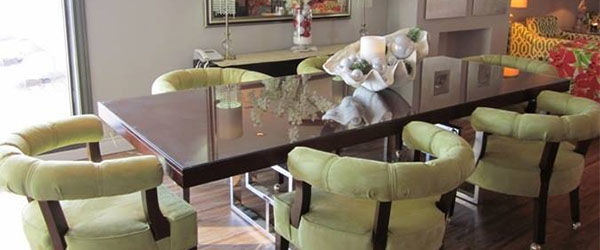 Gaido's Seaside Inn
Introducing 7 new upscale beachfront accommodations at Gaido's Seaside Inn.
Visit Website
---
Whether you're driving across the state with friends, planning a weekend escape, or rounding up friends for some much-needed beach time, Galveston is an ideal destination. Follow this three-day guide, or mix-and-match your own itinerary for the perfect weekend.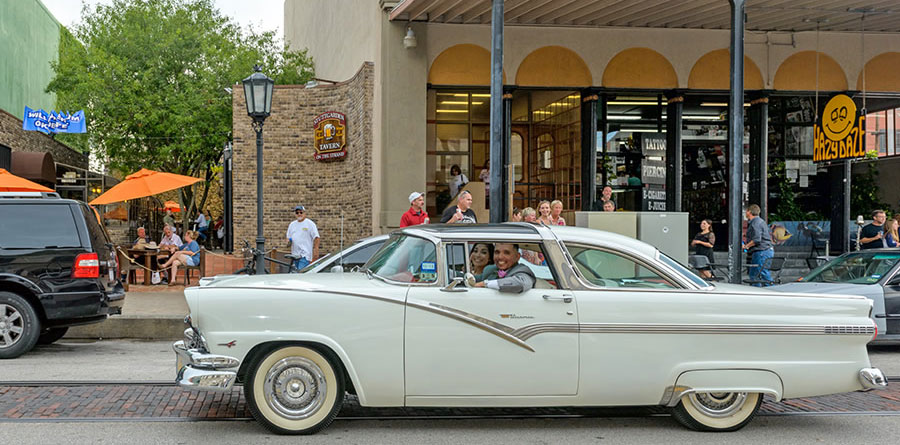 Not that there's anything wrong with the staid date night tradition of dinner and a movie, but let's be honest, it's not the most creative use of your time with that special someone. Galveston has no shortage of fun, interesting, romantic and infinitely entertaining activities to enjoy on a pleasant evening, so let's take a look at a few faves.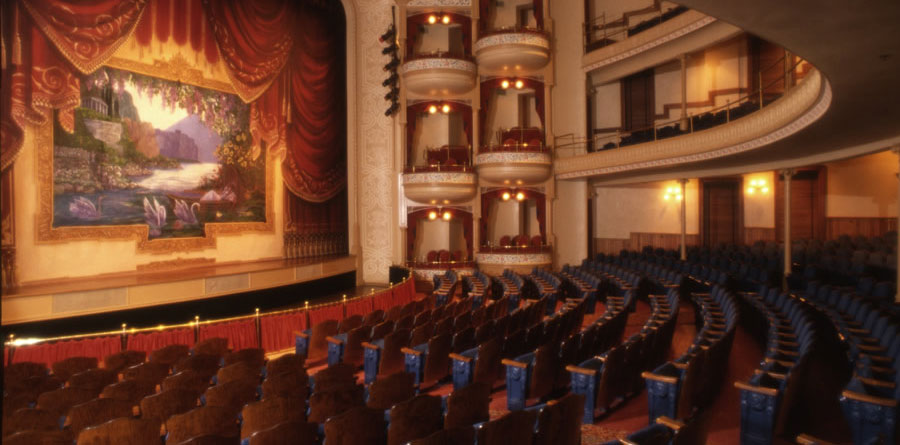 When you think of an island, idyllic images of sun, sand and surf inevitably come to mind. And while Galveston is one of Texas's top vacation destinations for this very reason, its 32 miles of sparkling beaches are just the tip of the iceberg (not a Titanic pun, though if you're into cruising Galveston has that, too!)