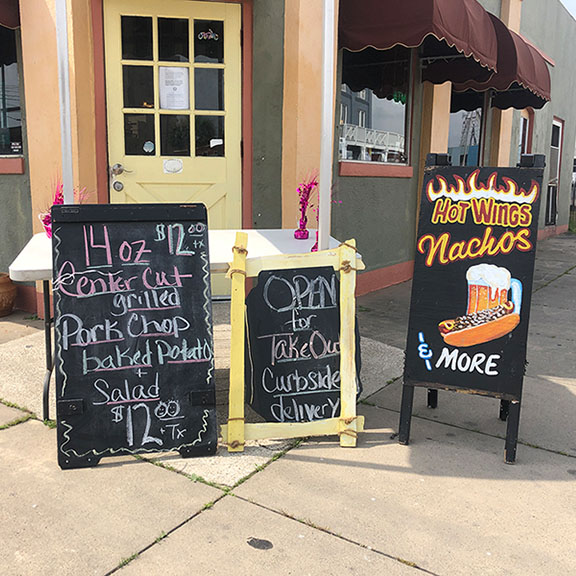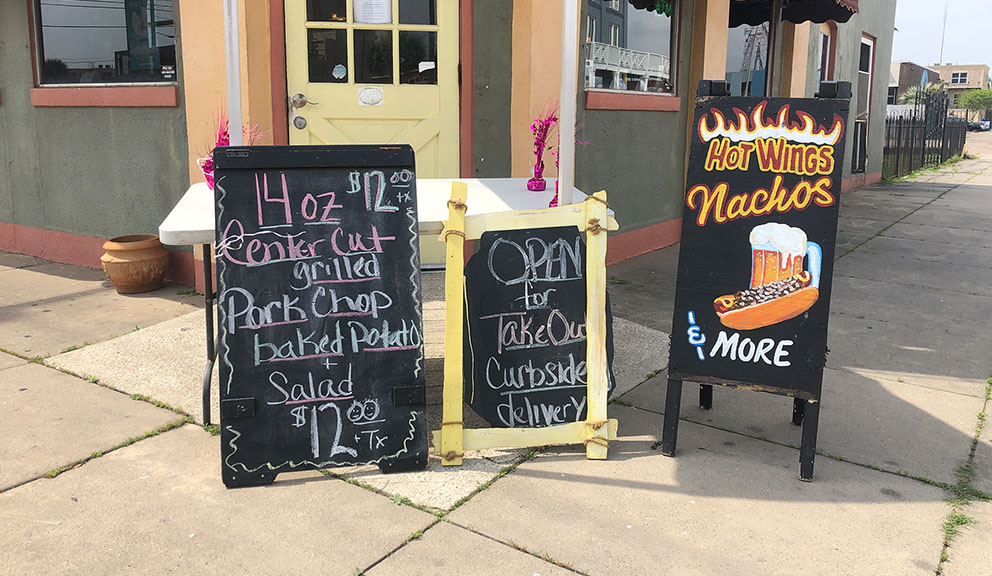 Cuisine
Tempting Choices for Every Palate
As restaurants transition to seated guests, we encourage you to take advantage of local eateries offering takeout and curbside pickup. The Galveston Take Out Trail provides exclusive discounts and is instantly delivered to your mobile device via text and email.  Get yours now.
Galveston Restaurant Week
Galveston.com & Company's tenth annual Galveston Restaurant Week – Saturday, January 16th thru Sunday, January 31st, 2021 – brings Galveston Island's vibrant food scene to life for two full weeks of delicious dining.