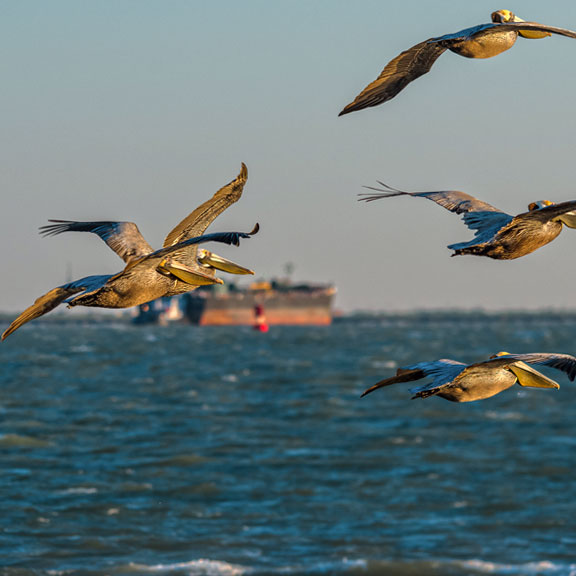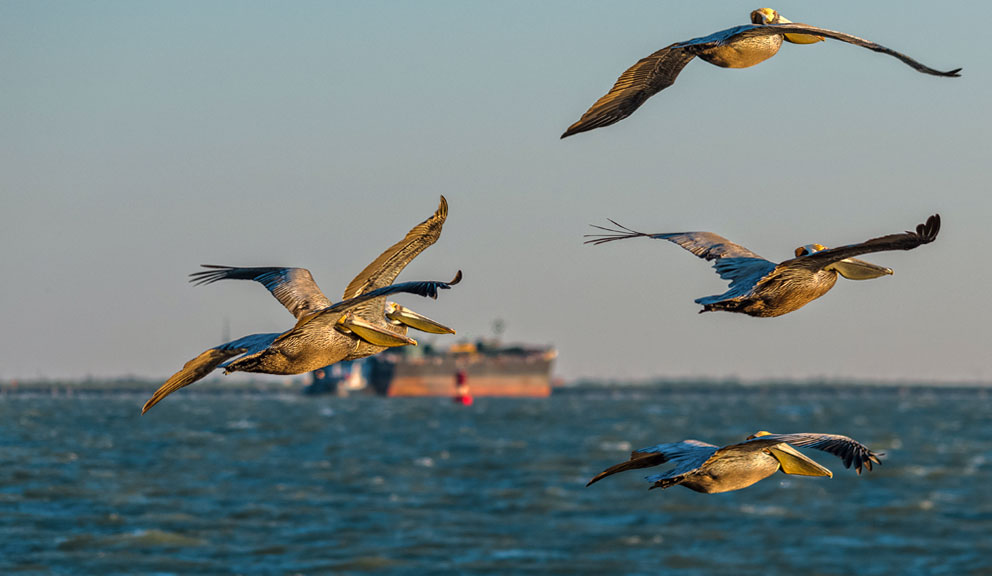 Economy
An Ideal Location for Business Development
Galveston Island's diverse economy and robust workforce make it an ideal location for business development. The city has seen steady growth during recent years in the tourism and hospitality, education, health care, research and maritime industries. With public infrastructure improvements in the works and expansions in these industries expected in coming years, the economic outlook is strong.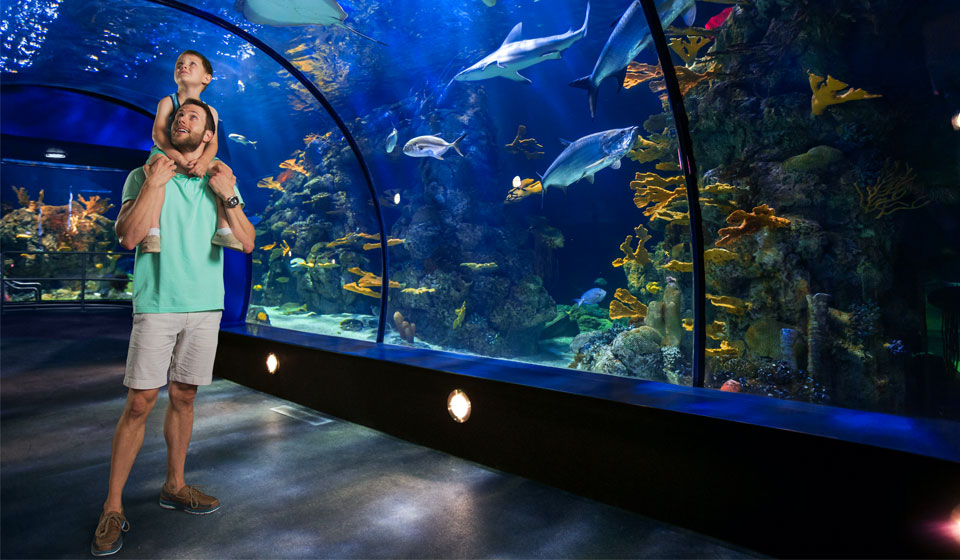 | | | |
| --- | --- | --- |
| FATHER & SON AT MOODY GARDENS | | Galveston Island Convention & Visitors Bureau |
Tourism & Hospitality
Galveston Island is one of the "it" destinations in Texas, and the industry has grown steadily in recent years. Tourists are drawn to the resort-style accommodations, plentiful shopping and dining opportunities, world-class attractions and highly anticipated special events throughout the year. The city continues to experience record visitation and tourism-related revenue.
Education
Three higher educational institutions serve Galveston Island — Galveston College, Texas A&M University at Galveston and the University of Texas Medical Branch. These institutions play a vital role in educating and training future workers. These schools, along with Galveston Independent School District, also provide thousands of jobs to residents of the island and surrounding areas.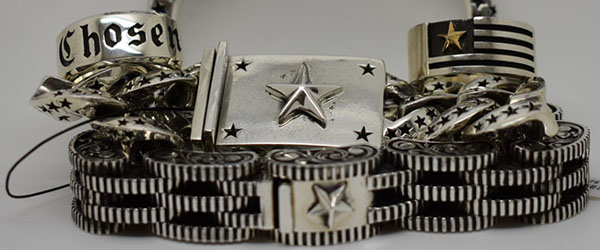 Island Silver
The Gulf Coast's Premier Sterling Silver Jewelry Store with thousand of .925 Sterling items in stock.
Visit Website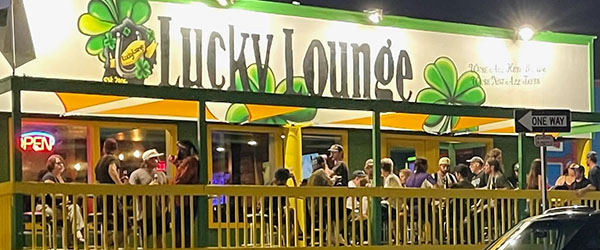 Lucky Lounge
Local neighborhood full-service sports/live music venue bar, with a stunning Gulf view, 8 HDTVs, pool table, internet jukebox and free games in backyard.
Visit Website
---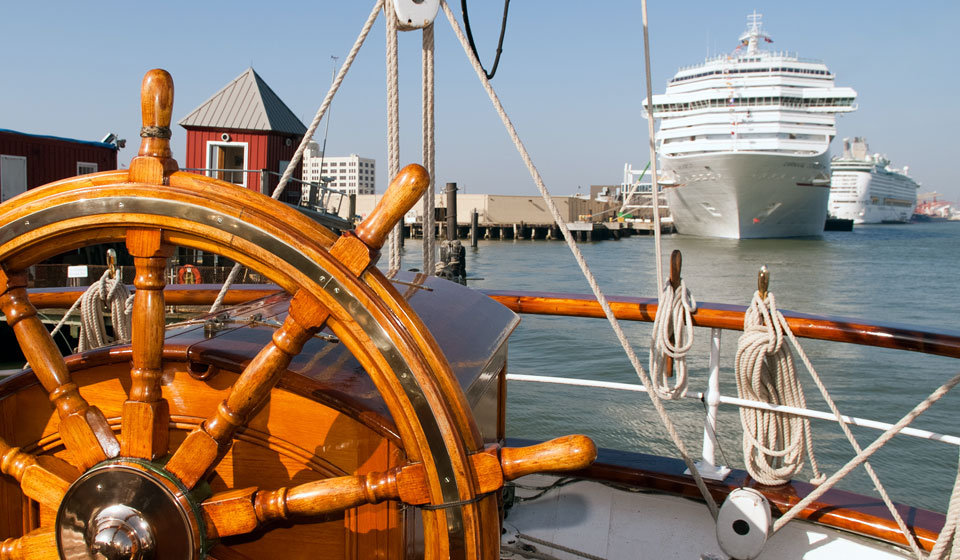 | | | |
| --- | --- | --- |
| CRUISE SHIPS IN HARBOR | | Galveston Island Convention & Visitors Bureau |
Healthcare
In addition to providing healthcare education, UTMB's health system provides comprehensive health care, including 24/7/365 emergency care at the only Level 1 Trauma Center south of Houston, and a full range of specialty care services.
Research
UTMB Health contributes to the future of health care through medical research on a broad range of topics, including infectious diseases, vaccine development, cancer, diabetes and more. The Galveston National Laboratory is one of only two national labs devoted to the safe study of infectious disease and the only such facility in Texas.
Maritime
The Port of Galveston has long been an anchor of the city's economic base, providing an estimated $2.3 billion economic impact for the state of Texas, more than 13,000 jobs and $869.6 million in income in 2018.
The Port is the fourth busiest cruise port in North America, and has welcomed almost 2 million cruise passengers. As the Port of Galveston's cruise industry grows, so does its local and state economic impact. According to a national report, Galveston's cruise business grew by 13 percent in 2018, resulting in $1.5 billion in cruise industry direct expenditures and 26,241 jobs with total wages of $1.75 billion in Texas. Recently, the Port signed a long-term contract with Royal Caribbean Cruises ltd. for a new $100 million cruise terminal on ten acres of land near Pier 10.