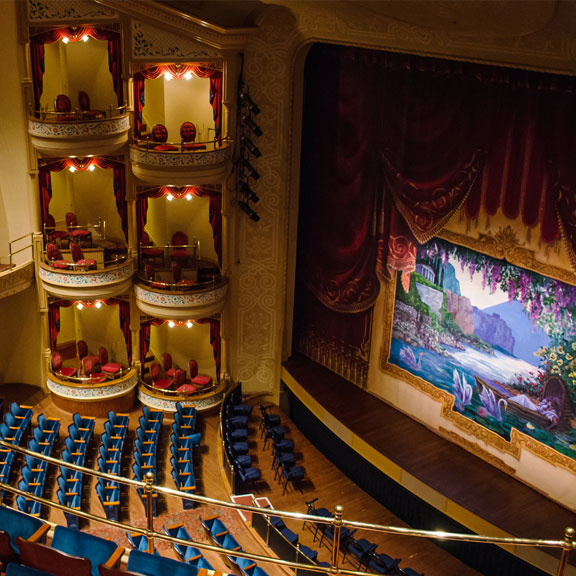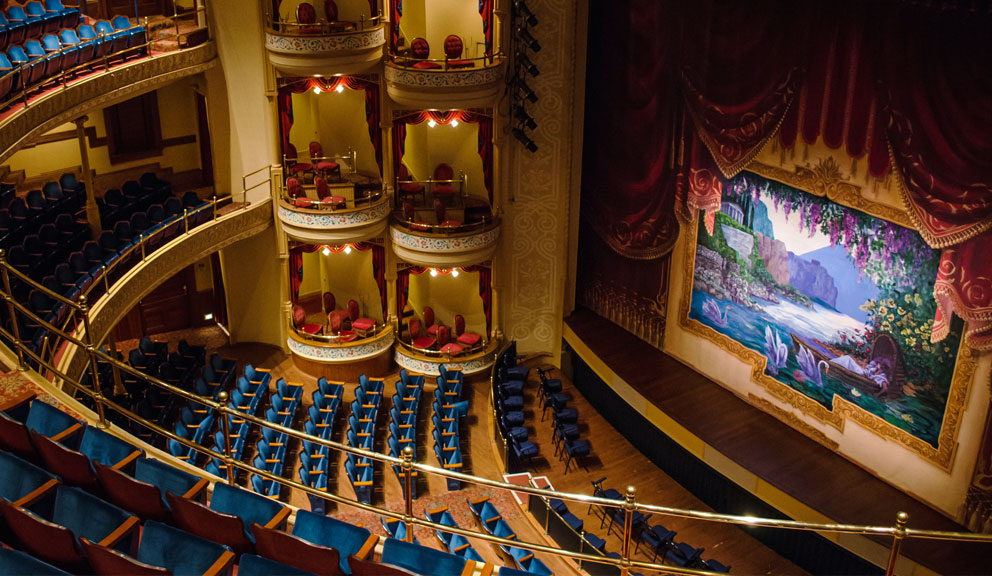 Arts & Culture
Take a Walk on the Arts Side!
Adding to the beauty of Galveston Island, the thriving arts scene offers both the performing and visual arts. From stage performances to historical films, to art exhibits, there's a multitude of entertainment and inspiration to experience.
The Galveston Downtown Cultural Arts District has been designated as an official Cultural Arts District by the Texas Commission on the Arts. With this designation, Galveston is part of an elite group of communities that have recognized that investing in creative and artistic ventures offers an effective approach to community revitalization and cultural tourism.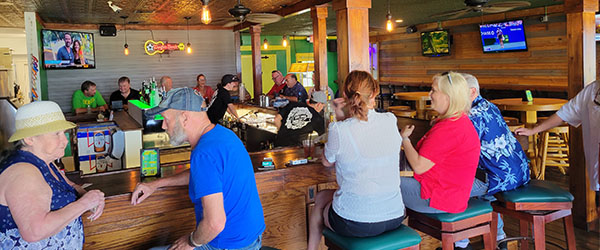 Lucky Lounge
Check out our new Seawall location. We are all here because we're not all there!
Visit Website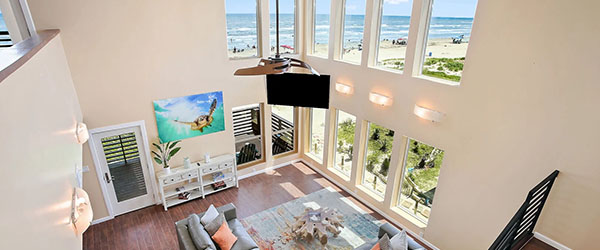 Soar Vacation Rental Services
Spanning east to west, Soar Vacation Rental Services is your local, award-winning rental company.
Visit Website
---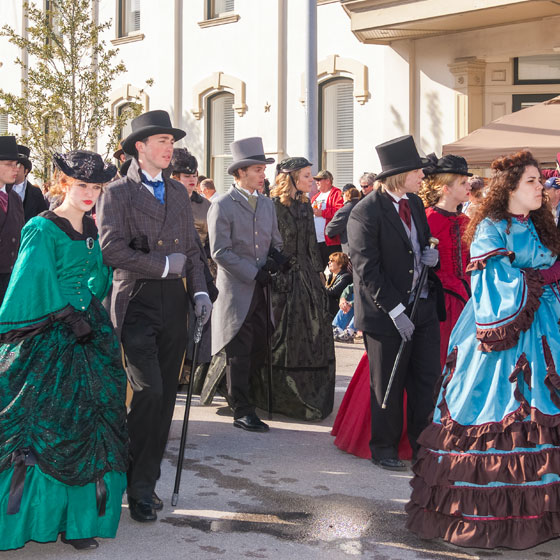 From Movie Nite on The Strand to Dickens on The Strand; from Mardi Gras! Galveston to the AIA Sandcastle Competition, the Galveston.com Calendar of Events is your first stop in planning a perfect Island getaway!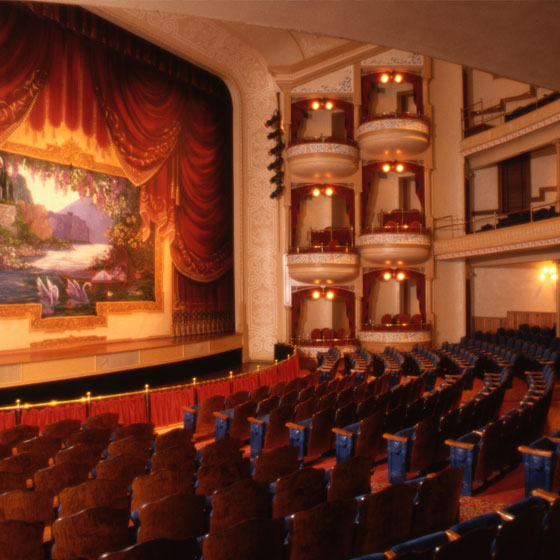 Proclaimed the "Official Opera House of the State of Texas," The Grand 1894 Opera House presents a year-round schedule of performances featuring stars of stage and screen, Broadway blockbusters, dance, music, comedy and more.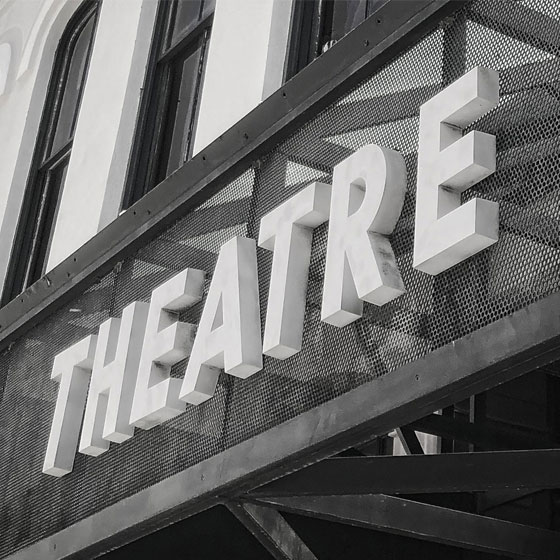 Island ETC is Galveston County's only professional repertory theatre company and stages 5 to 6 productions a year. Located steps from The Strand, Island ETC offers professional entertainment in an intimate setting.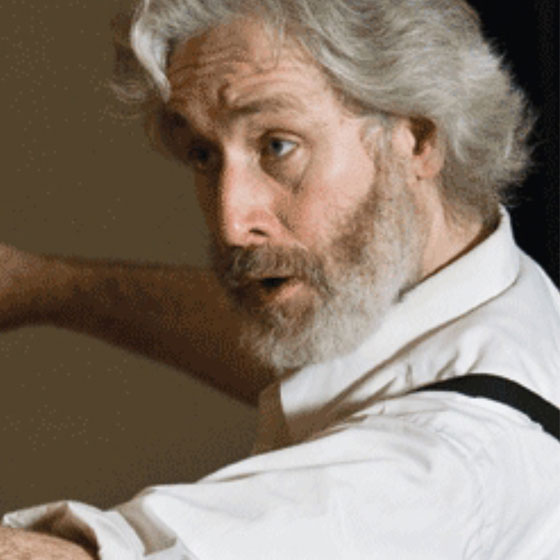 The Galveston Symphony Orchestra provides quality classical music, inspiring audiences and musicians alike, with a strong commitment to artistic excellence and community involvement.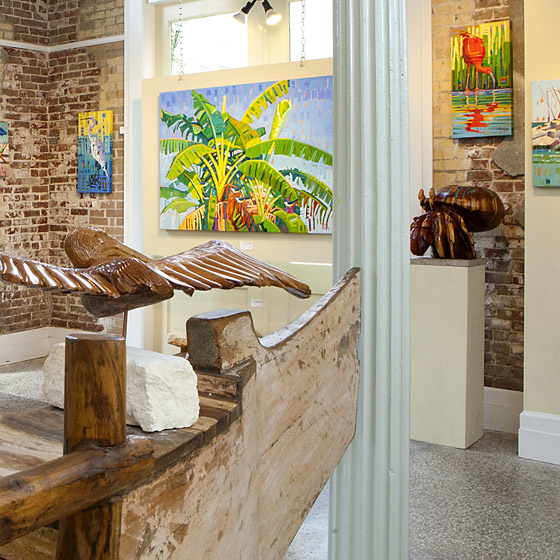 Galveston Island boasts an abundance of art galleries, with many located in the historic blocks of downtown Galveston. Seekers of beautiful things will appreciate the variety of artwork displayed at venues all over the island.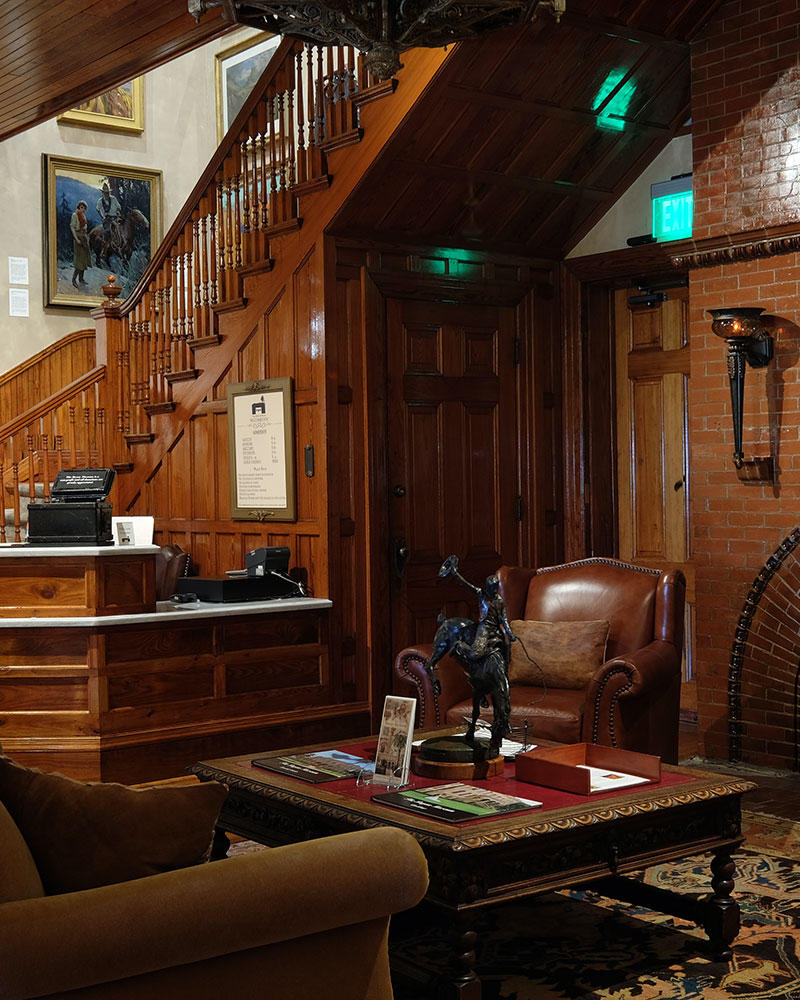 Immerse yourself in history at any of Galveston's unique museums, museums, including The Bryan Museum, Texas Seaport Museum, Ocean Star Offshore Drilling Rig & Museum, Rosenberg Library, The Children's Museum, and Galveston Railroad Museum.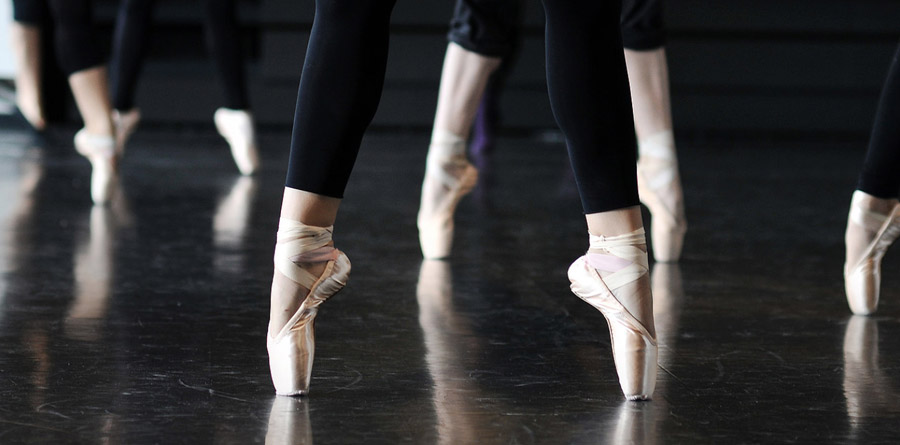 Galveston Ballet invites young people to experience the discipline and beauty of ballet, and to enrich the cultural life of the entire community thru annual performances.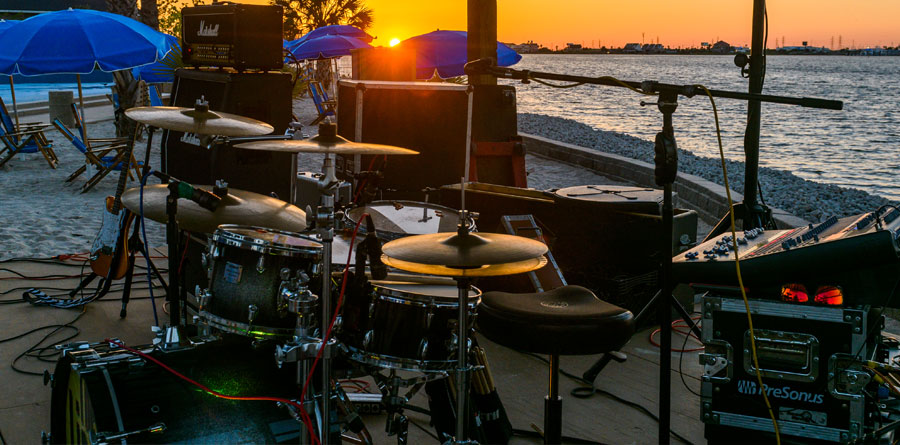 Like your music live? Then check out our comprehensive guide to upcoming gigs at venues across the Island.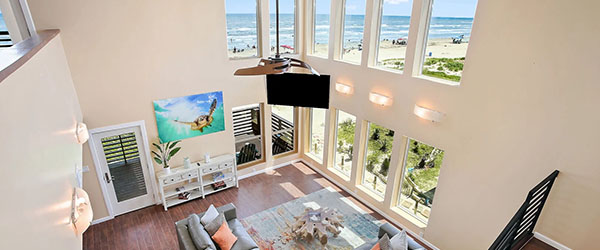 Soar Vacation Rental Services
Spanning east to west, Soar Vacation Rental Services is your local, award-winning rental company.
Visit Website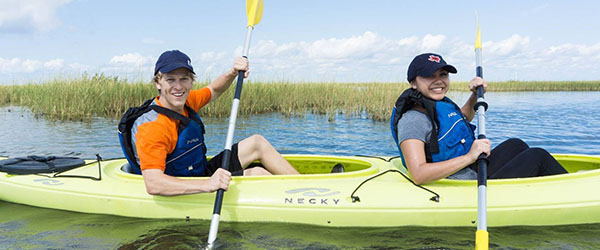 Artist Boat
Experience pristine Galveston wilderness like never before on an exclusive Eco-Art Kayak Adventure through the Coastal Heritage Preserve.
Register Today!
---
For over 25 years, the Galveston Arts Center has organized ArtWalk on eight Saturday evenings each year in the heart of Galveston's historic district. ArtWalk takes place inside existing art galleries (both commercial and non-profit) and other spaces such as cafes and shops that showcase rotating art exhibits.
One of the Galveston Arts Center's largest programs, ArtWalk supports our arts community and connects a diverse assortment of local places to see, learn about and purchase original art.