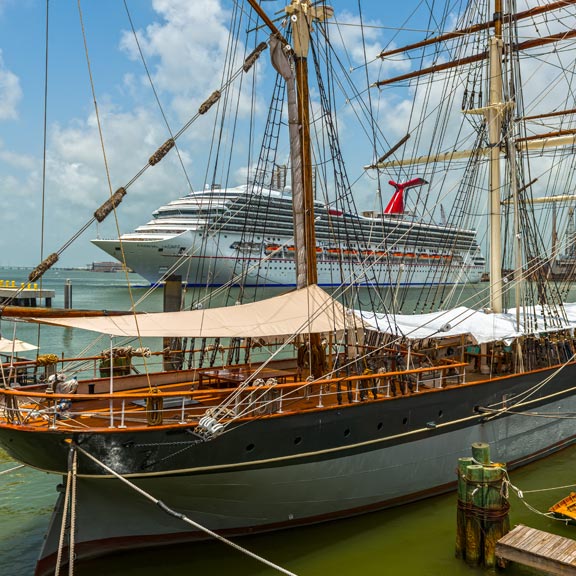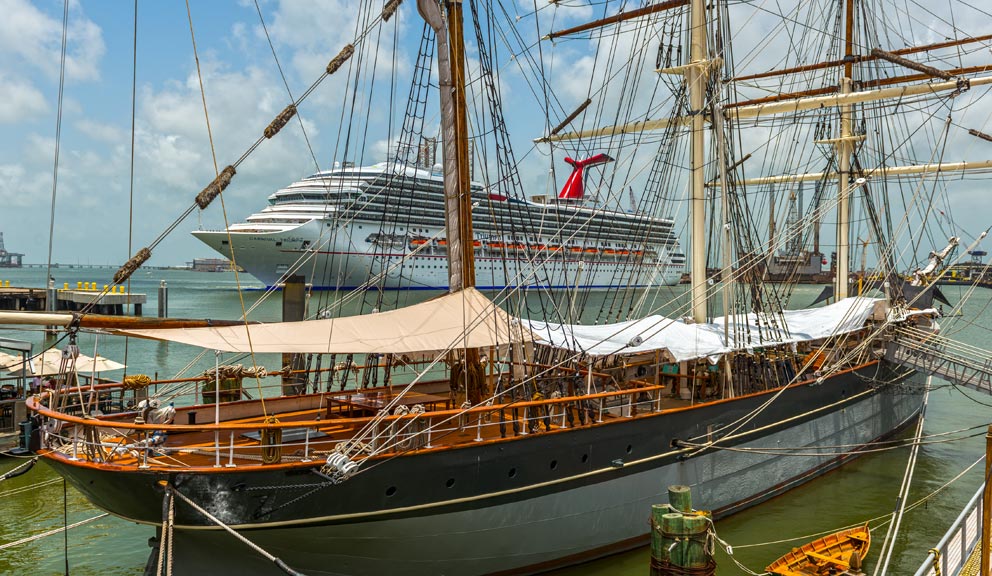 Cruising from Galveston Island
The Port of Galveston is the fourth busiest home port in the United States with departures from Carnival, Royal Caribbean and Disney Cruise Lines. With most cruises departing in the late afternoon and several hotels offering parking and shuttles to the terminals with an overnight stay, cruise-goers have every excuse to add a few hours or days to their vacations. Need an itinerary? We've got suggestions no matter how much time you have before that ship sails. Ready to book?  Visit GalvestonCruises.com.
2019-20 Galveston Island Cruise Itineraries
Carnival Cruise Line
CARNIVAL DREAM
Carnival Cruise Line's Carnival Dream offers four- and five-day Eastern Caribbean cruises year round.
CARNIVAL FREEDOM
Carnival Cruise Line's Carnival Freedom offers three different seven-night itineraries out of Galveston, all beginning on Saturdays:
A Western Caribbean itinerary with stops in Cozumel, Mexico; Belize and the Honduran island of Roatan.
A Western Caribbean itinerary with stops at Montego Bay, Jamaica; George Town, Grand Cayman; and Cozumel.
A Bahamas itinerary with stops at Key West; and Freeport and Nassau, the Bahamas.
CARNIVAL VISTA
Carnival Cruise Line's Carnival Vista offers two different seven-day western Caribbean itineraries departing every Sunday. The first itinerary includes calls at Montego Bay, Grand Cayman and Cozumel, and the second itinerary will visit Mahogany Bay (Isla Roatan), Belize and Cozumel.
Disney Cruise Line
DISNEY WONDER
Disney Cruise Line Disney Wonder offers a seven-night itinerary to the Bahamas, which will include stops in Key West, Florida; Nassau, Bahamas; and Disney's private island, Castaway Cay. Sailings begin November 2, 2019.
Royal Caribbean International
ENCHANTMENT OF THE SEAS
Royal Caribbean International's Enchantment of the Seas offers four and five-night Western Caribbean cruises seasonally including Cozumel, Puerto Costa Maya, and the Yucatan as ports of call.
LIBERTY OF THE SEAS
Royal Caribbean International's Liberty of the Seas offers seven-night Western Caribbean cruises year round including Isla Roatan, Honduras; Belize City Belize; Cozumel, Mexico; Falmouth, Jamaica; Grand Cayman, Cayman Islands; Montego Bay, Jamaica; and Costa Maya, Mexico as ports of call.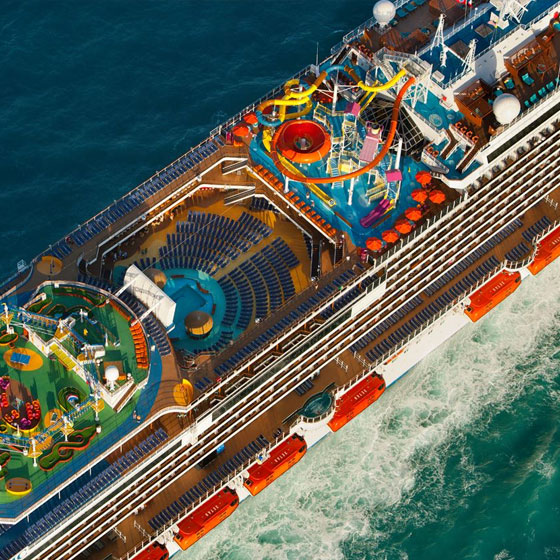 Ready to set sail from Galveston Island and ports around the globe? Begin your search here with our award-winning team of cruise experts.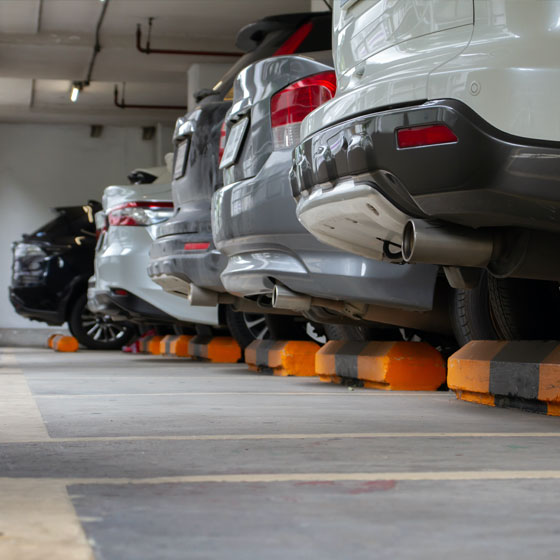 Galveston offers a variety of paid parking lots to utilize during your cruise vacation, including covered, uncovered, & indoor parking.
Here on Galveston Island, our top priority is the safety, health, and wellbeing of our community, its residents, and visitors. We understand the concern and uncertainty you may be experiencing surrounding COVID-19 and are committed to being responsive to your needs and those of all our guests as the situation evolves.