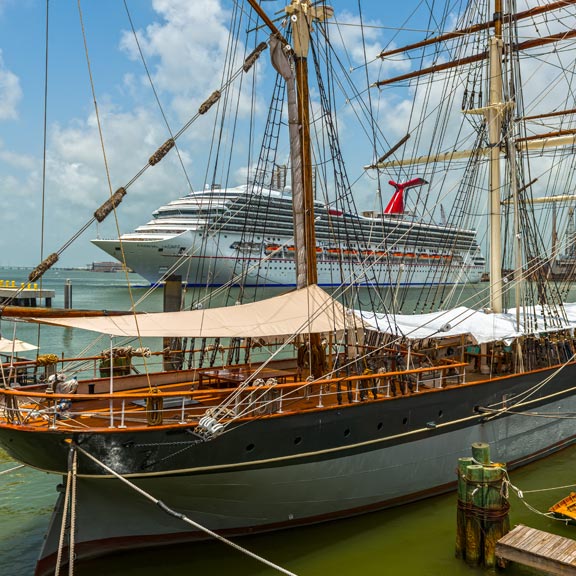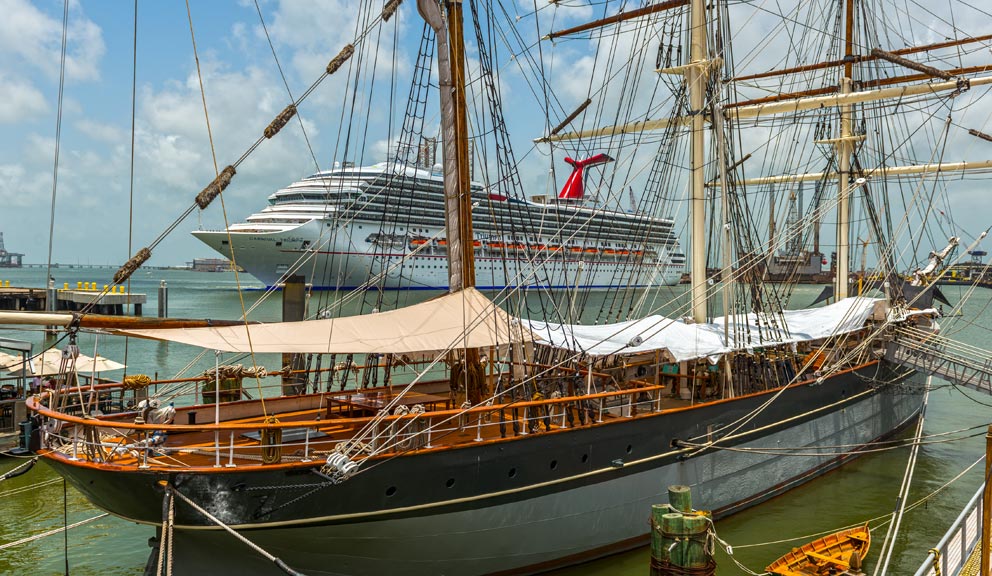 Cruising from Galveston Island
Grandeur of the Seas Sails May 4
The Port of Galveston is the fourth busiest home port in the United States with departures from Carnival, Royal Caribbean and Disney Cruise Lines. With most cruises departing in the late afternoon and several hotels offering parking and shuttles to the terminals with an overnight stay, cruise-goers have every excuse to add a few hours or days to their vacations. Need an itinerary? We've got suggestions no matter how much time you have before that ship sails. Ready to book?  Visit GalvestonCruises.com.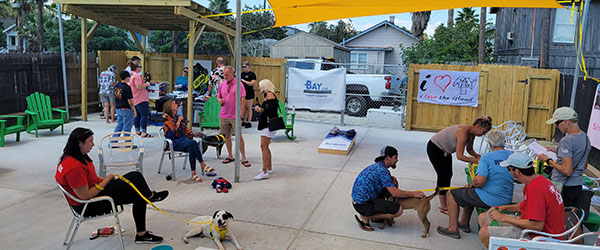 Lucky Lounge
Dogs are welcome in the backyard and front deck of our new Seawall location!
Visit Website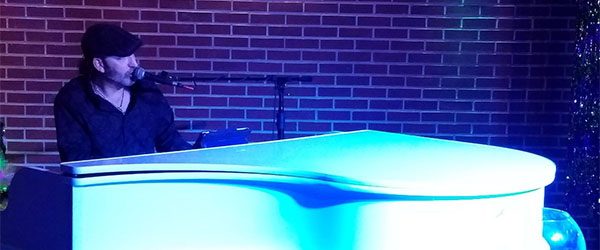 23rd Street Station
Good drinks, good people, and good times. Come as you are. Leave your worries at the door!
Visit Website
---
Galveston Cruises Begin Sailing…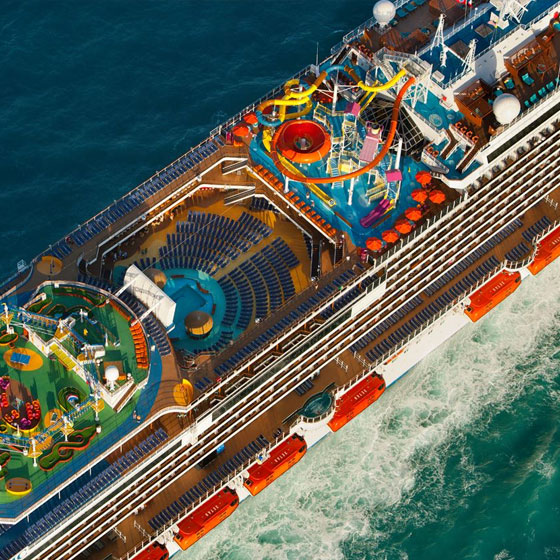 Ready to set sail from Galveston Island and ports around the globe? Begin your search here with our award-winning team of cruise experts.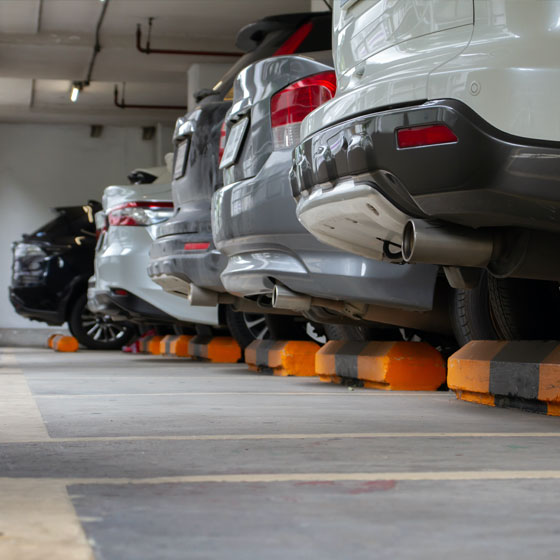 Galveston offers a variety of paid parking lots to utilize during your cruise vacation, including covered, uncovered, & indoor parking.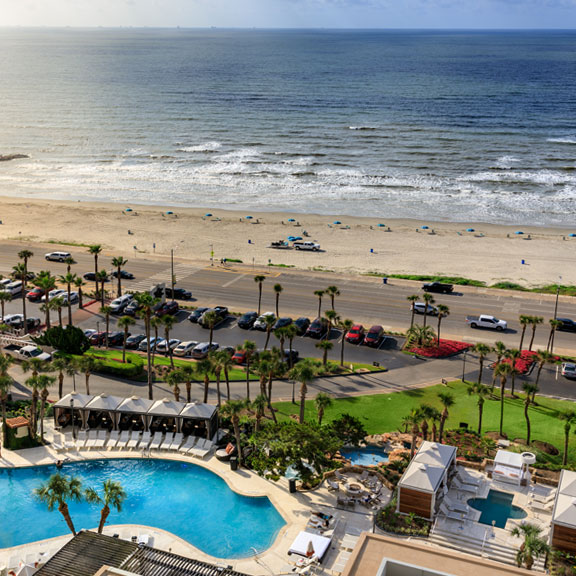 Visiting the Island prior to cruise departure?  A variety of hotels across the Island offer convenient cruise shuttle services for customers that book pre-cruise stays.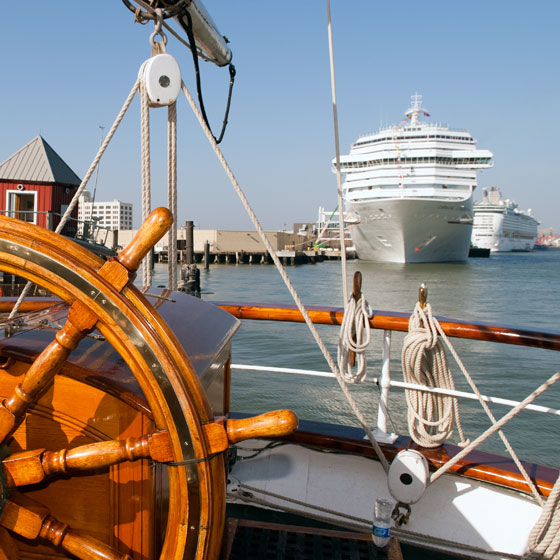 If you have never taken a Caribbean cruise from the Port of Galveston, it may be time for a grand Gulf adventure. Here are a few logistical tips to get you out on the water with peace of mind.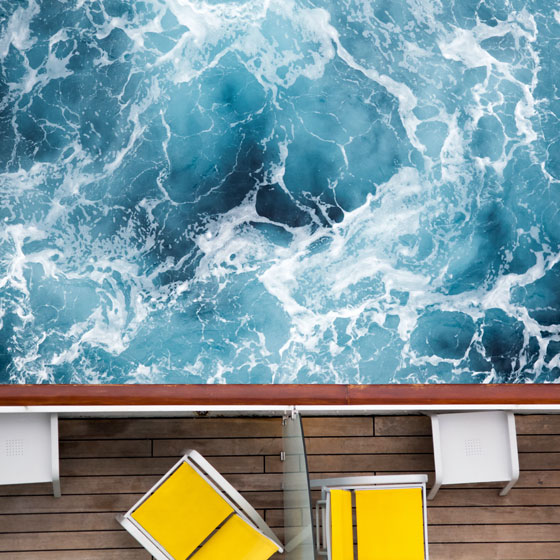 Keep up with the cruise ships that call Galveston home are at any given moment with our Cruise Ship Tracker! We've even included their scheduled ports of call!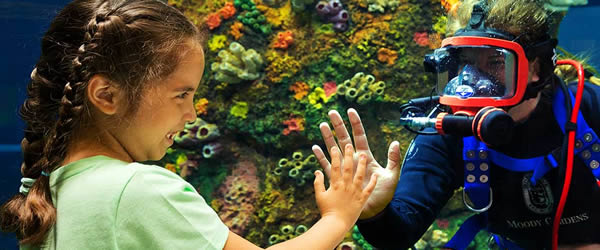 Moody Gardens
From the secrets of the rainforest to the ocean's depth, a world of wonder awaits.
Visit Website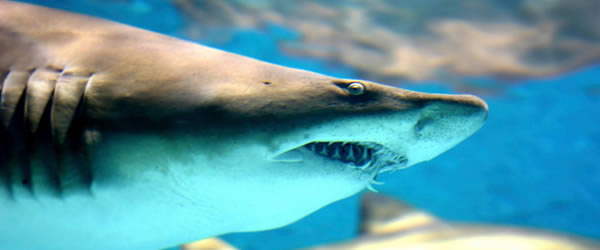 Moody Gardens
Dive into the oceans of the world in a 1.5-million-gallon aquarium teeming with creatures from tuxedo-clad penguins to seals, stingrays, sharks and more!
Visit Website
---
Wetlands Are Bird Magnets
Find out the best places to visit salt marsh wetlands to see birds they attract.  When you raise your binoculars to observe the birds, remember: Like a magnet, it's the wetlands that brought them here.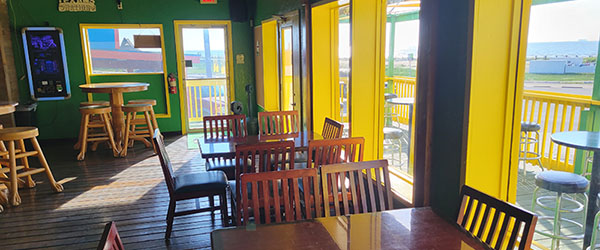 Lucky Lounge
Local neighborhood full-service sports/live music venue bar, with a stunning Gulf view, 8 HDTVs, pool table, internet jukebox and free games in backyard.
Visit Website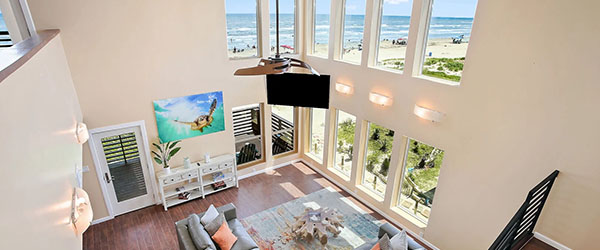 Soar Vacation Rental Services
Spanning east to west, Soar Vacation Rental Services is your local, award-winning rental company.
Visit Website
---