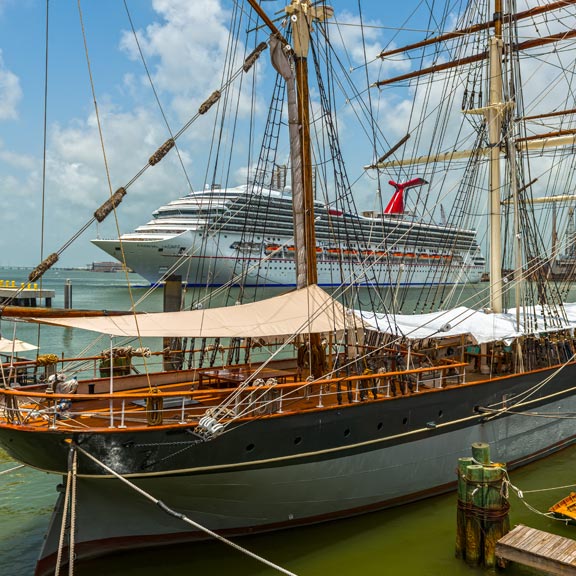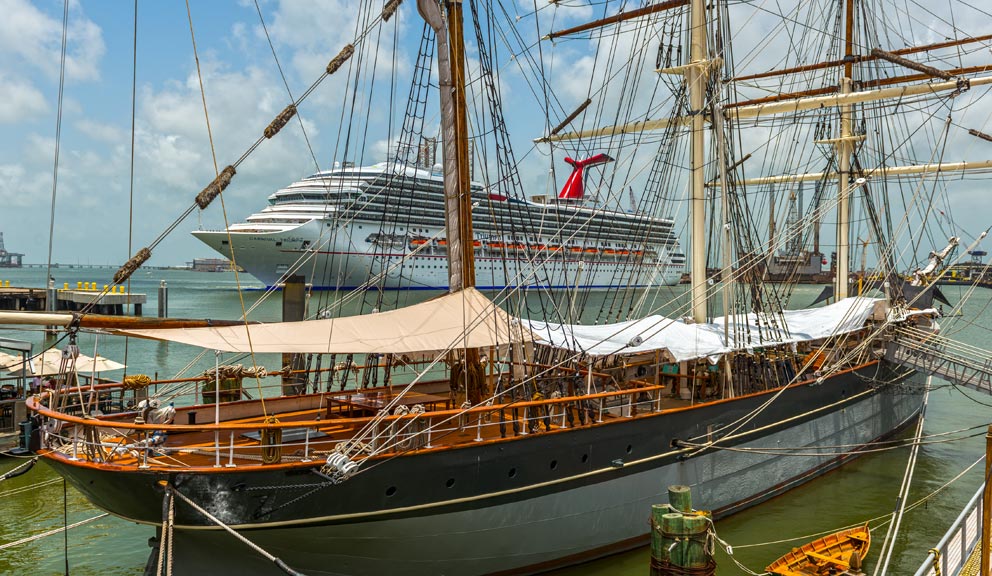 Cruising from Galveston Island
Grandeur of the Seas sails May 4
The Port of Galveston is the fourth busiest home port in the United States with departures from Carnival, Royal Caribbean and Disney Cruise Lines. With most cruises departing in the late afternoon and several hotels offering parking and shuttles to the terminals with an overnight stay, cruise-goers have every excuse to add a few hours or days to their vacations. Need an itinerary? We've got suggestions no matter how much time you have before that ship sails. Ready to book?  Visit GalvestonCruises.com.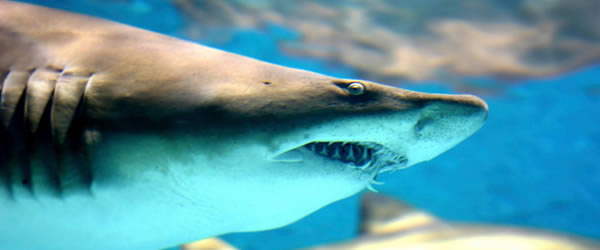 Moody Gardens
Dive into the oceans of the world in a 1.5-million-gallon aquarium teeming with creatures from tuxedo-clad penguins to seals, stingrays, sharks and more!
Visit Website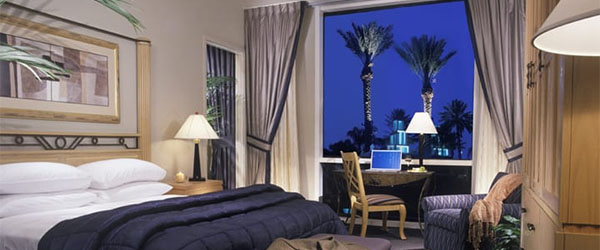 Moody Gardens Hotel
Relax, unwind, and enjoy our luxurious vacation destination surrounded by 242 acres of breathtaking tropical gardens.
Book Direct
---
Galveston Cruises Begin Sailing…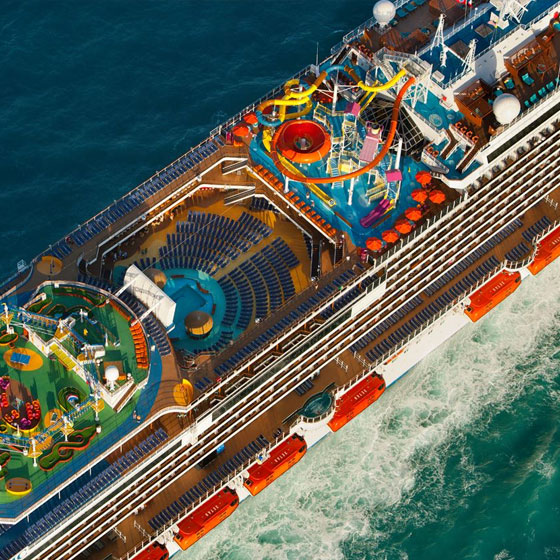 Ready to set sail from Galveston Island and ports around the globe? Begin your search here with our award-winning team of cruise experts.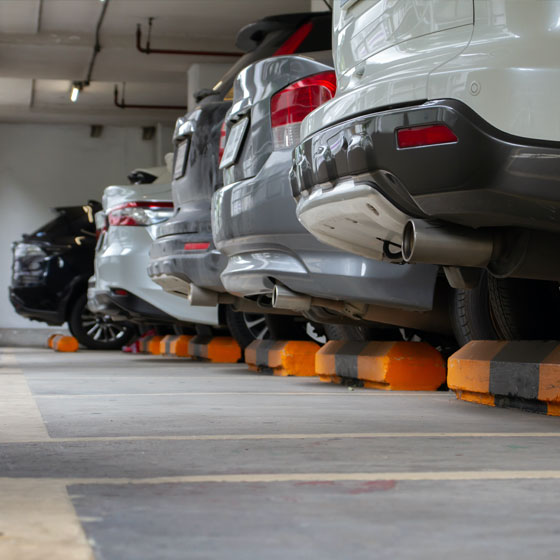 Galveston offers a variety of paid parking lots to utilize during your cruise vacation, including covered, uncovered, & indoor parking.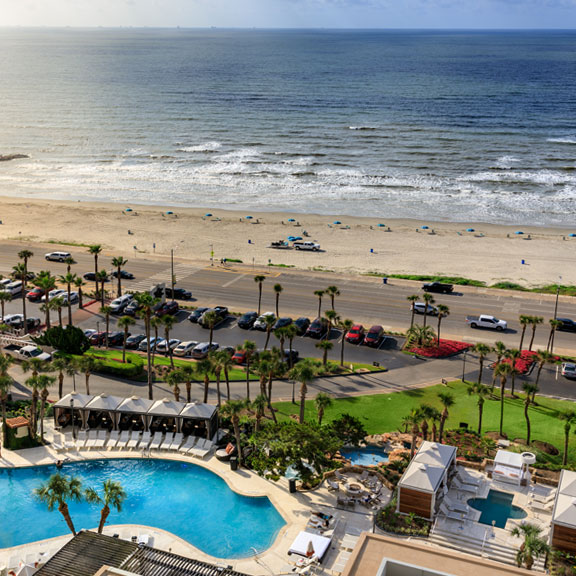 Visiting the Island prior to cruise departure?  A variety of hotels across the Island offer convenient cruise shuttle services for customers that book pre-cruise stays.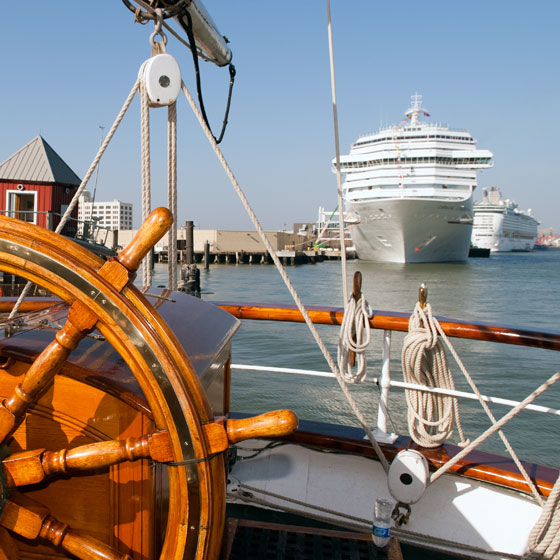 If you have never taken a Caribbean cruise from the Port of Galveston, it may be time for a grand Gulf adventure. Here are a few logistical tips to get you out on the water with peace of mind.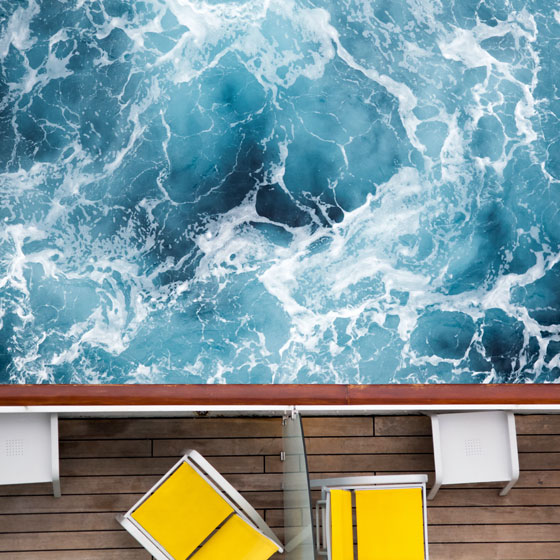 Keep up with the cruise ships that call Galveston home are at any given moment with our Cruise Ship Tracker! We've even included their scheduled ports of call!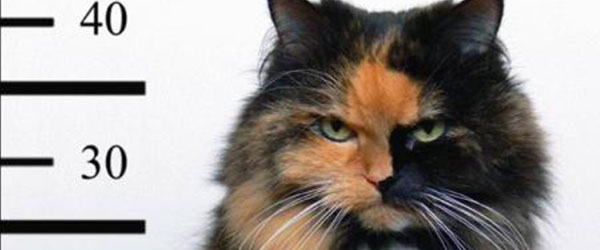 Gulf Coast Bail Bonds
When things happen. Give us a call. We'll get you back on "Island Time" in no time.
Visit Website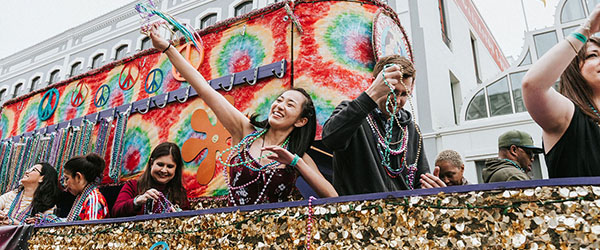 Mardi Gras! Galveston
Want to ride on an official Mardi Gras float? Build Your Own Krewe!
Visit Website
---
Wetlands Are Bird Magnets
Find out the best places to visit salt marsh wetlands to see birds they attract.  When you raise your binoculars to observe the birds, remember: Like a magnet, it's the wetlands that brought them here.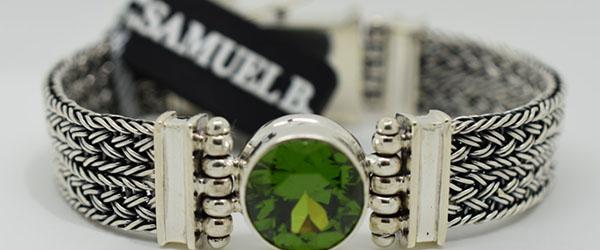 Island Silver
The Gulf Coast's Premier Sterling Silver Jewelry Store with thousand of .925 Sterling items in stock.
Visit Website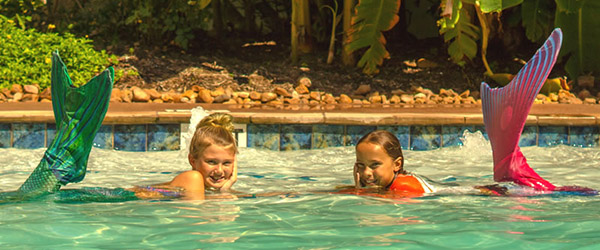 Casa del Mar Beachfront Suites
The beach or the pool? Let your mermaids decide which one.
Visit Website
---