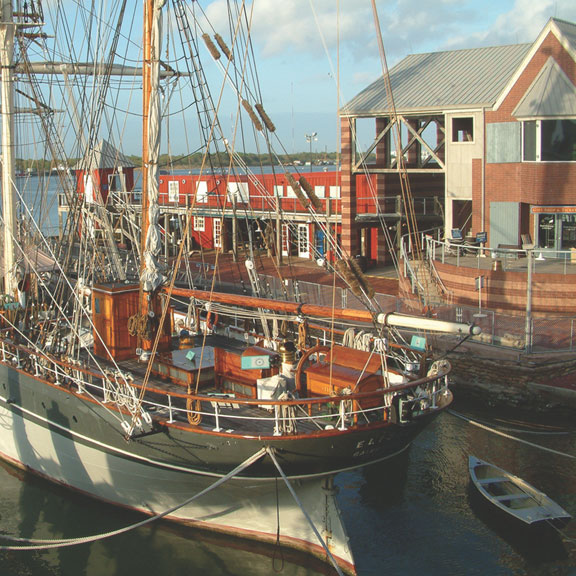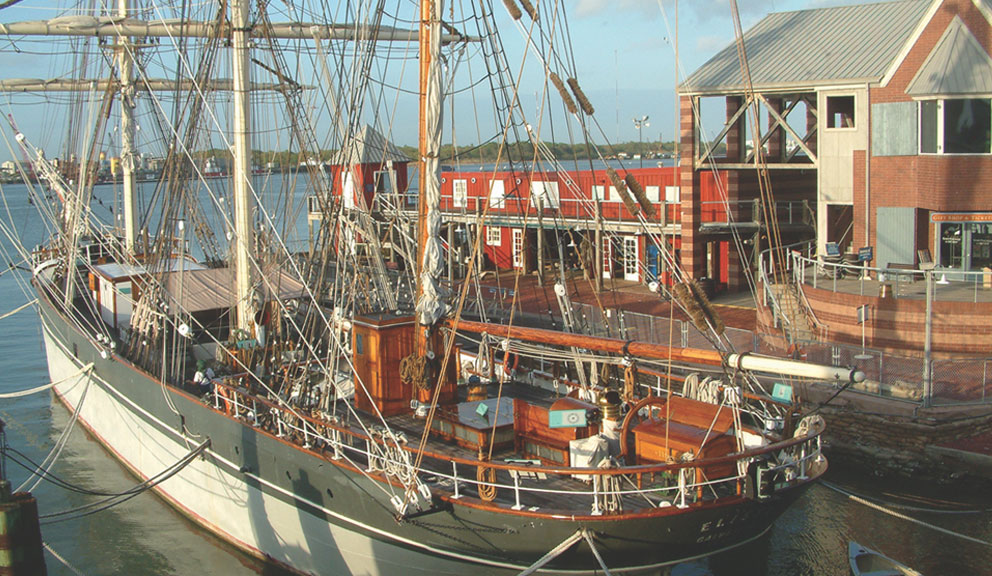 Whether you prefer to stroll down quaint alleyways by foot or trot through the streets in a carriage, all paths can lead you on an unforgettable journey back in time. You'll be entertained and enlightened by knowledgeable guides giving tours on foot, carriage, shuttle or even boat.  If you prefer to do you own thing, we've assemble self-guided tours of popular sights with maps designed for mobile devices.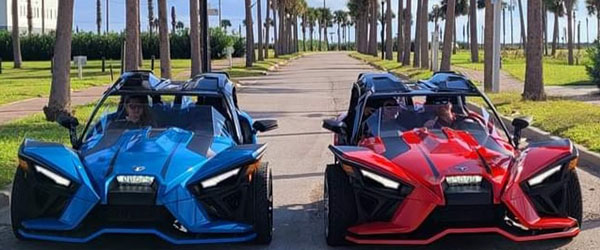 Galveston Slingshot Rentals
Experience a one-of-a-kind, three-wheeled roadster that attracts riders and drivers alike!
Visit Website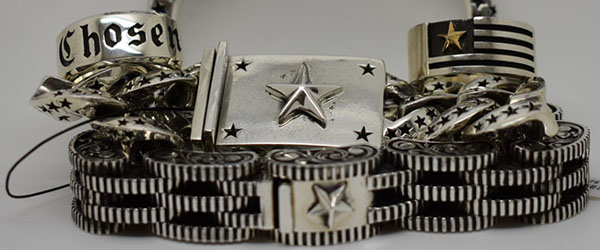 Island Silver
The Gulf Coast's Premier Sterling Silver Jewelry Store with thousand of .925 Sterling items in stock.
Visit Website
---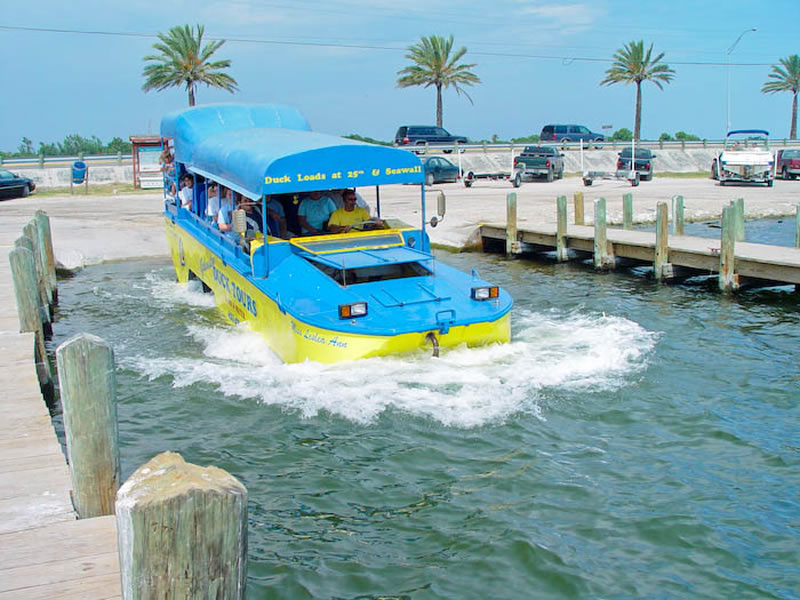 Get a guide to take you on a ghost, red light district, cemetery, history, or dolphin tour. Do it on foot, boat, shuttle or duck. It's a great way to get the inside scoop.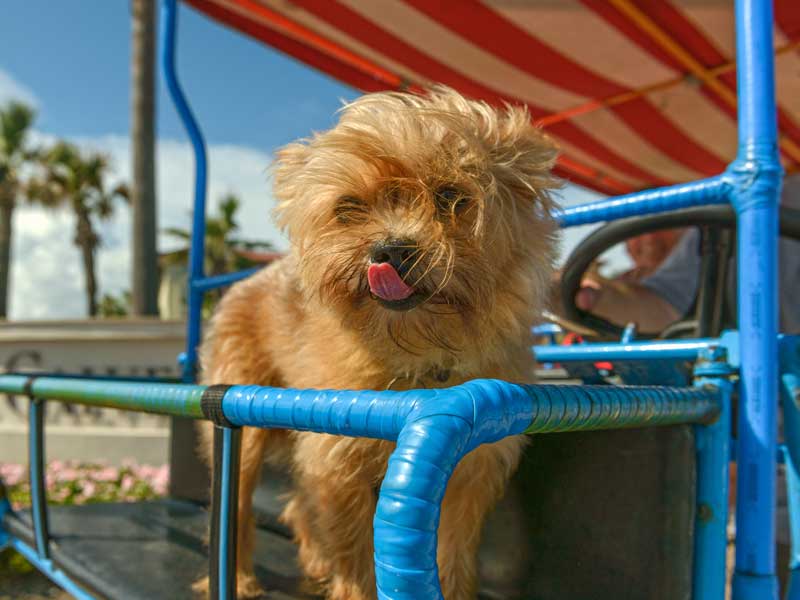 Walk, bike, or drive around town and see the sites. We've got hundreds of points of interest plotted on maps that you can use on your mobile device.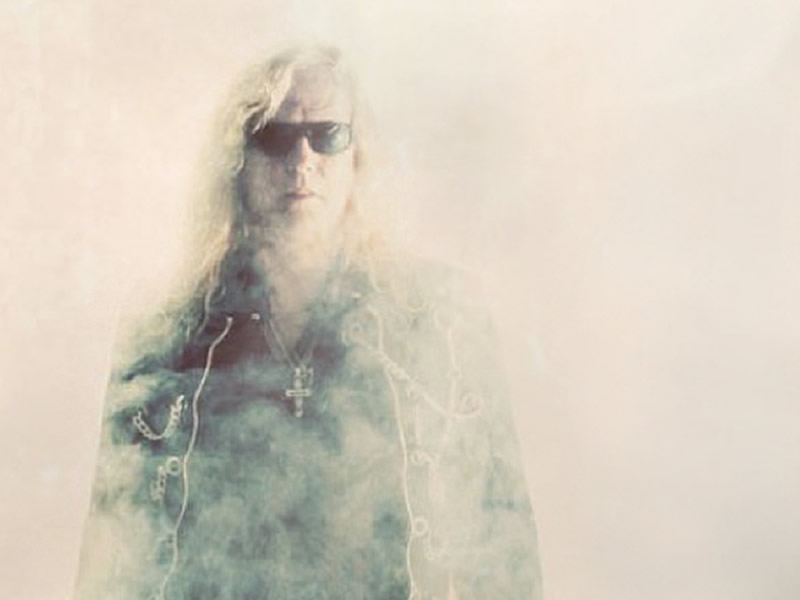 Get ready for a Ghost Tour like no other! Stories infused with thoroughly researched historical evidence and personal accounts of the supernatural from local residents. No Halloween Costumes or cheap tricks! This is the real thing.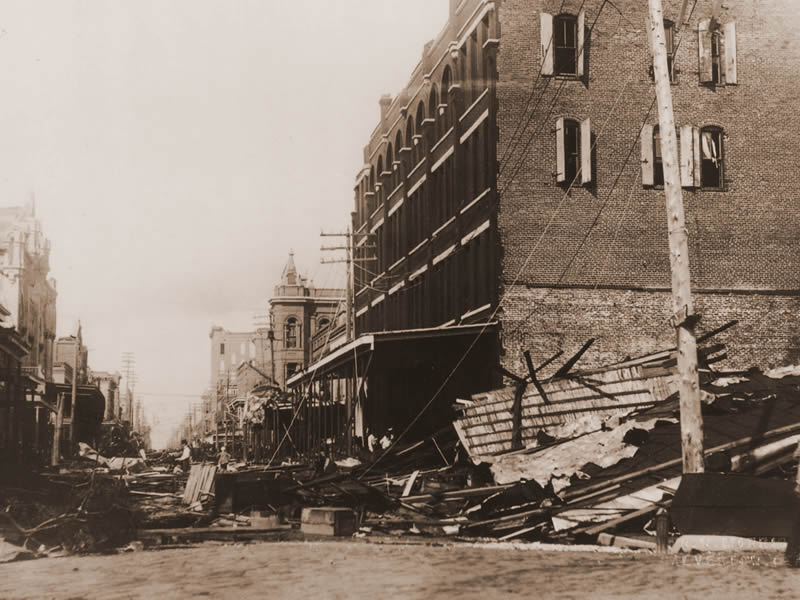 The Strand has seen a horrifying number of sudden deaths. An ungodly number of the islands dearly departed….. well, never departed. Their spirits are luring in the shadows, alleys, staircases and stalk The Strand every day!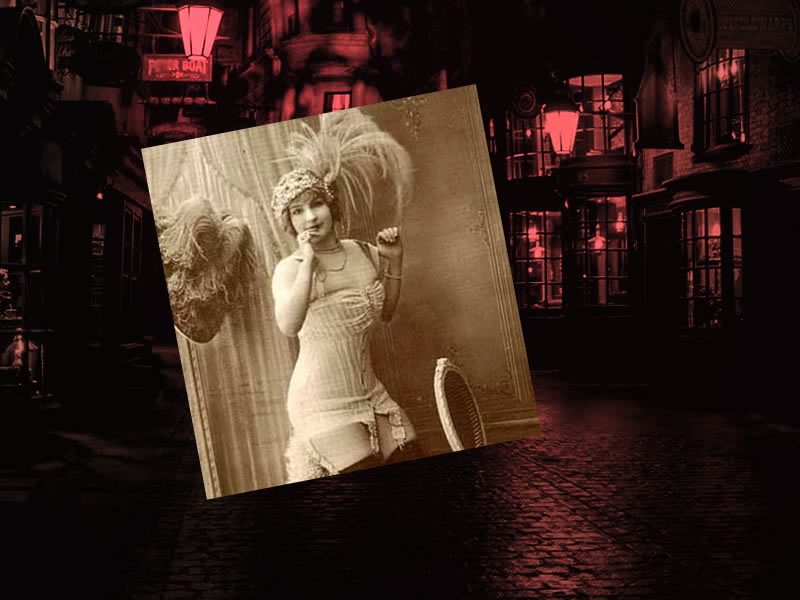 Enjoy a fascination walking tour of Galveston's Historic Red Light District, where you'll walk "THE LINE" where prostitution flourished for over 70 years, and was a tolerated and accepted part of the social and economic fabric of the island.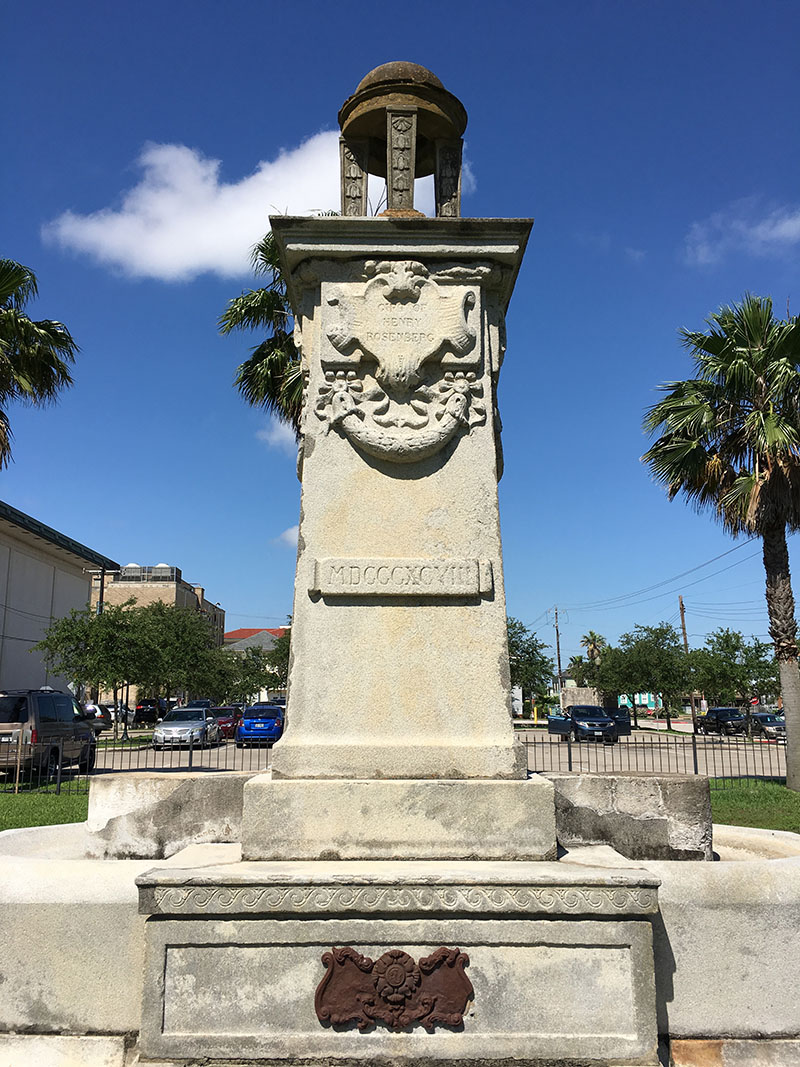 When Galveston businessman and philanthropist Henry Rosenberg died in May of 1893, his last will and testament was made public. To the great surprise of local residents, Mr. Rosenberg left the bulk of his sizable estate to fund various charitable projects around the city. Among these were the construction of a library, an orphanage, a church, a monument honoring veterans of the Texas Revolution, and public drinking fountains for both people and animals.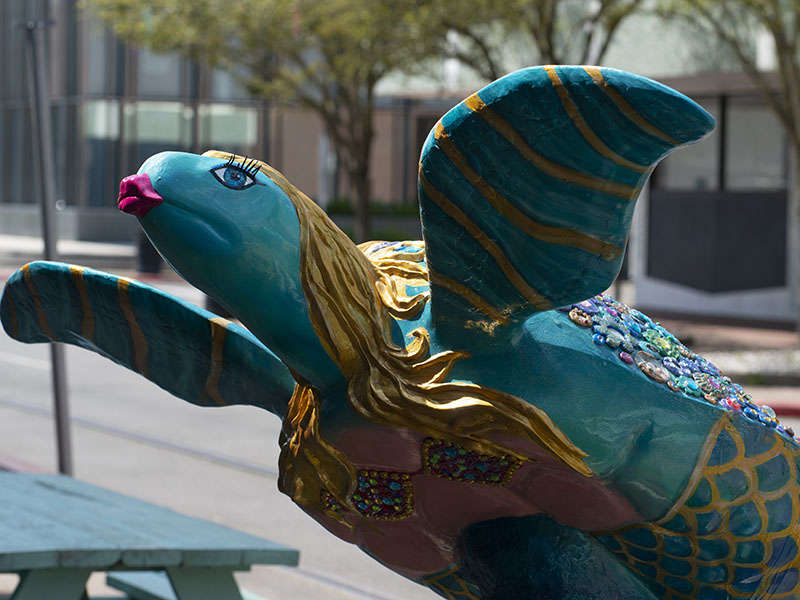 Who doesn't love a turtle? Now, you can get up close and personal with colorful Kemp's Ridley sea turtle statues around the island.  Turtles About Town is a public art project that showcases the conservation efforts of Turtle Island Restoration Network, a leading advocate for the world's oceans and marine wildlife. Local businesses sponsored the turtles while local artists were commissioned to give each one its own personality and meaning.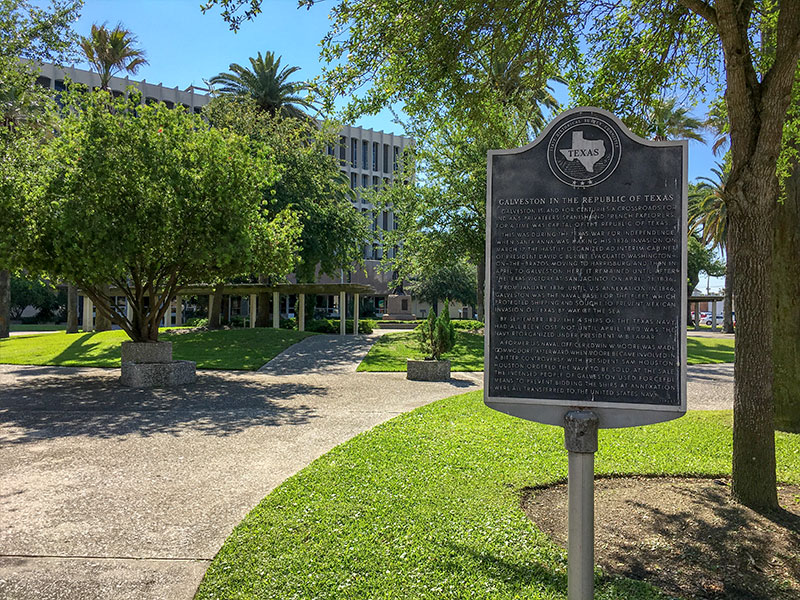 With almost 200 historical markers on the island, its a lot to see on a short trip.  Our guide to the markers can help you find what you are looking for.