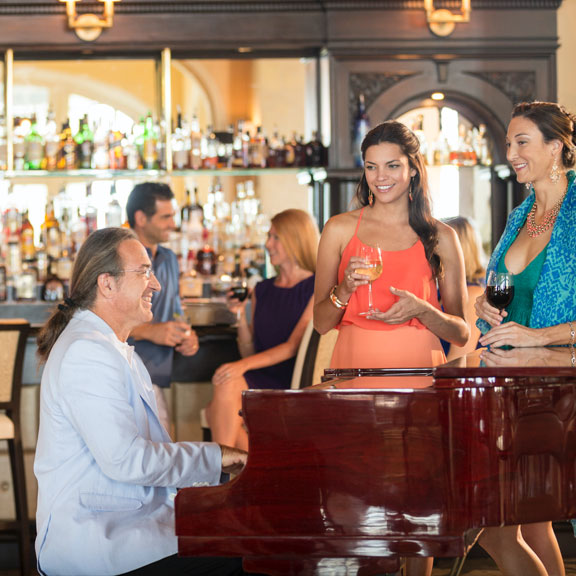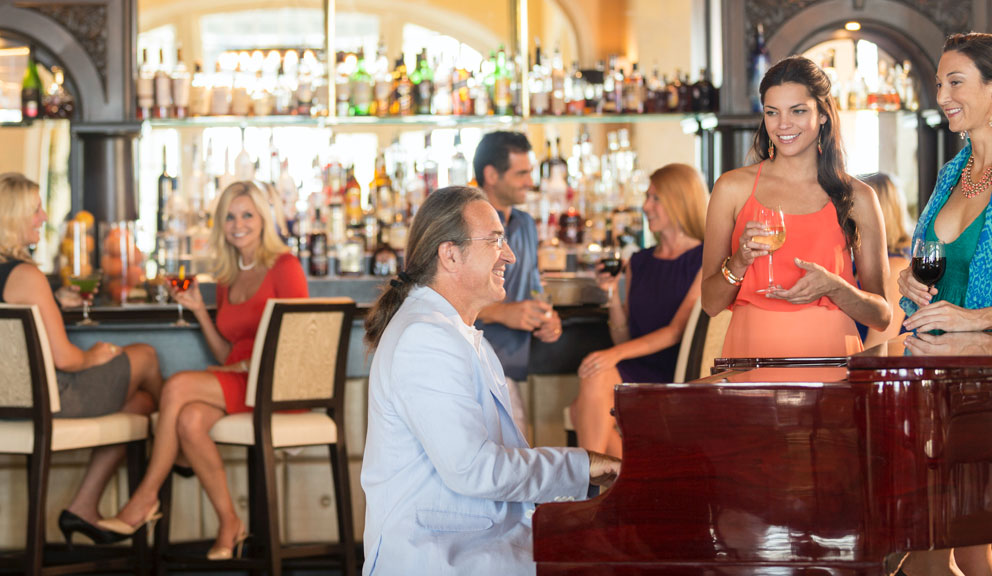 Where to Drink
Crazy Days & Sparkling Nights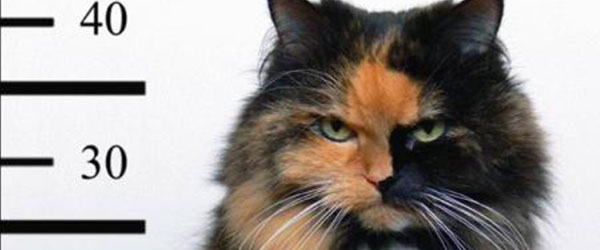 Gulf Coast Bail Bonds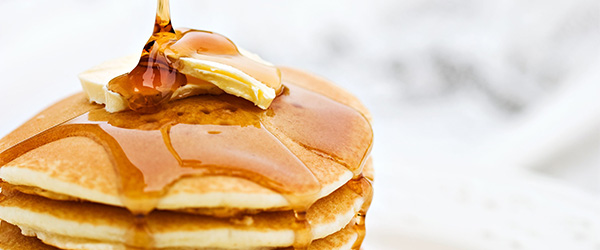 Gaido's Seaside Inn
No matter how much our guest rave about our award-winning pool, they like our from scratch complimentary breakfast even more!
Visit Website
---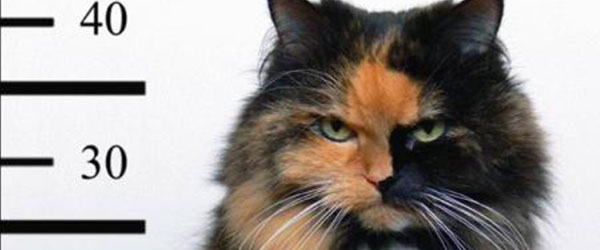 Gulf Coast Bail Bonds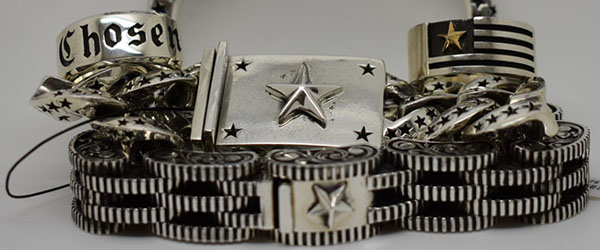 Island Silver
The Gulf Coast's Premier Sterling Silver Jewelry Store with thousand of .925 Sterling items in stock.
Visit Website
---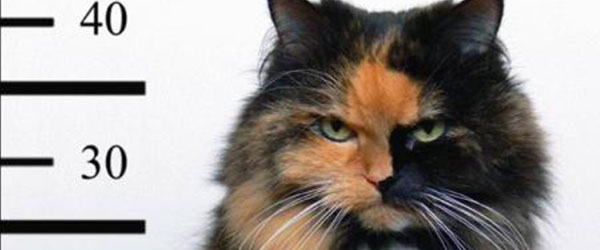 Gulf Coast Bail Bonds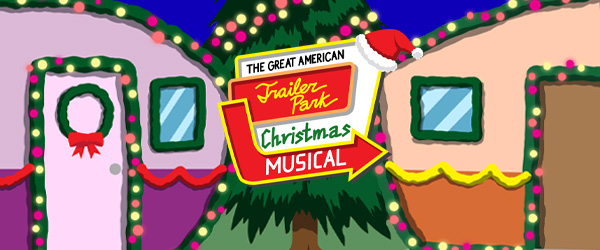 Island ETC
ETC presents THE GREAT AMERICAN TRAILER PARK CHRISTMAS MUSICAL through Dec. 12th. Holiday time in Armadillo Acres is totally hysterical and full of heart.
Buy Tickets
---
So you're considering a visit to the Galveston Bay Area!  That's wonderful! We're confident you'll find our Southern hospitality, temperate weather, sun-drenched beaches, and lively events the recipe for a perfect getaway. And we're doing our best to make this website the perfect assistant for your vacation planning needs!
Wanna be the ultimate insider? Then sign up for the official Galveston.com Newsletter! Stay up-to-date with the latest information regarding upcoming events & festivals, plus enjoy exclusive access to deals & tips.
Galveston.com: Coastal Texas from the Gulf to Galveston Bay™, brought to you by Galveston.com & Company since 1994.