Why Do Snowbirds Love Galveston So Much?
---
Snow·bird (noun): A northerner who travels from their chilly winter home to enjoy the delightful weather of the coastal south. It's no surprise that Texas' top snowbird destination is Galveston, TX with 32-miles of beautiful gulf beaches; fascinating history; shopping, dining and sights of Historic Downtown and much more!
Galvestonians welcome this snowbird migration, which takes place in November and continues through March, with five months filled with exciting activities, wonderful attractions and festivals.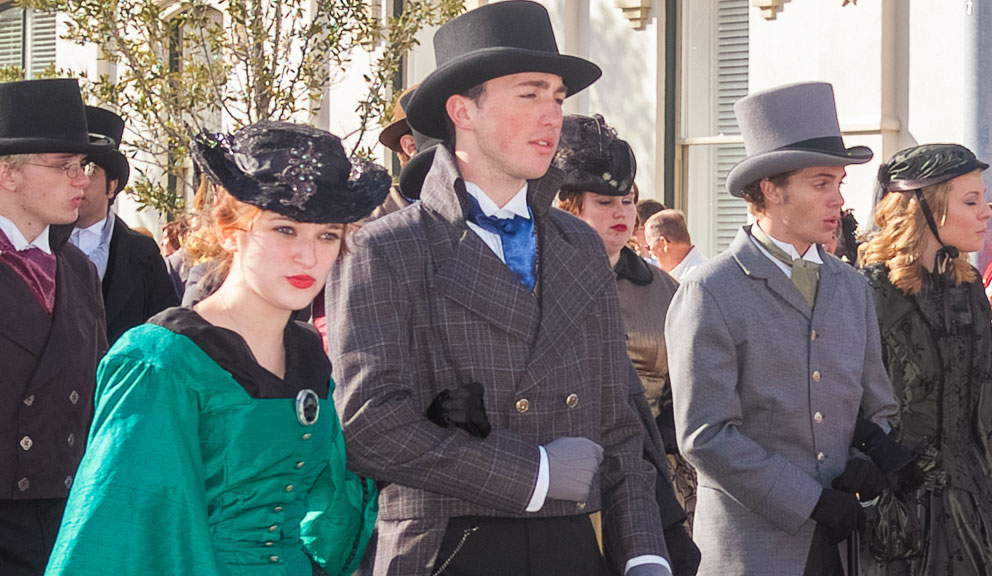 Visitors step back in time and across the pond with the transformation of the Historic Strand District into a Charles Dickens-inspired Victorian England! Festival-goers take to the streets of Downtown by foot or by a horse-drawn carriage and really get in the spirit as they soak in the sights and sounds of 19th century London. Dickens on The Strand is a staple for Snowbirds!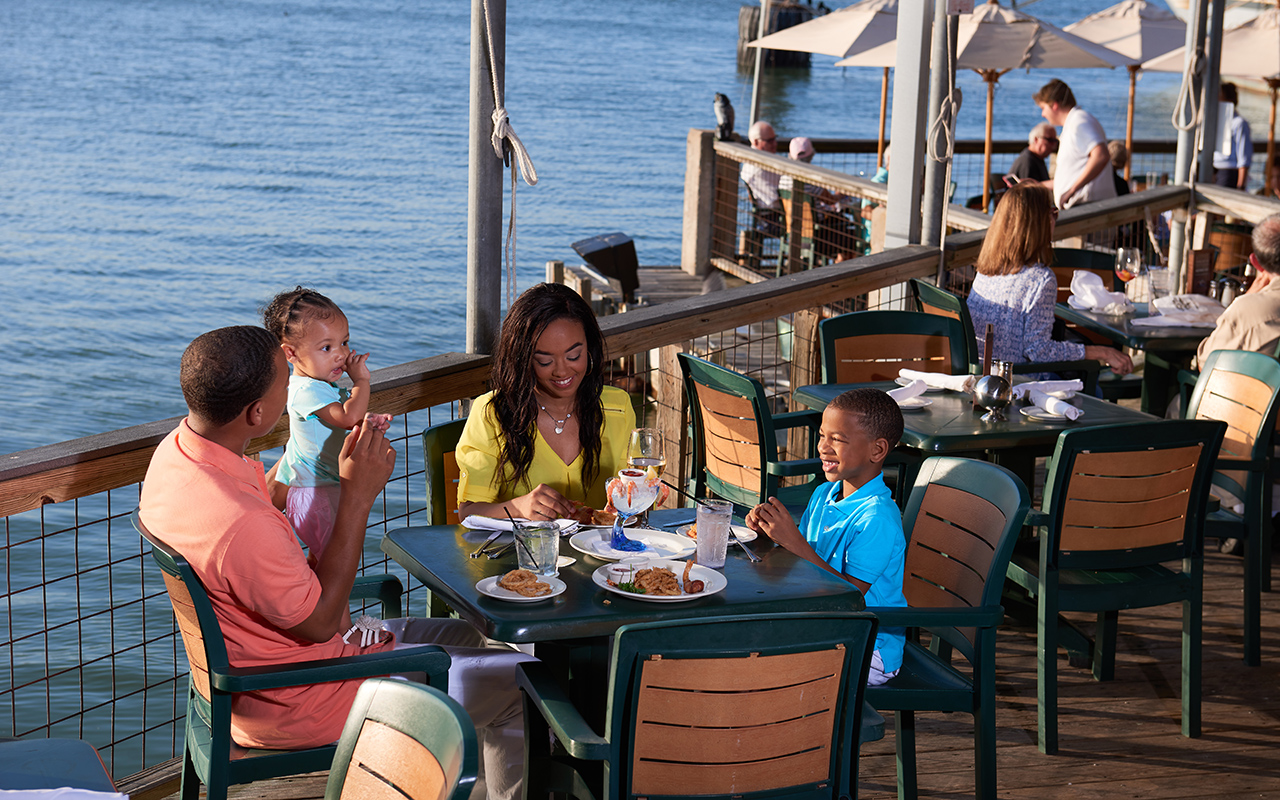 Galveston Restaurant Week kisks off annually in January, with two full weeks of island culinary expertise flaunting their premier cuisine! Participating restaurants will be offering 2- or 3-course chef menus at a special prix fixe cost. Try new restaurants or go to your favorites for promotionally priced meals, there's no wrong way to tackle Galveston Restaurant Restaurant Week. This is a great opportunity for snowbirds and locals alike to (re)discover their favorite spots!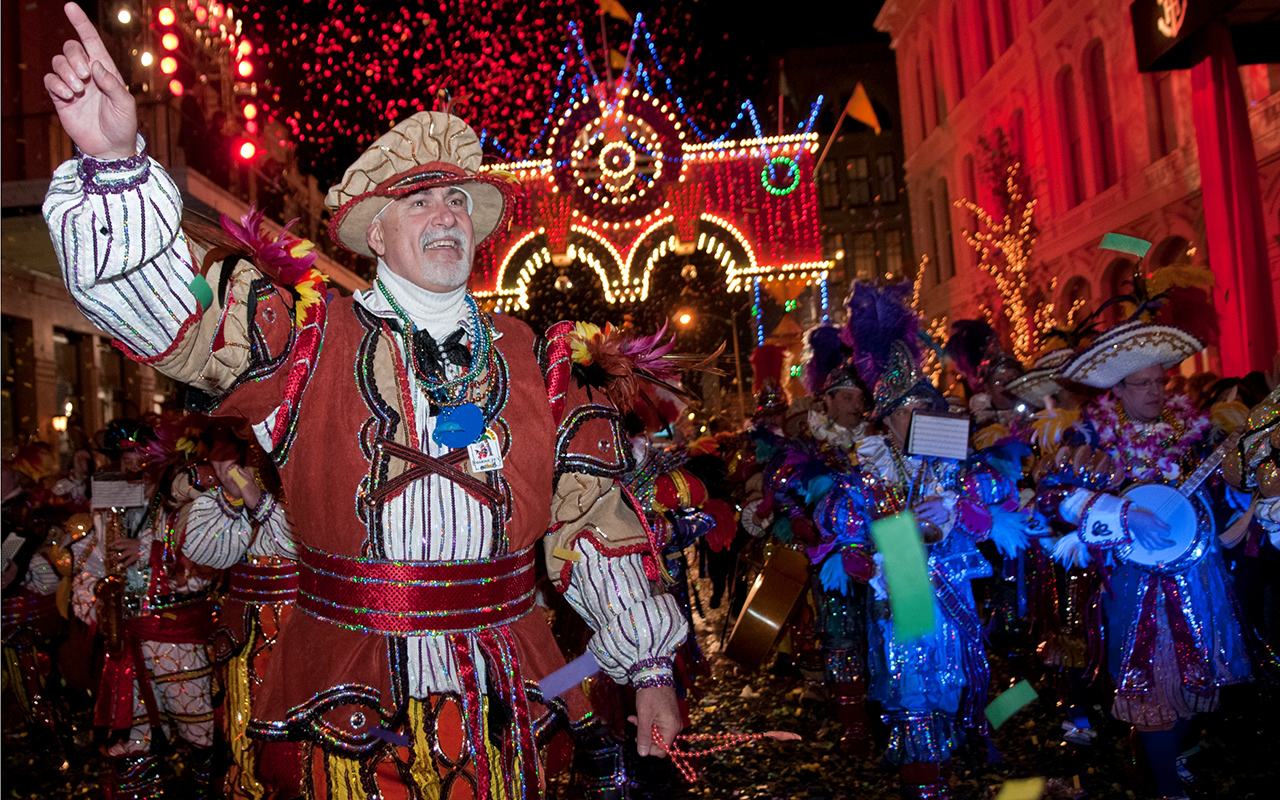 The third largest Mardi Gras celebration in the United States, offers the unique chance to experience sand between your toes and gorgeous beach sunsets while taking in the revelry and lavish parades that dominate Galveston Island during carnival season. The island's Mardi Gras celebration draws more than 350,000 attendees for concerts, parades, balcony parties and several elegant balls.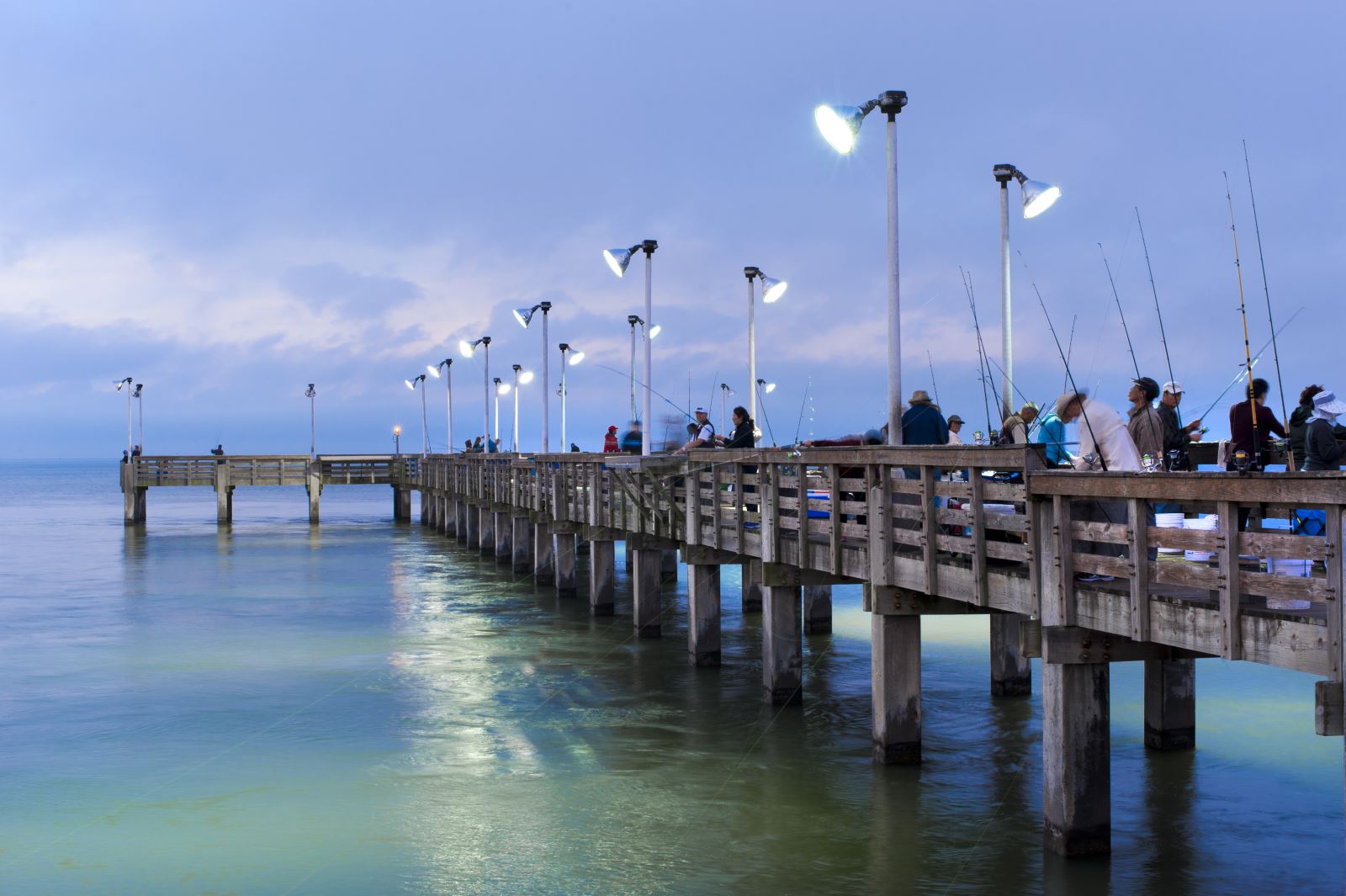 Galveston fishing is wonderful at this time of year. The more popular fishing beaches can be found on the island's west end, while swimming and leisure beaches are located more east. Galveston has several fishing piers that extend into the gulf and offer fishing equipment rentals for added convenience. Interested in off-shore fishing? Fishing charters are very popular throughout Galveston as well.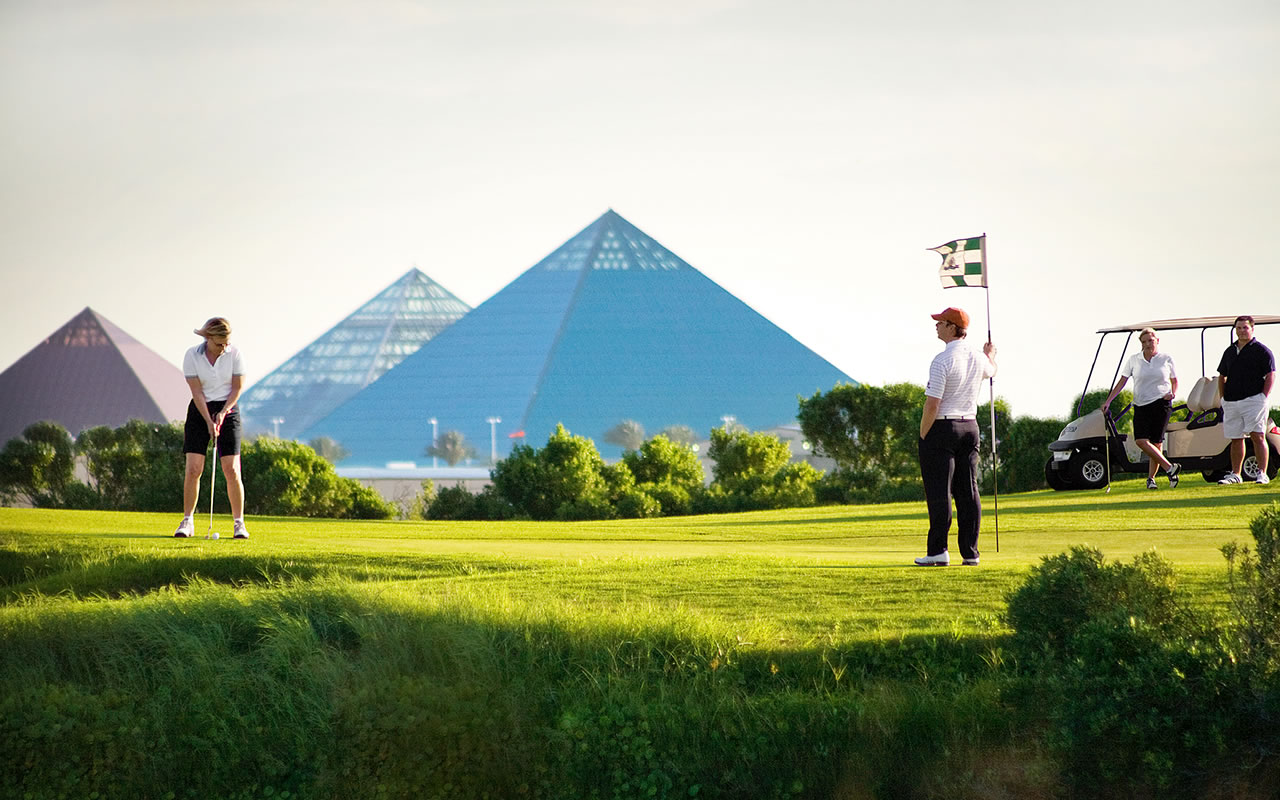 Northerners who enjoy golf won't have to take a winter break if they call Galveston "home" during the season. Moody Gardens Golf Course is a first-class golfing experience with sub-tropical temperatures and mild ocean breezes even in the coldest months. Galveston Country Club, the oldest country club in Texas, is located along the shores of Galveston Bay. The club's course is perfectly manicured, using both palm trees and natural terrain to give you the island vibe as you try to shave some strokes off of your game!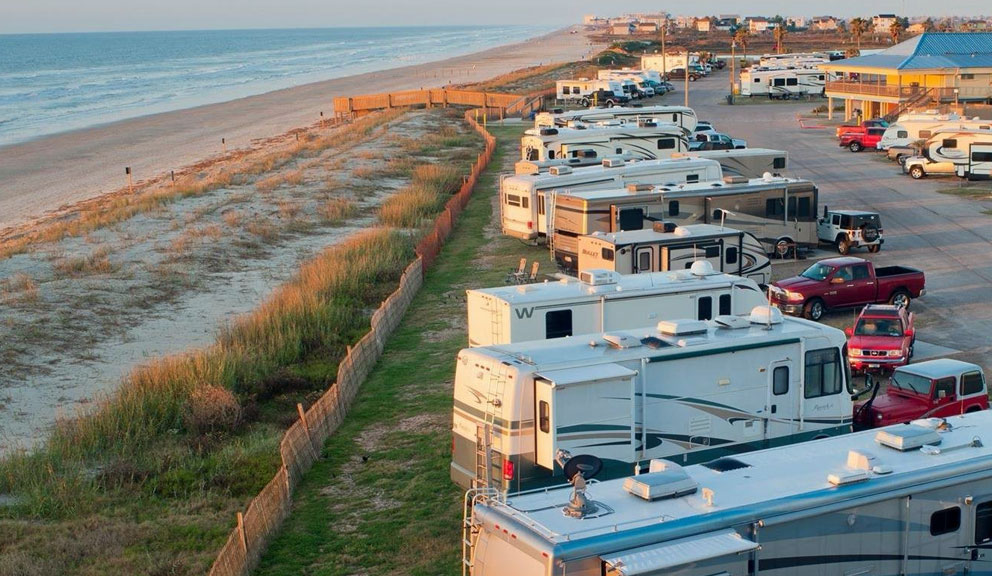 Traveling via RV? You'll be well-accommodated with Galveston's many RV parks. There is nothing like a private piece of the beach! Dellanera RV Park is Galveston's premier beachfront camping site, offering 1,000 feet of sandy beach with 65 full RV hook-ups and day parking.
On top of all of this, Galveston is a leading snowbird destination because it is such an affordable seaside option. For comparison, rent prices in a popular California or Florida destination are more than 86% higher than in Galveston. Don't believe me? Check out the hundreds of vacation rental properties located on Galveston Island.
Last, but not least, if you haven't been to Galveston lately, now is the perfect time to experience some of our unique attractions – at a price you can't refuse. The Galveston Island Pass is your key to adventure and savings while exploring the numerous attractions that make Galveston so special. Save up to 40% when combining at least four of the amazing participating attractions!
Clayton is the Social Media Strategist for the Galveston Island Convention & Visitors Bureau, overseeing the bureau's social media presence and engagement initiatives. He began working in the tourism industry following his graduation from Texas State University with a BS in Public Relations and Mass Communication.