The Best Hotel Food & Drink
---
Some of my favorite restaurants and bars are located in hotels.
When I have company in town, I always try to make it to the The Rooftop Bar at The Tremont House for a cocktail so my guests can take in the panoramic views of downtown and the harbor.  When celebrating something special, a meal at The Steakhouse always offers and extraordinary experience.  The Sunday brunch at Hotel Galvez is a spectacle.  Lunch at The Tremont Cafe always satisfies.  The pizza crust at Grotto is addicting.
Let me explain…
The magnificent rosewood bar in the atrium of The Tremont House has seen many cocktails served over the years. Every Friday and Saturday, from 6 to 10pm, enjoy live jazz by Trio du Jour. The Tremont House launched its Jazz Series in late September 2013 and it has become hugely popular with locals and guests. Trio du Jour plays classic, acoustic jazz.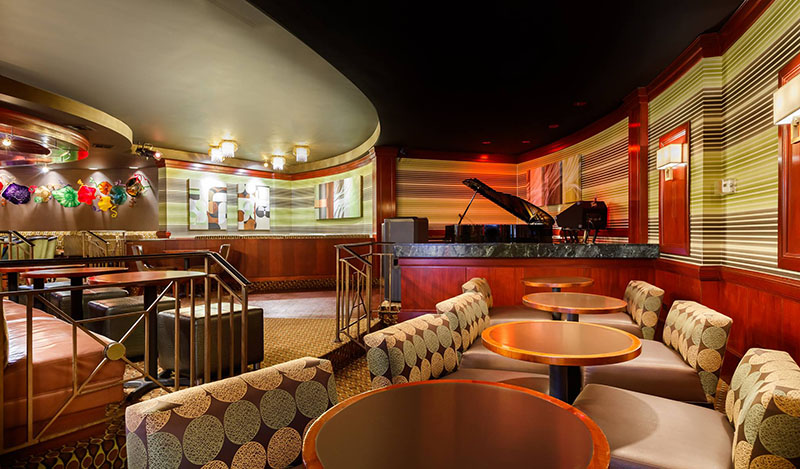 Enjoy live entertainment, drinks and bar bites in this cozy private lounge. The San Luis Bar is the perfect place for libations and lively conversation before or after your meal at the adjacent Steakhouse.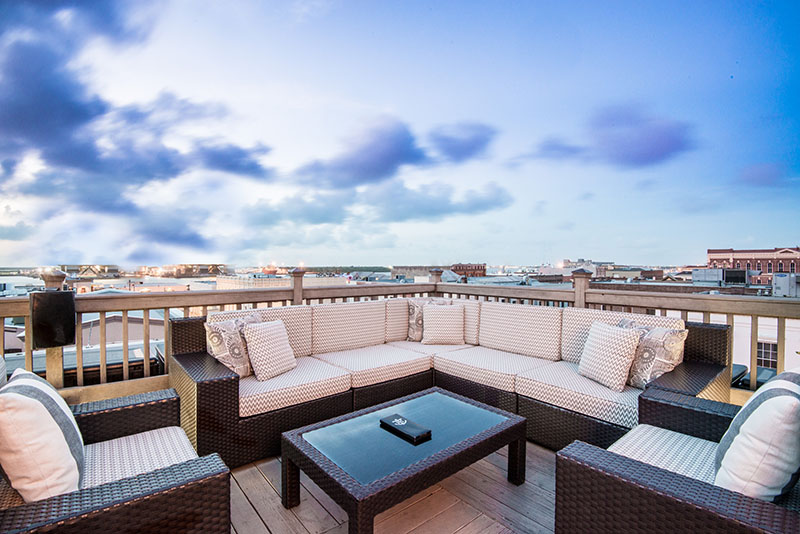 A must experience, it features comfortable sectional seating areas and bar-high tables. Galveston's only rooftop bar boasts a captivating view of downtown and the harbor. Enjoy an array of wine selections, signature cocktails, craft beers, single malt scotch, and more.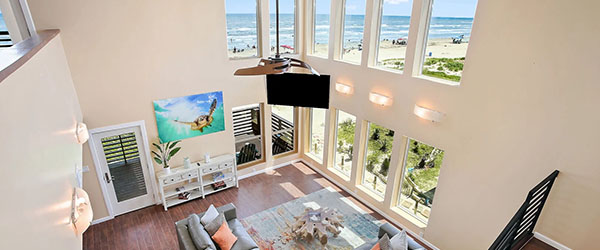 Soar Vacation Rental Services
Spanning east to west, Soar Vacation Rental Services is your local, award-winning rental company.
Visit Website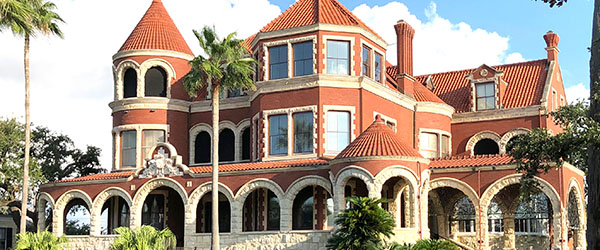 1895 Moody Mansion
Open for tours daily. Where Galveston history comes to life.
Visit Website
---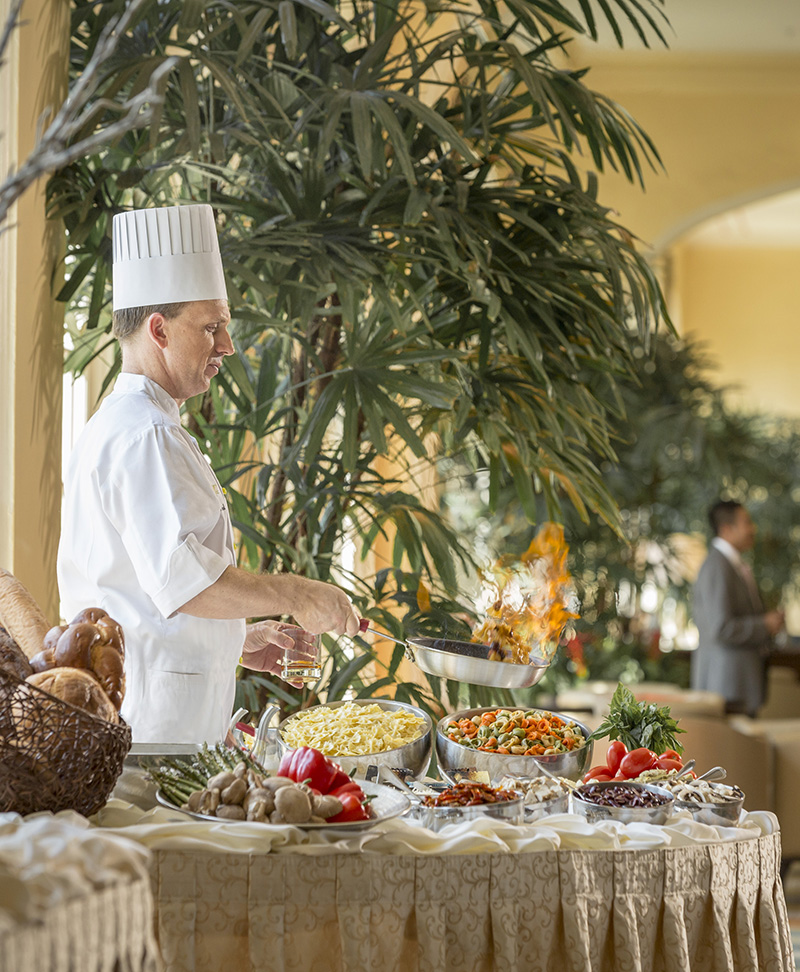 This Sunday brunch is nothing short of a spectacle, featuring an array of fresh fruit, cheeses, breads and pastries as well as an extensive seafood station offering smoked salmon, cocktail shrimp, crab claws and oysters. For those craving a taste of breakfast, the hotel offers made to order omelets and a waffle station. For those with an appetite for lunch, the pasta station offers marinara and Alfredo sauces and several pastas as well as vegetables, shrimp and chicken.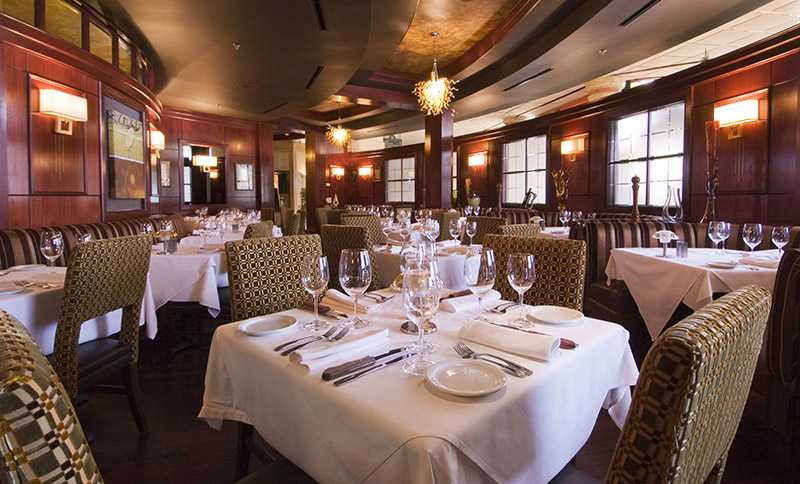 Indulge in award-winning cuisine at The Steakhouse, featuring USDA Midwest grain-fed beef, live Maine lobster and an award-winning wine list. It was selected as one of the "Top Ten Texas Steakhouses" by food critic Tom Horan, The Steakhouse is an extraordinary dining experience for any connoisseur. Try the escargot if you're feeling adventurous!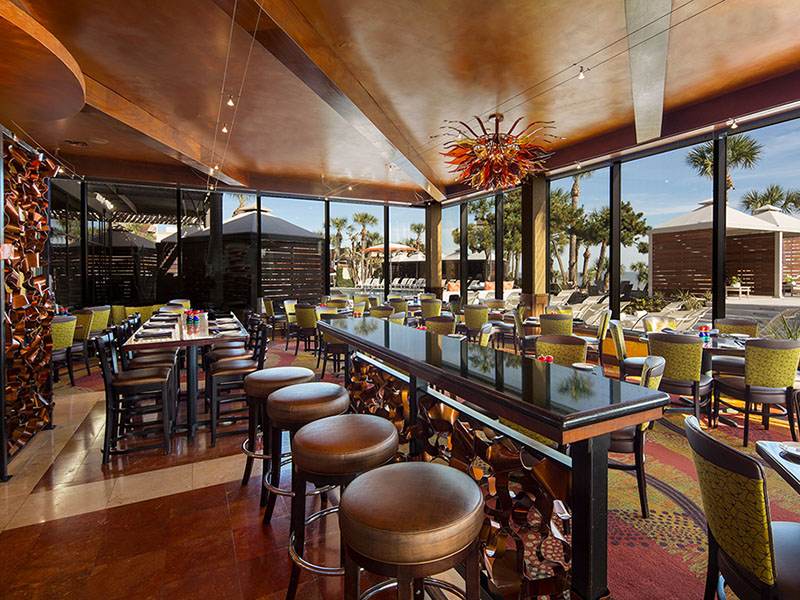 Inspired by classic Southern Italian cooking, Grotto features delicious veal, chicken, seafood and house made pastas. Grotto's food and warm décor are complimented by pool and beachside views. Wine connoisseurs will be impressed with the extensive collection of Italian and domestic selections.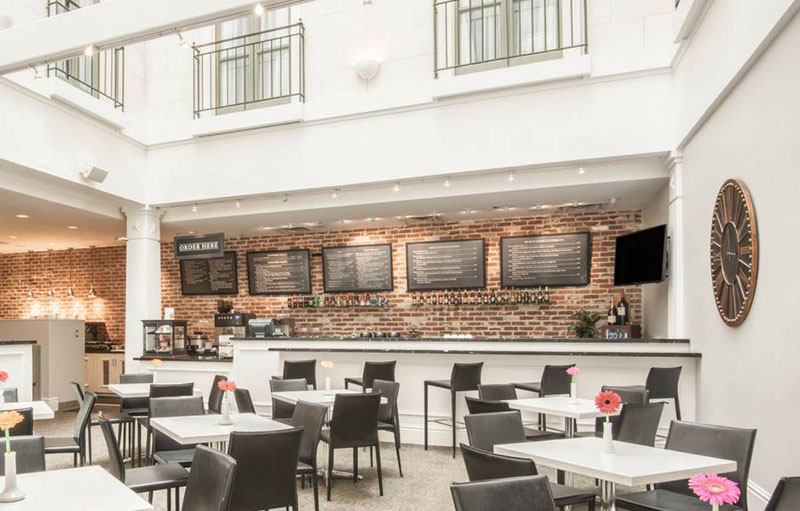 The Tremont Café offers a bistro-style menu with pastries, pizza, gourmet sandwiches, entrees, salads, soups, and desserts. As it's close to my office, I eat lunch there often. My favorite is to split a Cranberry Spinach Salad and Pesto Chicken Flat Bread with my dining companion.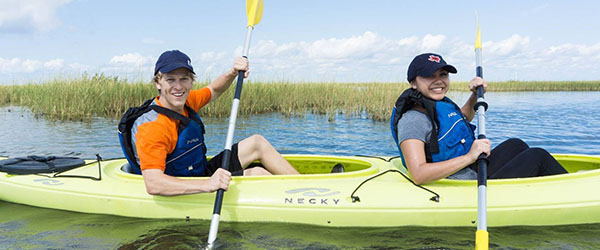 Artist Boat
Experience pristine Galveston wilderness like never before on an exclusive Eco-Art Kayak Adventure through the Coastal Heritage Preserve.
Register Today!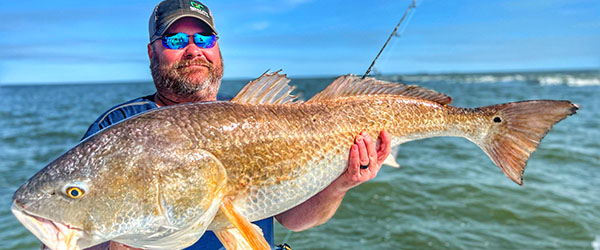 Out Cast Charters
Experience a fishing adventure of a LIFETIME! We are all about making memories while on the hunt for Monsta Fish! We're ready to get you HOOKED UP!
Book a Trip
---
Lee Roane has worked on the Galveston.com website since 1994. He is interested in history and birding but will write about anything if he thinks it will help someone enjoy the island.