Do You Have a Morgue?
The Cruise Lady
---
A cruise buddy of Lorraine's was told this story by a friend of hers who once worked at the cruise terminal – and swears it to be true.
A boy and a girl in their late teens pushing a very elderly gentleman slumped in a wheel chair approached her station for check in. When the agent asked if the gentleman was all right, the teens replied "oh he's just old and sleeps a lot," adding, "by the way, do you have a morgue in case "Grampa" doesn't make it?"

The agent immediately called her supervisor who in turn notified the ship's doctor of the situation, and, after examining the elderly man, the Doctor advised the teens that not only did "Grampa" not belong on a cruise, he belonged in a hospital.
They argued that since the line's policy would not allow them to board without being accompanied by an adult over the age of 25, they couldn't go without him – whining that it wasn't "THEIR FAULT HE GOT SICK!"
As it turned out, these two "wanna-be–spring-breakers" had booked a "suite" for the three of them using Grampa's credit card (unbeknownst to Grampa) – and on embarkation day had checked him out of his nursing home on the guise of taking him to their mother's house for a "family visit."
"Mom" was contacted by terminal security, the plot unraveled, the teens were escorted from the terminal by police, and Grampa was returned to his nursing home.
Wow – some "family visit!"
Do you have a morgue?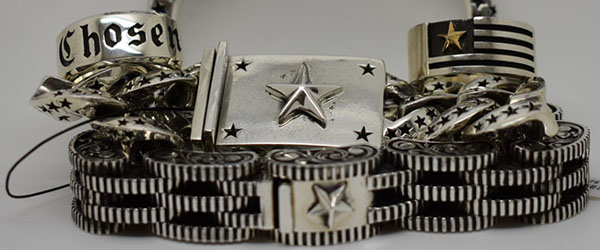 Island Silver
The Gulf Coast's Premier Sterling Silver Jewelry Store with thousand of .925 Sterling items in stock.
Visit Website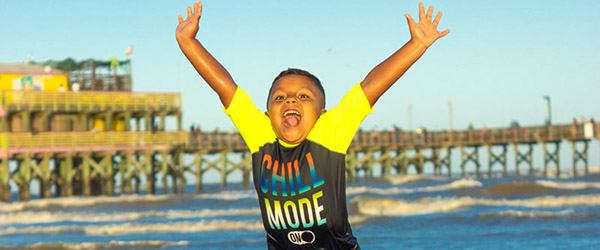 Casa del Mar Beachfront Suites
Our recently nourished beach across from Casa Del Mar is perfect for chill'n.
Visit Website
---
Lorraine is a certified cruisaholic who's sole purpose is to help you enjoy one of life's greatest things to its fullest - sailing away on a cruise!