All-New Galveston.com Launches
New Website Revealed in Conjunction with 25th Anniversary
---
Galveston.com & Company, in partnership with The Galveston Island Convention & Visitors Bureau, is pleased to announce the launch of a completely re-designed website – galveston.com – to serve as the official resource for visitors to the 32 miles of sun-drenched beaches along Galveston Island's coast. Boasting a state-of-the-art responsive design, curated local reviews, a comprehensive Island events calendar, sample itineraries, travel tools, blogs, social media features, as well as a host of informative videos from Galveston.com TV, Galveston Island's official tourism website offers visitors an enhanced brand experience complete with stunning, immersive photography.
With the revamped, user-friendly design offering intuitive and clean navigation, visitors can efficiently explore through the many improved features offered on the website, including continuously-updated Google reviews, live Twitter feeds from businesses and attractions, and the ever-popular webcam network. The online resource assists future Islanders in personalizing their trips with the ability to save events into calendars, create unique itineraries, and more.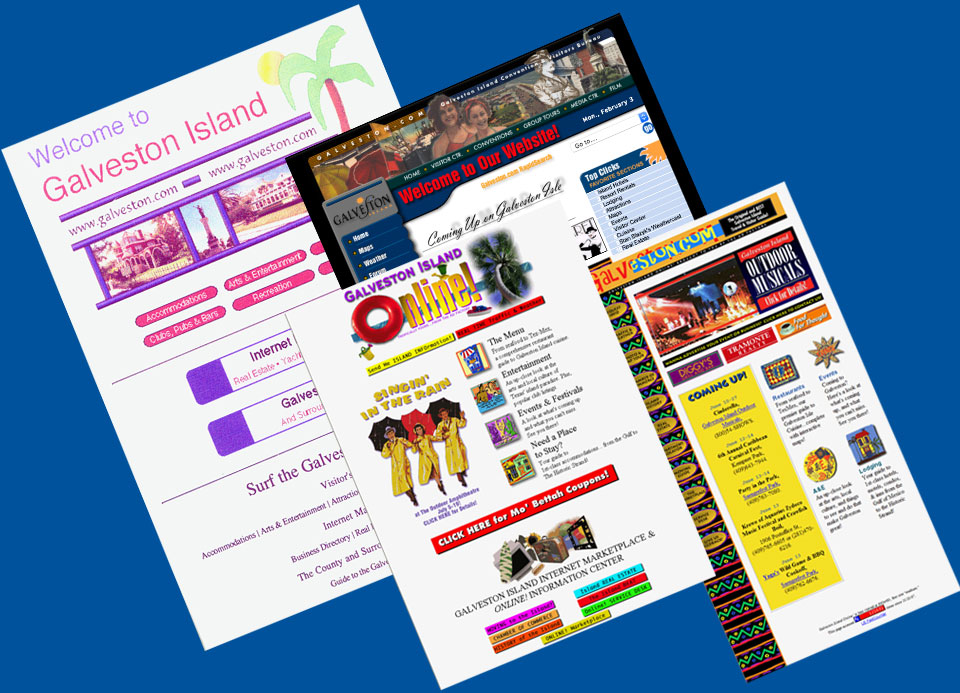 "We couldn't be more excited with our new website," says Jim Cordell, vice-president and chief creative officer of Galveston.com & Company.
"Our goal over this entire 2-year process was to create a site where the visual journey was every bit as important the digital one, where visitors could actually imagine being on the Island. We think this, coupled with better functionality and easier navigation, will offer visitors the resources they need to plan the best Galveston getaway possible."
Lee Roane, president and founder of Galveston.com & Company continues, "Today's launch of our new website coincides with the 25th Anniversary of the very first Galveston.com that went live back in 1994. It really is incredible to be able to look back on those two decades, and see how far we've come technologically."
The website was designed and implemented by an award-winning team of designers, programmers, and videographers from Galveston.com & Company, Inc. , including Roane, Cordell, Chief Operating Officer Kent Muller, web designer John Killen, and video producer Christopher Aleman. Additional support was provided by Simon Adams of London -based design firm Archaea Mass, as well as staff from The Galveston Island Convention & Visitors Bureau.
Over the years, Galveston.com accolades have included being named one of the Top 15 CVB Websites by ConventionSouth Magazine, as well as capturing Stevie Awards, Travel Weekly Magellan Awards, International Academy of the Visual Arts Communicator & W³ Awards, Interactive Media Awards, International Davey Awards, Web Marketing Association WebAwards, and Summit Creative Awards.
However, one award tops all the others.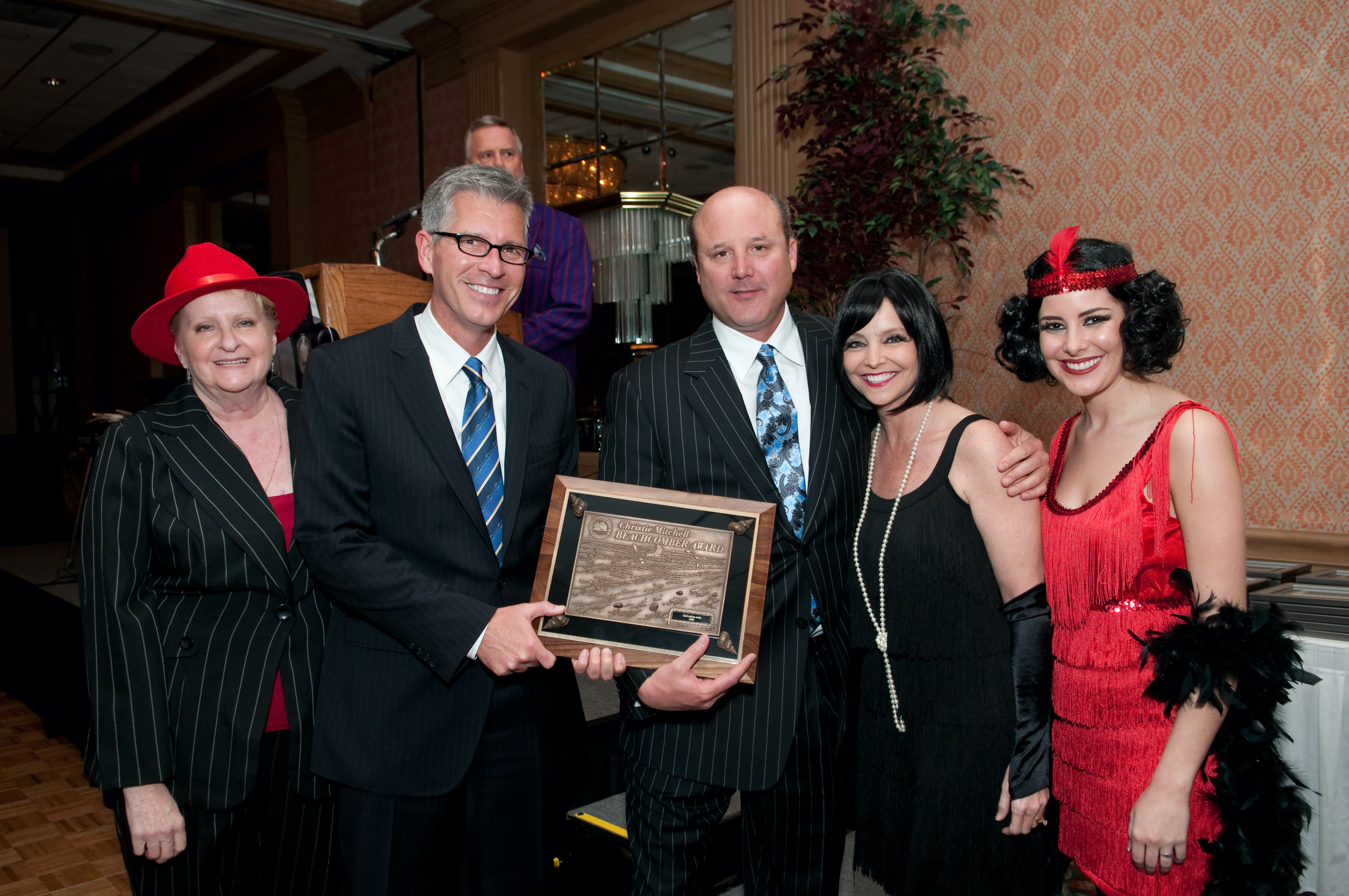 "We've been extremely humbled to be recognized for our efforts over the years," says Roane, "but nothing matches the pride we felt when we received the 2009 Christie Mitchell Award from the Galveston Chamber. To be included in the long list of Galveston legends who have also been honored with that award was incredible."
"For many visitors to Galveston, their experience begins during the planning phase, and the new Galveston.com will give them the tools to plan their ideal, customized vacation," said Kelly De Schaun, executive director of the Galveston Park Board. "Since we began working together in 1999, our partnership with Galveston.com has been mutually beneficial. And both organizations are looking forward to continued growth and success."
Galveston Island is a historic beach town located on the Gulf of Mexico just 50 miles from Houston. The island is best known as a vacation destination, offering 32 miles of beaches, a variety of family attractions, Texas's premier cruise port and one of the largest and well-preserved concentrations of Victorian architecture in the country, including several National Historic Landmarks. Galveston Island is home to popular amusements such as Moody Gardens, Schlitterbahn Galveston Island Waterpark, the Galveston Island Historic Pleasure Pier, as well as a variety of museums and recreational activities from surfing to birding.
For more information on Galveston Island visit http://www.galveston.com or call 1-888-GAL-ISLE.
Galveston.com
Galveston.com & Company promotes local and area businesses via website design, online advertising services; and outdoor advertising via the Galveston Island Trolley. The company also supports a host of Galveston's most revered events and organizations.