Jessie McGuire Dent
Rosenberg Treasure of the Month
---
During the month of June, Rosenberg Library will exhibit items related to Jessie McGuire Dent, a Galveston educator and civil rights activist. From the late 19th century until the mid-20th century, Galveston's public schools were racially segregated. It was standard practice to pay African-American teachers 20% less than white teachers with the same qualifications and experience. In June 1943, Jessie McGuire Dent won a lawsuit against the Galveston School Board of Trustees to end the practice of unequal pay for teachers based on their race.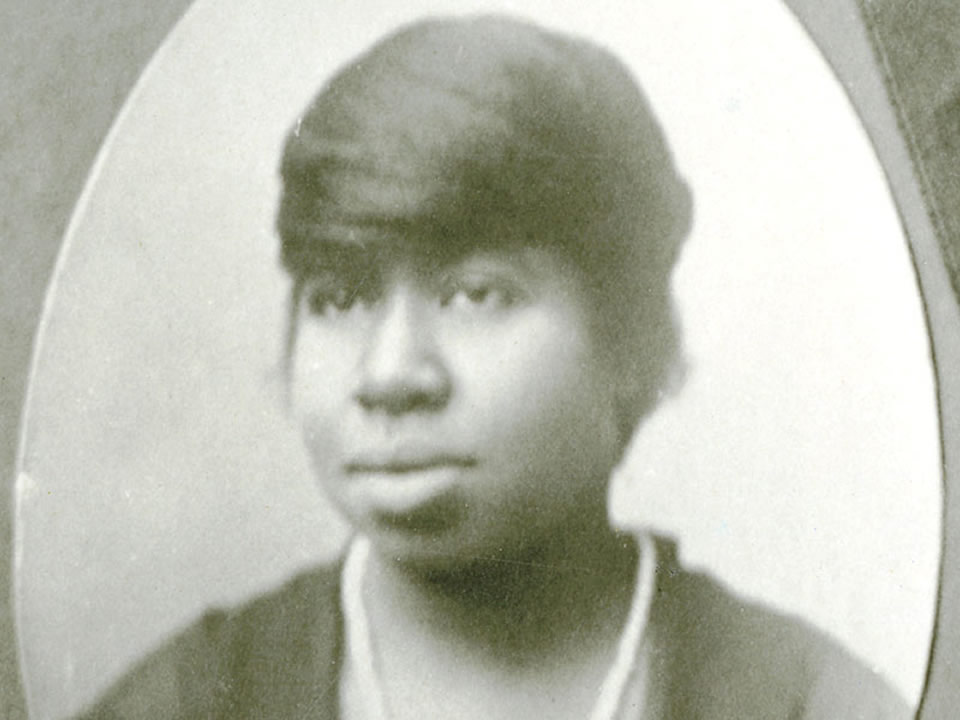 Jessie McGuire Dent, 1892
Image Courtesy of the Galveston and Texas History Center, Rosenberg Library
Jessie May McGuire was born in Galveston in 1892 to Robert McGuire and Alberta (Mabson) McGuire. Her father was a police officer, and the family lived at 2720 Avenue R. She attended Central High School, the first high school for African Americans in the state of Texas (established in 1885 in Galveston). After graduating in 1909, she enrolled at Howard University in Washington, D.C. There, she joined Alpha Kappa Alpha, the nation's first sorority for African-American women. When members of AKA had an internal dispute over participation in the Suffragette Movement, a separate sorority—Delta Sigma Theta—was created. Jessie McGuire was one of the founding members of that group.
After graduating from Howard University, Jessie McGuire returned to Galveston and was hired to teach English and Latin at Central High School in 1913. In 1924, she married Galveston attorney Thomas Dent. They had one son, Thomas Dent, Jr., born in 1929. By 1934, the couple had divorced, and Jessie McGuire Dent lived with her son at 2818 Avenue R. She served as the Dean of Girls for Central High and was active in various community groups including the Colored Unit of the Women's Christian Temperance League, the N.A.A.C.P., and the Federation of Colored Women's Clubs.
Tragically, Thomas Dent, Jr. died in 1940. Despite her devastating loss, Jessie McGuire Dent maintained an active leadership role in the Colored Teachers State Association and joined its Texas Commission on Democracy in Education in March 1941. The group's goal was to promote equality for African-American teachers and schools in terms of salaries, funding, course quality, administrative positions, and accreditation.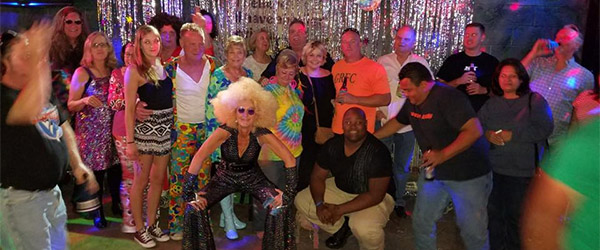 Lucky Lounge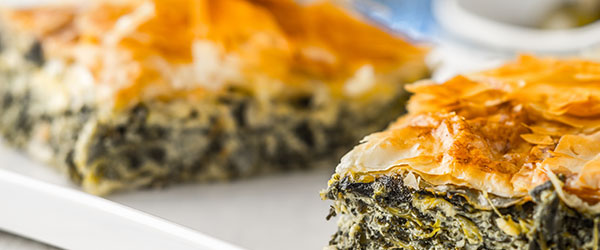 Galveston Island Greek Festival
Celebrate the Mediterranean with food, beer, music and dancing at the 38th Annual Galveston Island Greek Festival, October 15 and 16.
Visit Website
---
Rosenberg Library has offered over a century of community service to the Galveston area, and is the oldest public library in Texas in continuous operation. The building itself was dedicated on June 22, 1904, the birthday of its patron, Henry Rosenberg. The Moody Memorial Wing opened in 1971, more than doubling the floor space and allowing for a children's library, a history center, several galleries to showcase museum collections, and later, a computer lab. The Library accepted its first museum piece shortly after it opened in 1904. Since then, thousands of rare and interesting objects from around the world have been added to the collection. Each month they display a "Treasure of the Month". Learn more by visiting the
Rosenberg Library
page and the
Gifts of Henry Rosenberg
section.