Juneteenth To Become A Federal Holiday
"The City of Galveston thanks Congress and President Joe Biden"
---
Juneteenth, a celebration with origins in Galveston, will soon be a national holiday. On Tuesday, the U.S. Senate passed legislation to establish June 19 as Juneteenth National Independence Day, a U.S. federal holiday commemorating the end of slavery in the United States. The U.S. House approved the Senate bill on Wednesday and President Joe Biden is expected to sign it into law on Thursday.
"This is a momentous day for Galveston and U.S. history," Mayor Craig Brown said. "Galveston is known for its history, and no day has greater historical significance in Galveston than Juneteenth. Juneteenth celebrates freedom for all Americans and our continued quest for Absolute Equality. The City of Galveston thanks Congress and President Joe Biden for declaring Juneteenth a federal holiday."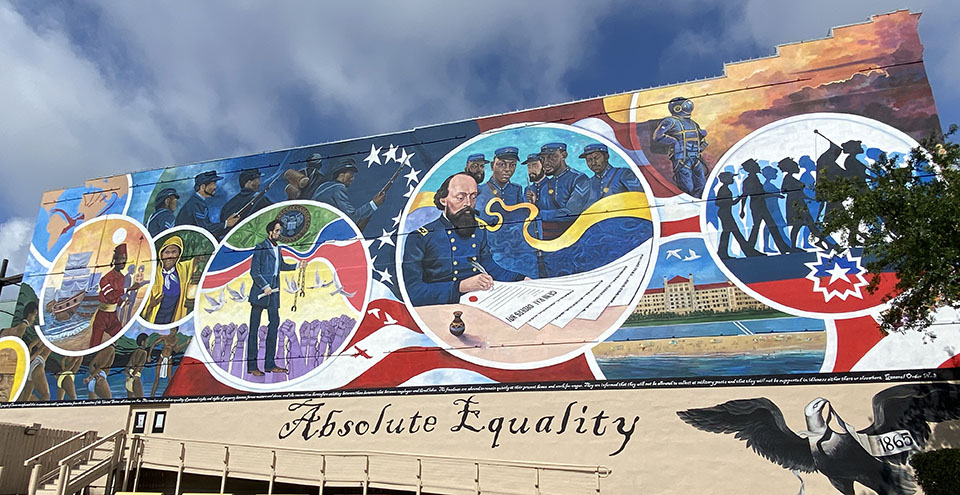 | | | |
| --- | --- | --- |
| The Juneteenth Legacy Project's "Absolute Equality" Mural | | Galveston.com |
Galveston residents have for years called on Congress to recognize Juneteenth as a federal holiday. On June 19th, 1865, Union soldiers arrived in Galveston, announcing the freedom of all slaves with the reading and enforcement of General Order No. 3. While President Lincoln issued the Emancipation Proclamation more than two-and-a-half years earlier, slave-owners in Texas (one of the farthest outposts of the slave states) refused to acknowledge it and there were few Union soldiers in the state to enforce it. Juneteenth, or Freedom Day, celebrates emancipation for those enslaved in the United States.
The Galveston City Council in May passed a resolution declaring Juneteenth an official city holiday.
There are several events planned in Galveston for Juneteenth. The Juneteenth Legacy Project will dedicate its public art installation, "Absolute Equality," on June 19 at 11:30 a.m. in Galveston. The public ceremony will feature a host of special guests important to the initiative. Special guests will include Senator John Cornyn and U.S. Representative Sheila Jackson Lee, who co-authored legislation to make Juneteenth a national holiday.
The Juneteenth Parade will be on Saturday, June 19th beginning at 1 p.m. This year the parade will begin at 26th and Ball and travel west on Ball to 41st Street, ending at Wright Cuney Park, where a picnic will follow the parade. Line-up begins at 11 a.m. on 26th Street between Ball and Postoffice. Fireworks will take place on 29th Street and Seawall Blvd. beginning at 9 p.m.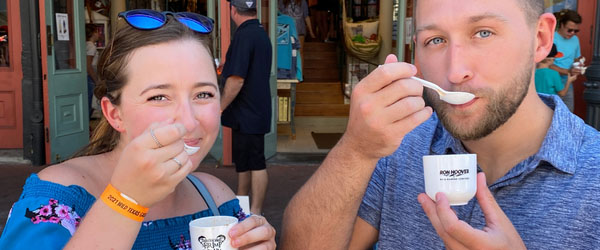 Galveston Island Shrimp Festival
Yaga's Entertainment, Inc. will bring foodies a little taste of heaven at the Galveston Island Shrimp Festival to be held September 23-24.
Visit Website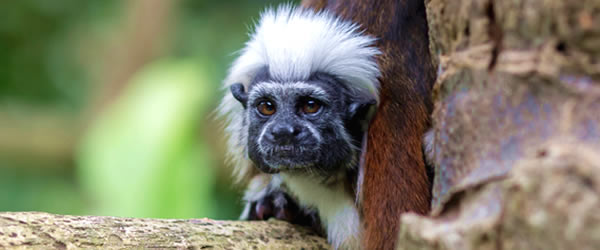 Moody Gardens Rainforest Pyramid
Experience LIFE as you visit the rainforests of Asia, Africa and the Americas.
Visit Website
---
Galveston.com
Galveston.com & Company promotes local and area businesses via website design, online advertising services; and outdoor advertising via the Galveston Island Trolley. The company also supports a host of Galveston's most revered events and organizations.