The Grand Kids Festival Returns
May 1st in the Historic Downtown Cultural Arts District
---
Presented annually by The Grand 1894 Opera House, The Grand Kids Festival is an avenue to introduce children and their families to the performing, visual and folk arts. Visitors can look forward to exciting entertainment, a variety of fun, family-friendly activities and live performances – to include both professional and student performance groups, hands-on activities for children, and a petting zoo. That's just the beginning of what children and their families can look forward to throughout the 3-block festival area on Postoffice Street between 20th and 23rd streets.
For complete details, visit The Grand Kids Festival website.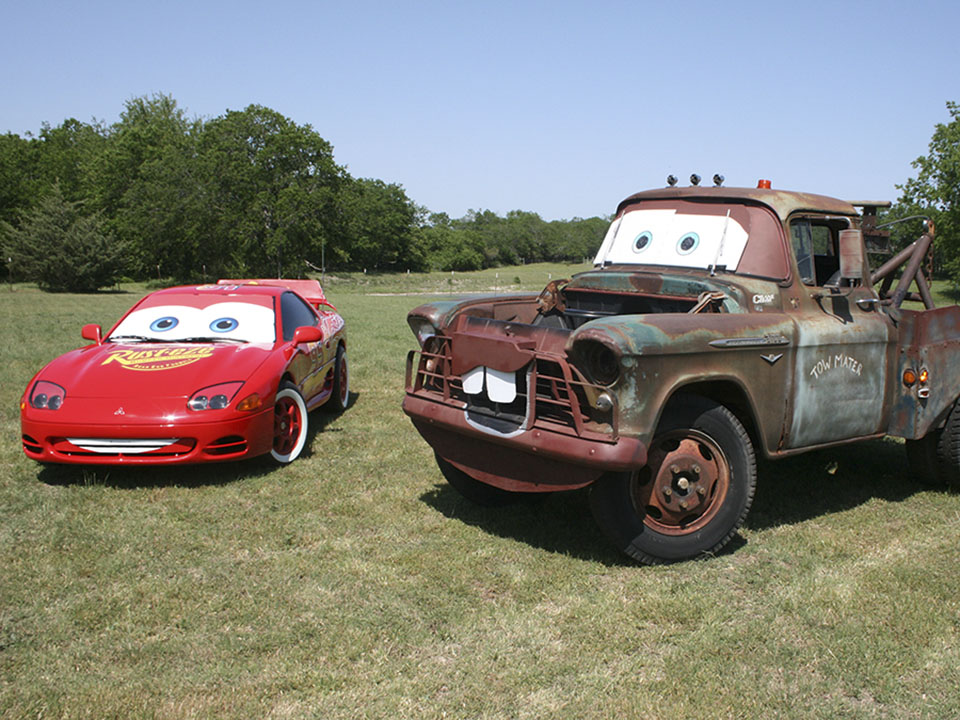 Lightning and Mater (New in 2021!)
Bring your kids for a special photo opportunity with Lightning and Mater – two key characters from the movie "Cars!"  Full size vehicles – your family will love this photo stop!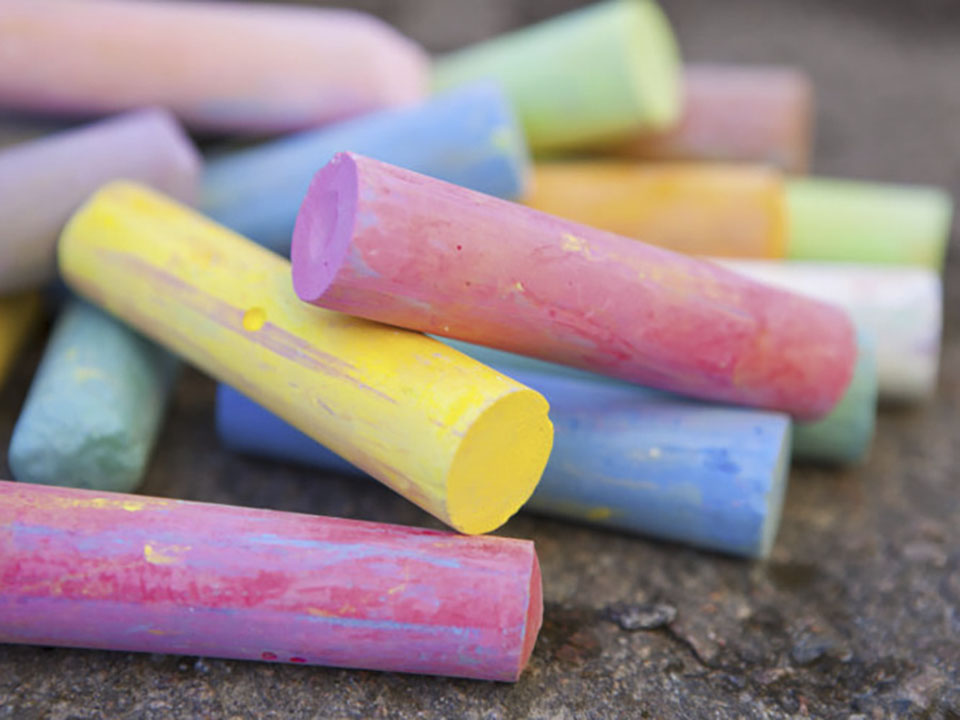 Chalk It Up Island Style! Street Art Competition (New in 2021!)
Calling all high-school artists! New to The Grand Kids Festival this year is a street art competition!  A limited number of 2-person teams (both virtual and in-person) accepted, and cash prizes awarded to top three teams for their chalk art creations!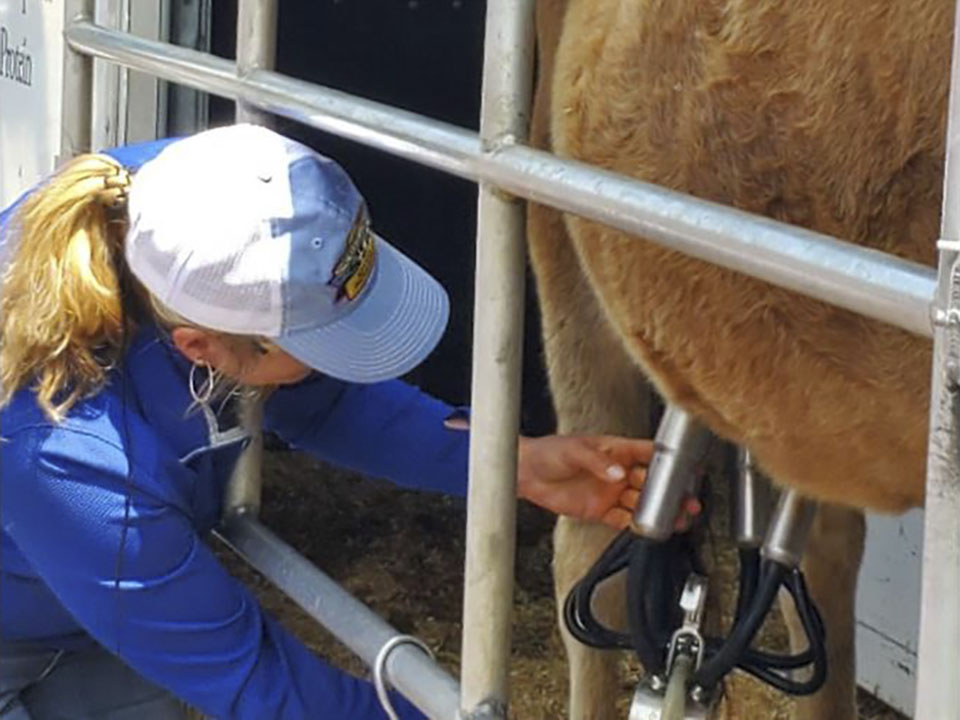 Mobile Dairy Classroom (New in 2021!)
Brought to you by the Southwest and Southland Dairy Farmers, the Mobile Dairy Classroom is a traveling milking parlor, featuring a live cow and an oral presentation. Trained instructors will demonstrate how to milk a cow, describe how milk goes from the farm to the consumer, and then answer questions from the audience. A moo-ving (and fun!) experience!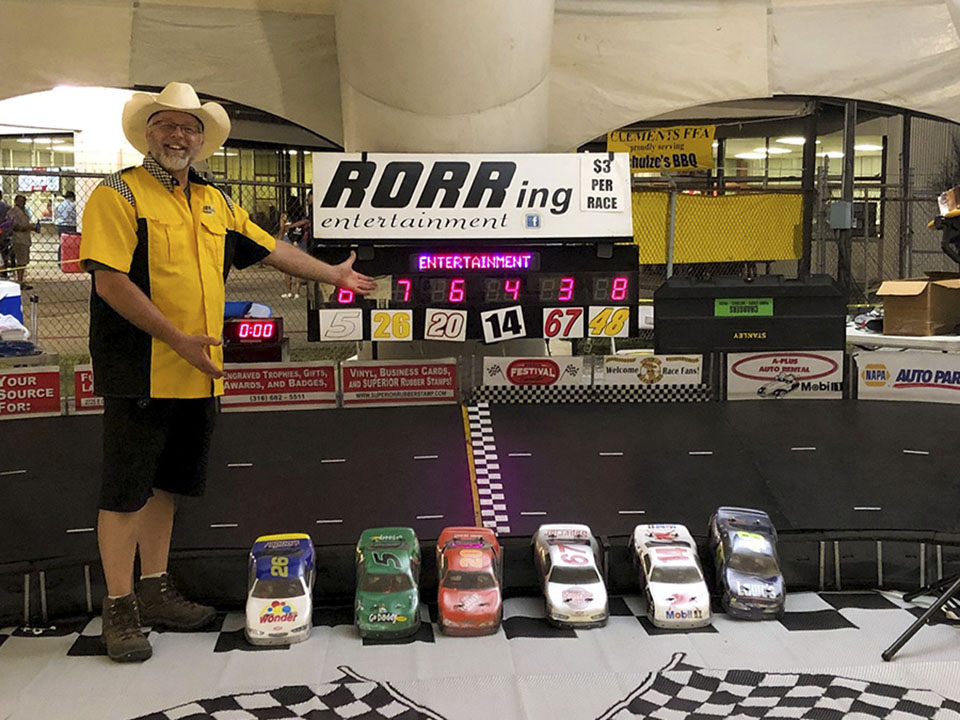 Rorring Entertainment – Remote Control Car Racing  (New in 2021!)
Start your engines!  Stop by the Rorring Entertainment Inflatable Tent and try your hand racing these radio-controlled cars!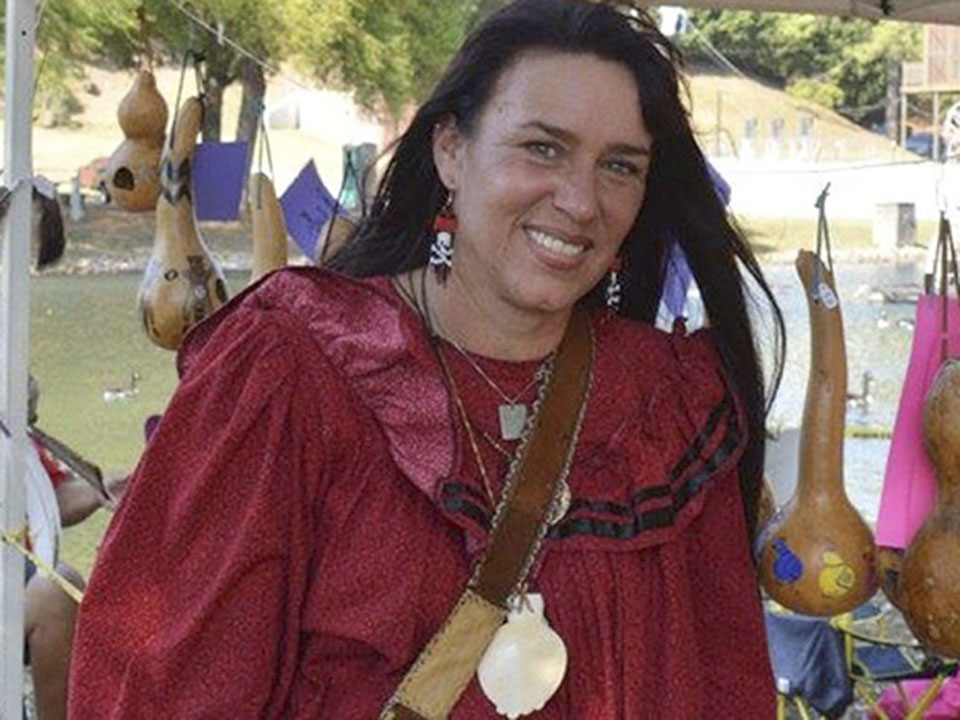 Amy Bluemel – Native American Storyteller (New in 2021!)
A Texas Commission on the Arts artist and a proud member of the Chickasaw Nation, Native-American Amy Bluemel is a gifted storyteller, educator, artist and dancer.  Amy will share Chickasaw customs (and those of other southeastern tribes) with our Festival audiences.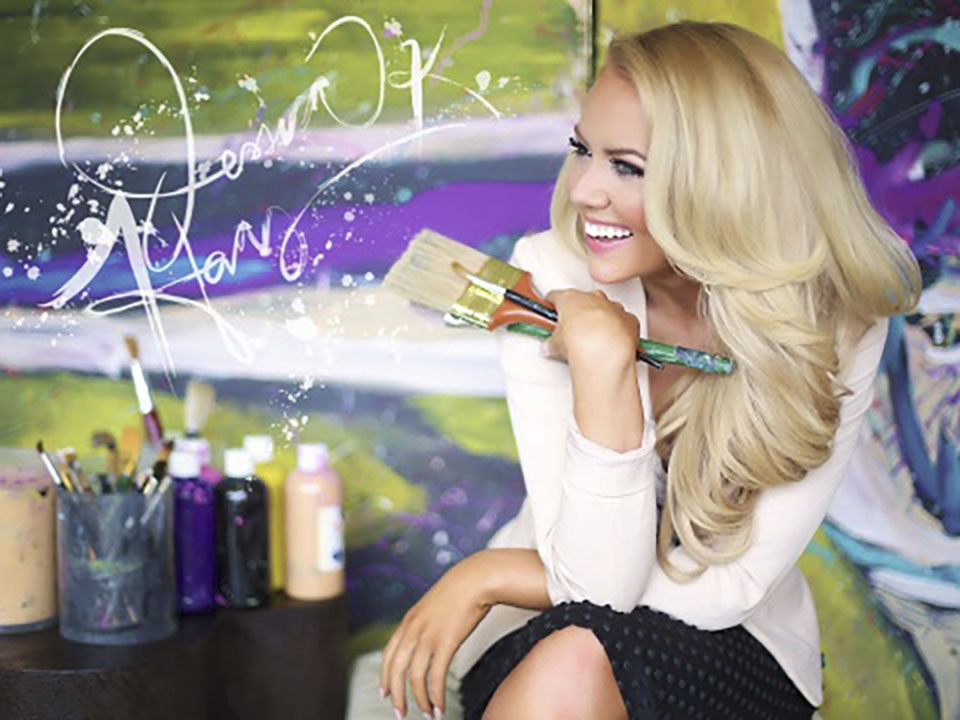 Speed Painter Jessica Haas (New in 2021!)
Jessica Haas is the first female speed painter in America and the fastest speed painter in the entertainment industry. She holds the records for performing the fastest painting on national television, and as the first female performance painter to paint on national television. Watch Jessica paint a one-of-a-kind piece at the Festival – and take a chance on winning her art for your own collection!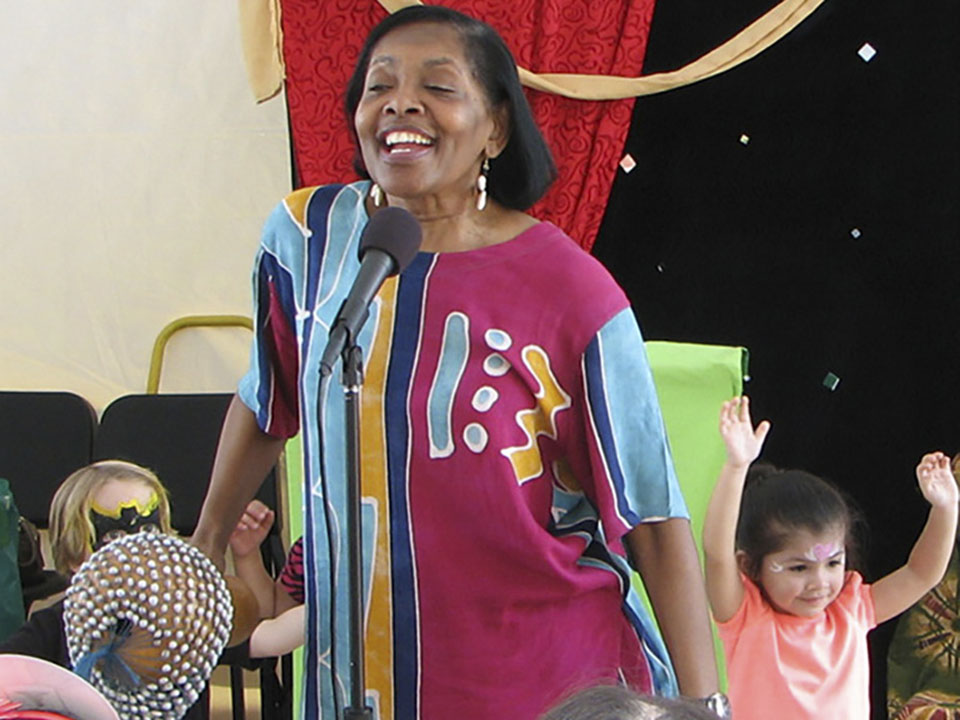 Storyteller Toni Simmons (Returning Favorite!)
A Texas Commission on the Arts artist, professional storyteller Toni Simmons brings stories to life with the use of rhythms, songs, and audience participation, which places you in the story.  Her work appeals to audiences of all ages, and includes a wide variety of literature from different cultures.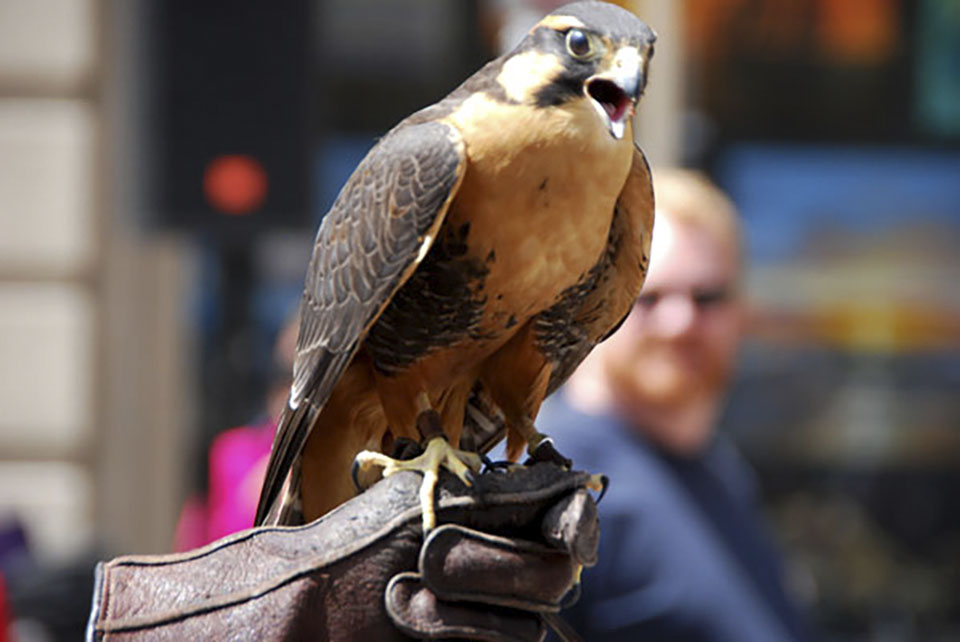 Sky Kings Falconry Birds of Prey (Returning Favorite!)
Flying into the Festival will be hawks, owls, falcons, vultures, parrots and other feathery friends with Sky Kings Falconry.  Sky Kings Falconry is dedicated to the Education and Preservation of our planet's wildlife, and has been working with raptors and other animals for more than 16 years.
For complete details, visit The Grand Kids Festival website.
SAFETY FIRST!
Noted Sarah Piel, Festival Director: "We are working with the City of Galveston and Galveston County officials to ensure that our event complies with all current guidelines for hosting a public event. We take the safety of our Festival patrons, volunteers and staff very seriously, and will continue to monitor the pandemic and be flexible with any contingency plans."
Founding sponsors of the Festival include Mary Ainslie, The Gladys B. Foundation in honor of Robert Richard Thornton, The Harris and Eliza Kempner Fund, Bank of America and Galveston Island Park Board of Trustees.
Sponsors for the 2021 festival (to date) include, Kathrine G. McGovern, Ippolito Charitable Foundation of Galveston, The Kids Directory, Yaga's Children's Fund, Texas Commission on the Arts, Alice Taylor Gray Foundation, Rotary Club of Galveston's Rotary Foundation, Inc., Bush & Associates, Galv Park, UTMB Health, Kroger, CenterPoint Energy, Galveston Island Park Board of Trustees, Houston Family Magazine, Merri S. Edwards, Rudy & Paco Restaurant & Bar, Classic Auto Group Galveston, GoGo Squeez, and Whataburger as well as many friends of the Festival and other in-kind donors.
The support of hundreds of volunteers including The Grand's Board of Directors, Advisory Committee, Presidents Council, Education Committee and The Grand Phantoms as well as many organizations and student groups ensures the success of the Festival each year.
For information concerning sponsorship opportunities, contact Sarah Piel, Festival Director, at 409.770.5066, or email spiel@thegrand.com For more information about The Grand Kids Festival, visit www.GrandKidsFestival.com.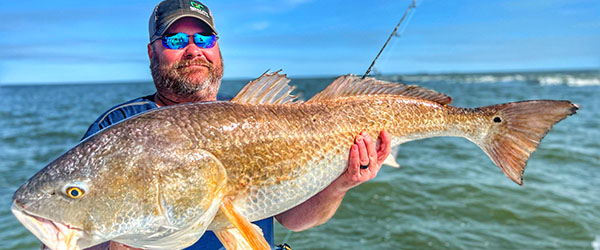 Out Cast Charters
Experience a fishing adventure of a LIFETIME! We are all about making memories while on the hunt for Monsta Fish! We're ready to get you HOOKED UP!
Book a Trip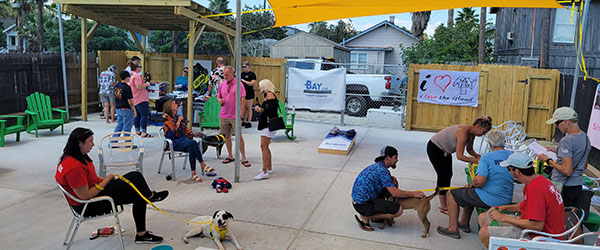 Lucky Lounge
Dogs are welcome in the backyard and front deck of our new Seawall location!
Visit Website
---
The Grand 1894 Opera House
Located in the heart of the Postoffice Street Arts & Entertainment District, The Grand 1894 Opera House presents a year-round schedule of performances featuring stars of stage and screen, Broadway blockbusters, dance, music, comedy and more. The Grand is also available as a unique rental venue for private functions, meetings and corporate events and serves as the "Official Opera House of the State of Texas." The site of several world premiere theatre productions, The Grand is an historic treasure of the Gulf Coast, and has a very special place in the history of our community and in the lives of many of our residents.