There is still plenty of summer left to celebrate! Whether you're a beer-lover or simply seeking some fun, free beach activities, Labor Day weekend will be the perfect time to visit Galveston Island.
While you're enjoying summer's last hurrah amid Galveston's attractions and relaxed beach vibes, don't forget to check out special events like the Brewmasters Craft Beer Festival  –  the largest craft beer festival in Texas!
The festival will take place Aug. 31-Sept. 2 at Moody Gardens. It kicks off with Nach-Yo Ordinary Tequila Tasting that pairs tequilas with an extraordinary nacho bar. Brewmasters will feature more than 400 craft beers with a celebration showcasing award-winning "brewmasters" at two signature events: the BrewHaHa Grand Tasting and Brew B Que. Attendees can hoist their mugs while enjoying live music, beer and food pairing seminars, educational events about brewing and more. For details, visit www.brewmastersbeerfest.com.
In addition to Beerfest activities, here's a look at other special events taking place on the island this Labor Day weekend: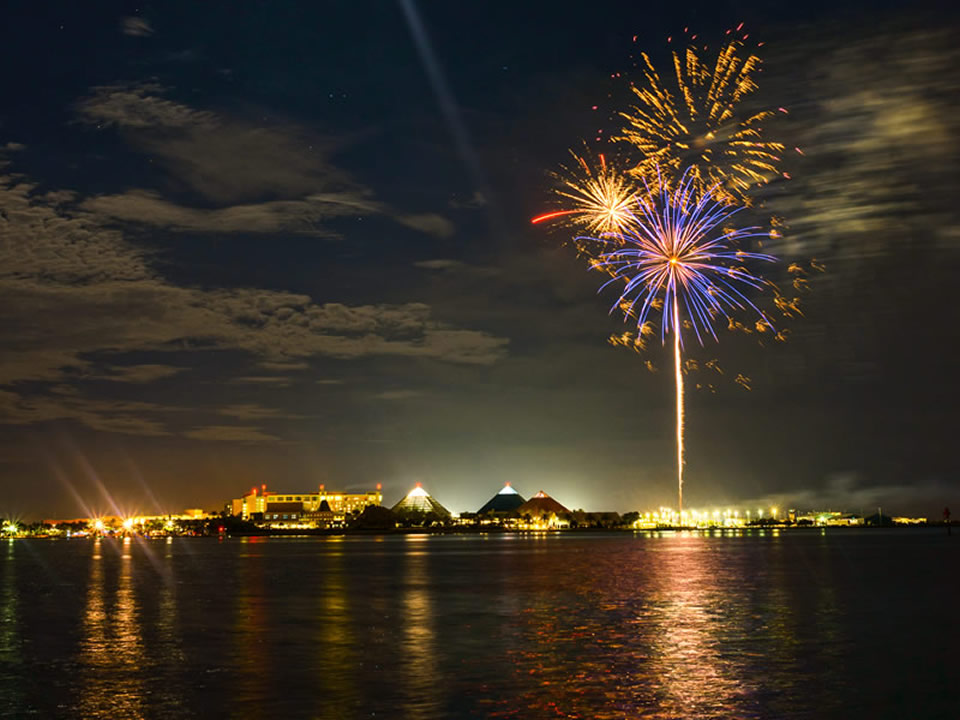 Free! Eco Tours with The Bucket Brigade
Free education tours will be offered at Stewart Beach during Labor Day weekend with the help of the Bucket Brigade. The tours, offered in partnership with local conservation group Artist Boat, will provide hands on exploration of the coastal environment and explain how humans are connected to it. Tours will take place at 9:30 a.m., 10:30 a.m., 11:30 a.m., 1:30 p.m., 2:30 p.m. and 3:30 p.m. For information, visit www.artistboat.org.
Free! Movie Nite on The Strand
Grab your chairs, blankets and pillows and head to downtown Galveston for a free, family-friendly movie under the stars. Movie Nite on the Strand will take place at 7 p.m. Saturday, Sept. 1, with a showing of the film The Neverending Story at Saengerfest Park, located at the corner of 23rd and Strand streets.
Stay and Play Sundays
Visitors to the island will be in for a treat on Sunday evening when the Galveston Park Board hosts free fireworks over the Gulf of Mexico. The display will take place at 9 p.m. Sept. 2 at 39th and Seawall Blvd.
About Galveston Island
Galveston Island is a historic beach town located on the Gulf of Mexico just 50 miles from Houston. The island is best known as a vacation destination, offering 32 miles of beaches, a variety of family attractions, Texas' premier cruise port and one of the largest and well-preserved concentrations of Victorian architecture in the country, including several National Historic Landmarks. Galveston Island is home to popular amusements such as, Moody Gardens and Schlitterbahn Galveston Island Waterpark, as well as a variety of museums and recreational activities from surfing to birding. For more information on Galveston Island visit www.galveston.com or call 1-888-GAL-ISLE.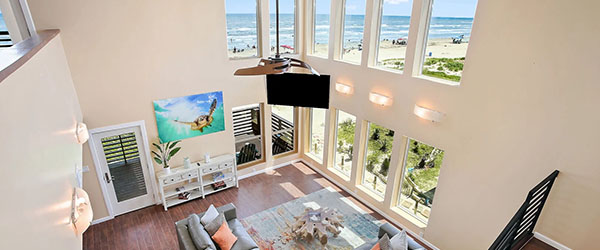 Soar Vacation Rental Services
Spanning east to west, Soar Vacation Rental Services is your local, award-winning rental company.
Visit Website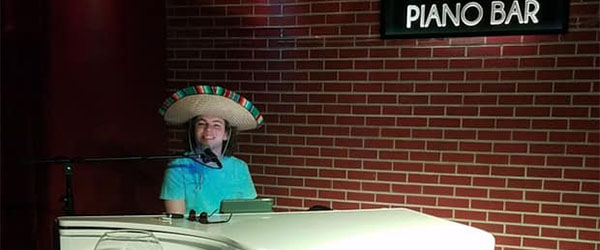 23rd Street Station
Good drinks, good people, and good times. Come as you are. Leave your worries at the door!
Visit Website
---
Galveston.com
Galveston.com & Company promotes local and area businesses via website design, online advertising services; and outdoor advertising via the Galveston Island Trolley. The company also supports a host of Galveston's most revered events and organizations.