An envelope recently arrived in the mail from Ontario, Canada.  It contained some photos and a note:
"Going thru my Mom & Dad's photos and finding it hard to discard history.  Dad served in the Canadian Navy during WWII and was stationed in Bermuda and Galveston, Texas.  Thought someone might like these pics.  If not just discard."
That made my day!  And, of course, I did not discard them.
I hope you enjoy seeing what this Navy Sailor saw in 1943.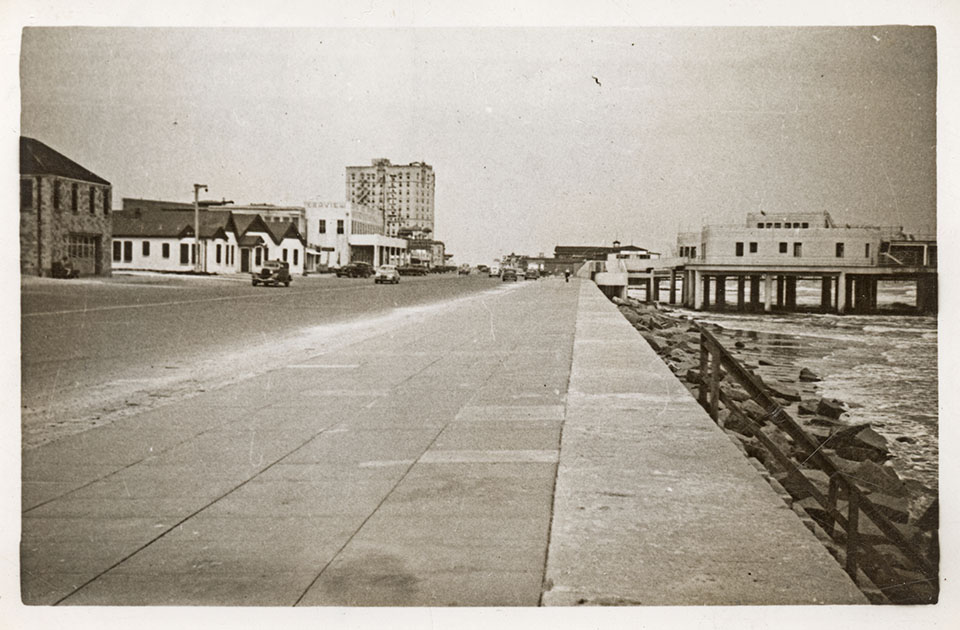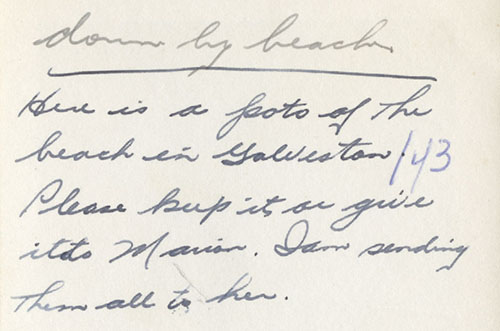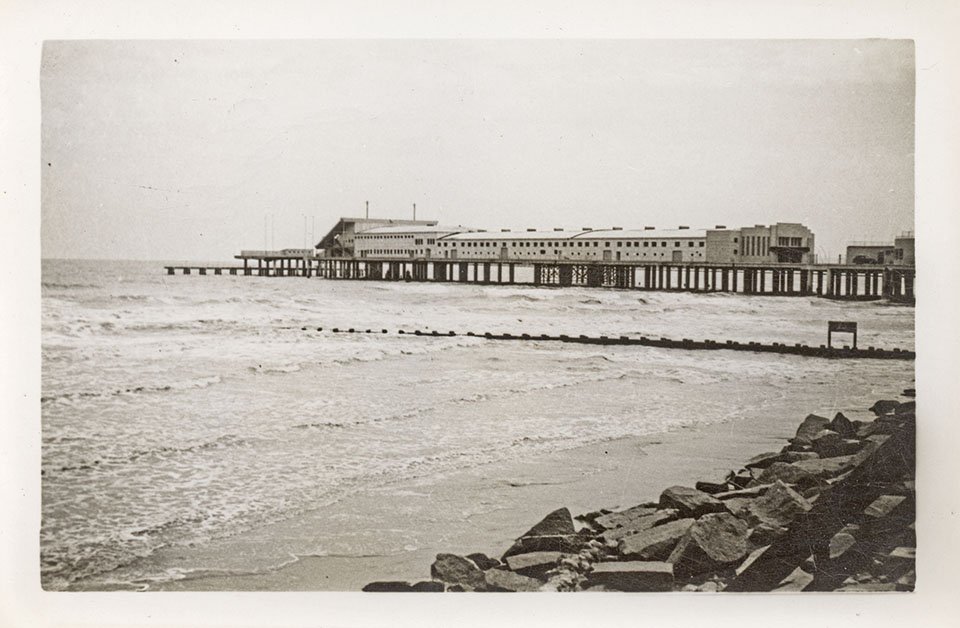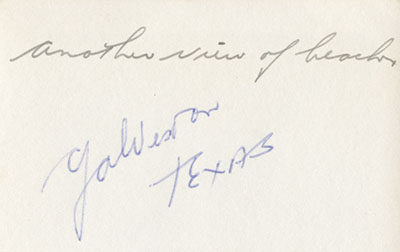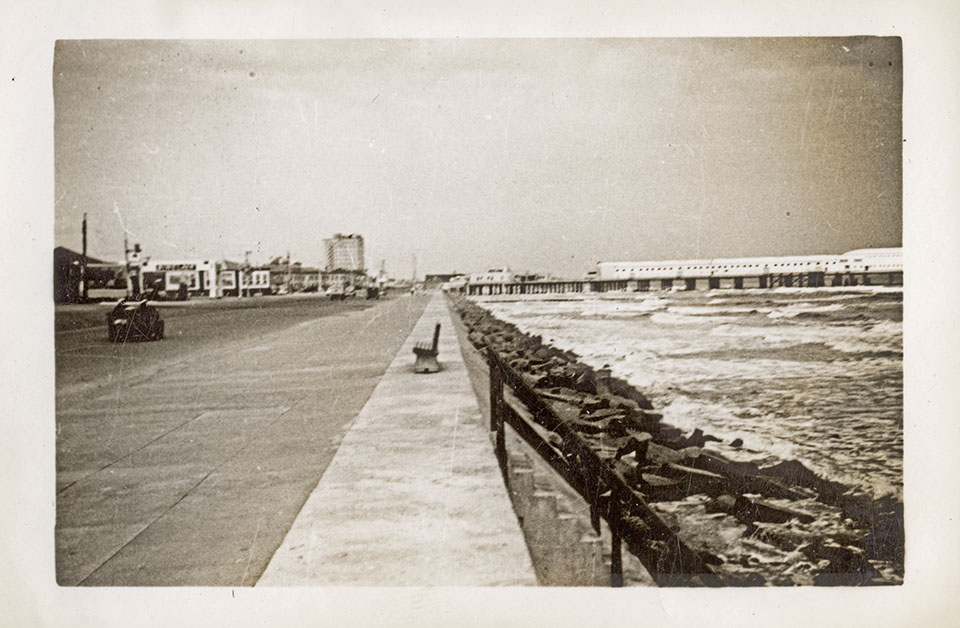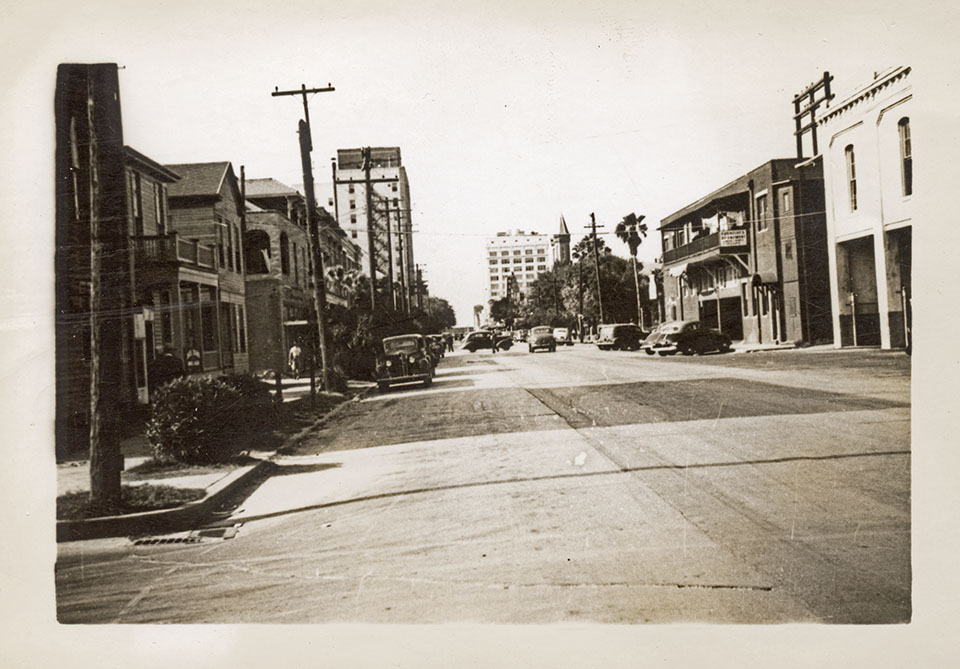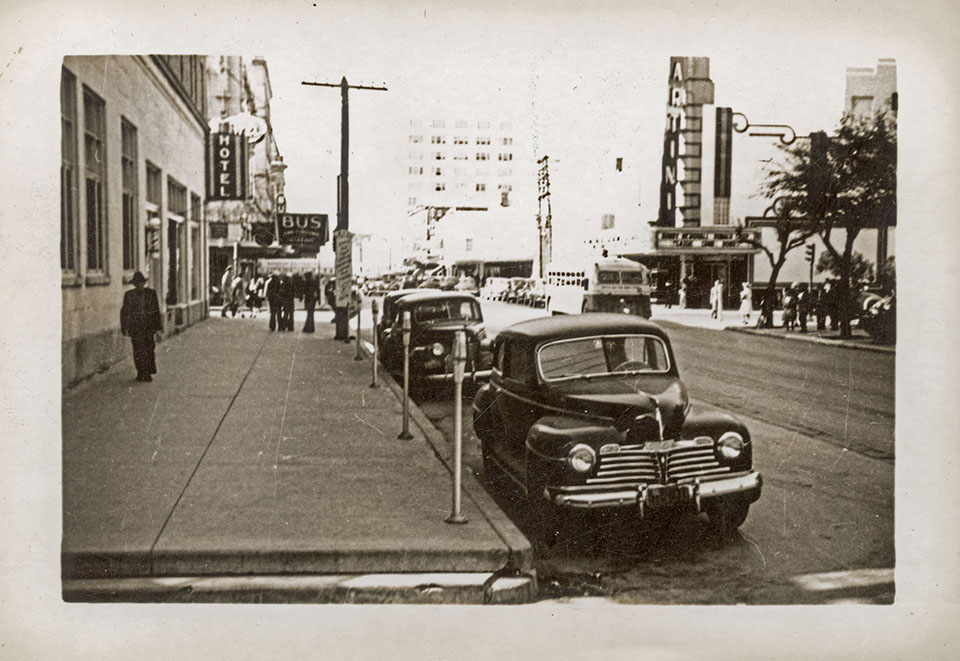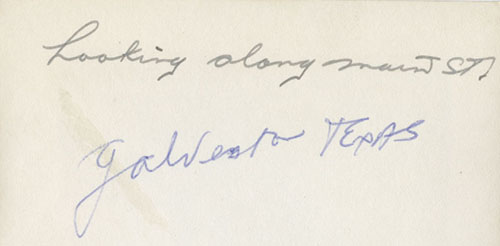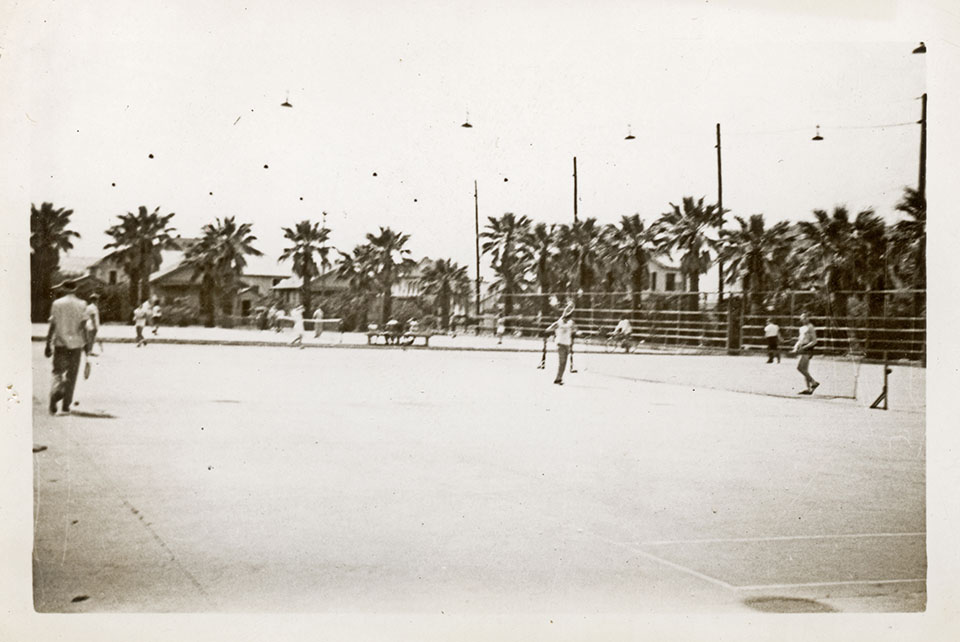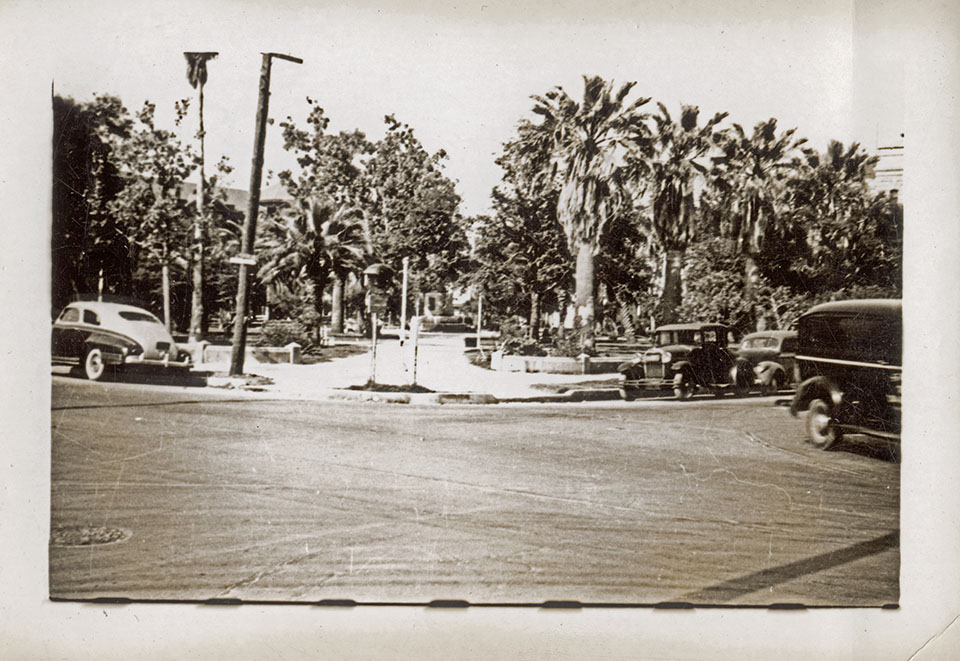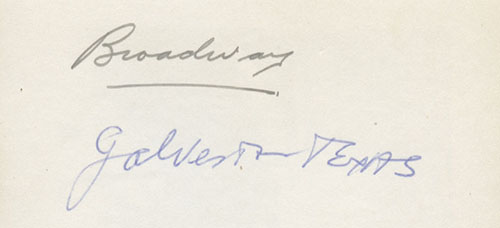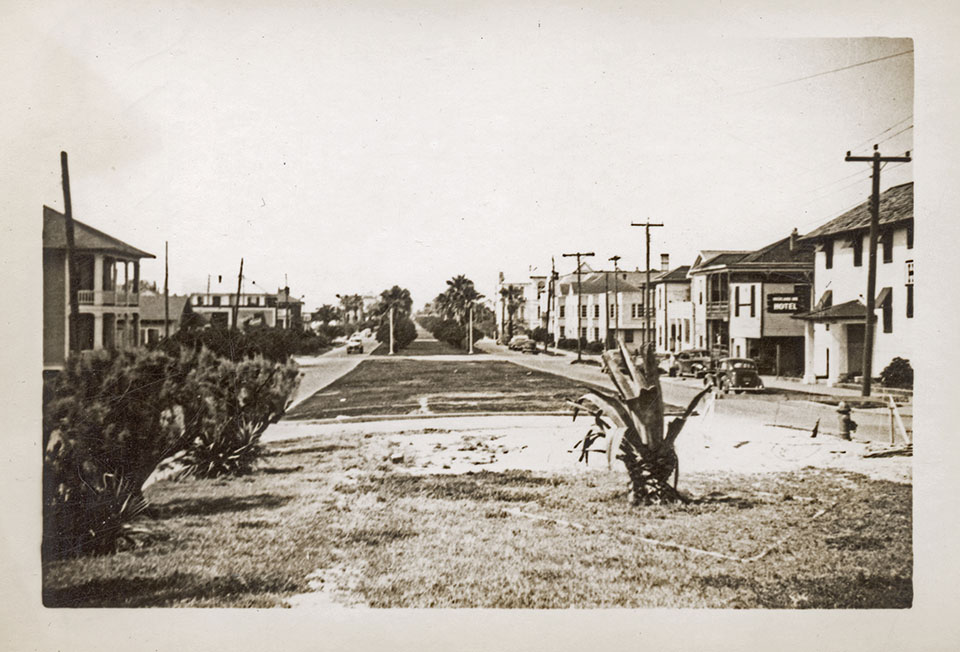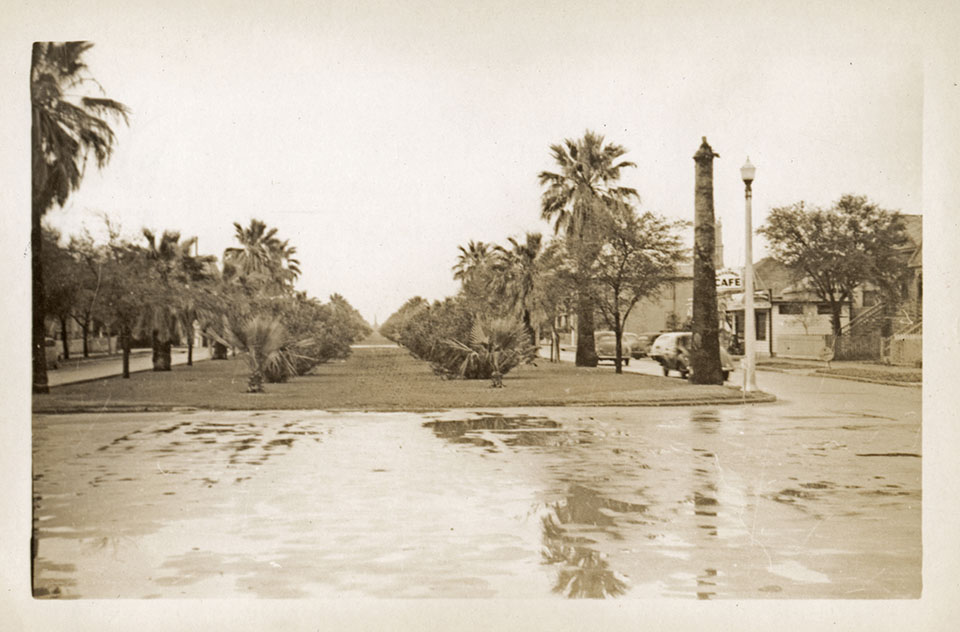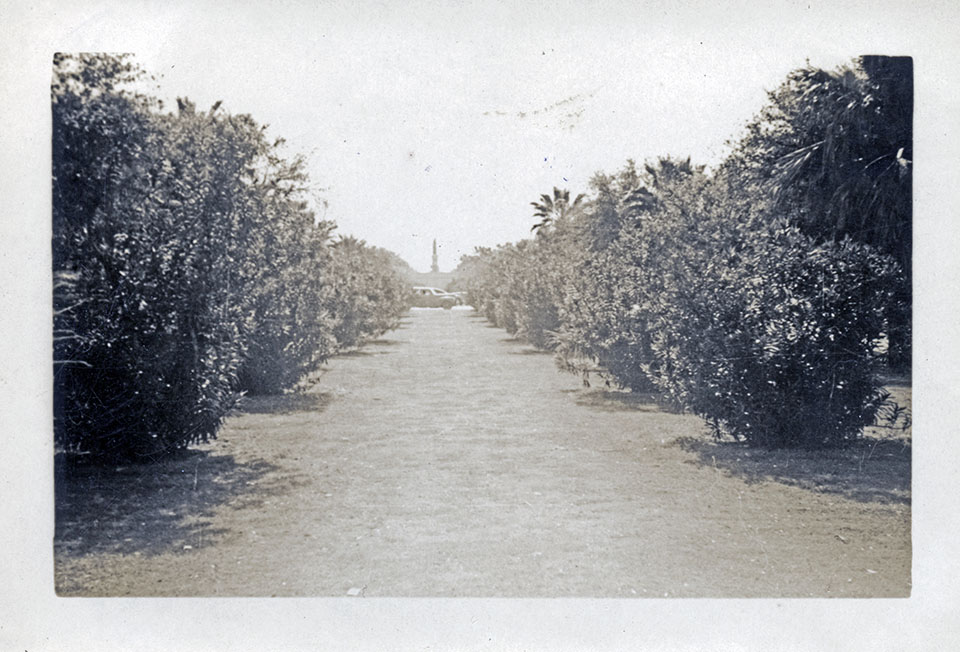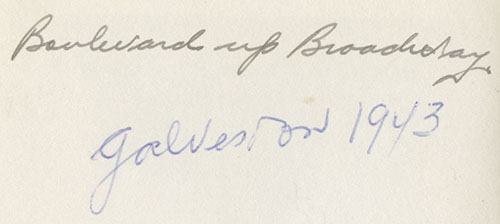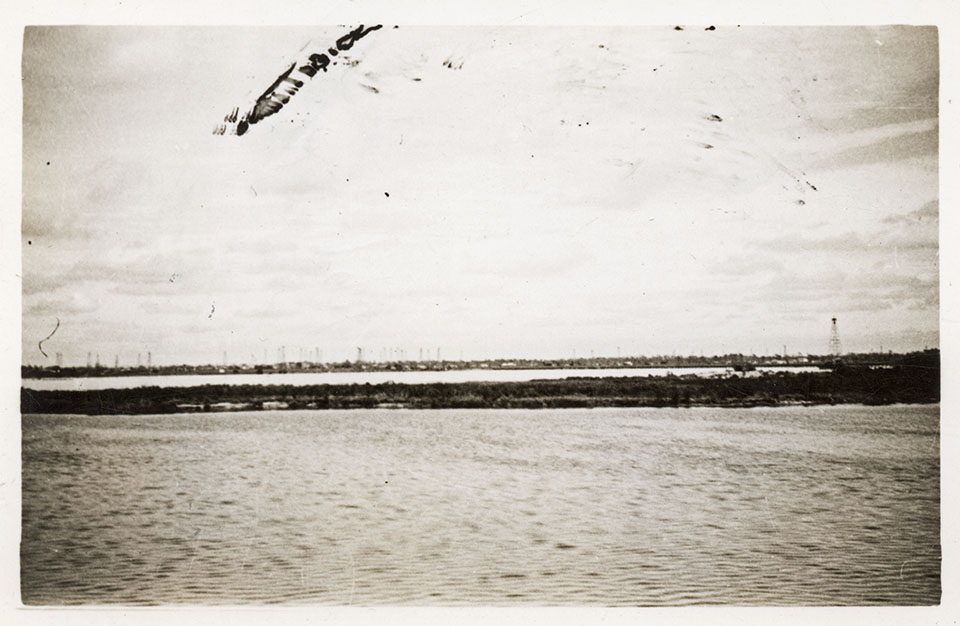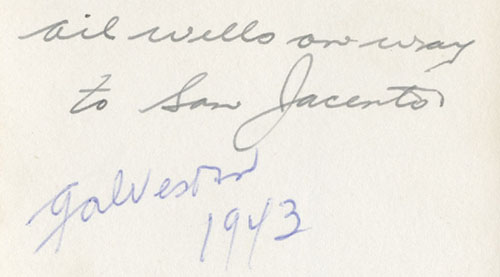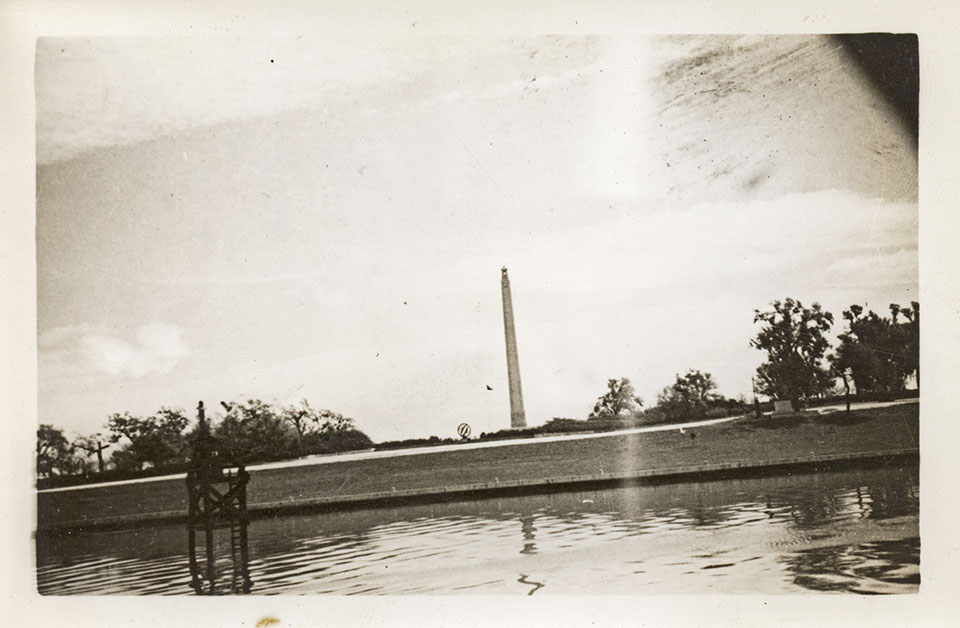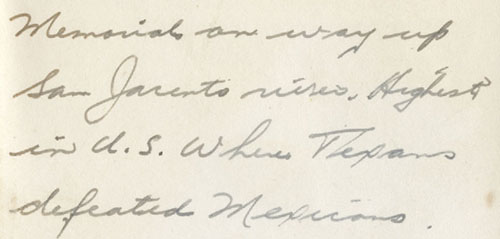 Lee Roane has worked on the Galveston.com website since 1994. He is interested in history and birding but will write about anything if he thinks it will help someone enjoy the island.