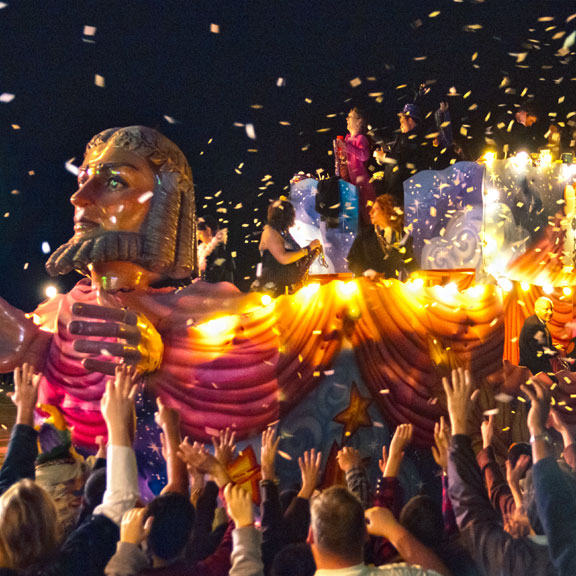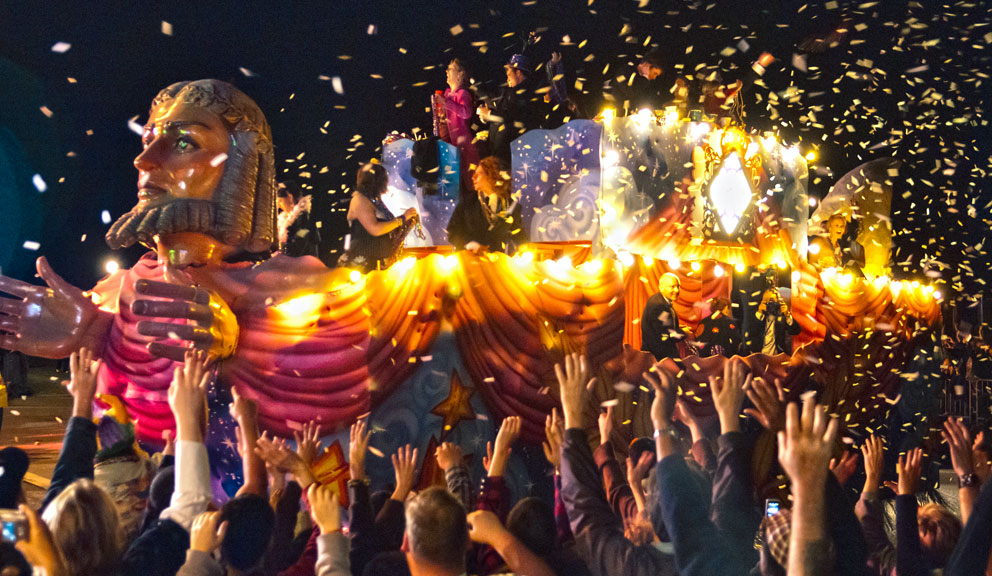 Mardi Gras! Galveston Announces A Golden Bead Giveaway
Featuring 23 parades and four chances to win big
---
If you're looking to catch some beads this carnival season, look no further than the 112th celebration of Mardi Gras! Galveston. On Feb. 10 – 21, Galveston's Mardi Gras celebration will feature 23 parades as the island's krewes prepare to throw more than three million beads and other trinkets to crowds of revelers.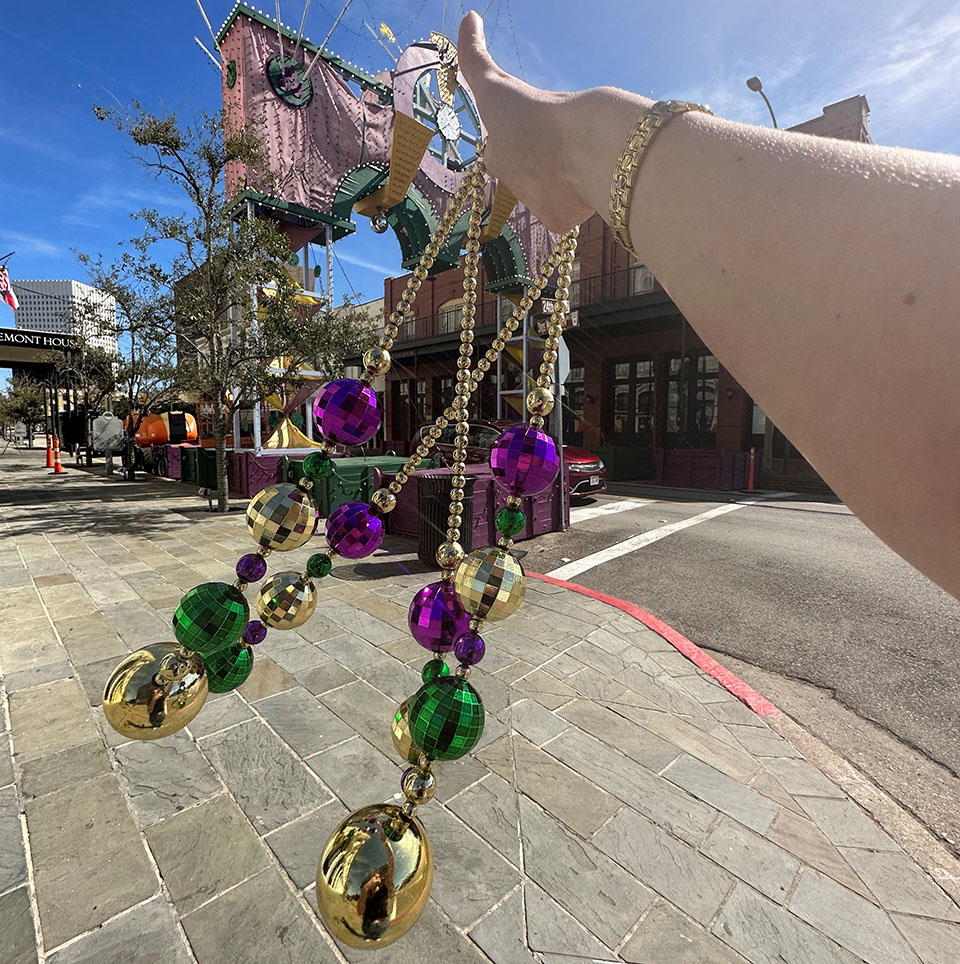 New this year, organizers are giving a few lucky parade goers a chance to win some extraordinary prizes. Exclusive Golden Mardi Gras beads will be thrown out during parades on the first Friday, Feb. 10 at the George P. Mitchell Mardi Gras Parade at 7 p.m., and again at parades on Saturday, Feb. 11, and Friday, Feb. 17.
Prizes include a cruise out of Galveston from GalvestonCruises.com, a unique Houston brewery tour with a Houston hotel from Del Papa Distributing, Schlitterbahn season passes and VIP Island passes to local attractions from Visit Galveston. To participate, you must attend the parades in the Downtown Historic District and look out for the golden bead!
For a full schedule of Mardi Gras! Galveston 2023 activities, as well as maps of each parade route visit www.mardigrasgalveston.com.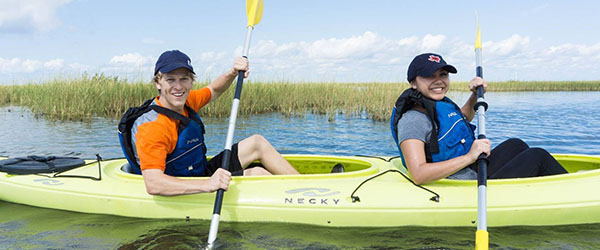 Artist Boat
Experience pristine Galveston wilderness like never before on an exclusive Eco-Art Kayak Adventure through the Coastal Heritage Preserve.
Register Today!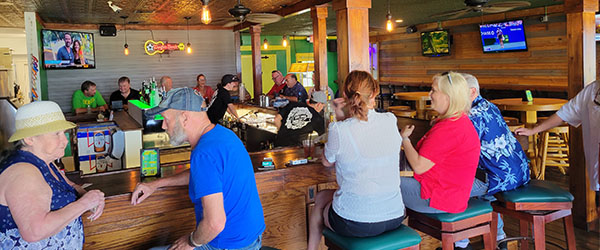 Lucky Lounge
Check out our new Seawall location. We are all here because we're not all there!
Visit Website
---
Galveston.com
Galveston.com & Company promotes local and area businesses via website design, online advertising services; and outdoor advertising via the Galveston Island Trolley. The company also supports a host of Galveston's most revered events and organizations.