How Does Galveston Parking Work?
FAQ
---
Paying to park anywhere is a necessary evil, but in Galveston, you can see first-hand where your money is going! Parking fees collected on the Seawall are used to maintain and add amenities, such as landscaping, lighting and restrooms. Parking fees are collected downtown to ensure that adequate parking is available for people eating, shopping and visiting downtown.
If you are planning to park on the seawall or downtown, you should download the Pay By Phone app available on your smart phone's app stores and set up your payment options.
Seawall
Location: 5004
Fee: $1 per hour, $8 per day, or $25 Annual Pass
When: 10 am to 6 pm, 7 days a week, 365 days a year
Downtown
Location: 5689
Fee: $1.50 per hour + $0.25 transaction fee
When: 9 am to 6 pm, Monday thru Saturday, Sundays are free
Additional Information:
Annual Seawall + Beach Parks pass: $50
There are 16 pay stations located downtown where you can use cash, credit or debit. You can also call the toll free number located on the signs.
Always look for signage and try to avoid parking in any residential locations. Areas near the Seawall and UTMB usually require permits; you can easily get a ticket or be towed!
Owners of vehicles displaying handicap tags or placards as well as Disabled Veterans may park for free.
Others who receive parking fee exemptions include: Congressional Medal of Honor, Former Prisoner of War, Pearl Harbor Survivor, Purple Heart Recipient, Legion of Valor (Air Force Cross, Distinguished Service Cross, Army Distinguished Service Cross, Navy Cross or Medal of Honor) or Legion of Merit License Plates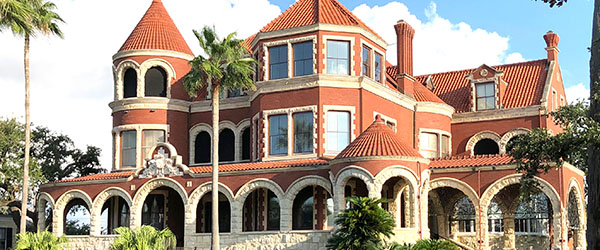 1895 Moody Mansion
Open for tours daily. Where Galveston history comes to life.
Visit Website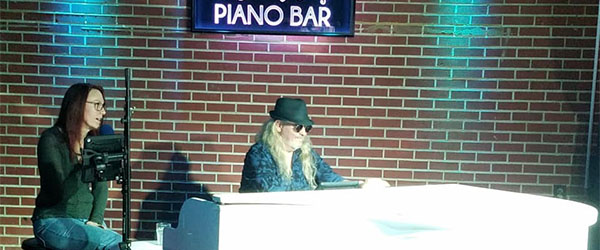 23rd Street Station
Good drinks, good people, and good times. Come as you are. Leave your worries at the door!
Visit Website
---
Galveston.com
Galveston.com & Company promotes local and area businesses via website design, online advertising services; and outdoor advertising via the Galveston Island Trolley. The company also supports a host of Galveston's most revered events and organizations.