Galveston might not be the most popular city and location for filming a Hollywood movie, yet the island has been the backdrop for a variety of genre films over the years. Computer Beach Party, shot in 1987, was not the true story of how Galveston.com was formed – but what a great idea, right?
Lots of TV Movies, miniseries, and documentaries have been filmed on Galveston (including the fifth installment to the Kenny Rogers Gambler series back in 1994), but I decided to wade through only the feature films.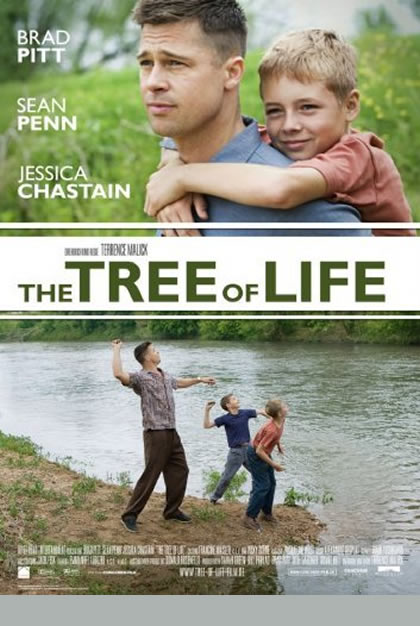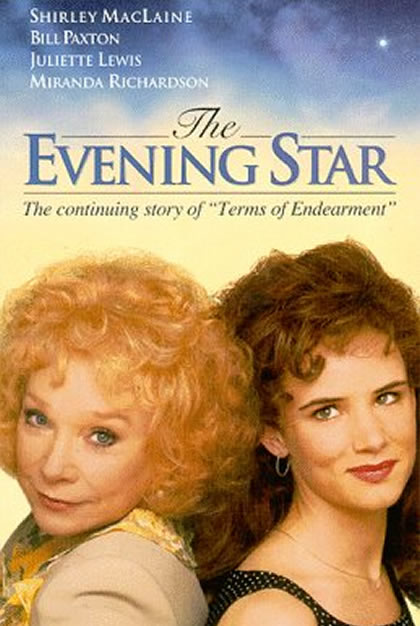 The island's most recent claim to fame on the big screen was likely the 2011 film The Tree of Life, nominated for best picture at the Oscars that year. Popular movie information source IMDB.com doesn't identify Galveston as one of the locations, but Academy Award nominee Jessica Chastain (The Help, Interstellar) told me the final scenes of the movie were filmed on West Beach. "I love Galveston!," she exclaimed after asking me where I was from.
We all remember the award-winning story of Aurora Greenway played by Shirley MacLaine in Terms of Endearment. It was that film's sequel, The Evening Star (1996) featuring Bill Paxton, Juliette Lewis and Miranda Richardson, that was shot here on the island. Indie film Paris, Texas (1984) also featured scenes from Galveston. Harry Dean Stanton and Dean Stockwell starred in that one.
Horror movies or thrillers seem to be the most popular genes shot in Galveston. Frankenstein's Monster (2014) was a new-aged take on the classical story that will likely never be released in a theater. The Shadow Behind You (2014) was a Texas thriller involving a disabled ferry and a mental hospital, another I'm assuming was made available only in gas station movie bins. Dead of Knight (2010), a medieval horror film starring no one important; Hellstorm, slated for release in 2011, was shot in the abandoned Falstaff Brewery, but IMDB doesn't have any info on that film ever being released.
Perhaps the most interesting film news out of Galveston was word that a film called Galveston would begin filming with international star Matthias Schoenaerts (Far from the Madding Crowd, The Drop). That project is still labeled as "in development" after almost two years. The only plot description is that it's a crime noir thriller about a New Orleans hitman.
You can find the full list of movies and media shot in Galveston here.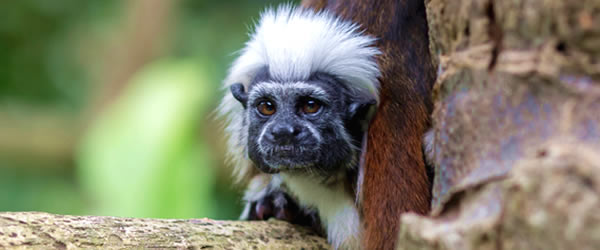 Moody Gardens Rainforest Pyramid
Experience LIFE as you visit the rainforests of Asia, Africa and the Americas.
Visit Website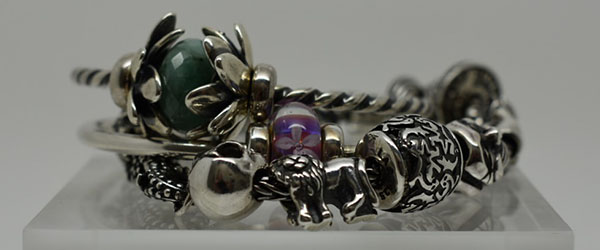 Island Silver
The Gulf Coast's Premier Sterling Silver Jewelry Store with thousand of .925 Sterling items in stock.
Visit Website
---