10 Things You Probably Don't Know About The Grand 1894 Opera House
---
1. The Grand cost $100,000 in 1894 to construct, which would cost at least $2,978,406.98 today!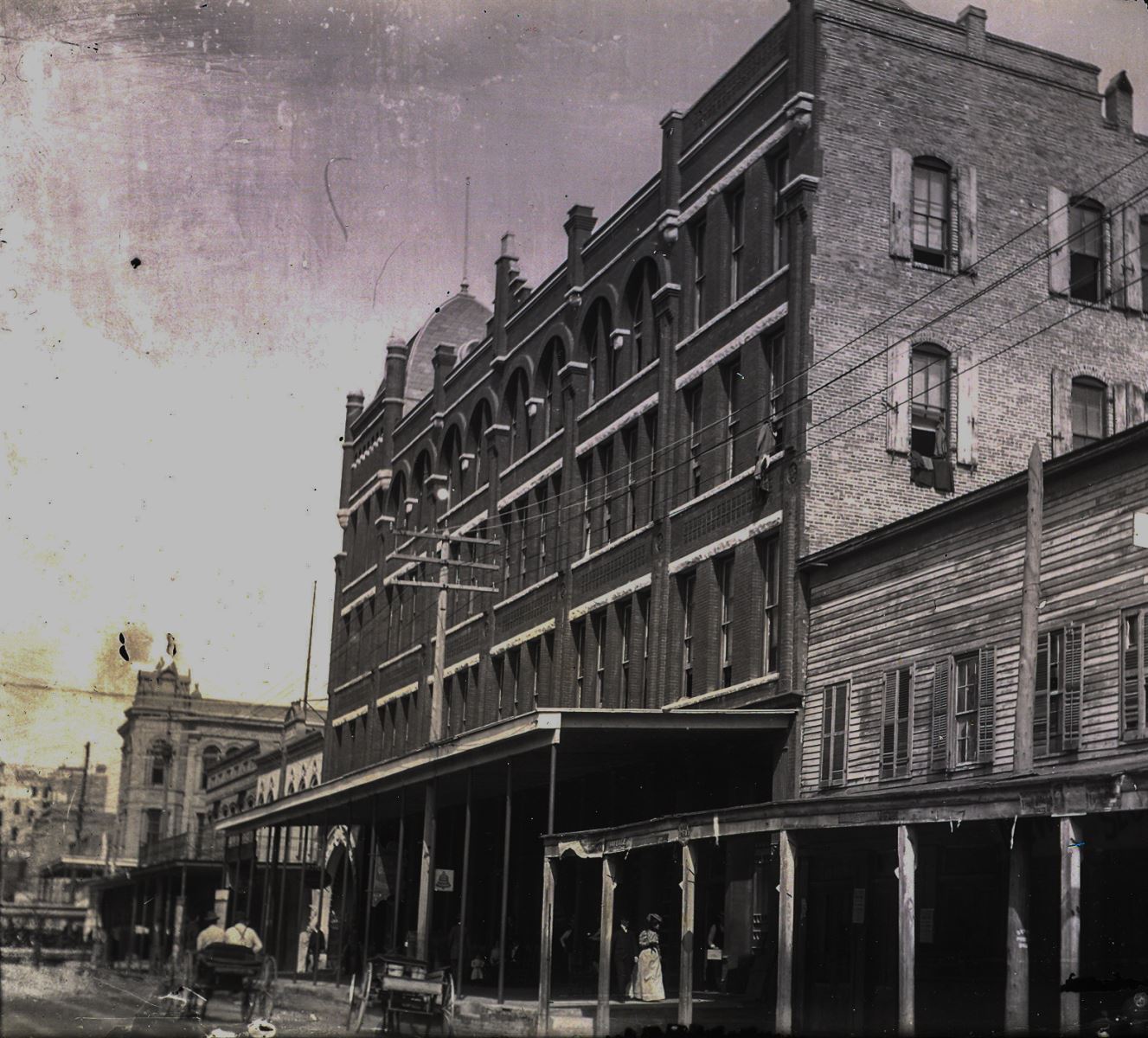 1894 Grand Opera House Pre-1900 Storm
2. When it opened in 1895, The Grand had the largest stage in Texas at 70' x 37' x 69'.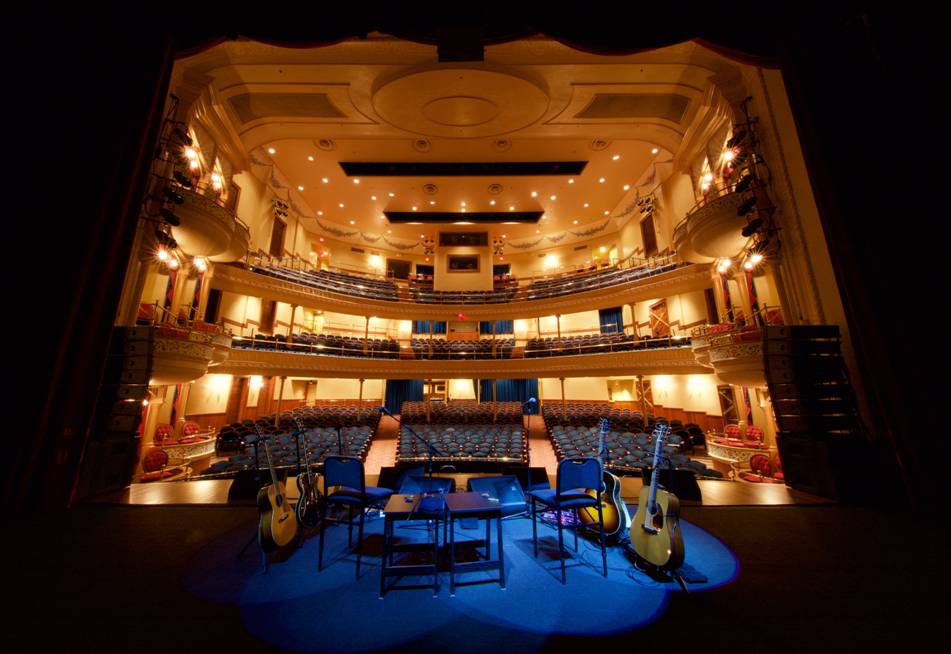 Grand Opera House Stage, Lyle Lovett Nov 2016
3. Opening night for the new opera house was January 3, 1895, the glittering first-night audience was treated to a program of classical music and a performance of "Daughters of Eve" starring Marie Wainwright.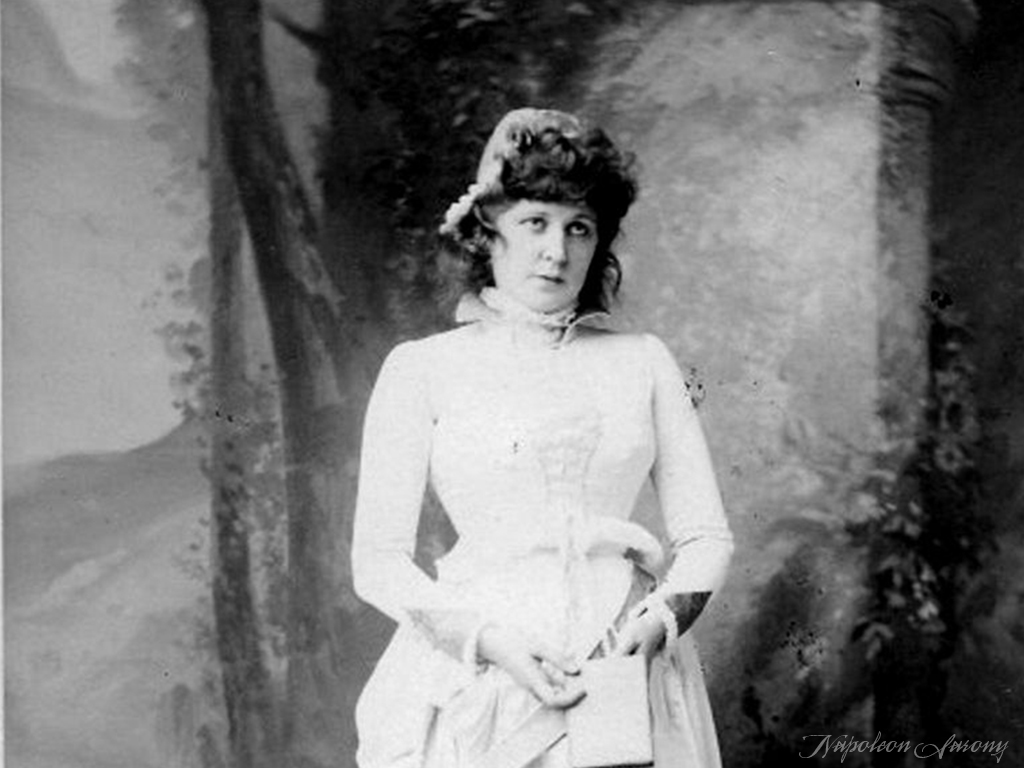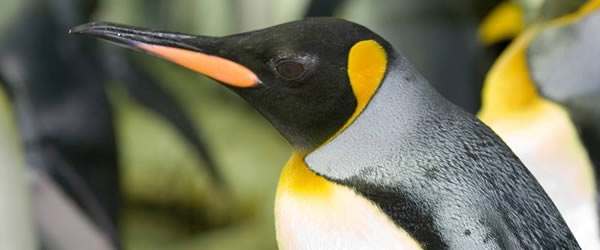 Moody Gardens Aquarium
Dive into the oceans of the world in a 1.5-million-gallon aquarium teeming with creatures from tuxedo-clad penguins to seals, stingrays, sharks and more!
Visit Website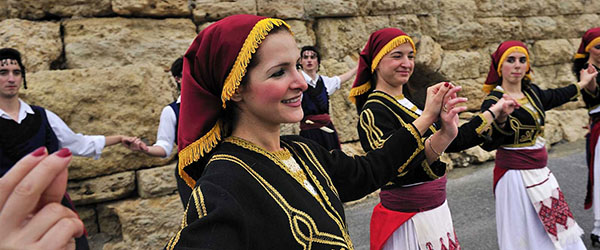 Galveston Island Greek Festival
Celebrate the Mediterranean with food, beer, music and dancing at the 38th Annual Galveston Island Greek Festival, October 15 and 16.
Visit Website
---
4. The Grand 1894 Opera House is one of the few properties in Galveston to survive the worst natural disaster in United States history: The 1900 Galveston Hurricane.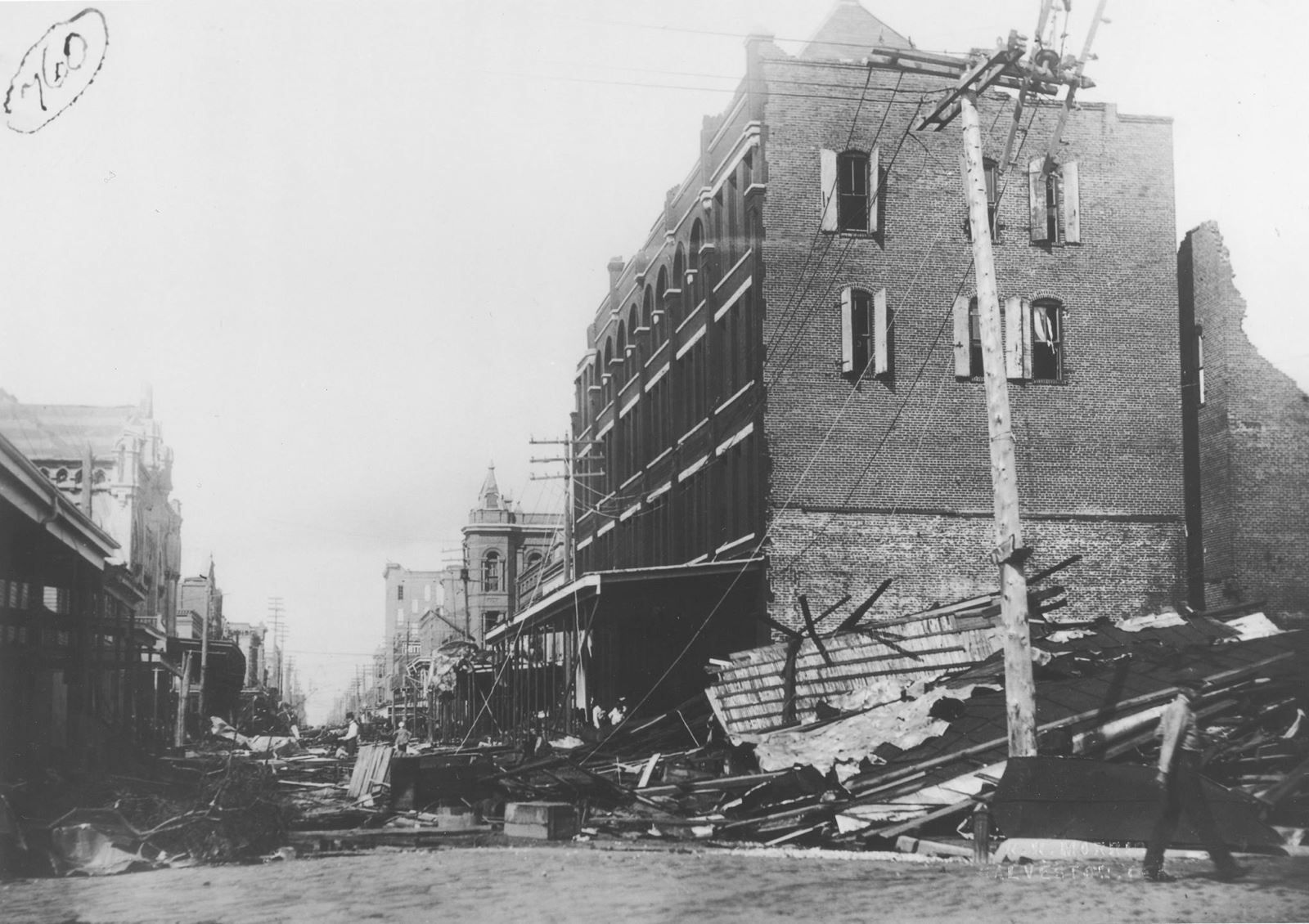 Grand 1894 Opera House after the 1900 Storm
5. In 1924, the theater was sold to Atillio Martini, who renamed it the Martini Theatre. Mr. Martini then renamed The Grand another time to the State Theatre.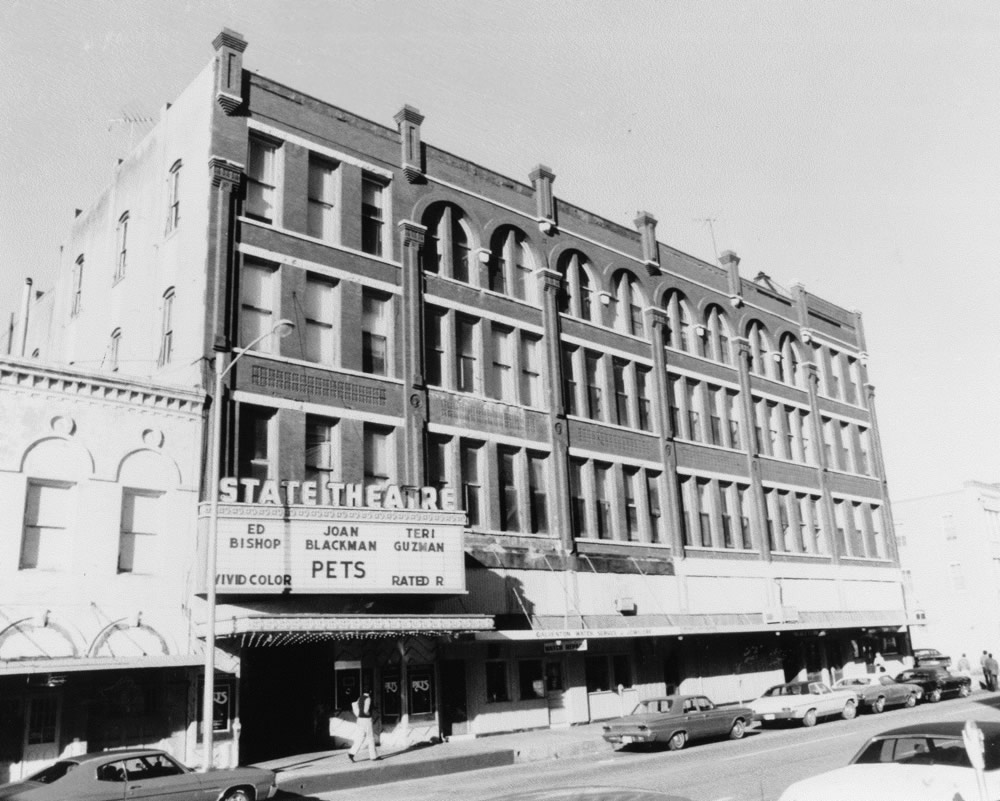 6. William Jennings Bryan, orator and presidential hopeful, thundered his speech on the evils of bi-metallism, then sat down to dine fashionably at The Grand Hotel, part of the original building.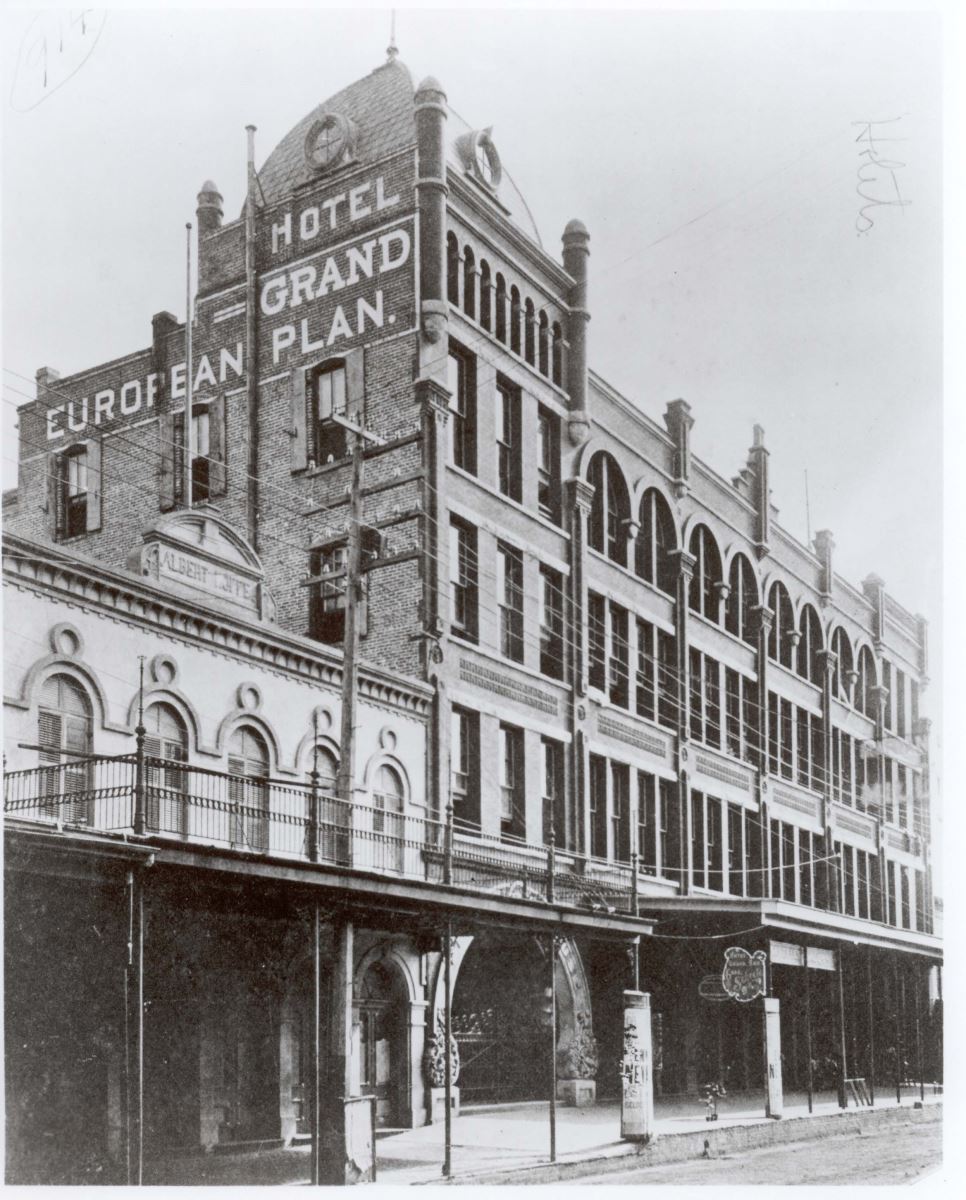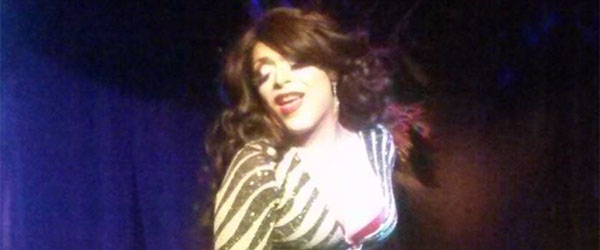 23rd Street Station
Good drinks, good people, and good times. Come as you are. Leave your worries at the door!
Visit Website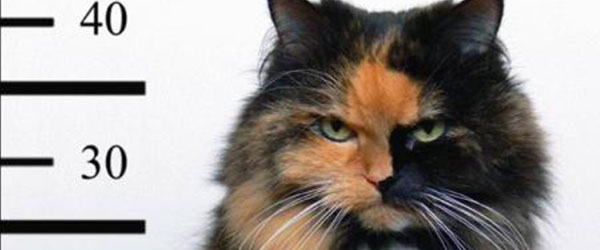 Gulf Coast Bail Bonds
When your run luck runs out, give us a call. We'll get you back on "Island Time" in no time.
Visit Website
---
7. Today, The Grand can hold up to 1,040 patrons. (Orchestra – 535; Boxes – 40; Mezzanine – 264; Grand Tier – 201)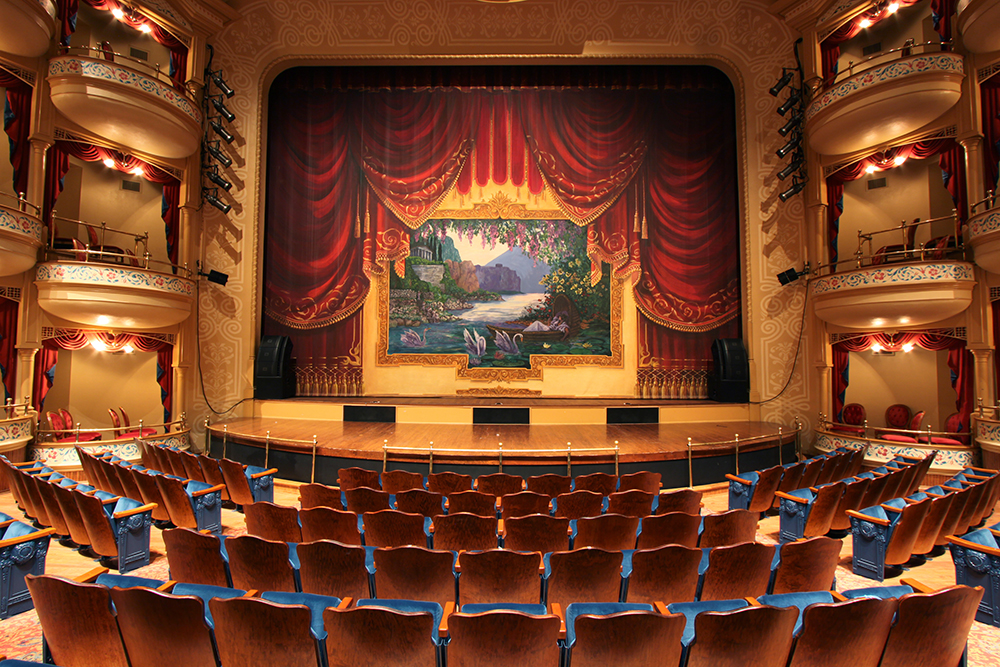 8. When The Grand was built, in order to be considered a "Grand" opera house, a theatre had to provide very specific items, including a Fly space above the stage, wings (on either side of the stage), separate dressing rooms for male and female performers, an exclusive space for an orchestra, whether a pit or not, permanent stage lighting, and a box office structure with a ticket wicket – which refers to the security of the box office.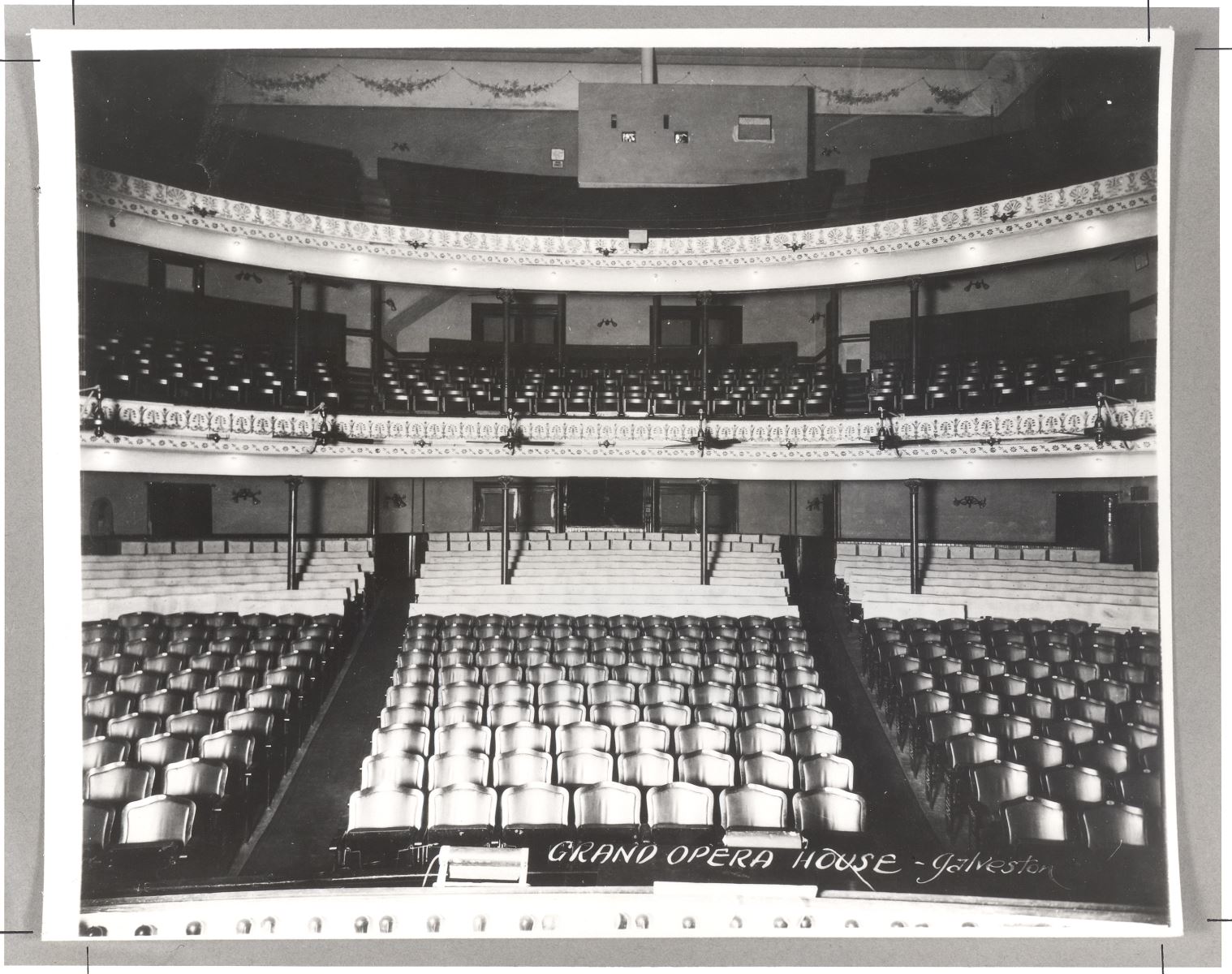 Had both electric and gas lighting, because locals at the time weren't convinced that electricity would remain in use
9. Some of the most notable performers at The Grand 1894 Opera House include Ray Charles, Willie Nelson, Liza Minnelli, Tommy Tune, Chubby Checker, B.B. King and The Beach Boys.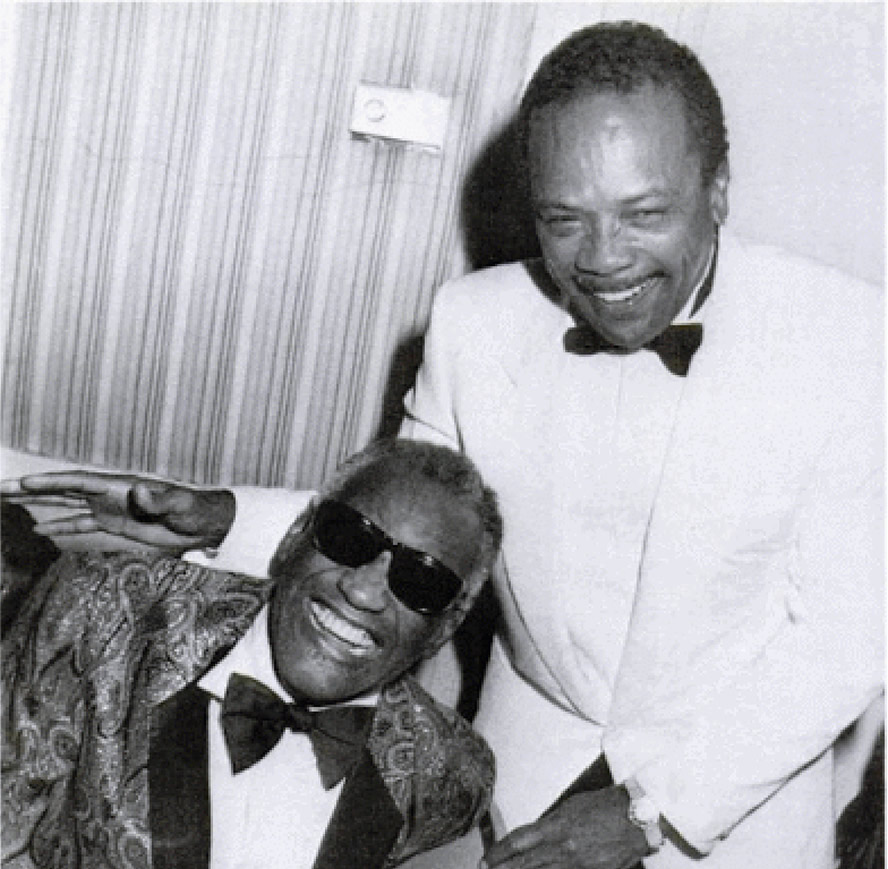 Quincy Jones and Ray Charles
10. In 1993, the 73rd Texas Legislature proclaimed The Grand "The Official Opera House of Texas."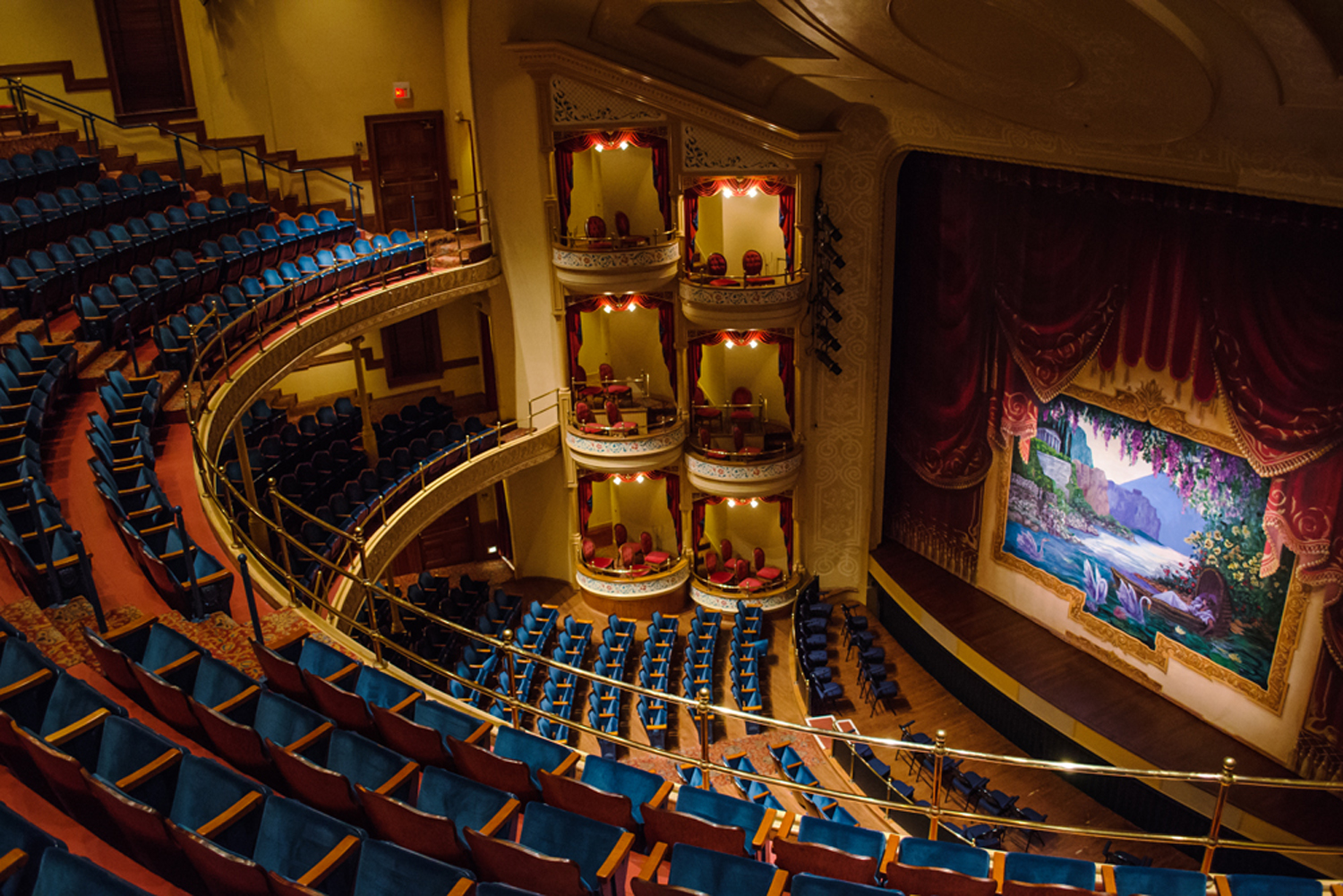 Modern Day – The Grand 1894 Opera House, Photo by Allen Sheffield