Mosquito Cafe
Restaurant Review
---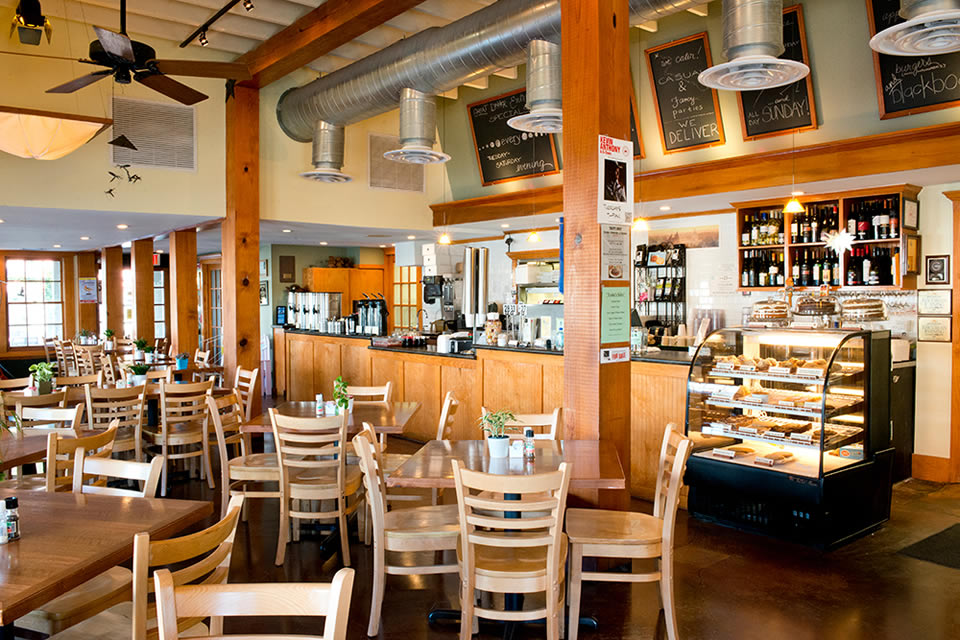 For one of us in this dining duo, breakfast is the meal to end all meals. It is the epic start to every day. It is The Show. There is no better plate of food than a properly prepared tangle of breakfast fare.
Get your breakfast buns to Mosquito Café and slice off a bit of early morning American meditation otherwise known as the Plain Ol' Breakfast plate. Breakfast is supposed to be the most important meal of the day, and Mosquito Café takes it to heart with three extra large eggs any style, a generous portion of hickory smoked peppered bacon (OMG THE BACON!) or premium sausage, wheat toast, and a choice of cheesy grits, roasted potatoes or fruit.
Having recently enjoyed this orchestra of tasty delights, I highly recommend. All of it. The hidden gem, if you choose them, are the cheesy grits. Proof you can put cheese on almost anything to make it significantly better, the cheesy grits melt like a warm Galveston sunrise.
But, you must add a side of or simply order the entree of Mosquito pancakes. These diners dub the pancakes the absolute best on the Island. It is instantly obvious that Mosquito's buttermilk pancakes derive from a special scratch recipe, topped with powdered sugar and fresh strawberries and bananas. And of course you can add a side of that awesome AF bacon. In fact, it's a must. These pancakes are so fluffy and filling you more than likely won't be able to finish the entire plate.
Pricing is middle of the road. This ain't your everyday-breakfast-chain-restaurant, so move over with your tired flimsy flapjacks, chain diners.
You're paying for delish from scratch breakfast bombs made by Gtown locals – all nestled in the heart of the East End Historic District. And, you get what you pay for, sis.
These are just a few of our favorite Mosquito things. This corner eatery (their bakery, Pattycake's, is across the street), is also known for some of its lunch and dinner menu items. Solid selections throughout the day. Eating all day's worth at Mosquito: #islandgoals
Overall: Five star American breakfast with Best-in-Show going to you, Cheesy Grits.
Kids: Yes. All ages. Outdoor fountains and birds a welcome kid distraction.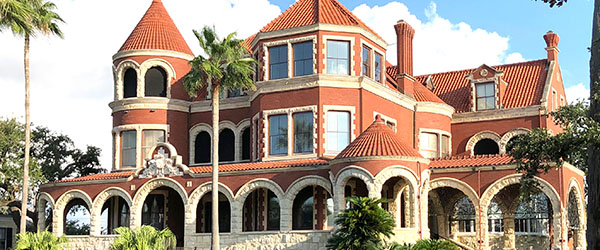 1895 Moody Mansion
Open for tours daily. Where Galveston history comes to life.
Visit Website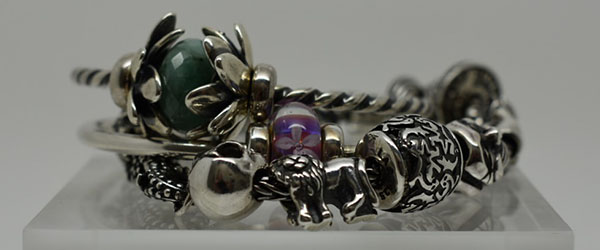 Island Silver
The Gulf Coast's Premier Sterling Silver Jewelry Store with thousand of .925 Sterling items in stock.
Visit Website
---
Galveston.com
Galveston.com & Company promotes local and area businesses via website design, online advertising services; and outdoor advertising via the Galveston Island Trolley. The company also supports a host of Galveston's most revered events and organizations.