How to Spread Your Wings on Galveston Island
A Traveler's Guide to Visiting Galveston while Social Distancing
---
Imagine yourself coming over the causeway onto the island. Your windows are rolled down and you are breathing in the salt air—your blood pressure starts dropping and your heart starts beating in rhythm with the waves. You are on Island Time now— a state of mind, an escape.
What once were daydreams are now a very real reality. The beaches are back and Galveston Island businesses are beginning to open their doors. You can leave your troubles and your worries of the pandemic behind you, just not the practices. It is more important than ever to continue healthy hygiene habits like frequent handwashing, not touching your face, and donning a mask if you are able. Remember to maintain a distance of at least 6 feet between yourself and others. Picture a pelican spreading its wings—they have a wingspan of 6-12 feet, perfect for social distancing. Here are some ways you can still enjoy the Island vibes in a socially distant and responsible way.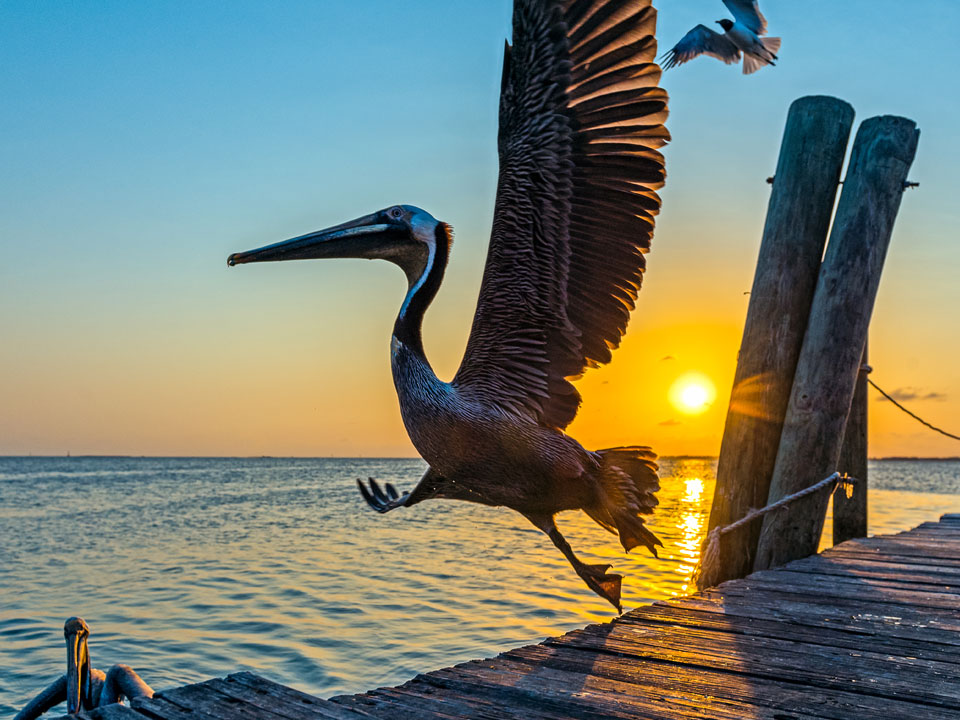 Tired of the day to day of remote working, homeschooling, and binge-watching Netflix? Maybe you just need a change of scenery. Make the island your home office, classroom, and stay-cation in one of our amazing hotels, vacation rentals or RV Parks. Whether you crave the historic architecture of the east-end, the French quarter style atmosphere of downtown or the peace and serenity of the west end, Galveston is full of unique places to stay and are perfect for any adventure or budget. The best way to social distance here on the island is by booking during the week. You can clock-in or attend class from your hotel balcony, open air patio at your vacation rental or beachfront RV park.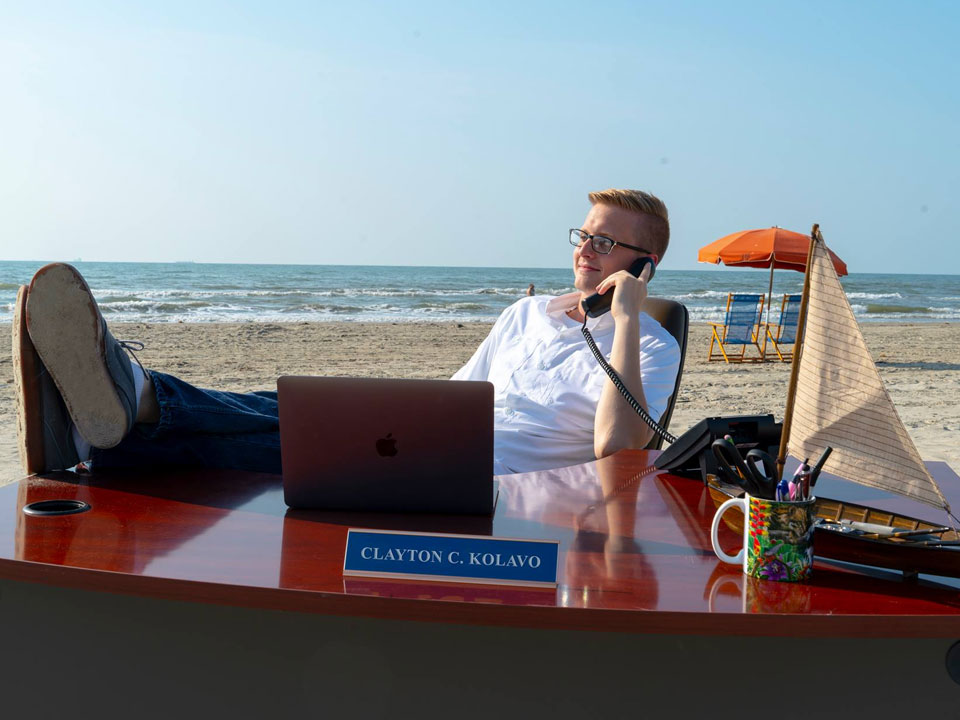 Something about being in Galveston makes everything feel, smell and taste better. Galveston restaurants can open their doors and patios at limited capacity and are taking steps to make sure sanitation efforts and table distancing exceed standards. Dining rooms will fill up quickly so call ahead and make a reservation. A great way to skip the wait and the crowds would be to call-in your order and pick it up to-go. A lot of restaurants are still offering curbside pick-up. You can take it to the beach, back to your hotel room or vacation rental. Be sure to follow your favorite Galveston restaurants for updates on hours and limitations. You can check out the Galveston Restaurant Insider Facebook page for daily specials and offerings.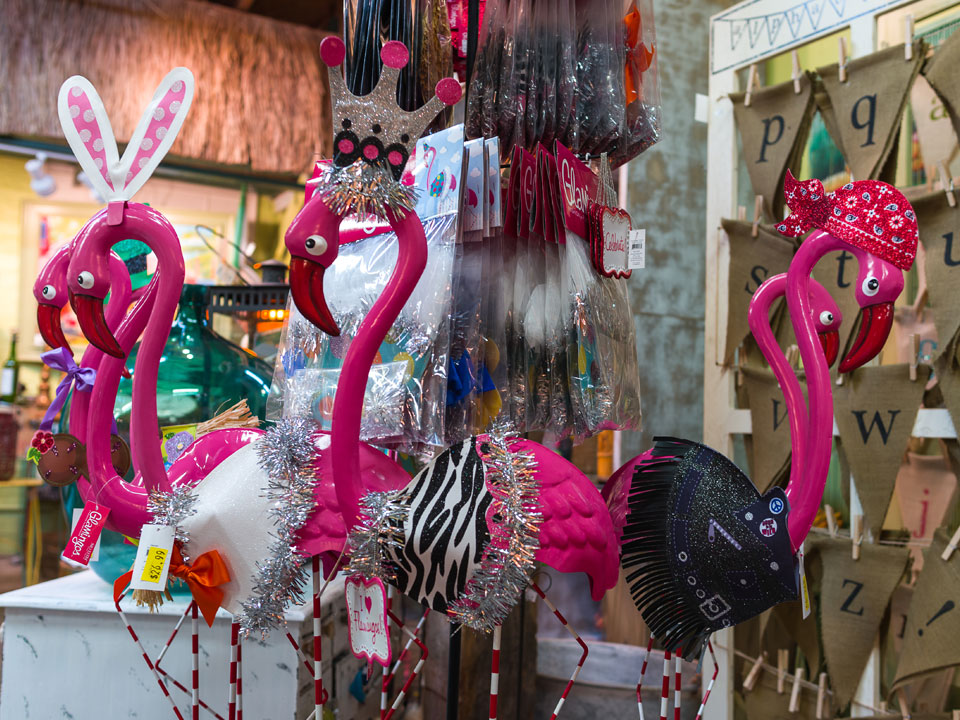 After being at home for over a month everything in your house has probably started to look the same. Now that restrictions are being lifted and entertaining family and friends looks to be in our near future, spice up your home with some unique island finds. Many retail shops, clothing stores, specialty shops and galleries will be open at a limited capacity. Shop like a local and take advantage of places offering online shopping, curbside pick-up, and local delivery. Follow Galveston Retail Insider, Post Office District and Downtown Galveston on Facebook to keep up with store hours and online offerings.
Galveston Island Convention & Visitors Bureau
The Galveston Island Convention and Visitors Bureau (GICVB) is the official destination marketing organization for Galveston Island, Texas.