Winter Texan Couple's Home Away From Home
---
Casa Del Mar is our home away from home. We are Winter Texans and we look forward to our months at Casa Del Mar each winter. There are close to one hundred Winter Texans we have gotten to know. They come from as far away as Alaska and Nova Scotia but a few are actually Texans who travel a short distance to join us because Casa has created such a wonderful, fun experience.
If you rent from Casa, you get to take advantage of this special program. They even create a calendar for us with all the activities. There is coffee in the morning, cards and games every evening but each day there are special events—crafts, pool aerobics , yoga, movies, potlucks etc. There are excursions, lunches, movies, and golf to join. There is always something to do and someone to do it with. You can be as busy as you want to be. Most of the Winter Texans are couples but many are singles, both men and women.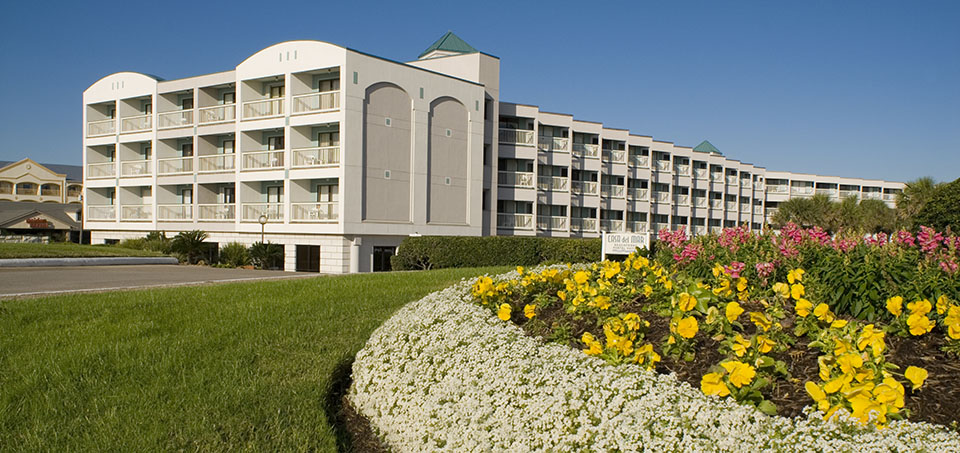 Casa Del Mar has won the BEST condo on the island five years in a row. There are two pools—one heated to 90 for us, meeting rooms, and barbecues. The grounds are beautiful and every condo has a view of the gulf. A fishing pier and huge beach are right out the front door. Casa is located within walking distance to restaurants, grocery stores and shopping. The trolly stops in front to transport you to many points of interest. Galveston has an amazing number of places to go and things to do.
The condos are one bedroom and the compact kitchen is furnished with dishes and pans and silverware.
The staff and managers are all amazing. Each and every employee does a great job to make our visit marvelous. Please join us. We are sure you will love Casa Del Mar as much as we do.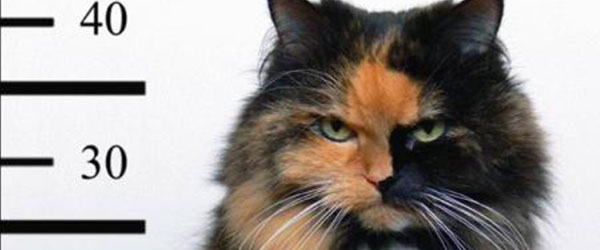 Gulf Coast Bail Bonds
When your run luck runs out, give us a call. We'll get you back on "Island Time" in no time.
Visit Website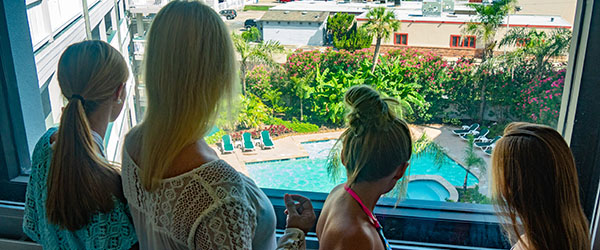 Casa del Mar Beachfront Suites
Not just one, but two pools. Which one will the kids pick?
Visit Website
---