Not that there's anything wrong with the staid date night tradition of dinner and a movie, but let's be honest, it's not the most creative use of your time with that special someone. Galveston has no shortage of fun, interesting, romantic and infinitely entertaining activities to enjoy on a pleasant evening, so let's take a look at a few faves.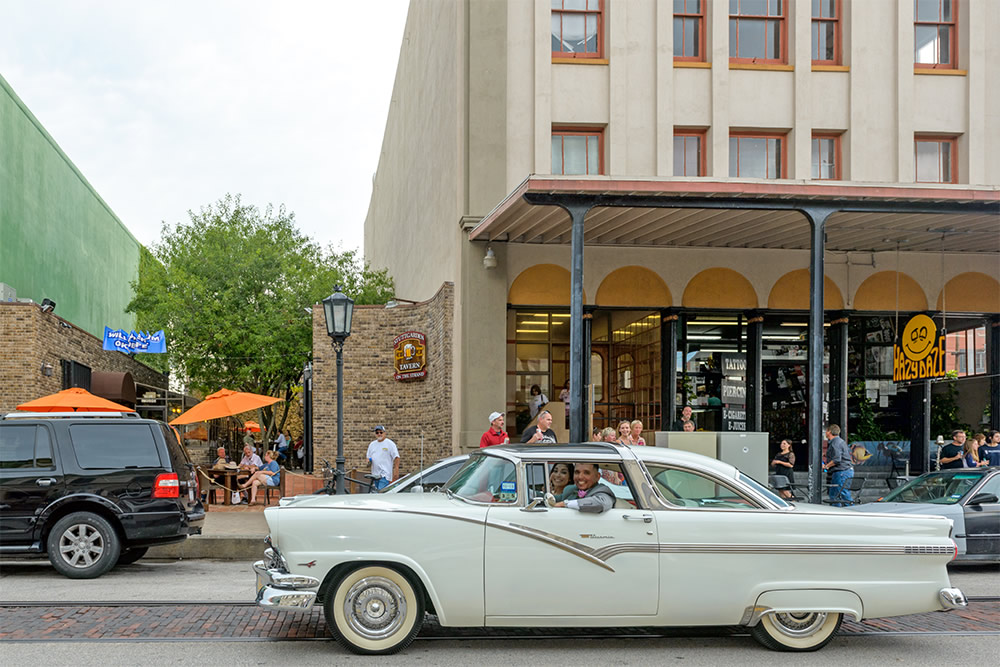 Walk the Beach
Sure, it's an activity your grandparents may have enjoyed long before your parents were even a twinkle in their eyes, and there's a good reason for that: leisurely strolling along the beach as the sun sets and early evening descends can provide one of the most romantic backdrops you'll find anywhere. There are numerous ideal spots, including a tranquil little stretch on the west side of the island where Seawall Boulevard ends and not far from the putt putt golf course that's one of my favorite off-the-beaten-path locales. But do a little exploring and you're sure to find that perfect spot to call "ours."
Tremont House Roof Top Bar
With an absolutely stunning view of downtown and the harbor, this perch high atop the legendary Tremont House should be on every couple's must-see list. Billed as Galveston's only rooftop bar, this nightspot features comfortable seating, fantastic cocktails and a sophisticated ambience that is truly unique. Arrive at sunset and be prepared to fall into a trance as the breezy vibe washes over you.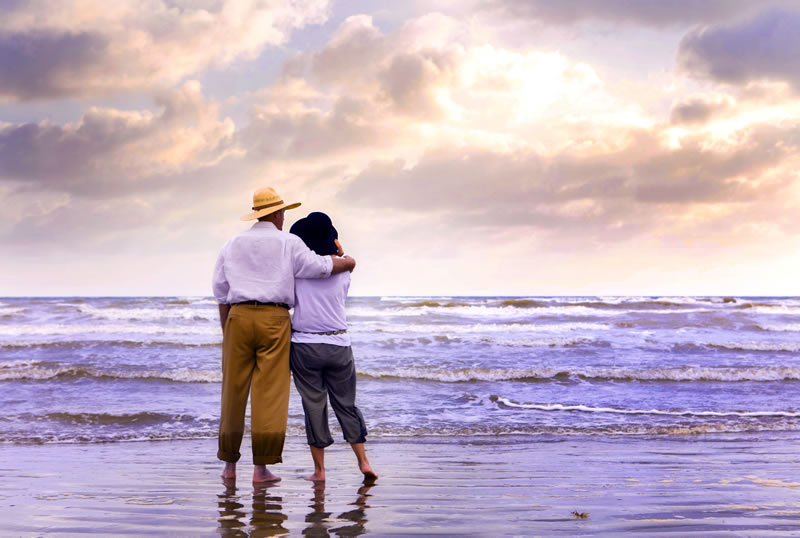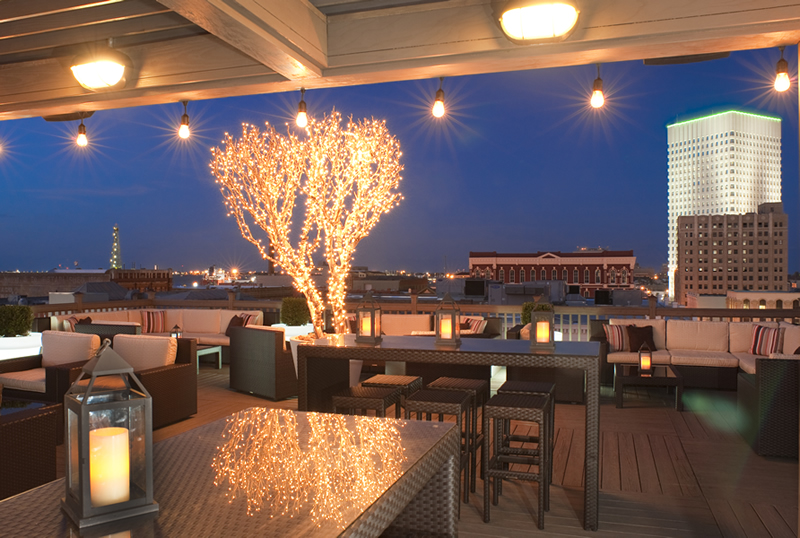 Music and Movie Night on The Strand
From March through October, Saengerfest Park is the place to be, with movies shown on the first Saturday of the month and live music from some of the area's top bands performing on the second Saturday each month. You'll get to see some great movies and hear some dynamic bands in the great outdoors, and the best part—if you happen to be Romeo on a budget—is it's free! The movies run the gamut from old favorites to the latest animated family fare to "The Hunger Games," and the musical performers have got virtually every genre covered. Grab a blanket and enjoy some great entertainment under the stars.
The Pleasure Pier
Nothing says successful date like winning that cute little teddy bear for your girl by demonstrating your ring toss prowess, and you can do that and so much more at the Pleasure Pier. This throwback to old school amusement parks includes all of the usual attractions, including the Galaxy Wheel, one of the sweetest Ferris Wheels this side of Coney Island. Holding hands and whispering sweet nothings takes on a whole new meaning as you reach the top of this 100-foot tall wheel while gazing out at the exquisite view of the Gulf.
Walk The Strand
With its eclectic mix of shops, restaurants, museums and galleries, The Strand was practically made with couples in mind. Even as you peruse the shops and dine on some of the best food on the island, take a moment to take in the wonderful architecture of the beautiful historic buildings, many of which date back to the time of the 1900 hurricane.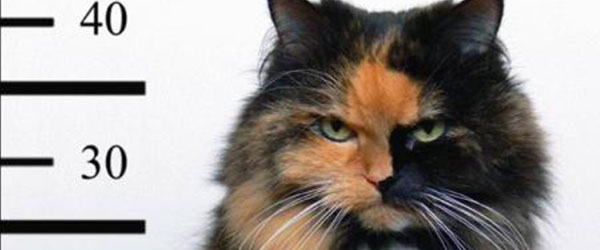 Gulf Coast Bail Bonds
When your run luck runs out, give us a call. We'll get you back on "Island Time" in no time.
Visit Website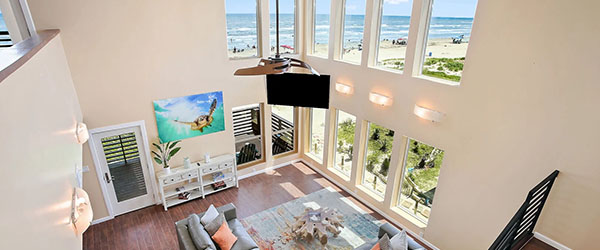 Soar Vacation Rental Services
Spanning east to west, Soar Vacation Rental Services is your local, award-winning rental company.
Visit Website
---
Rod Evans is a Houston freelance writer who enjoys getting down to the island as often as he possibly can. He has focused primarily on sports, music, fitness, cars and food during his career in print, broadcast and online media. He's the co-author with Houston blues legend Grady Gaines on the book, "I've Been Out There: On the Road with Legends of Rock 'n Roll."