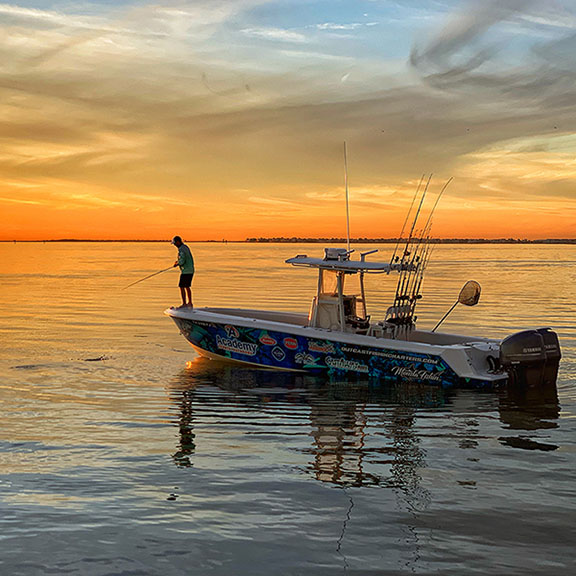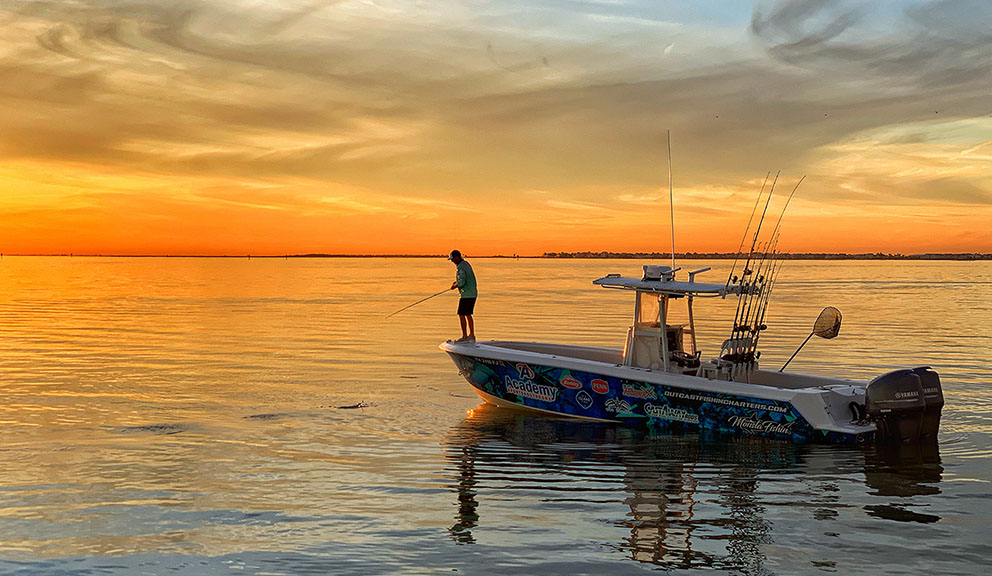 Targeting Redfish
Some of the Hardest Fighting Inshore Fish
---
Galveston Island is truly an incredible place to be jam-packed with opportunities to catch a variety of trophy fish year-round. From chasing big wintertime trout and flounders in the Galveston Bay Complex to running offshore in the heat of the summer for tuna, mahi mahi, kingfish, and more. This place never gets old!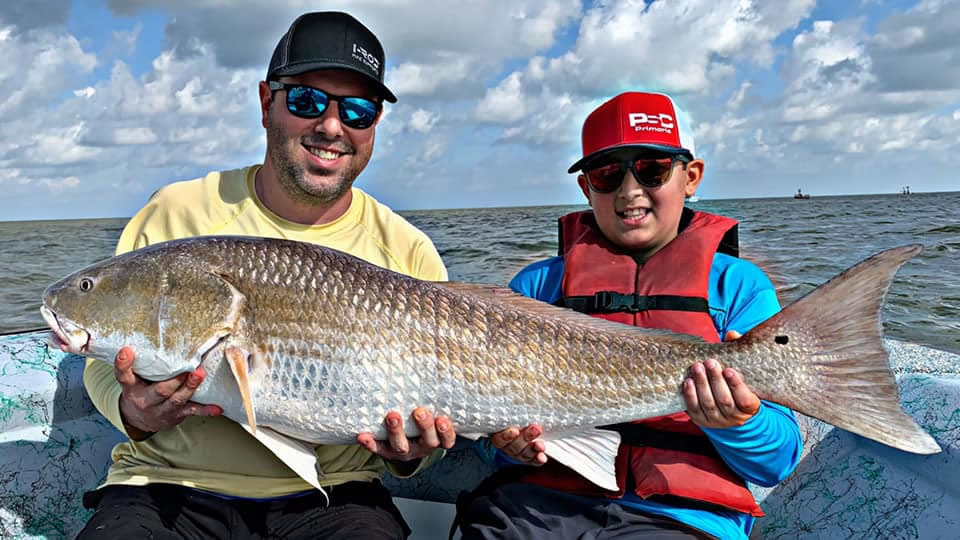 One of my personal favorite species of fish to target here is a redfish. These are some of the hardest fighting inshore fish and just an all-around blast to catch. Slot redfish are commonly sought out by anglers for their great taste on the grill. A slot red is a redfish that is between the length of 20"-28". The Texas bag limit allows anglers three slot redfish per person. However, if you are looking for the fight of your life, the bull red is the fish to target. These are redfish that exceed a length of 28" and are notorious for being one of the hardest fighting fish to catch inshore. Catching a bull red is sure to bring you a memory-making experience that you will never forget.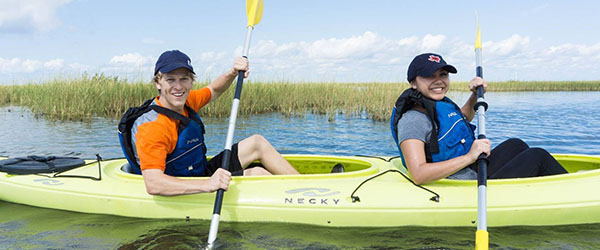 Artist Boat
Experience pristine Galveston wilderness like never before on an exclusive Eco-Art Kayak Adventure through the Coastal Heritage Preserve.
Register Today!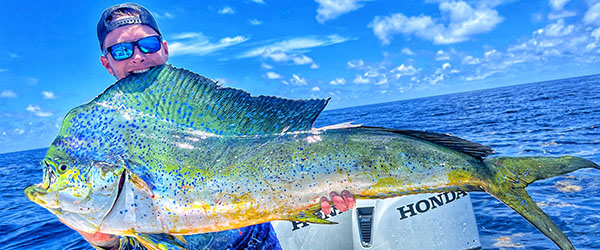 Out Cast Charters
Experience a fishing adventure of a LIFETIME! We are all about making memories while on the hunt for Monsta Fish! We're ready to get you HOOKED UP!
Book a Trip
---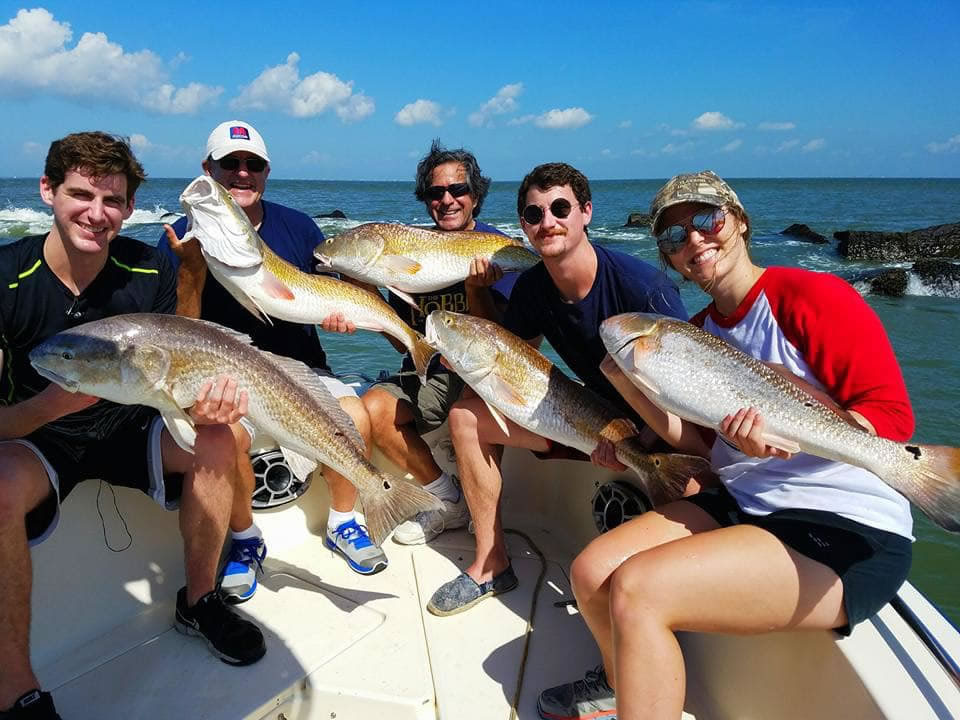 So how do you get one of these big redfish to bite your line ?
Location
Structure, structure, did I say STRUCTURE? Yes. If you're visiting Galveston and don't have the luxury of a boat to fish from, the Seawall is loaded with little jetties that run into the surf. This is a great habitat for baitfish which turns into a feeding ground for bigger predatorial fish. There are also other fishing "Hot Spots" such as Seawolf Park and Lee & Joe Jamail Bay Park.
Live Bait
I will use a large shrimp or finger mullet on a Carolina style rig (Fishing the lower water columns). I like to cast out around the structures and let the live bait do all the work for me. Keep that slack out of your line and get ready to SET THE HOOK when you feel the bite. HINT. If you made it this far in the post, you deserve to know my biggest secret to catching redfish with bait. If your first cast is unsuccessful (when using live shrimp), pinch the tail (making a small break in the shell but leaving the tail intact). This will release scent but also give the shrimp an injured look in the water. Sometimes it's just the thing you need to get those fish to react and BITE!
Artificials
For this time of year, I like to throw a white-bodied lure with a chartreuse tail when fishing around structures such as jetties, rocks, oyster reefs, and other areas. The redfish seem to react well to this color due to the replication of sand eels & mullets that are prominent in the Gulf Coast waters at this time. Using a 1/4 Ounce JigHead is best when targeting these fish as it will keep your lure in the lower water column where these redfish spend most of their time feeding. For beginners starting out with artificials, you can't go wrong with a reeling pattern such as (Bump-Bump-Reel-REPEAT) over a 2-3 second duration. I will continue changing my reeling pattern every few casts until I find one that the fish react to best. FISH STRUCTURE! This is the perfect ambush point for big redfish to find an easy meal around. If you can find the bait, you can find the fish!
Suggested Equipment (Rods & Reels)
Spinning reel size 3500-4500
30Lb braided line
Medium action 15-30lb weight class rod
These fish can put up a solid fight from 5 to 30, depending on the size of the gear you are using. The key is to have fun and enjoy every minute of it.
Ready to catch a redfish of a lifetime? Visit our website to book your trip today!
Captain Michael "Sharky" Marquez
Captain Michael "Sharky" Marquez operates Out Cast Charters, Galveston's #1 voted Fishing Charter Company for 4 years running. Their licensed captain's goals are to put you and your group on MONSTA FISH & to make memories that last a lifetime. See what the Out Cast Charters Family is all about!