The 5 Best Margaritas in Galveston
---
People in Galveston take their margaritas very seriously, so there are numerous locations serving up some of the finest margaritas this side of Jalisco. Let's take a look at five spots serving up the best margs on the island.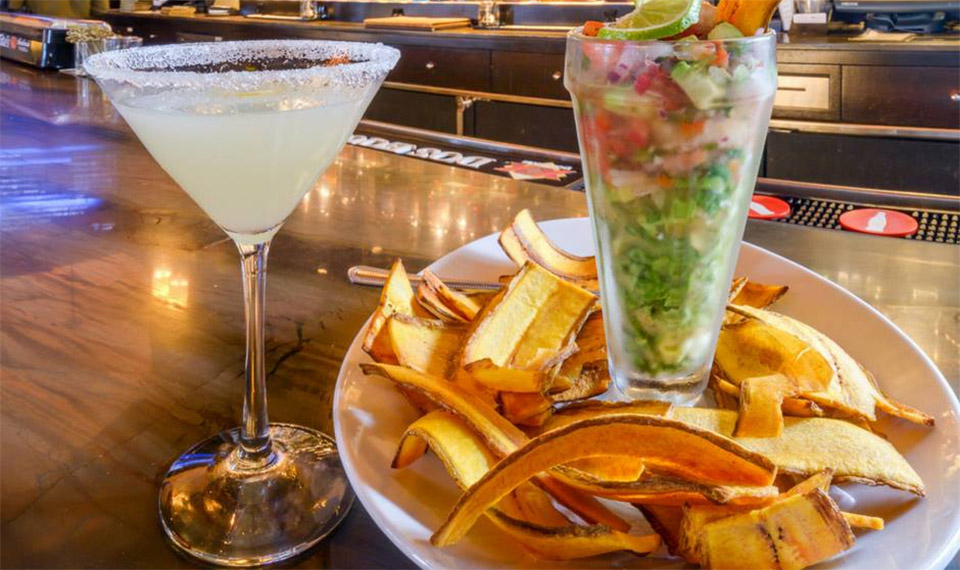 The name Santos Cruz owns a mythic stature in the margarita world. The story goes that while he was working at the Old Galveston Bar, the original site of the bar at the Hotel Galvez, Cruz created the first margarita in the late 1940s for singer Peggy Lee. Obviously, the actual origins of the drink are the subject of heated debate and conjecture, what is not up for debate is the fact after serving them for over seven decades, the bar has perfected the delicate balance of flavors and has the pedigree to prove it.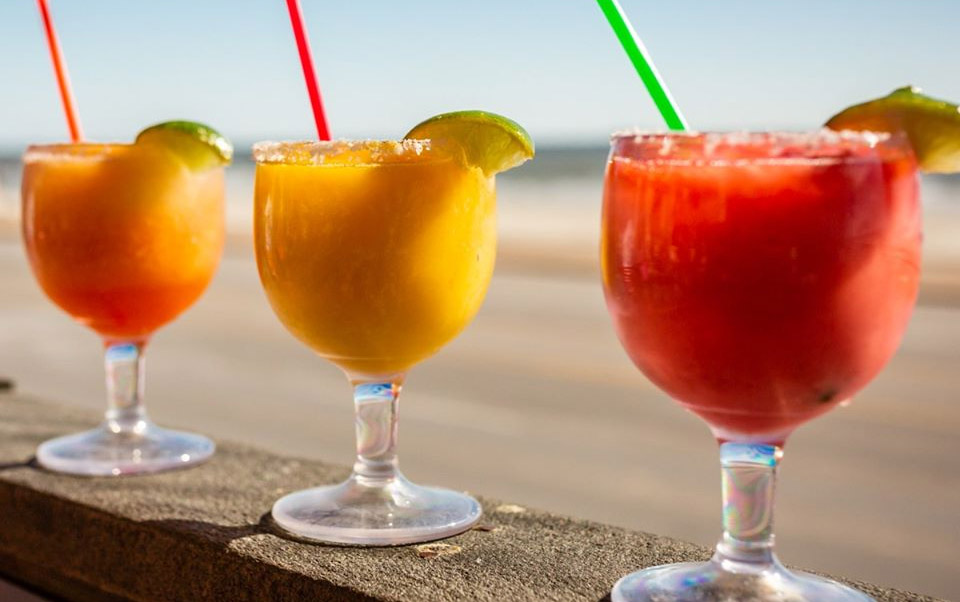 This popular oasis prides itself on its attention to margarita detail and it lists of over 50 brands of tequilas to choose from. Each drink is handcrafted with a selection of flavor profiles to satisfy every marg lover. The Mango Rita is one of the long-time favorites of regular visitors at this member of the five-bar collective housed at the Seawall party spot called Island Famous. An added bonus: their drinks range in size from 12 to 100 ounces!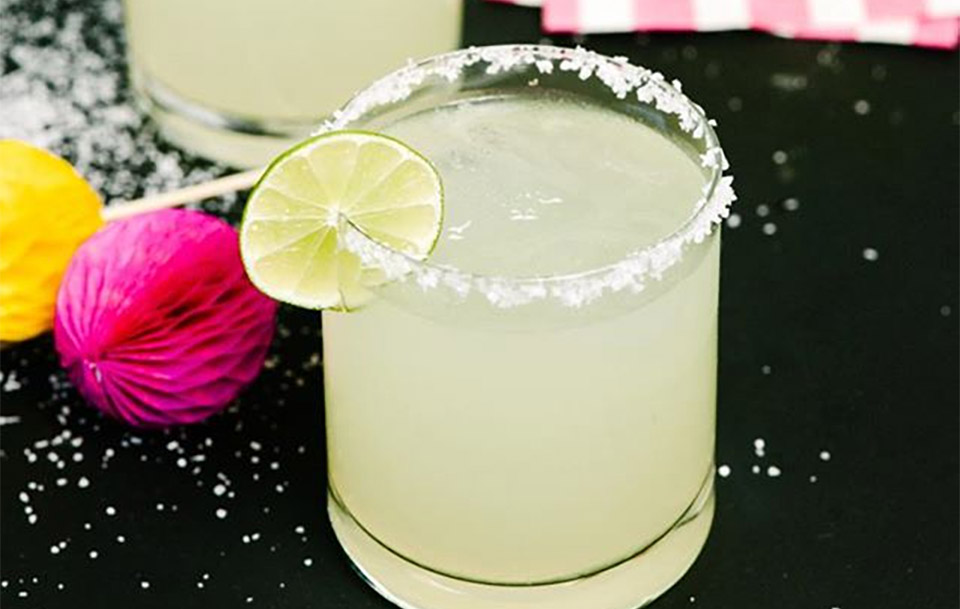 Only the best margarita mixologists can boast of creating award winning examples, which gives Lucky Lounge a barstool up on the competition. A winner of the "Best Margarita in Texas" award at the Texas Margarita Festival, Lucky's Blueberry Basil Lemon Margarita is the real deal. Lucky Lounge is a go-to spot for marg lovers, especially on Taco Tuesday, when $2 frozen margaritas are served up. Drop in for the margaritas, stay for the casual, anybody's welcome vibe.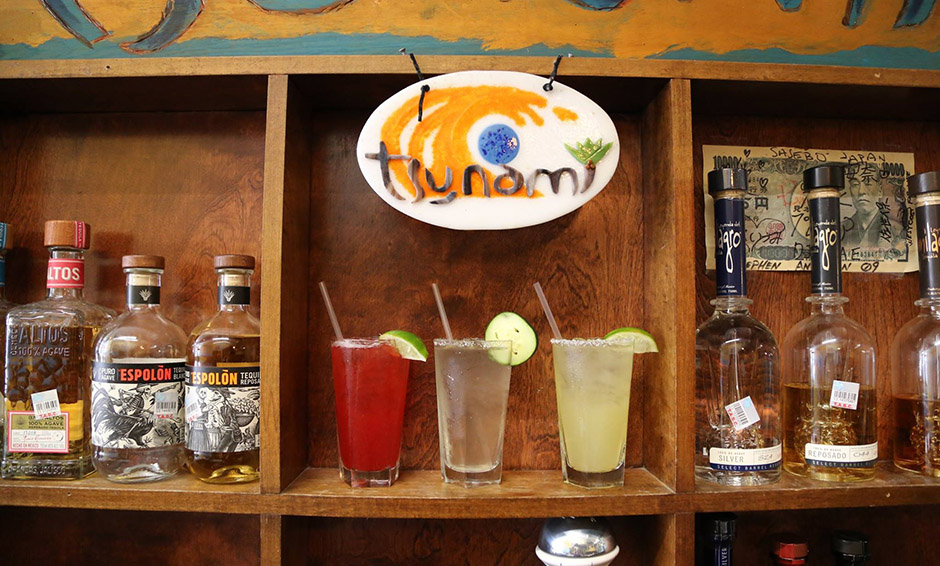 The staff at this Strand District stalwart knows its tequila and is always happy to help you make selections from the voluminous menu that features 45 tequilas and no less than 12 styles of margaritas. You can even create your own signature marg. While enjoying your frosty libation, be sure to soak up the history provided by Tsunami's exhibit of official Galveston Island Mardi Gras posters, some of them dating back over 30 years. The 2018 Yaga's Chiliquest Jackpot Margarita Contest Champion 'rita, featuring Patron silver, pineapple juice, lime and a special chili citrus syrup, should occupy a spot on your bucket list.
Rod Evans is a Houston freelance writer who enjoys getting down to the island as often as he possibly can. He has focused primarily on sports, music, fitness, cars and food during his career in print, broadcast and online media. He's the co-author with Houston blues legend Grady Gaines on the book, "I've Been Out There: On the Road with Legends of Rock 'n Roll."