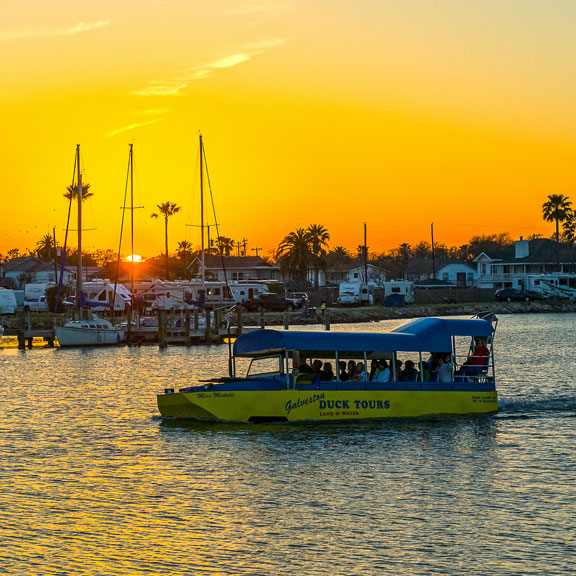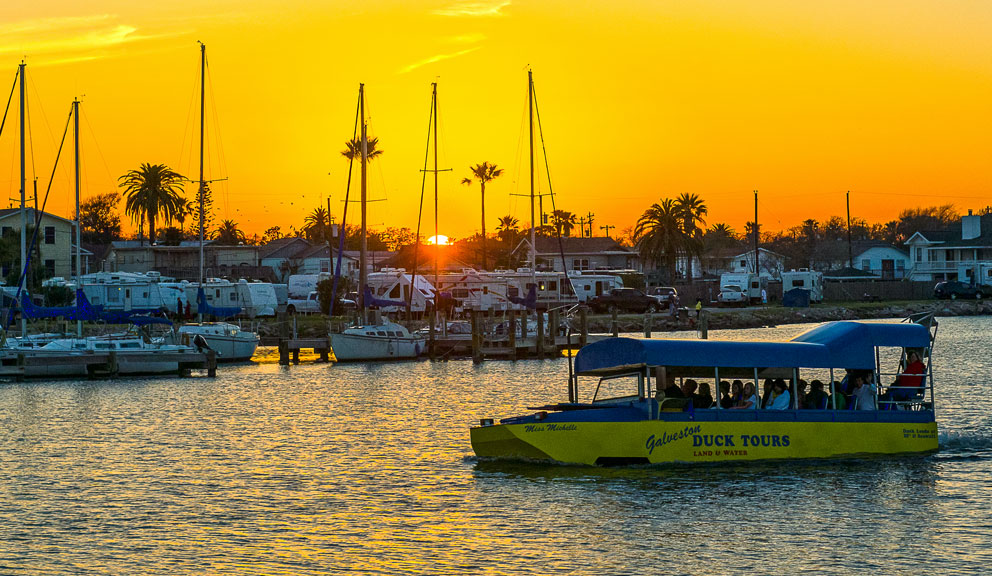 Itineraries for Galveston Island
Making the Most of Island Time
With so many attractions on Galveston Island, it can be a bit challenging to figure out exactly what to do on vacation. Luckily, we've got you covered. Whether you are a nature-lover looking for adventure or a foodie wanting to discover the island's local culinary gems, our itineraries will guide you to along the way. Excellent resources for trip-planning, you can use these itineraries as a starting point or follow them step by step.
Request a Free Visitor Guide
If you'd like to receive a visitor guide or request additional tourism information, please click here.