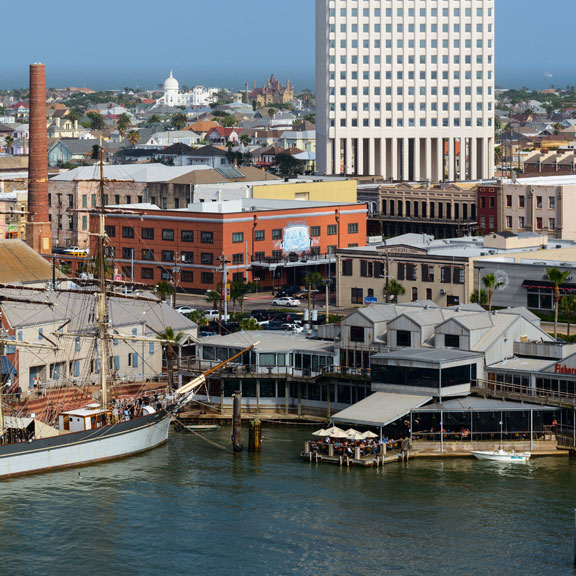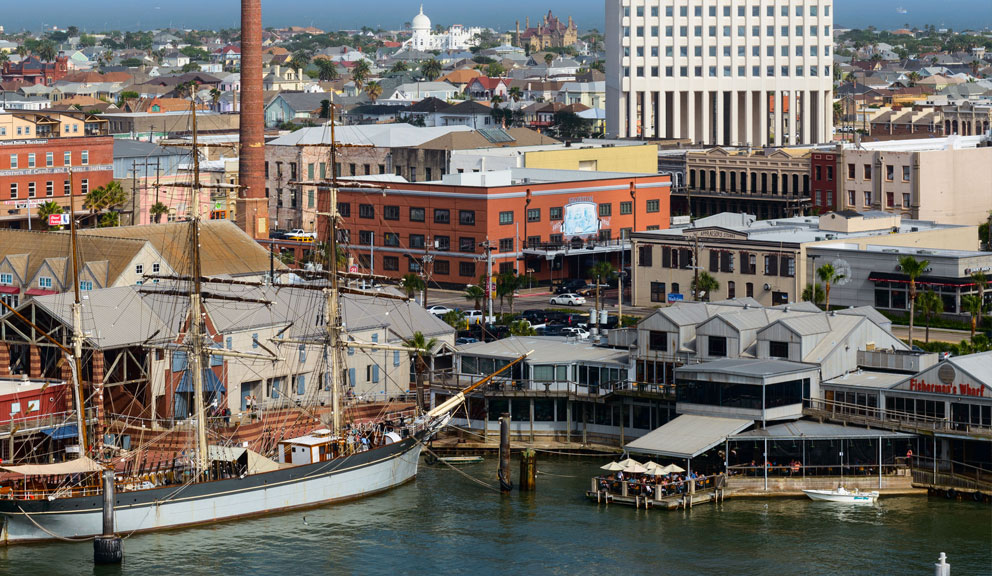 Find a Restaurant
Food, Features & Location
From casual beach hangouts to steakhouses, sweet treats, family-owned joints, fine dining experiences and the freshest Gulf seafood, Galveston Island offers countless delectable eateries to suit everyone's taste no matter the budget, craving or time of day.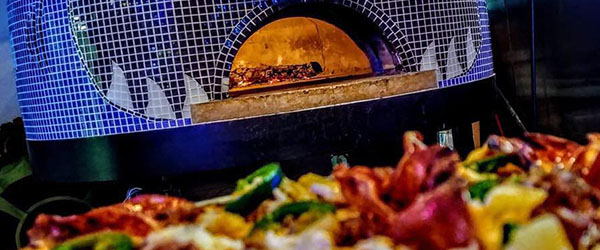 Sharky's Tavern
Featuring nightly live music and the best wood oven pizza on the island, Sharky's is a locals favorite.
Visit Website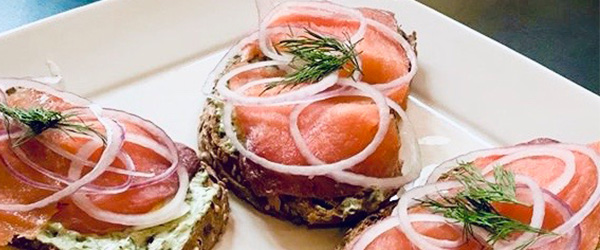 EATcetera
Herbivores, Carnivores, Omnivores, we feed all your ores! Essential stop for vegetarian and vegan lovers.
Visit Website
---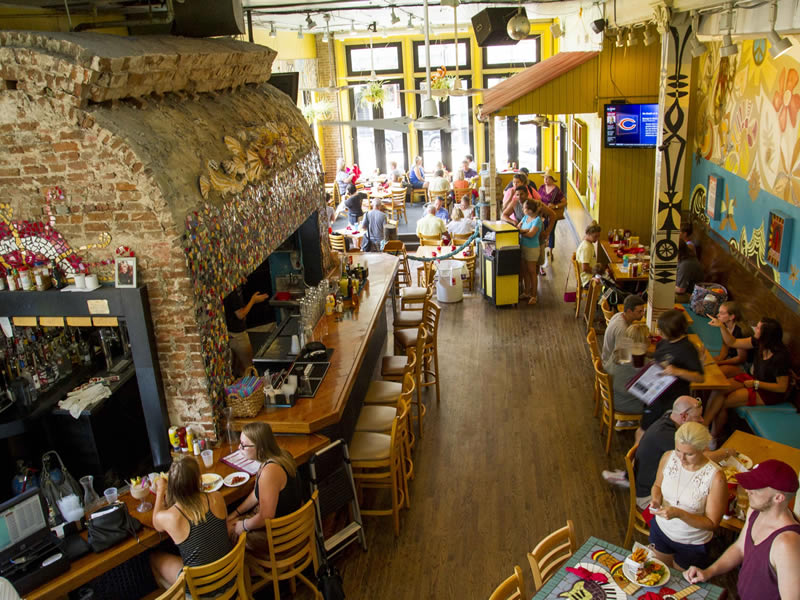 From sandwiches to hot-from-the-oven pizzas to weekend live entertainment to the jammin' outdoor patio, Yaga's is the place to go when looking for Jamaican-style good times.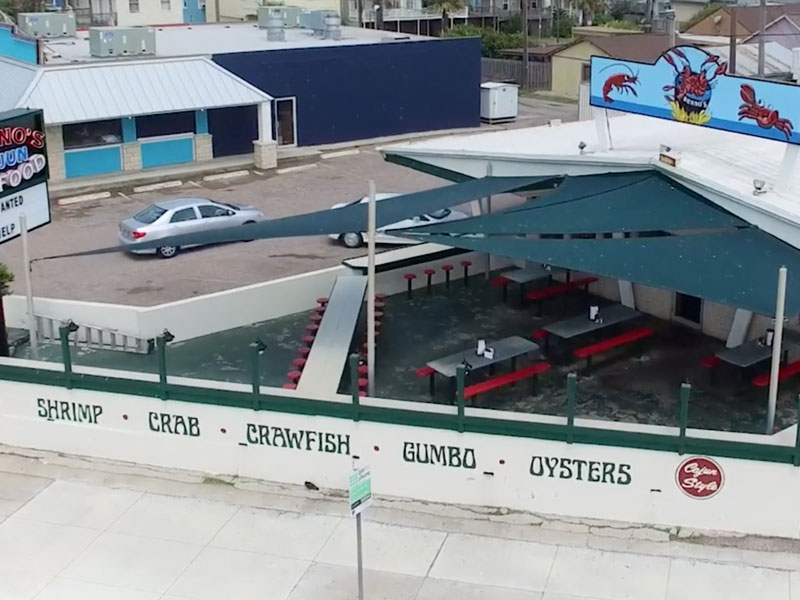 Benno's offers a variety of Cajun grilled or golden fried entrées, as well as delectable hot-boiled shrimp, crabs, and crawfish when available.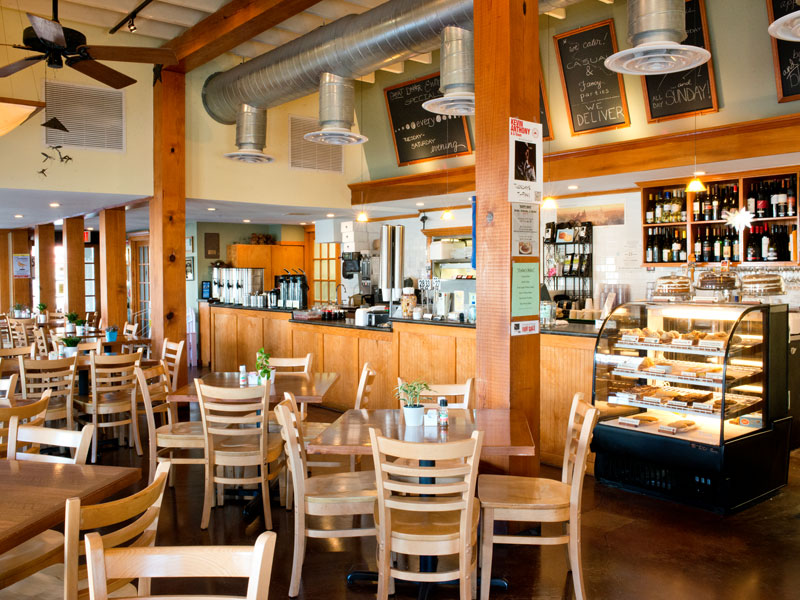 At Mosquito Café you'll find very fresh, homemade, eclectic, trendy food, a warm casual atmosphere, and friendly helpful service.
Search by Food, Feature & Location