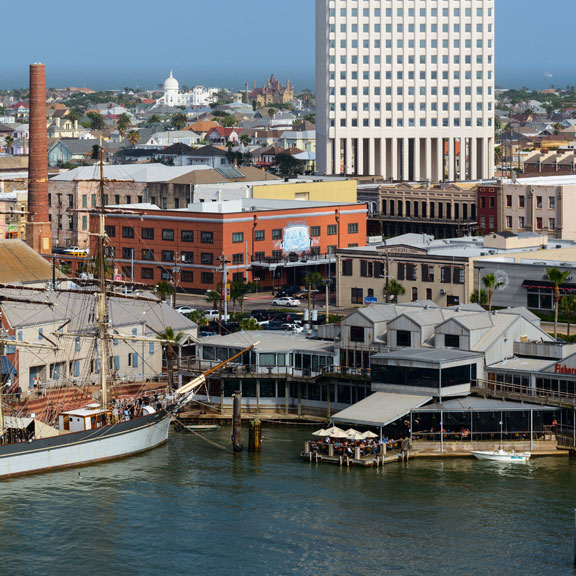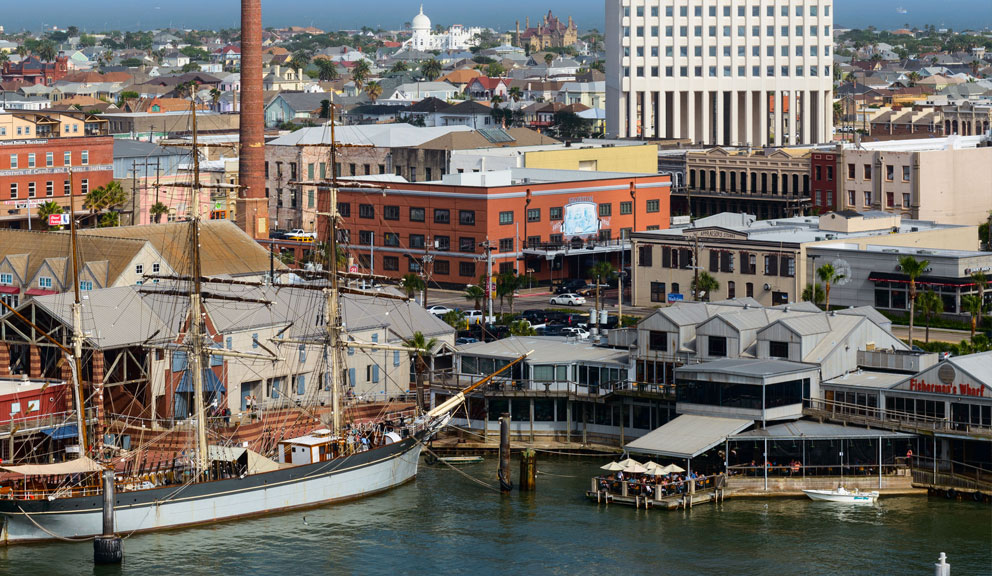 Find a Restaurant
Food, Features & Location
From casual beach hangouts to steakhouses, sweet treats, family-owned joints, fine dining experiences and the freshest Gulf seafood, Galveston Island offers countless delectable eateries to suit everyone's taste no matter the budget, craving or time of day.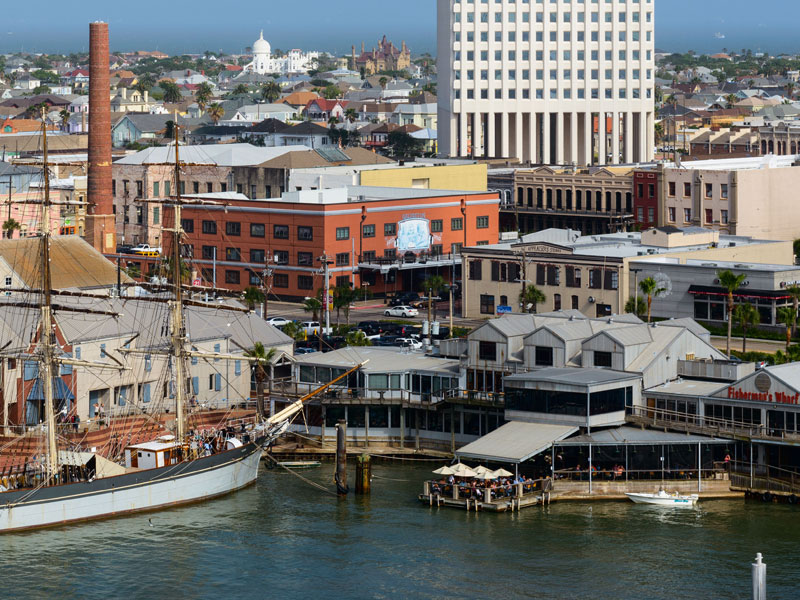 One of the best seafood restaurants in Galveston, Fisherman's Wharf is renowned for the freshest fish and seafood specialties.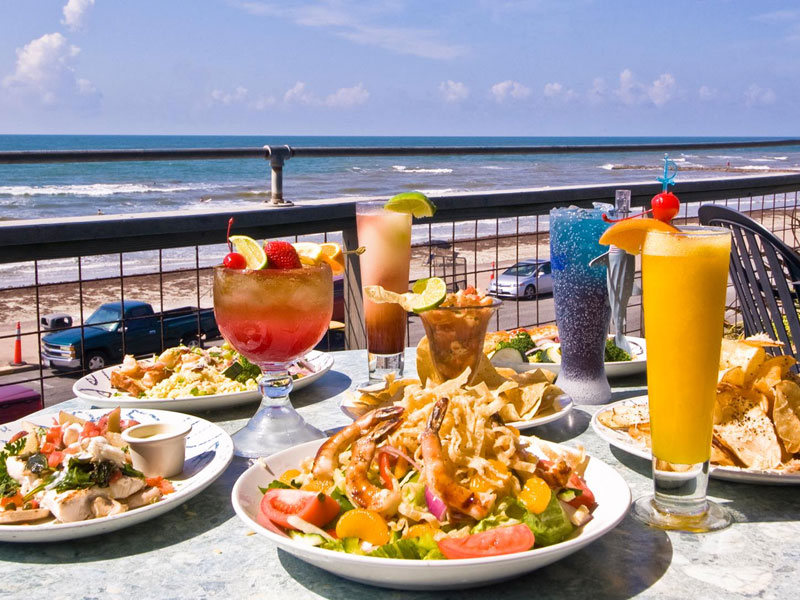 Fish Tales specializes in seafood straight from the Gulf of Mexico, as well as pastas, steaks, salads and more.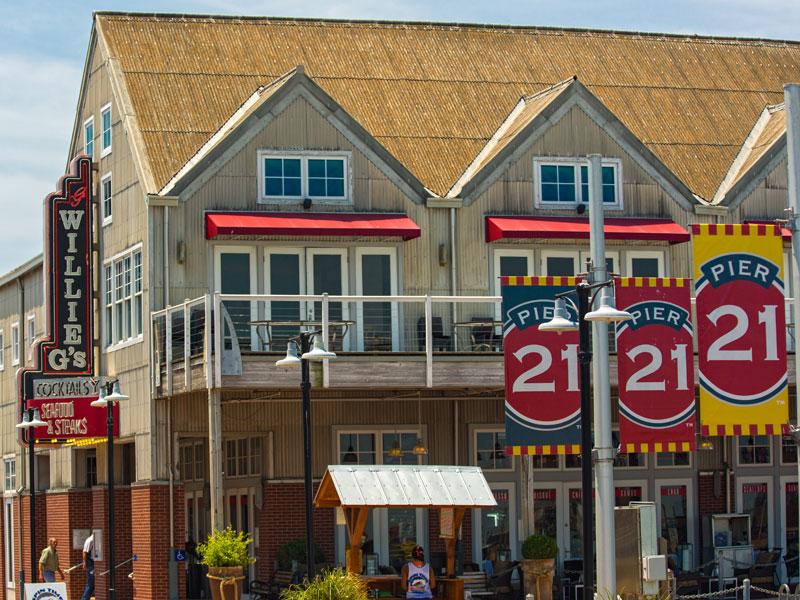 Willie G's is famous for rich hearty gumbos, perfectly grilled fish and house specialties.
Search by Food, Feature & Location