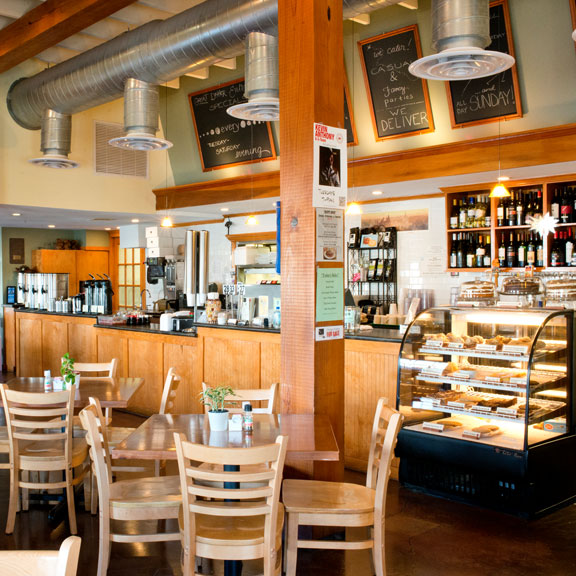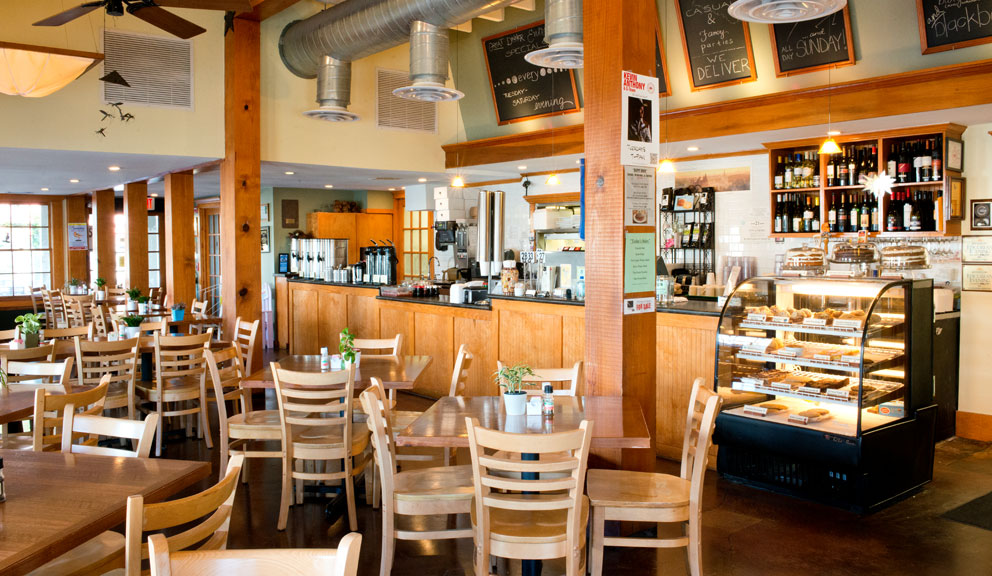 About
At Mosquito Café you'll find very fresh, homemade, eclectic, trendy food, a warm casual atmosphere, and friendly helpful service. Guests, upon perusing the menu and chalkboard specials, place their order with the cashier, select a table of their choice, and sit back and relax. Their staff delivers the entrées, silverware, napkins, refreshes beverages, clears plates upon finishing, takes dessert orders, and will fulfill any guest request.
Hours
Monday: Closed
Tuesday: 8:00 AM – 9:00 PM
Wednesday: 8:00 AM – 9:00 PM
Thursday: 8:00 AM – 9:00 PM
Friday: 8:00 AM – 9:00 PM
Saturday: 8:00 AM – 9:00 PM
Sunday: 8:00 AM – 3:00 PM
Hours are subject to change.
General
Casual
Fresh, Eclectic Cuisine
Daily Specials
Patio Seating Available
Great for Families & Groups
Catering Available
Nearby Places of Interest