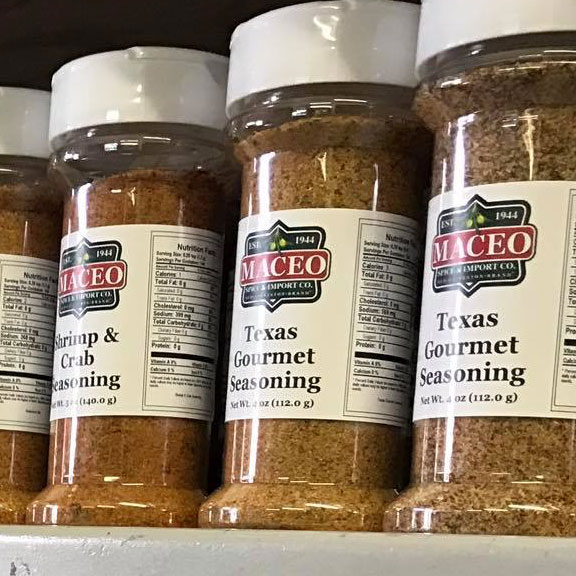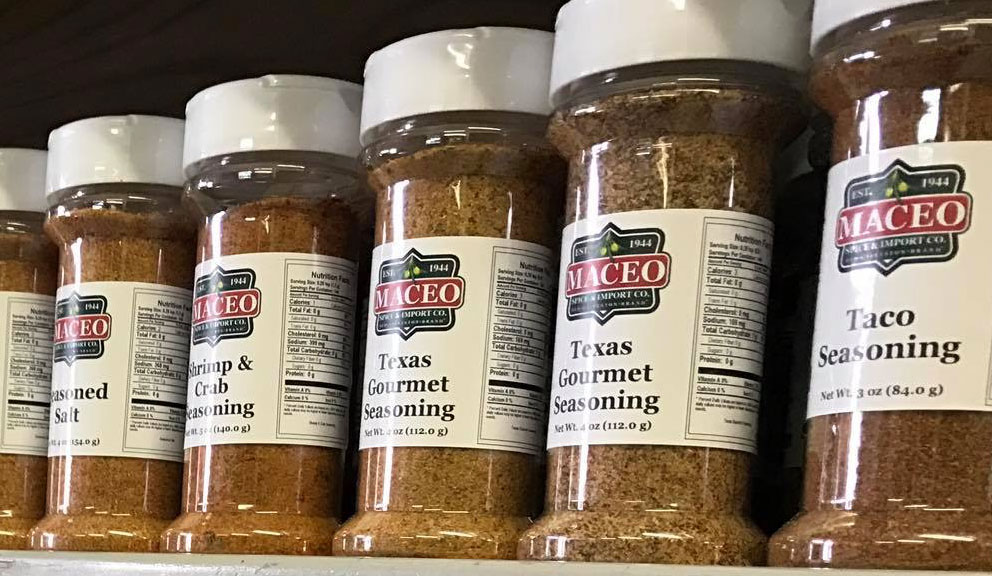 About
When you're in Galveston, don't miss Maceo's Spice & Import Company, located at 2706 Market Street. In addition to wonderful spice blends, Maceo's also carries a fine line of imported and specialty foods, including olive oils, olives, pasta, imported meats and cheeses, capers, coffee and tea, and hard-to-find specialty food items.
Maceo's is equally famous for its lunch (served  Monday thru Saturday) and it's Sunday offering of beignets, coffee, and muffalettas.
Hours
Monday: 11:00AM – 5:00PM
Tuesday: 11:00AM – 5:00PM
Wednesday: 11:00AM – 5:00PM
Thursday: 11:00AM – 5:00PM
Friday: 11:00AM – 5:00PM
Saturday: 11:00AM – 5:00PM
Sunday: 11:00AM – 3:00PM
Hours are subject to change.
General
Family-Owned & Operated
Located in the WeMa (West Market) District
Spice Blends Contain No MSG
Featuring Imported & Specialty Foods
Latest Tweets
Nearby Places of Interest