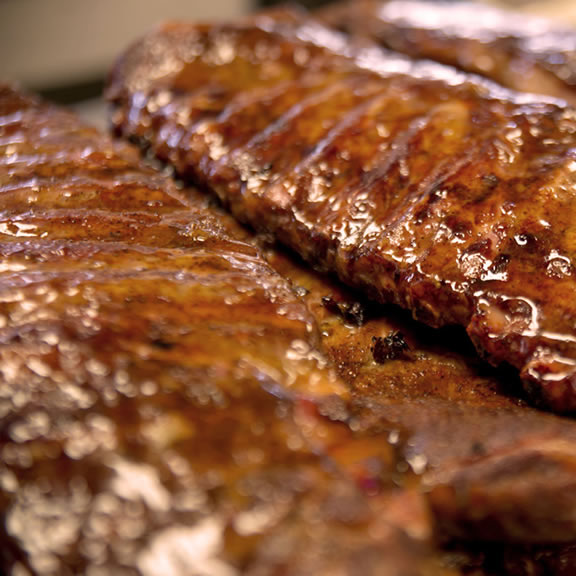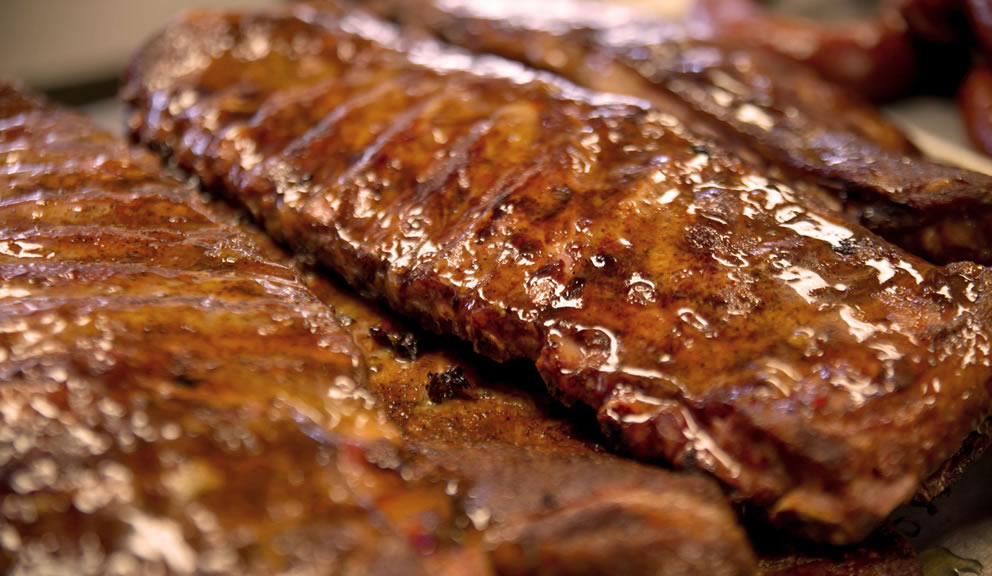 About
The competition style barbeque served at Texas Pit Stop BBQ began years ago when owner, Arnold Garza, was the head cook of the cook-off team known as "Los Vaqueros". This team was composed of family and close friends, and throughout the years Los Vaqueros won many competition trophies and awards for their now famous Texas Pit Stop BBQ. Los Vaqueros clinched the Triple Crown Trophy title – awarded to the best overall barbeque in Galveston County – five out of seven years the team participated.
It is this passion that drove Arnold to open his first family-owned business in Galveston County, and opened his second location on Galveston Island in 2017.
Located on Seawall Boulevard, the staff at Texas Pit Stop BBQ invites you to enjoy indoor or outdoor dining with fantastic views overlooking Babe's Beach and the Gulf of Mexico.
Monday: 11:00AM – 9:00PM
Tuesday: 11:00AM – 9:00PM
Wednesday: 11:00AM – 9:00PM
Thursday: 11:00AM – 9:00PM
Friday: 11:00AM – 9:00PM
Saturday: 11:00AM – 9:00PM
Sunday: 11:00AM – 8:00PM
Hours are subject to change.
General
"Competition-Quality" Barbecue
Located on Seawall Boulevard Across from the Gulf
Catering & Private Parties Available
Menus
Appetizers
FRENCH FRIES
2.29
FRIED CHEESE STICKS
6
6.99
BONES
Riblets, 1/2#
6.99
CHICKEN STRIPS
4
6.99
CHICKEN WINGS
6
6.99
FRIED PORK SKINS
Bag
5.99
FRIED PORK SKINS
Basket
2.99
Salads
SIDE SALAD
2.29
CHICKEN SALAD
8.99
House Favorites
BAKED POTATO
5.29
STUFFED BAKED POTATO
7.99
BRISKET TACOS
7.99
BBQ BRISKET NACHOS
small: 7.99 | large: 9.99
Plates
Choice of Brisket, Sausage, Pork Ribs, Chicken, Turkey, Pulled Pork, or Chopped Beef. Includes 2 sides or substitute a Baked Potato for $1.
1/4 CHICKEN
7.99
ONE MEAT
10.99
TWO MEAT
12.99
THREE MEAT
13.99
FOUR MEAT
15.99
Sandwiches
CHOPPED BEEF BRISKET
5.99
SLICED BEEF BRISKET
6.99
SLICED LINK SAUSAGE
6.99
SMOKED CHICKEN
6.99
TURKEY SANDWICH
6.99
EL JEFE
Sausage and Brisket
7.99
RIB SANDWICH
7.99
PULLED PORK
6.99
BBQ by the Pound
CHOPPED BRISKET
14.99
SLICED BRISKET
16.99
SAUSAGE
13.99
PORK RIBS
16.99
PULLED PORK
13.99
TURKEY
13.99
WHOLE CHICKEN
11.99
Sides
FRENCH FRIES
2.29+
BAKED BEANS
2.29+
COLE SLAW
2.29+
TWICE BAKED POTATO
2.29+
CAJUN POTATO SALAD
2.29+
SIDE SALAD
2.29+
GREEN BEANS
2.29+
CORN
2.29+
MAC & CHEESE
2.29+
Desserts
BANANA PUDDING
PEACH COBBLER
11.29.19
Nearby Places of Interest