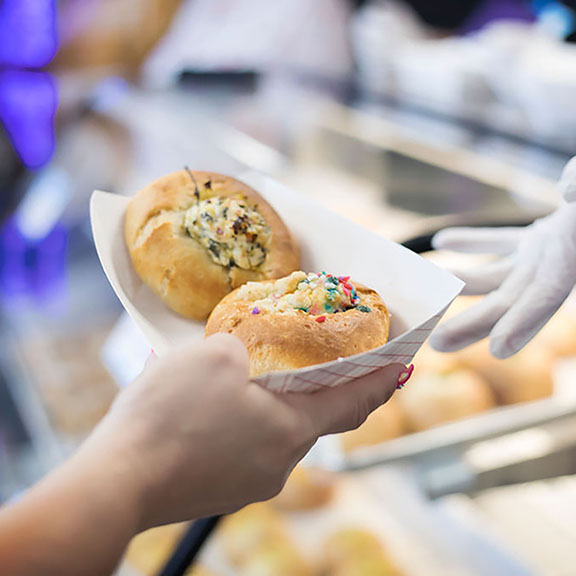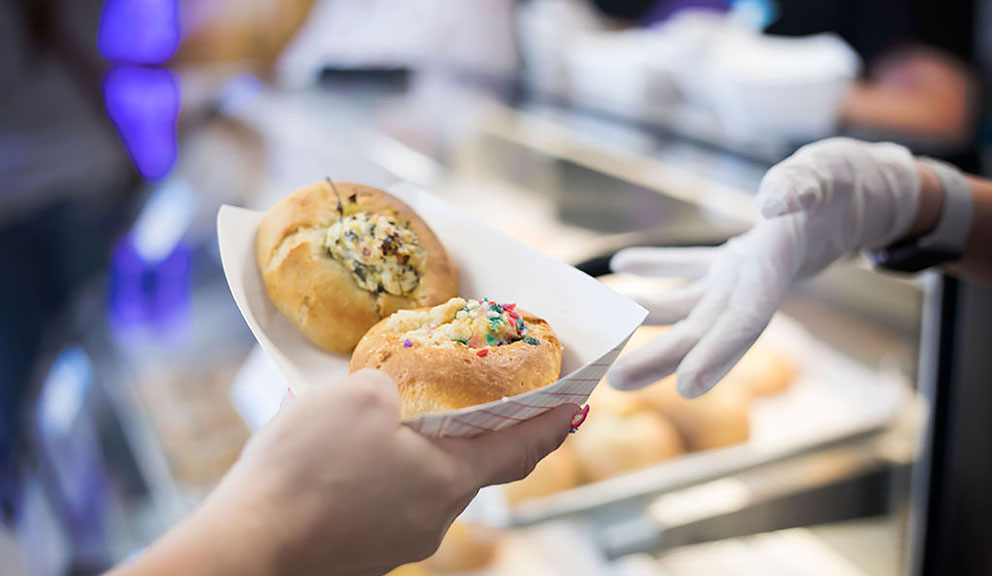 About
Good Dough is a scratch Kolache Bakery serving traditional Czech, Texas-Style and unique Kolaches in the middle of historic Galveston Island. Our bakers create fresh sweet dough kolaches that are filled with a wide variety of flavors. From pepperoni pizza, bourbon peach, to our Grand Champion winning Mr. Mary's Bar-b-que Brisket Kolache.
Monday: 6:00AM – 6:00PM
Tuesday: 6:00AM – 6:00PM
Wednesday: 6:00AM – 6:00PM
Thursday: 6:00AM – 6:00PM
Friday: 6:00AM – 6:00PM
Saturday: 6:00AM – 12:00PM
Sunday: 6:00AM – 12:00PM
Hours are subject to change.
General
A Scratch Kolache Bakery – Everything Made In-House
Open 6Am – 12Pm Everyday
Serving an Exciting Array of Flavors that Perfectly Pair with Their Sweet Dough.
Nearby Places of Interest