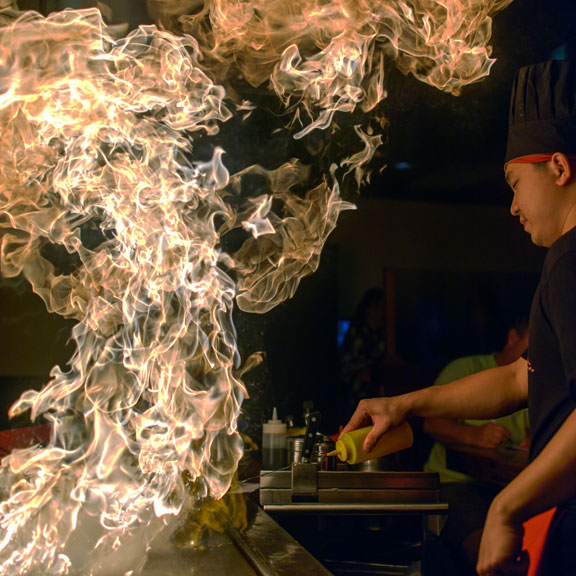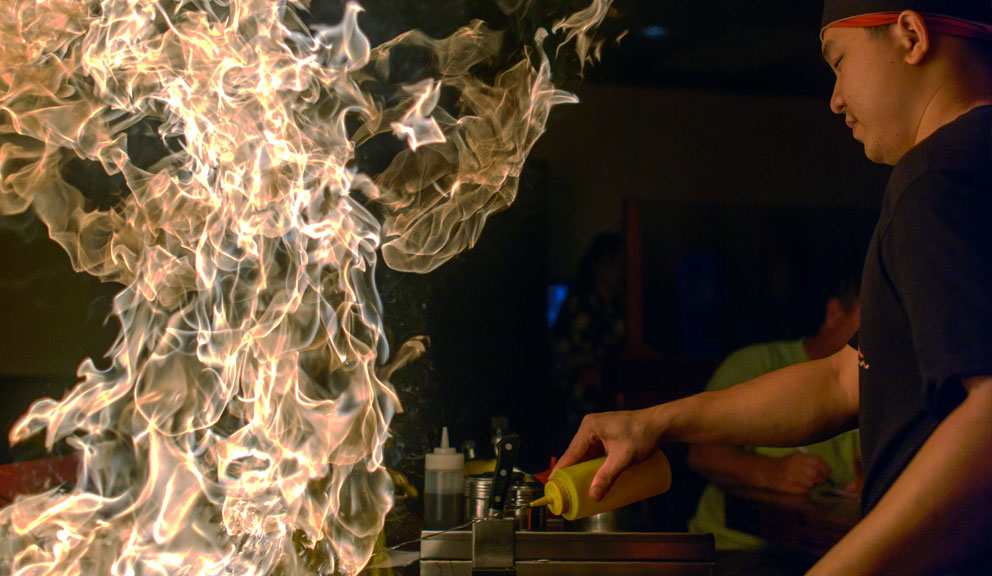 About
Yamato has been a renown restaurant in Galveston for over 30 years, and is a one of a kind, unique, family style dining experience at a very reasonable price. Fresh hand selected fish, daily picked fruits and vegetables, and a very welcoming staff are just some of the reasons why Yamato is a popular destination on the island. It is the perfect place to celebrate a special occasion, have a romantic dinner, or even just enjoy a night out with friends and family!
Hours
Monday: 5:00?–?9:30?PM
Tuesday: 5:00?–?9:30?PM
Wednesday: 5:00?–?9:30?PM
Thursday: 5:00?–?9:30?PM
Friday: 5:00?–?10:00?PM
Saturday: 5:00?–?10:00?PM
Sunday: 5:00?–?9:30?PM
Hours are subject to change.
General
Casual
Fresh Sushi & Hibachi
Full Bar
Perfect for Groups & Families
Catering Available
Nearby Places of Interest